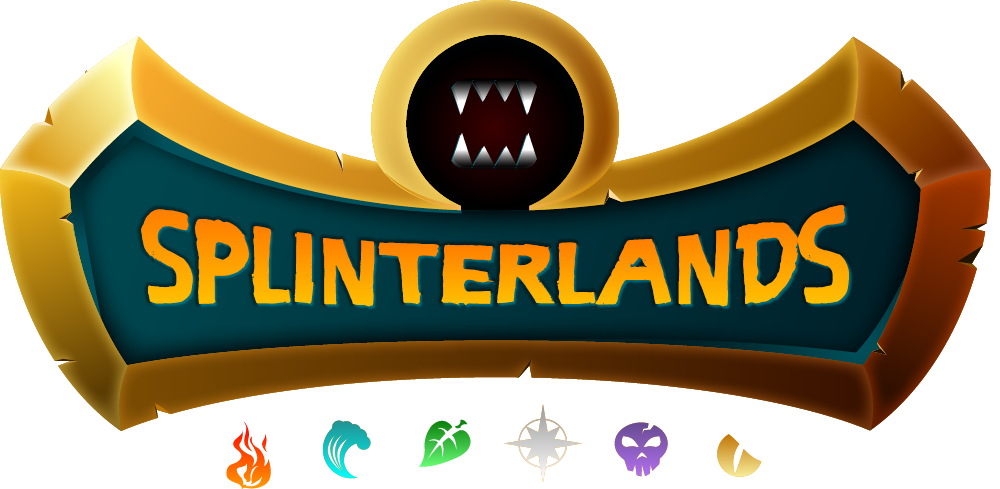 Hello everyone!
I came here to share my battle with Soulstorm with y'all. This creepy "tornado" is one of my favorites because is fast and fly so I can use it in earthquakes en guarantee at least one atack of this monster.
---
First, lets read the Lore: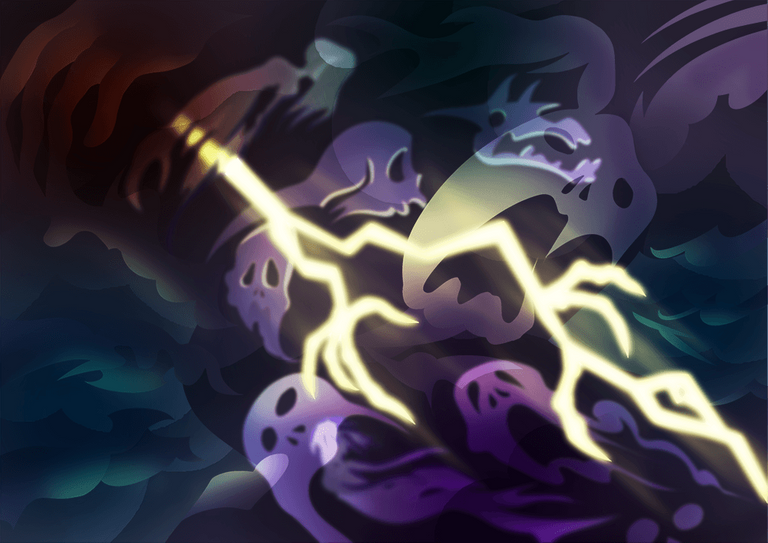 Soul Harvesting is forbidden by the Dark Eternals, but some still practice these evil ways. Often, a Soul Harvest goes wrong, leaving the victim's soul forever doomed to wander the Splinterlands with no body. These wandering souls gravitate toward one another, forming sinister clouds. These clouds are known as Soulstorms, and if you see one coming, run.
---
Now let's see the ruleset and battlefield order or each monster:

I will play with my death team but now we have a problem here: since there is an Earthquake and no abilities for any moster, so my Soulstorm could die after first round because it will not fly. So C'mon, I need to resolve this.
---
SUMMONER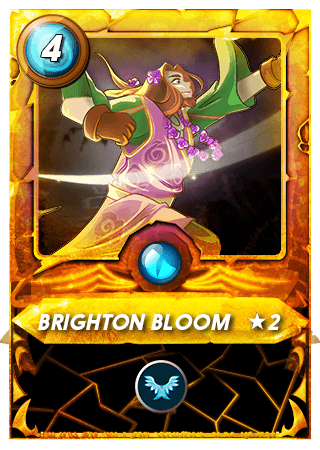 First Card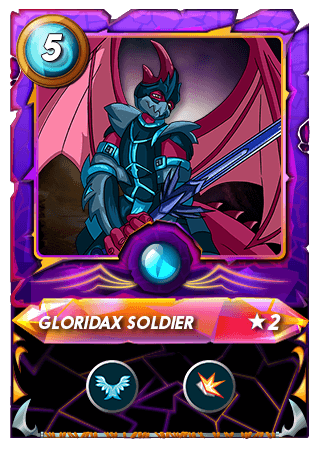 Second Card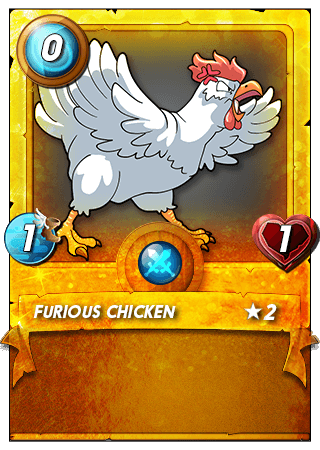 Third Card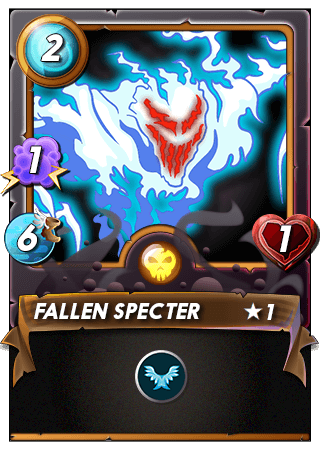 Fourth Card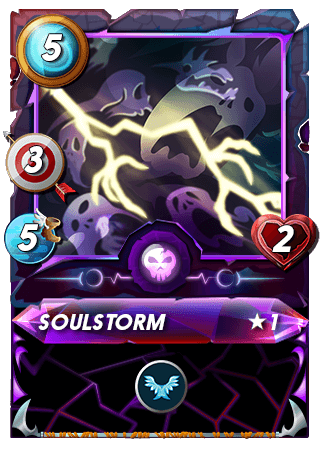 Fifth Card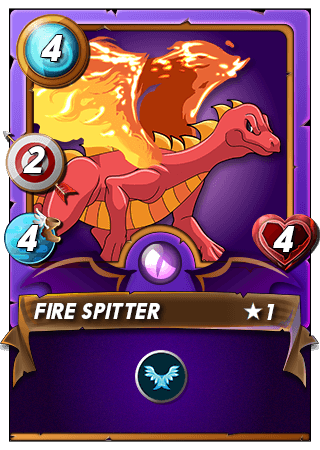 ---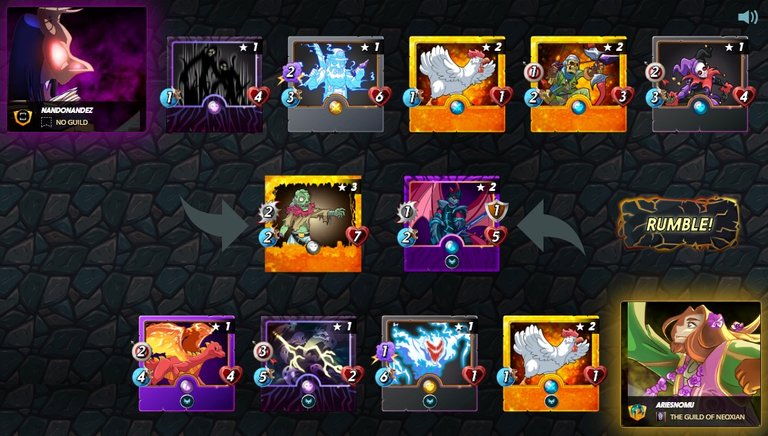 See you in a next challenge 👍