Hello Friends,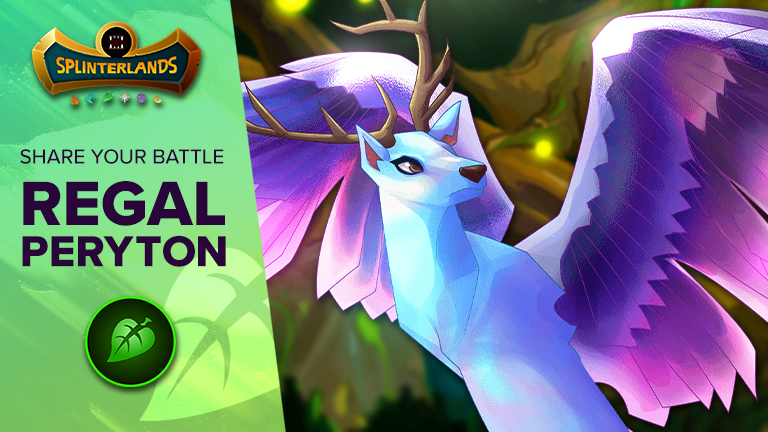 https://peakd.com/hive-13323/@splinterlands/share-your-battle-weekly-challenge-regalperyton
The new week has started and so is the new Splinterlands season as we witnessed end of last season today!!!!
I was lucky to get couple of Legendary monsters in Harklaw and Jared Scar and huge amount of SPS from the season end chests!!!
As I start new season, I wanted to write this blog about this week's SHARE YOUR BATTLE challenge with theme monster being Regal Peryton from Earth Splinter.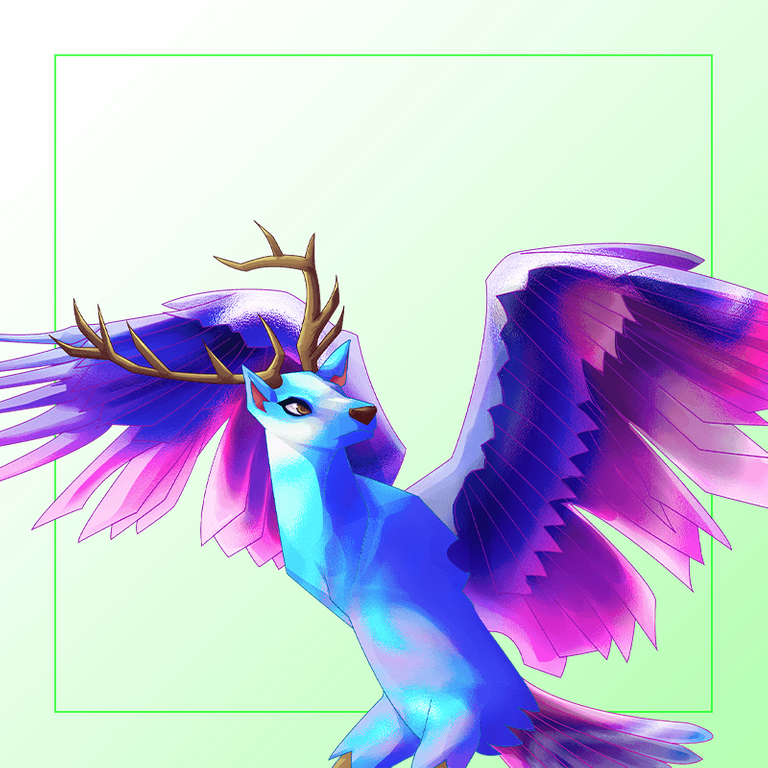 Regal Peryton is a flying magic monster from Chaos Legion edition and it's a rare type monster and can be a dangerous customer against non flying monsters as it can keep evading the attack from melee and ranged attack monsters.

Stats: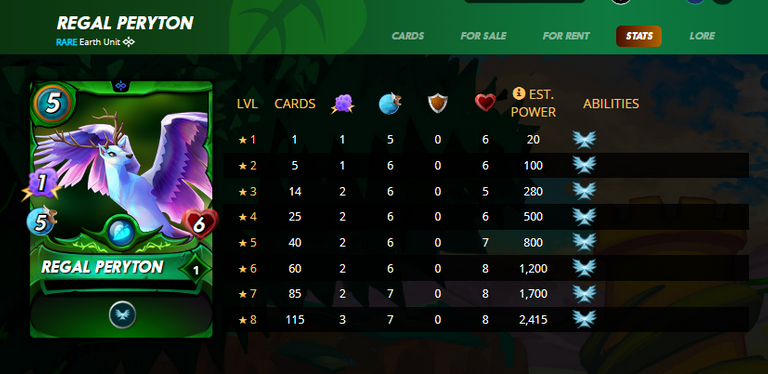 As we see from above screenshot, this is a busy customer with starting attack of 1 which can increase up to 3 by the time this is upgraded to level 8 which happens to be the max level for this rare monster.
The speed is the best for this monster with starting at 5 and it can go up to 7 as we level it up.
The health is good enough starting at 6 and can be a max of 8.
The lone ability this monster possesses is the flying ability and as I mentioned, it's among the best evaders against melee and ranged attacks.

Battle and Lineup: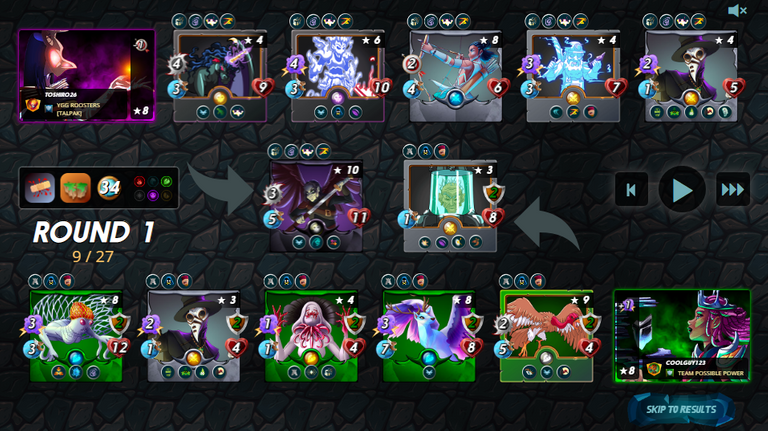 https://splinterlands.com?p=battle&id=sl_0cdf740b661cfe0fff21fe3b20502d50&ref=coolguy123
The battle was with 34 MANA cap and had 2 negative abilities in healed out and earthquake and this means there was need of monsters with flying ability and that made me to use Regal Peryton and other ones as I share below:
Lineup:
1. Lord Arianthus: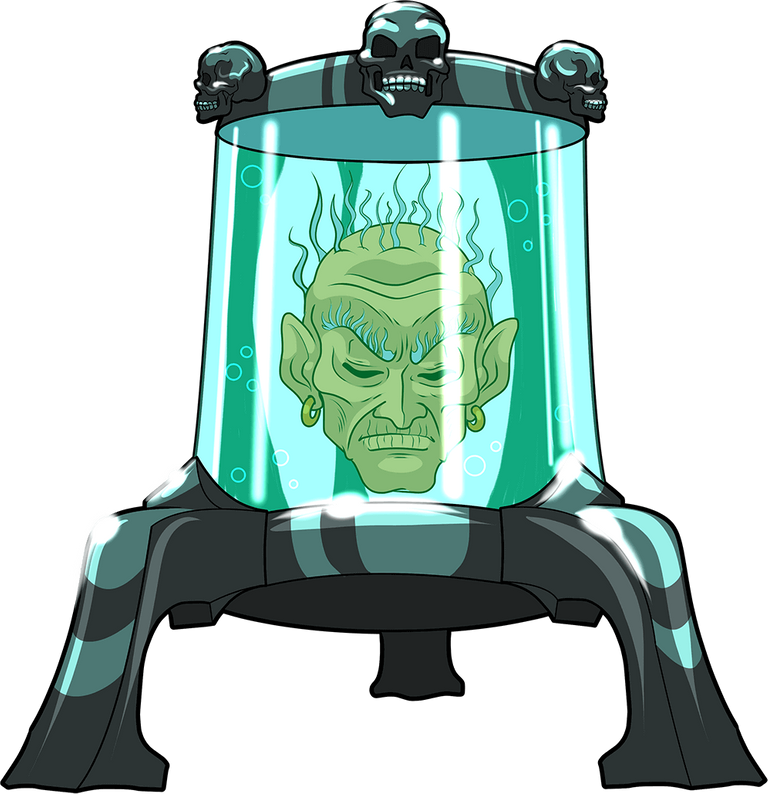 In such battles, Lord A is a best bet is what I feel with it's thorns, void and magic reflect abilities and that made me to use this at front.
---
2. Screeching Vulture: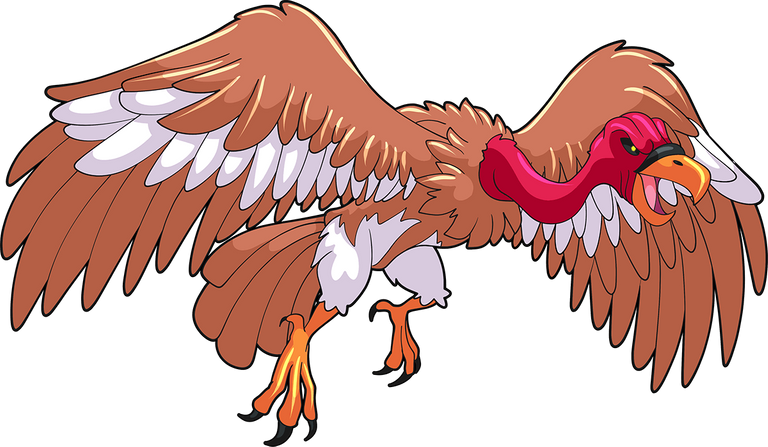 This flying and opportunity monster can be a dangerous customer with each monster dying, it can get some more health.
---
3. Regal Peryton: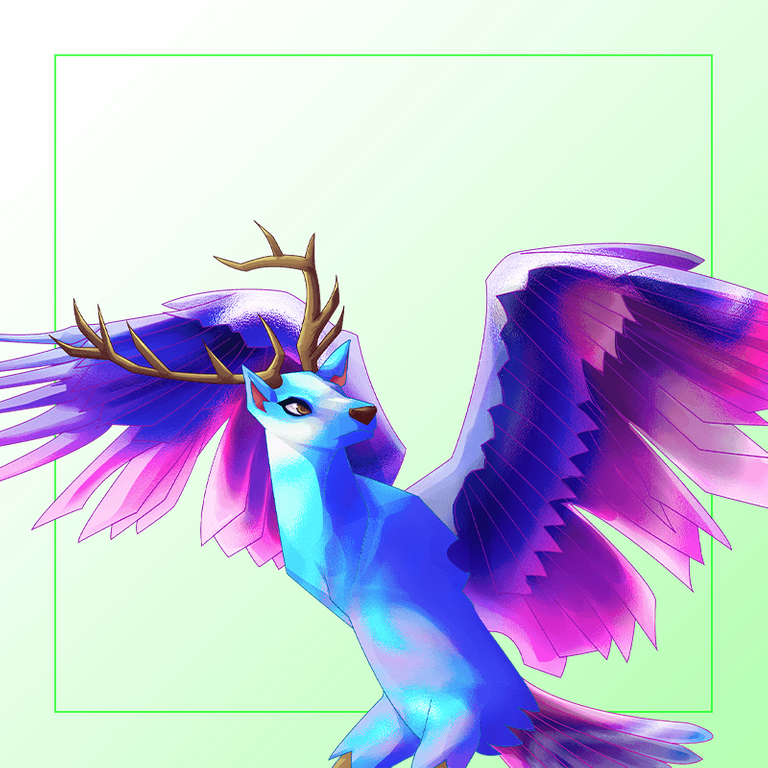 The theme monster was a good addition to this lineup as it contributed a lot in this win and with flying, it can even survive the earthquake.
---
4. Queen Mycelia: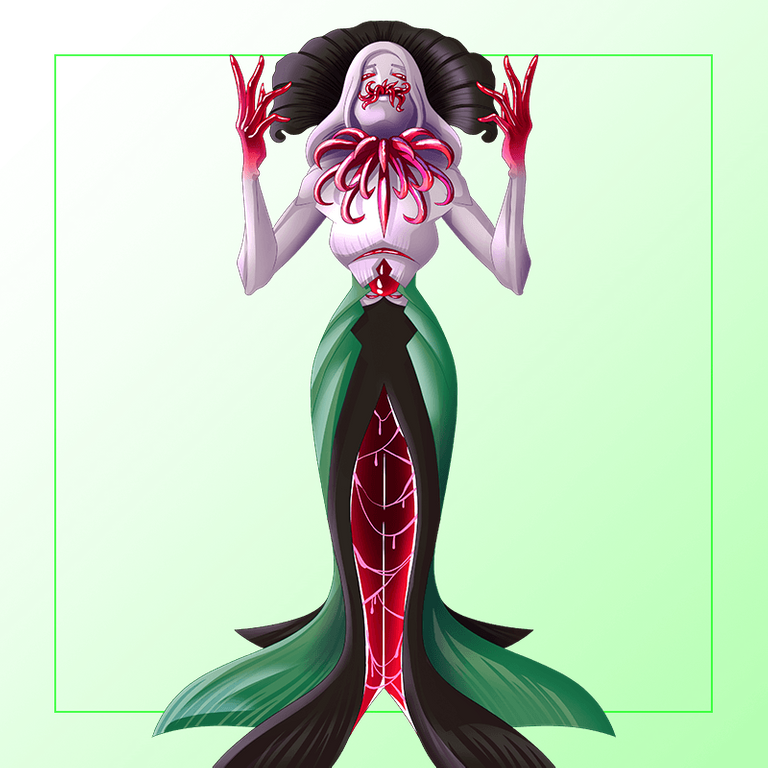 A must use when I use Lord A or some other monster which can hit back in some way as it can increase those hit back effects with it's amplify ability.
---
5. Doctor Blight: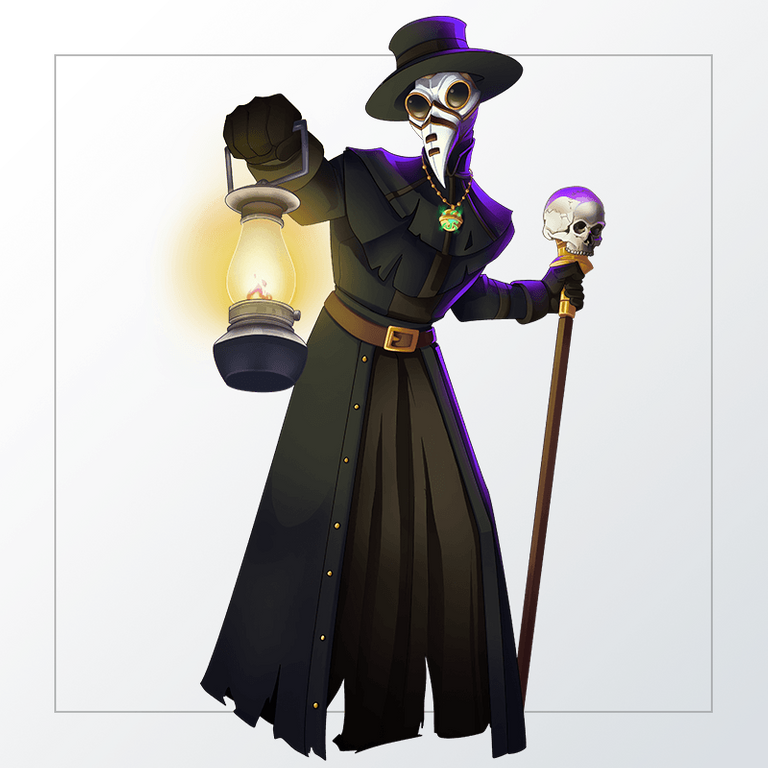 Doctor Blight is another monster with opportunity ability and can even poison the monster it attacks besides being with camouflage ability.
---
6. Mycelic Slipspawn: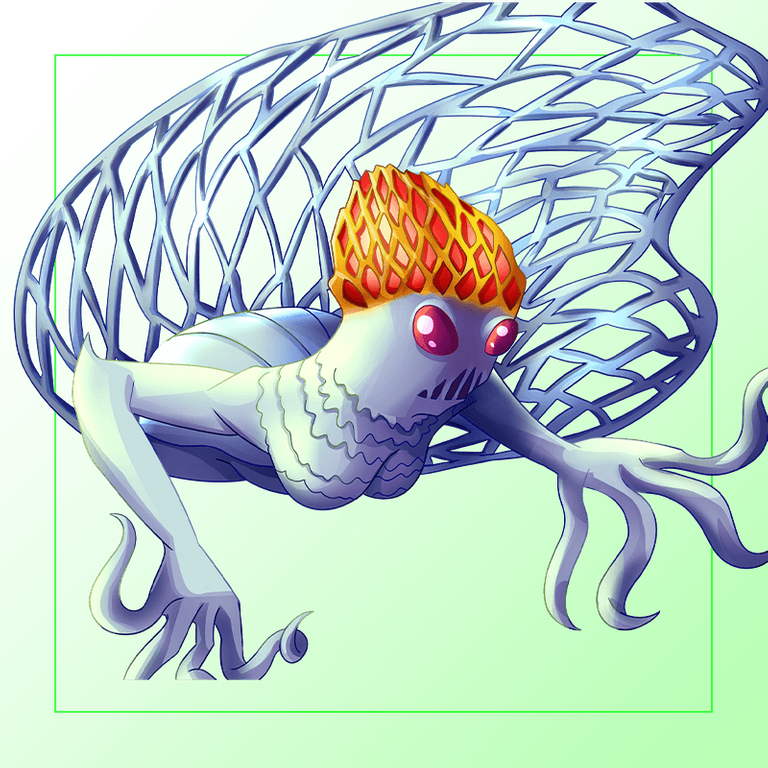 Lastly, I used this taunt monster to keep the attack away from front and squeeze out life out of opponent's monsters.

Battle:
Here I share few screenshots from the battle as I battle it out to have this win.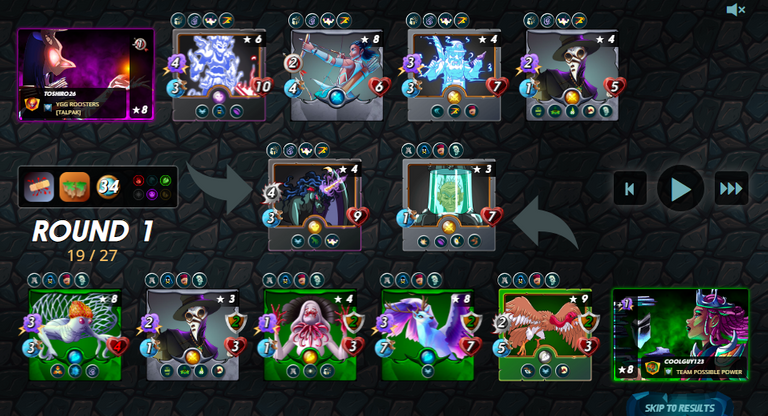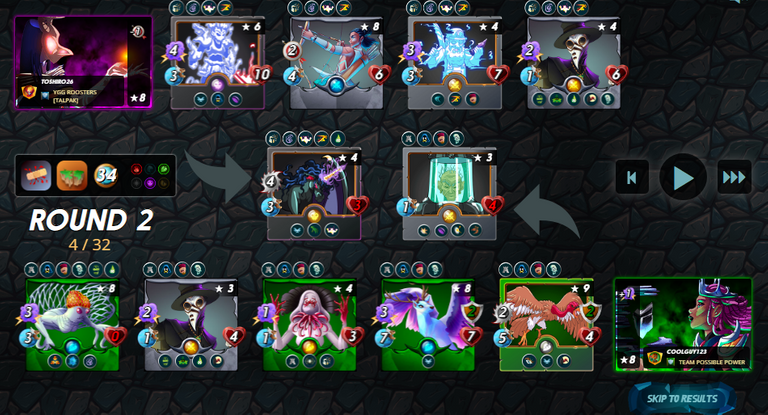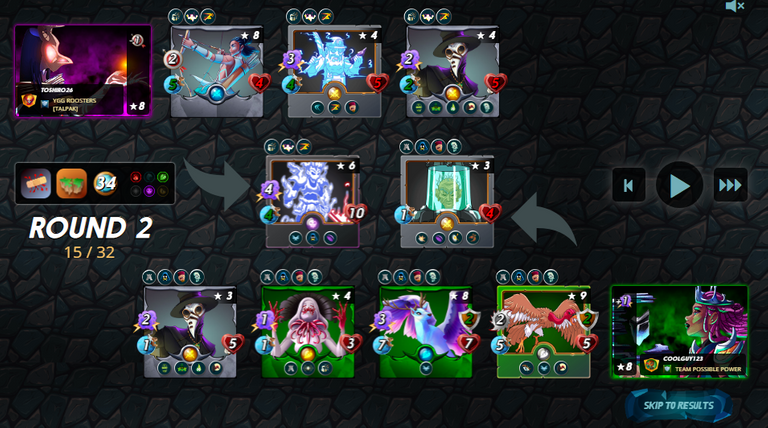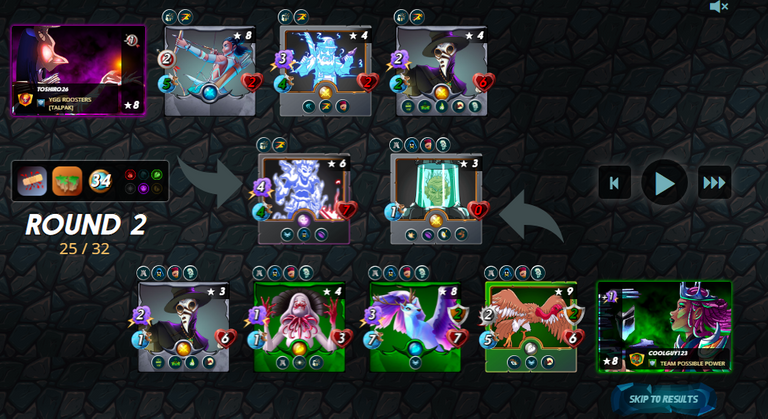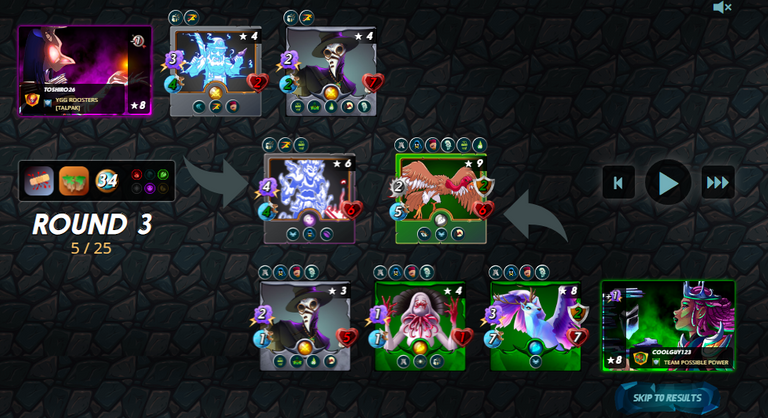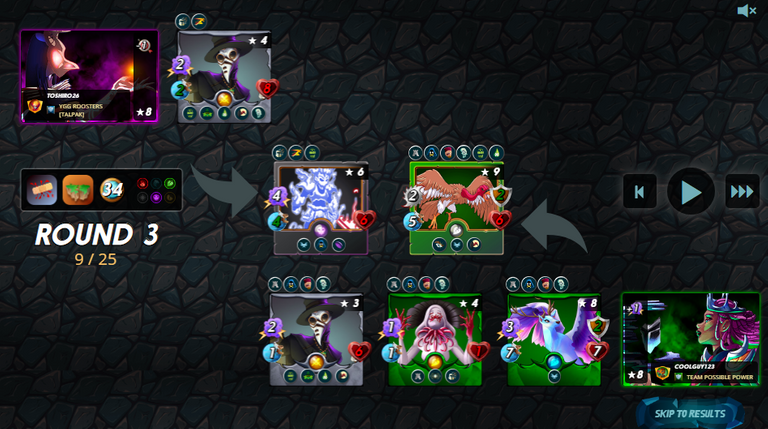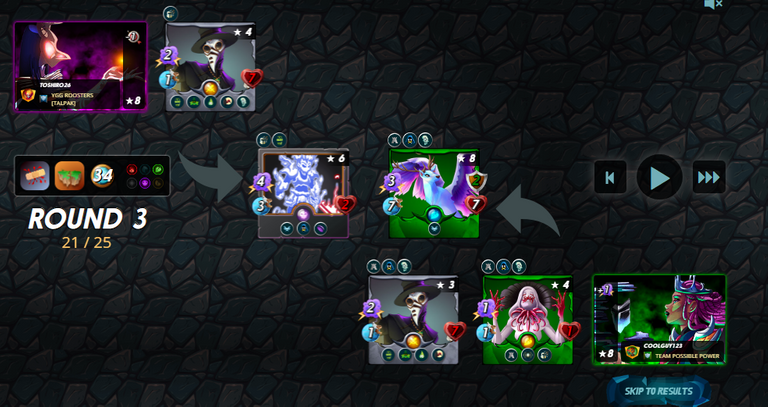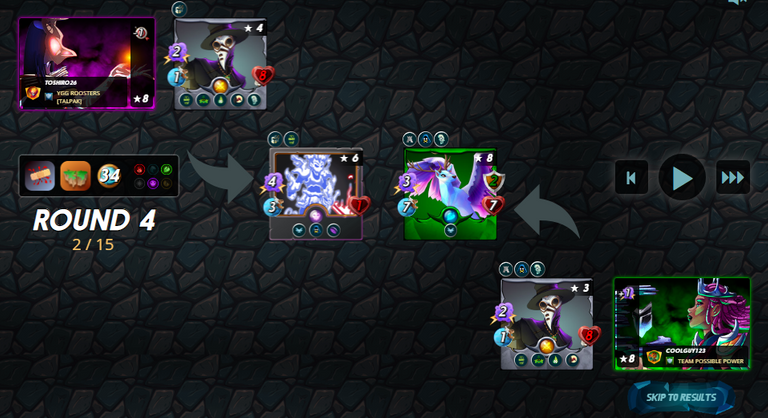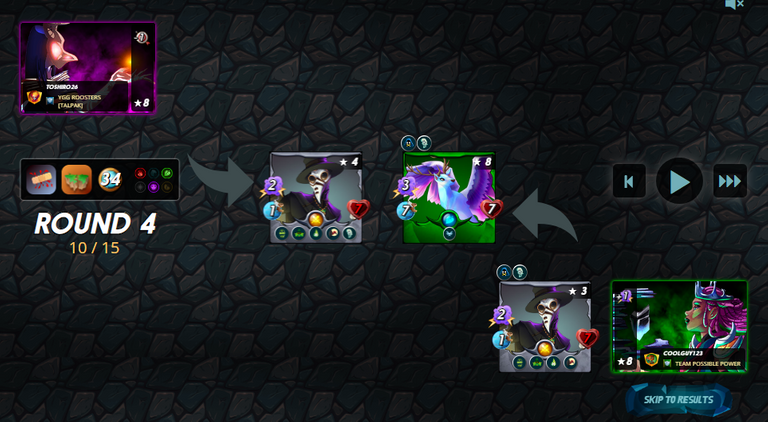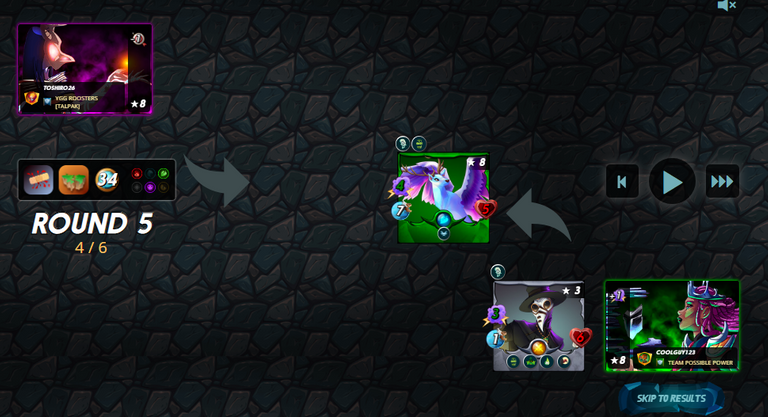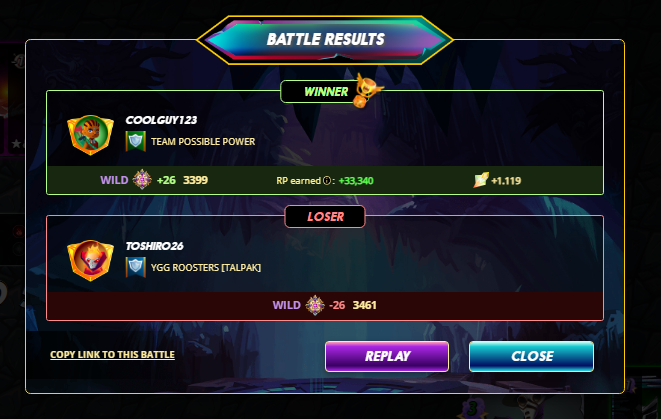 Questions and Answers:
Did my strategy work? What will I try differently next time?
It was a good strategy to use Lord A at the front as opponent too had used few magic monsters and overall, it was a nice lineup to have some of the best monsters and usage of Mycelic Slipspawn at the back end was another good move for me.
---
Do you like REGAL PERYTON? Why or why not?
It's one of the regulars in my lineups whenever I use Obsidian as the summoner as it is a flying monster with good speed and gives a nice 4 magic attack.

Overall, a good battle and opponent had nice lineup too, but the I guess the on flying monsters he used made him to lose this battle as it was an earthquake battle!!!!!
That's it in this blog, have to hurry up to post this before the deadline and hence, I am just saying bye bye :)
Thanks and Have a good day :)

Join the new Official Telegram for Splinterlands via link given below to participate in contests and have fun.
---
Not yet signed up for Splinterlands?
You can join using my referral link: splinterlands.io and get some monsters from me :)