Hello Friends,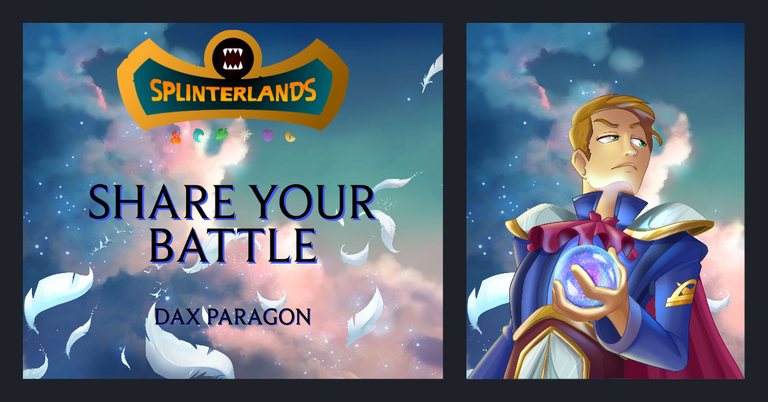 https://www.splintertalk.io/@splinterlands/share-your-battle-weekly-challenge-dax-paragon
How are you all doing? Another Saturday and another week-off and time for another blog!!!!
Well, I have been constrained to write One blog once in a while when time permits me out of my corporate job and I always write about Splinterlands!!!
Here I am with another blog for the Weekly SHARE YOUR BATTLE challenge and this week's theme monster is the Dax Paragon, the Chaos Legion edition monster from Life Splinter!!!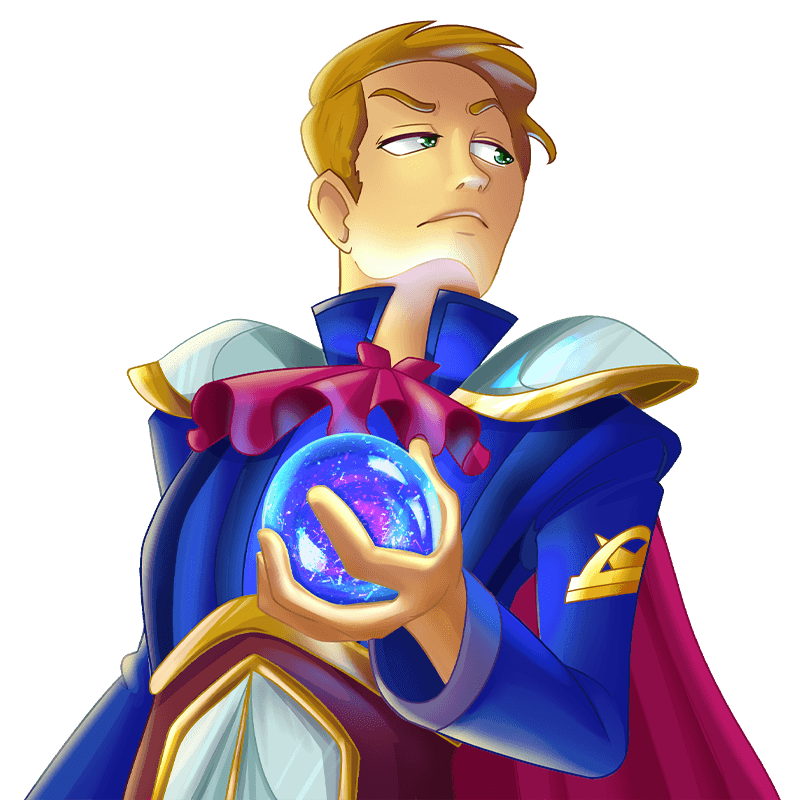 Dax Paragon, as I mentioned above, is a Life splinter monster from Chaos Legion edition and it's a magic attack monster with details by level-wise as shared below.

Stats: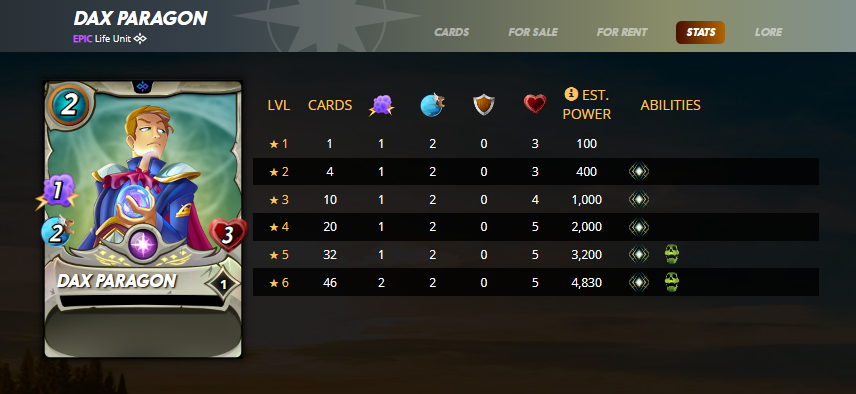 This epic monster has magic attack which starts with 1 and gets incremented 2 in the final level which is level 6 as shown in above screenshot.
The speed remains constant at 2 throughout the 6 levels.
As for as it's health is concerned, it varies between 3 to 5 in it's 6 levels excluding the additional health it may get by other monsters used duirng the battle.
The abilitis this monster possesses are, poison and amplify and these will be very handy when we use this monster along with Pelacor Conjurer with magic reflect on.

Battle and Lineup: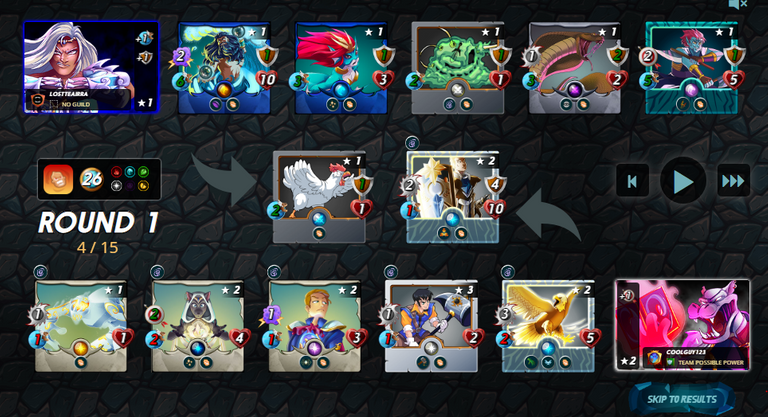 https://splinterlands.com?p=battle&id=sl_2e8fef600a5bb19b1df7d6c9dde6b7f9&ref=coolguy123
Lineup:
1. Shieldbearer: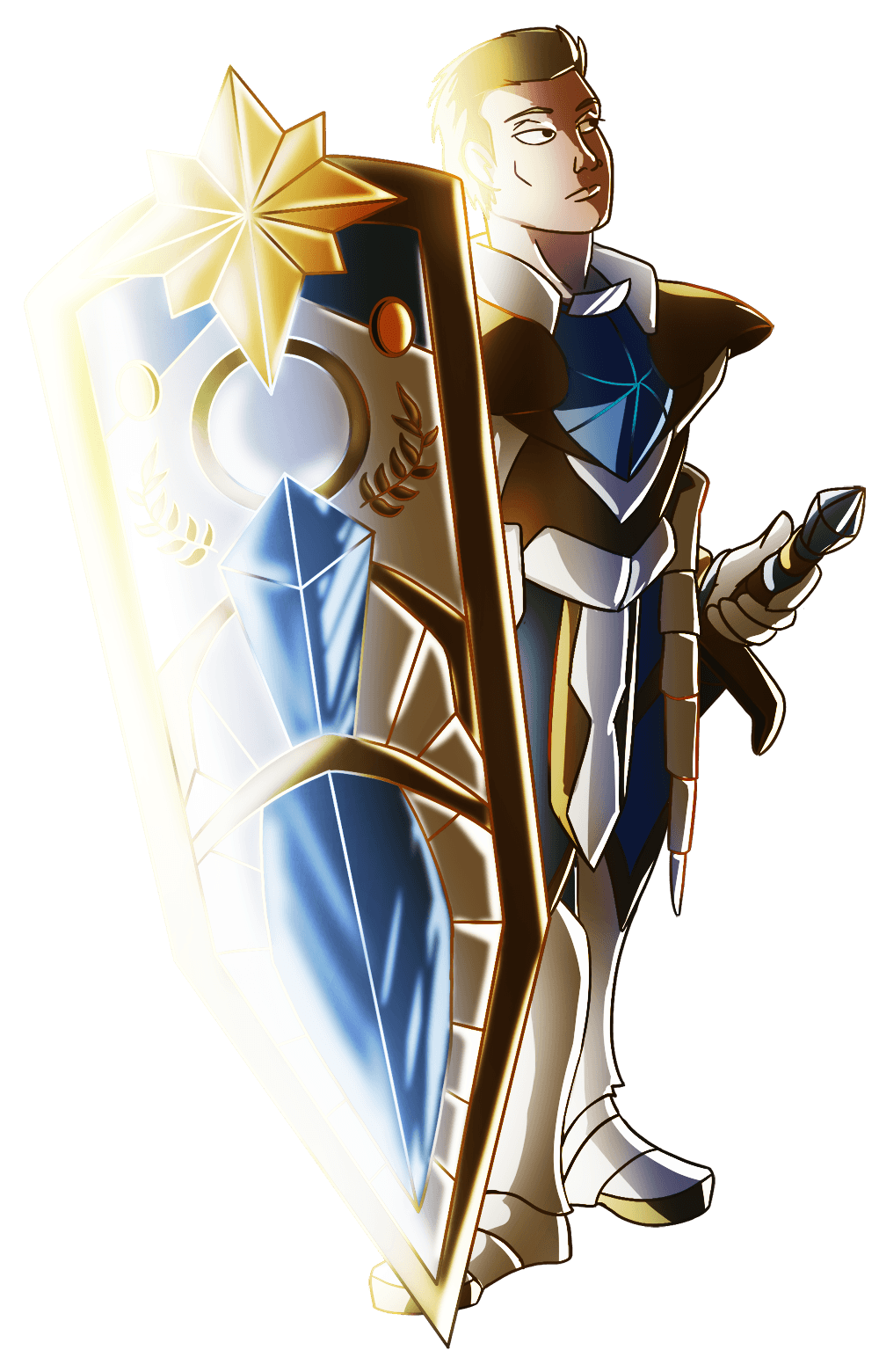 This 26 MANA cap battle had enough MANA to include Shieldbearer at the front and use it's taunt anility and it didn't disappoint me although it couldn't last longer, but it was able to protect the other monsters getting exposed early as it attracted all the attack towards it.
---
2. Luminous Eagle: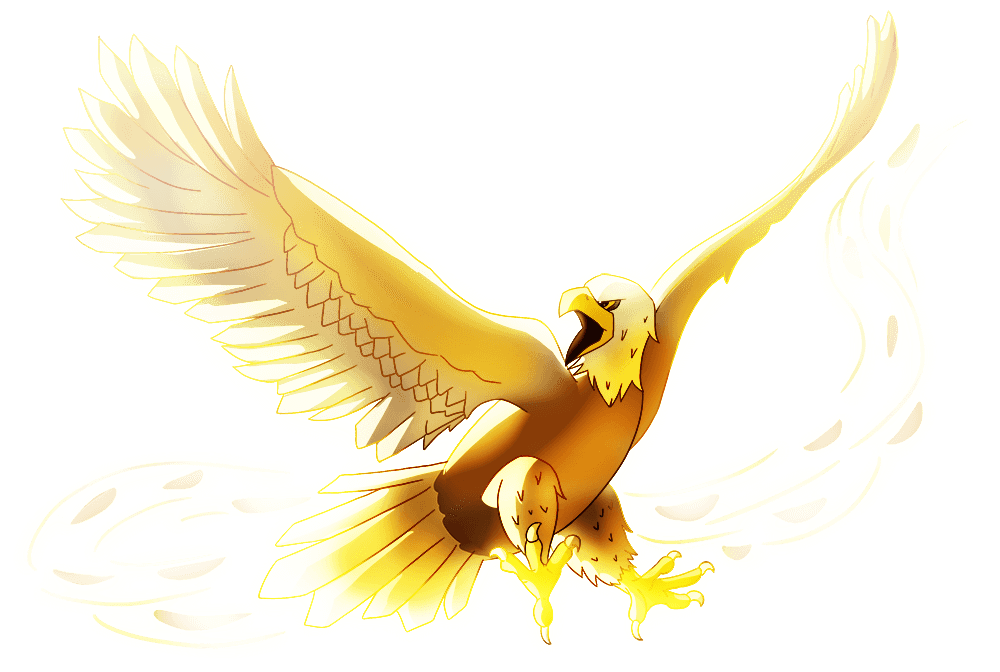 Used this to utilize the enrage ability and this was responsible for taking out the dangerous Djinn Oshannus with it's enraged attack!!
---
3. Armorsmith: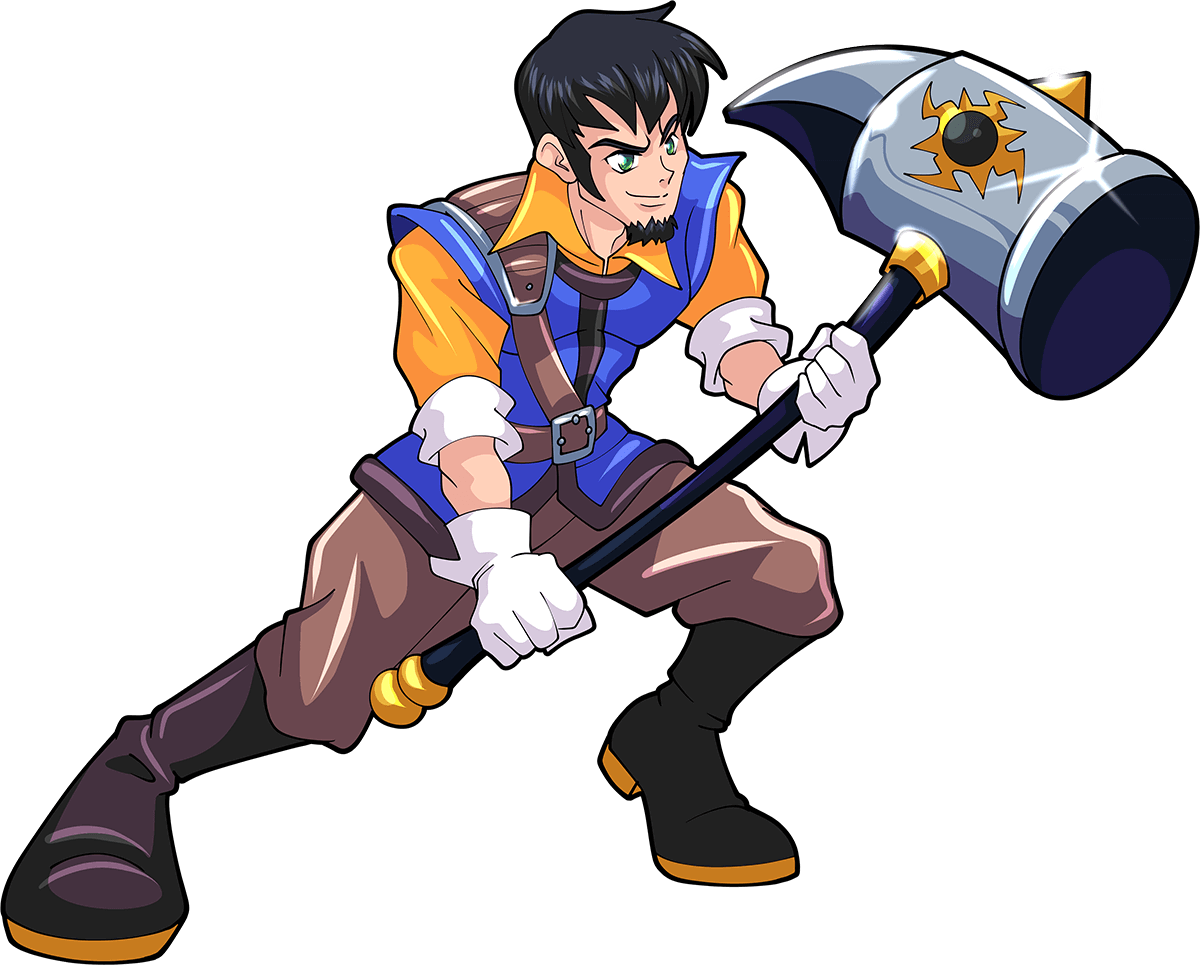 Used this to create armors for Shieldbearer and other monsters and besides armor work, it also contibuted by scoring some runs.
---
4. Dax Paragon: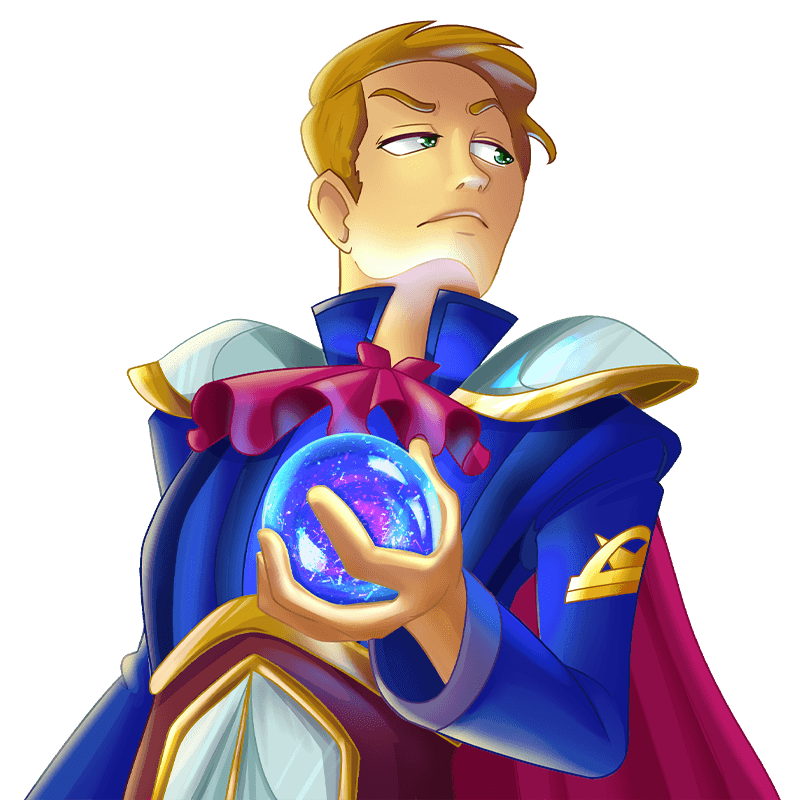 The theme monster of the week, didn't have much of an opportunity untill Djinn Oshannus got removed.
---
5. Venari Crystalsmith: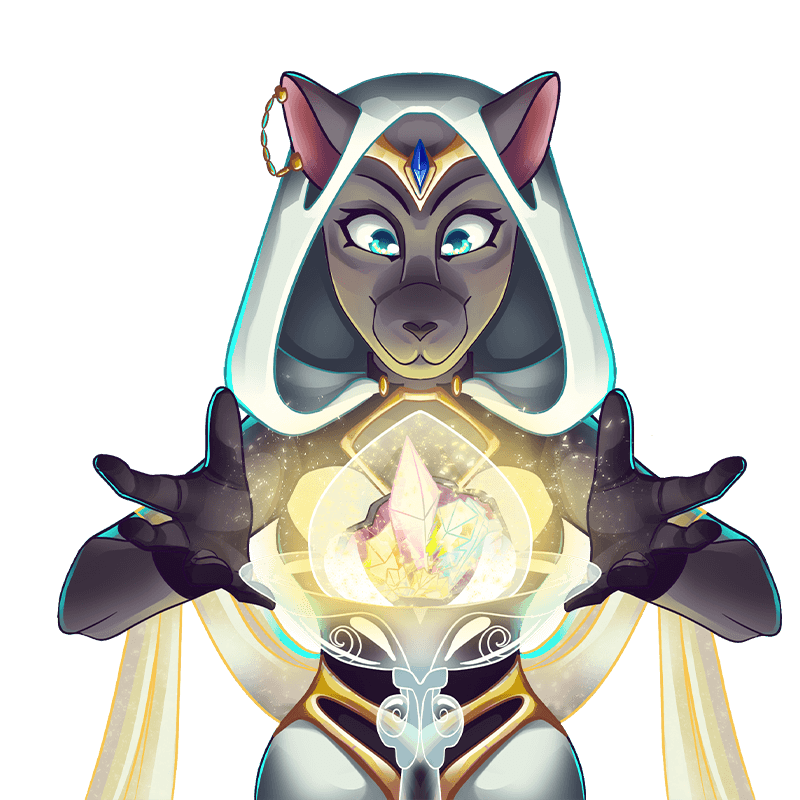 Used this for healing the Shieldbearer besides utilizing it's ranged attack and this did well to keep healing the Shieldbearer and kept it alive for many rounds.
---
6. Soul Fiend: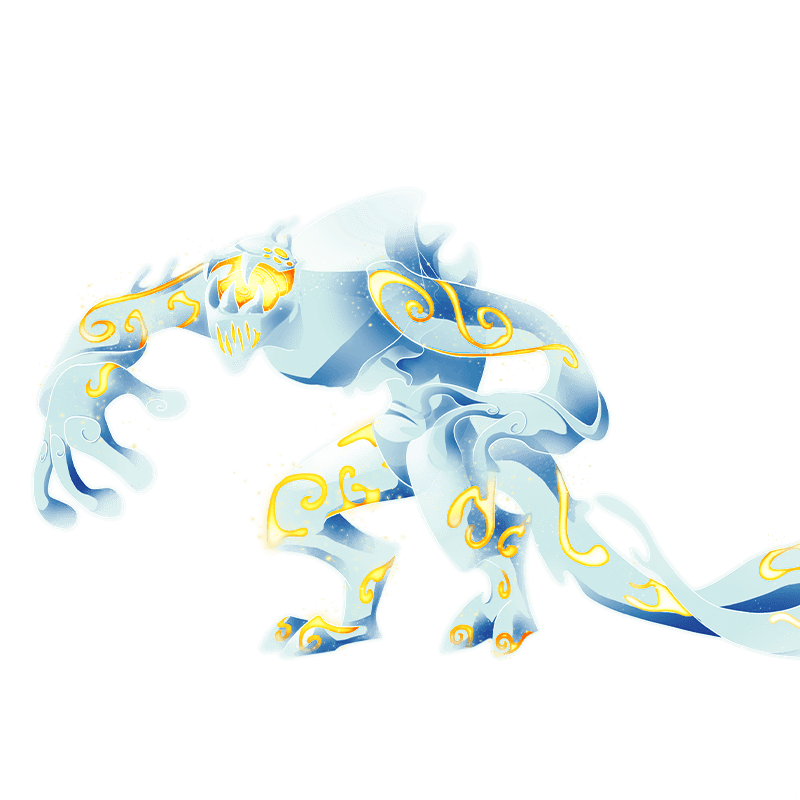 To fill the last vacate slot, I used this Zero MANA cost monster as the MANA cap of 26 was exhausted by the time I selected this.
---
Opponent used Water splinter summoner with monsters Furious Chicken, Djinn Oshannus, Merdali Guardian, Creeping Ooze, Uraeus and Axemaster in that order.

Battle:
Here I share few screenshots from the battle with battle link provided above.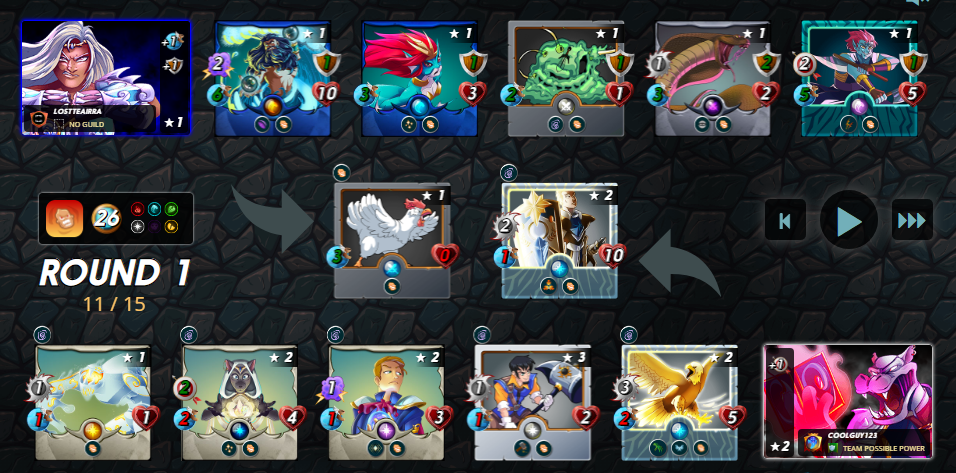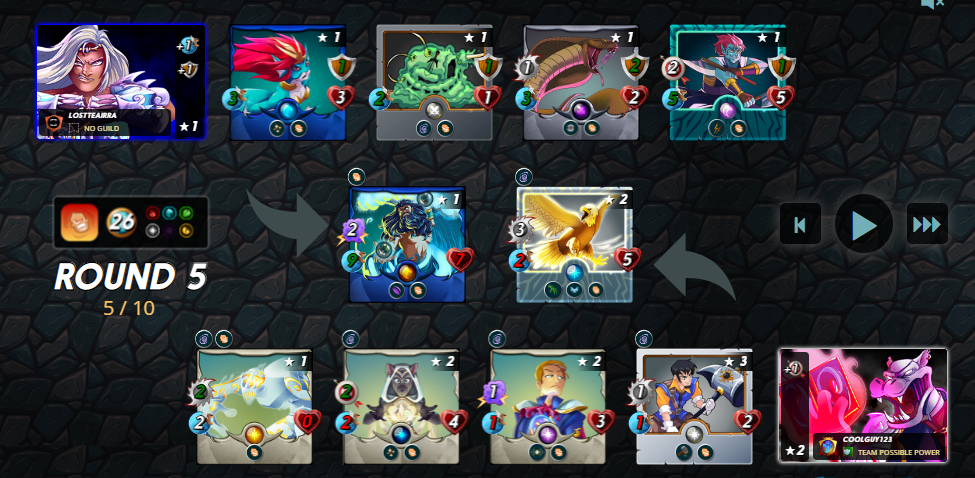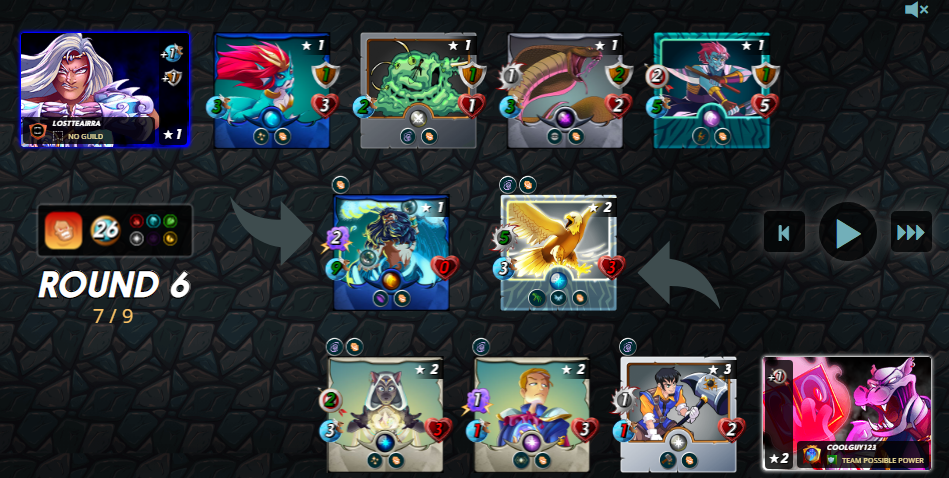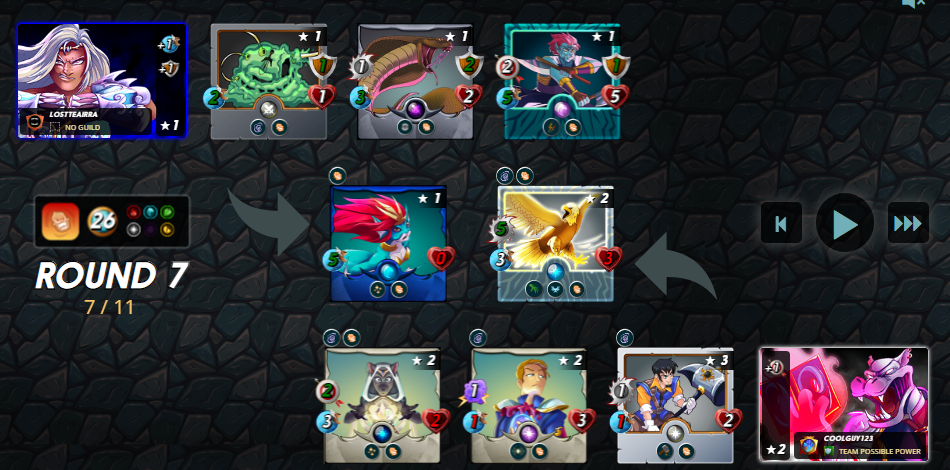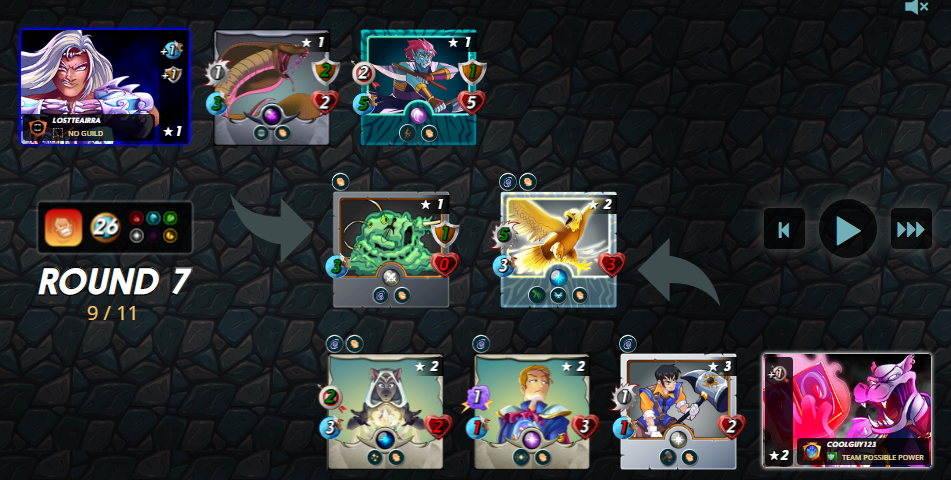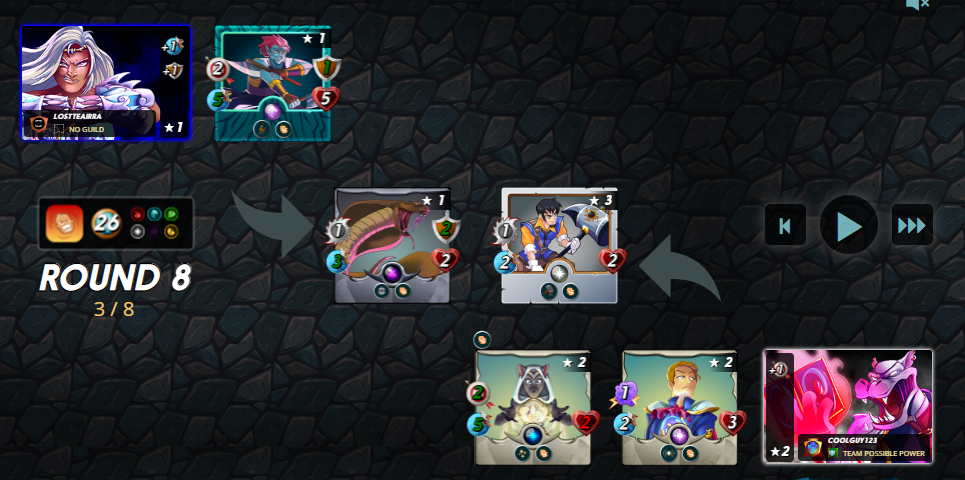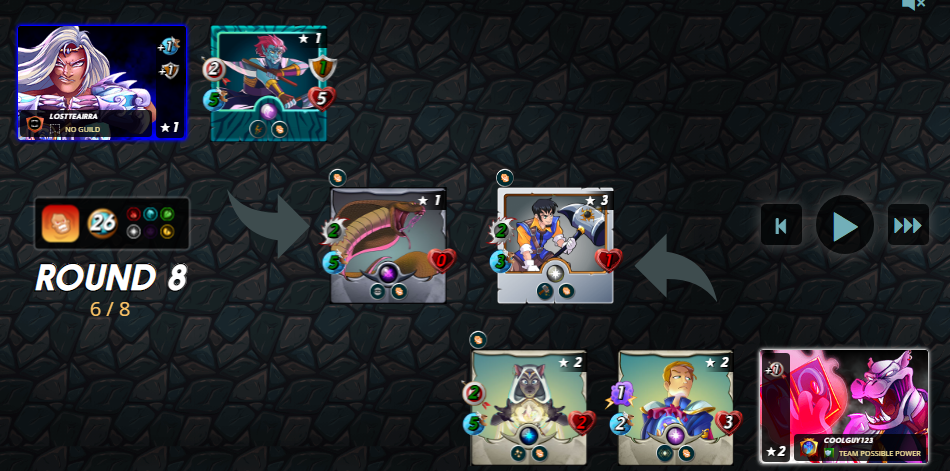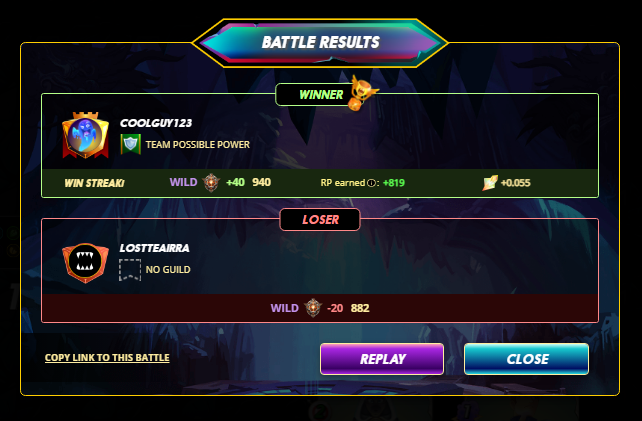 Questions and Answers:
Did my strategy work? What will I try differently next time?
Usage of taunt ability monster at the front helped me a lot to win this battle although it was bit difficult to win it.
The combination of Shieldbearer and Armorsmith along with Venari Crystalsmith, it worked really well as the armors kept rebuilding/repairing for Shieldbearer and other monsters.
---
Do I like DAX PARAGON? Why or why not?
I haven't been using this much as mostly I use Uriel The Purifier but in limited games I have played with monster, I can say it has nice abilities and for 2 MANA cost, it's a nice one to have and utilize those abilities it brings in.

Thank you all for the support and I hope you enjoyed going thru this battle and do share your comments.
Thanks and Have a good day :)

Join the new Official Telegram for Splinterlands via link given below to participate in contests and have fun.
---
Not yet signed up for Splinterlands?
You can join using my referral link: splinterlands.io and get some monsters from me :)
Posted using Splintertalk