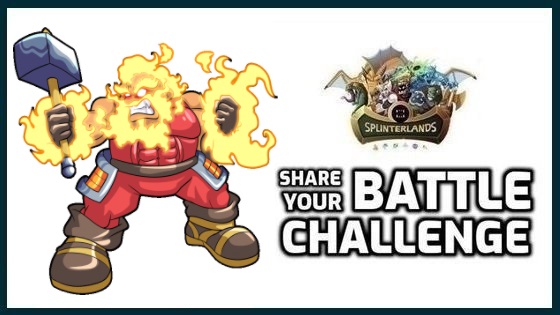 An interesting card is being highlighted this week in the Share Your Battle Challenge. This is the Exploding Dwarf...
---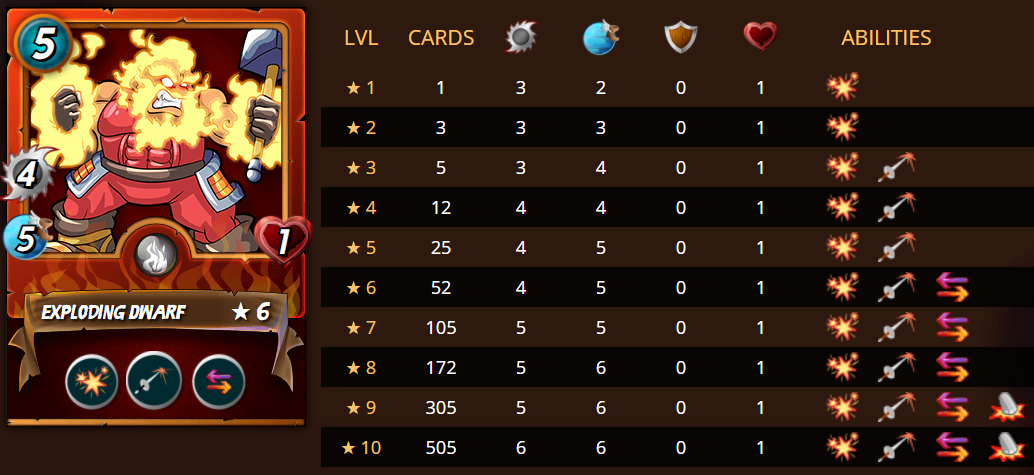 The Exploding Dwarf is an old Reward card that is really useful under very specific rules which makes it worth having in your collection as it helps to win more matches. It is my go-to choice as a 1st place tank when the Equalizer rules are in place giving all monsters an equal amount of health compared to the highest health card. At level 6, it is blazing fast, has blast, piercing, and Retaliate abilities with 5 Melee damage (with the right summoner).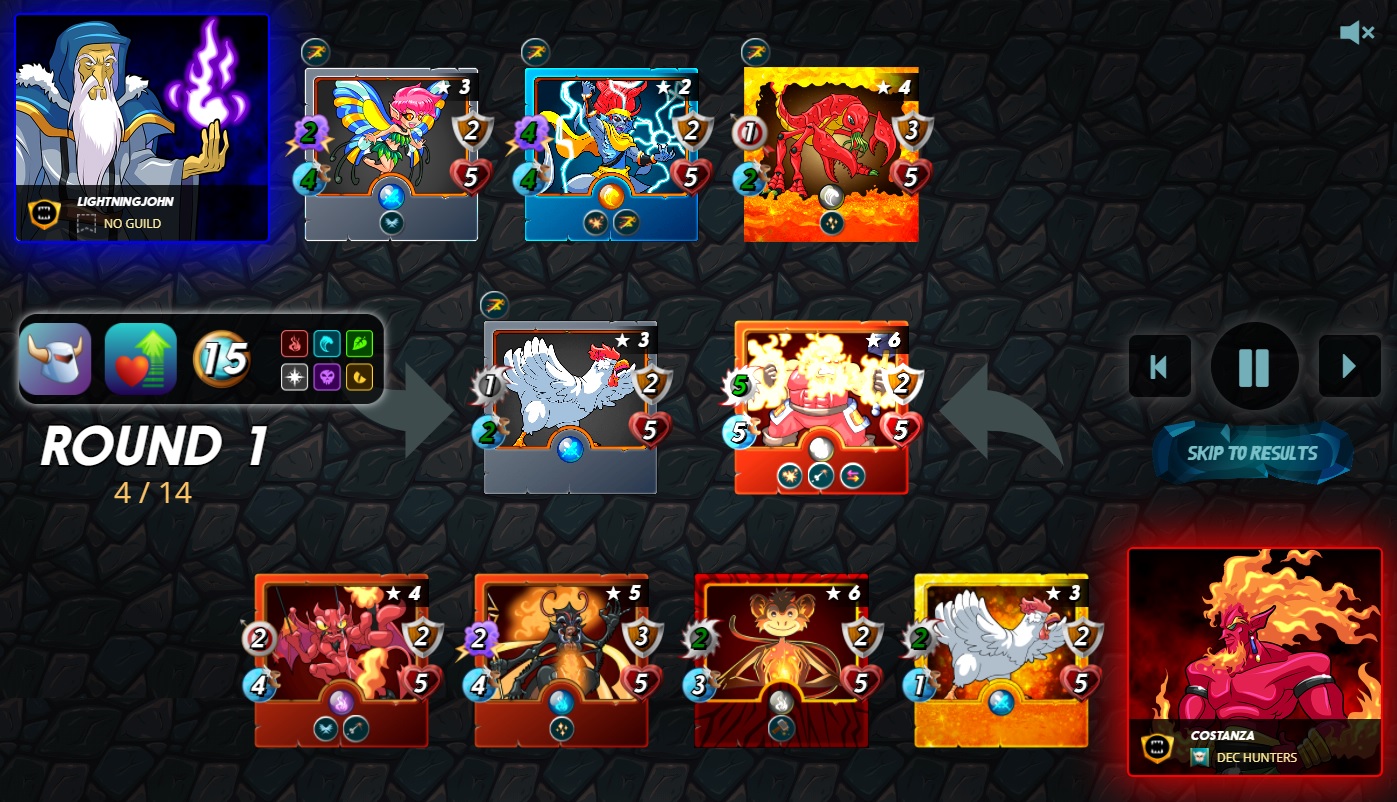 It was a 15 Mana battle with both the Armored up & Equalizer rules which made it perfect to play the Exploding Dwarf as the first card followed by the Golden Furious Chicken to absorb possible blast damage/ The Flame Monkey helps to regenerate armor and the Beetle Queen regenerates some health. To finish the line-up, the Imp Bowman has excellent speed, damage, fly abilities while piercing armor for a 2 mana cost getting extra health from the game rules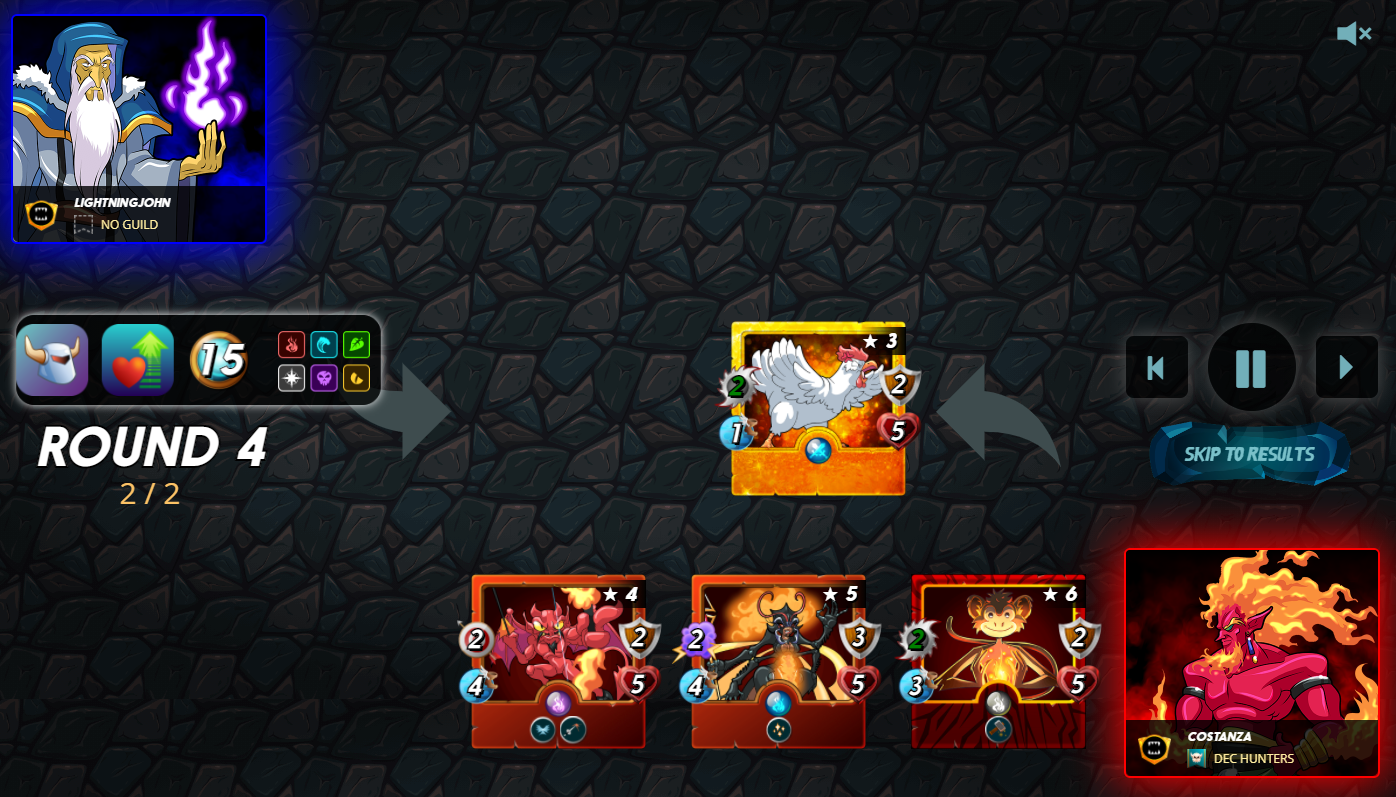 It turned out in a clean win despite the opponent also playing a suitable deck. I wrote in the past how the team that provides the highest health monster usually loses these types of battles which was the case here also. Card levels also certainly played a role as I'm not sure that I would have won if I was up against a level 3 Ruler of The Seas and level 6 Crustacean King.
---
---
Previous Weekly Challenges
---
SIGN-UP PROMO OFFER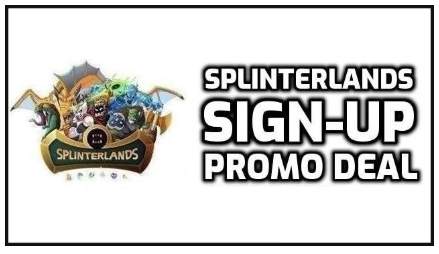 I'm not quite sure yet how I will aproach 2021 when it comes down to offering a sign-up deal to everyone that gets in using my
Referral Link
. Unitil another update, the December deal remains valid see
Full Sign-Up Deal
.
---
To see what can be expected in terms of earnings from the Splinterlands game, check my detailed monthly earnings reports...
To understand what the game is about and how it can be played check the video below!
---
---
Important: Treat games in the first place as games and not as investment opportunities, Splinterlands allows you to earn some money and get good returns but you are much better off flipping burgers in Mcdonalds when looking at the money earned for the time invested. Investing also comes with a risk of card values going down.
---
---