The last season on Splinterlands just came to an end recently and it was a fantastic one. Great battle were fought where many battles were won and some were lost.
At the end of the season, I got a reward for my performance as usual and this time I got a 12 Loot Chests.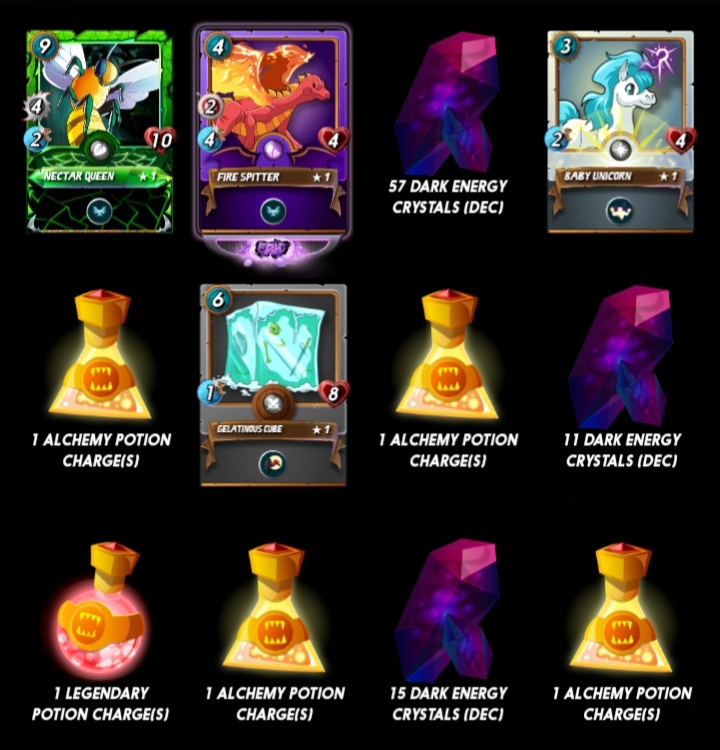 The 12 Loot Chests consist of
Nectar Queen
Fire Spitter
57 Dark Energy Crystals
Baby Unicorn
1 Alchemy Portion Charge
Gelatinous Cube
1 Alchemy Portion Charge
11 Dark Energy Crystals
1 Legendary Portion Charge
1 Alchemy Portion Charge
15 Dark Energy Crystals
1 Alchemy Portion Charge
I got this reward because I finished in Silver III league. I started the league on Bronze II, advanced to Bronze I and I was able to finally unlock the Silver league.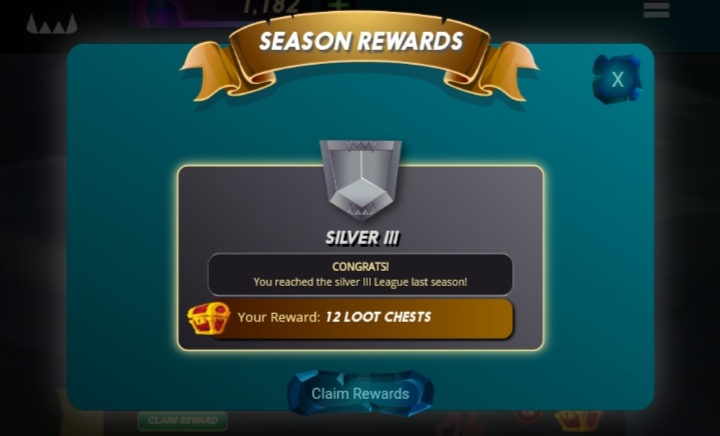 It was indeed a great season. I hope this new season we just started will be better in term of performance for me.
Hope to see you all on the battle ground
Thanks for Dropping By !
Best regards
fatherfaith