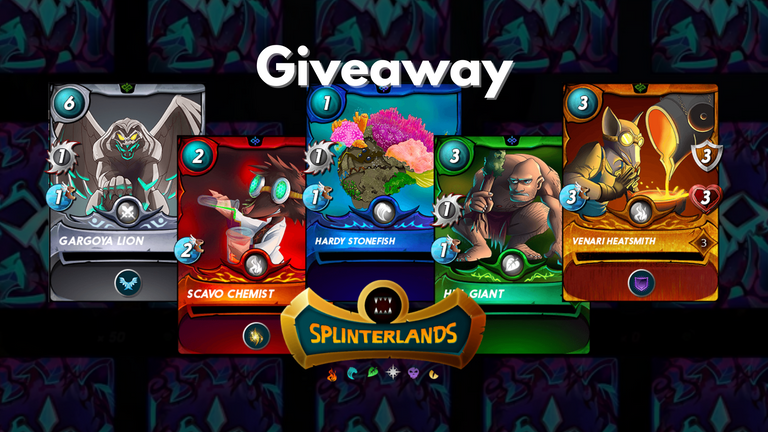 Hello, everyone, I hope you had a great weekend. What did you do? Did you go out or rested at home? I, for one, had a quiet weekend, watching tv and playing games.
As for the giveaway, as you can see, last week you guys completed the challenge, which means that on Friday I'll be giving away a Gold Foil! I really want to thank all of you for your support. When I started this giveaway, I thought that only 2 or 3 people would comment. We still have a long way to go, but I want to keep this growing with you guys.
Now, after 14 participants, the winner of the last giveaway is @blitzzzz!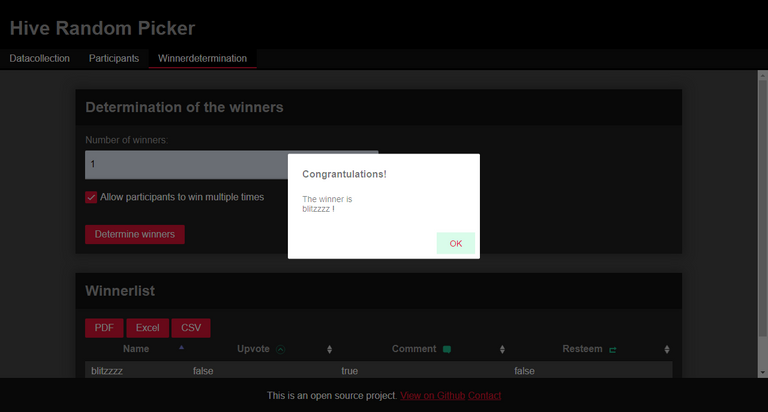 Congratulations and I hope you enjoy using your new card.

---
Now, today's giveaway will consist of the Gargoya Lion! Have you used it before? What are your thoughts on it?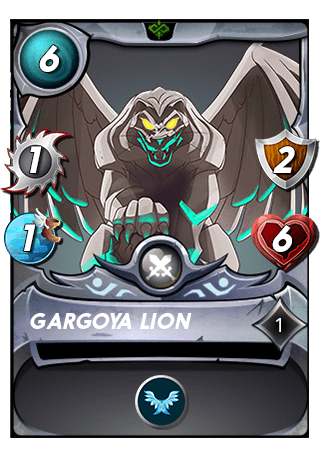 Rules
To participate, you must leave a comment in this post. Only one comment per account is allowed.

Upvotes, follows, reblogs and tips are not necessary to participate, but I really appreciate your support.

And that's it! That's all there is to participate. I'll use this random name picker to determine the winner.
Challenges
If every post this week has at least 2.0 Hive rewards, next week I'll do another giveaway of a gold foil!

If this post gets at least 20 different participants, I'll select 2 random winners and each one will get a card. So, spread the word to have more chances at winning!
---
Finally, I'll announce the winner tomorrow, at the start of the new giveaway.