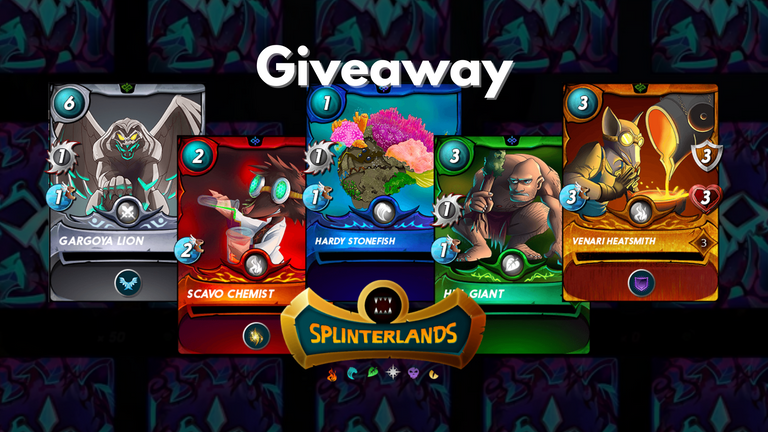 Hello, guys, there were a lot of comments yesterday, and I'm glad we talked a little bit down there. I'm also happy to see new faces and I hope a lot more people take part of these giveaways.
Now, let's crown yesterday's winner, shall we? We had a total of 18 participants, so sadly we didn't reach the 20 needed to give 2 cards. But I'm sure tomorrow we'll get enough people! And finally, the winner is @henruc!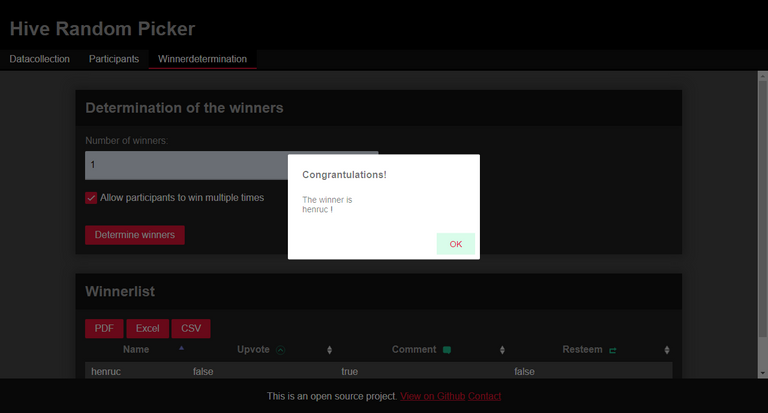 Congratulations and I hope you enjoy using your new card.

---
Now, today's giveaway will consist of the Scavo Chemist! This little guy is a must for Poison battles. Although I personally prefer to use Water whenever there's a Poison battle. How about you? Which strategy do you use for Poison battles?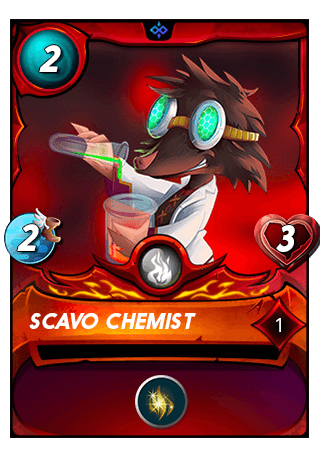 Rules
To participate, you must leave a comment in this post. Only one comment per account is allowed.

Upvotes, follows, reblogs and tips are not necessary to participate, but I really appreciate your support.

And that's it! That's all there is to participate. I'll use this random name picker to determine the winner.
Challenges
If every post this week has at least 2.0 Hive rewards, next week I'll do another giveaway of a gold foil!

If this post gets at least 20 different participants, I'll select 2 random winners and each one will get a card. So, spread the word to have more chances at winning!
---
Finally, I'll announce the winner tomorrow, at the start of the new giveaway.