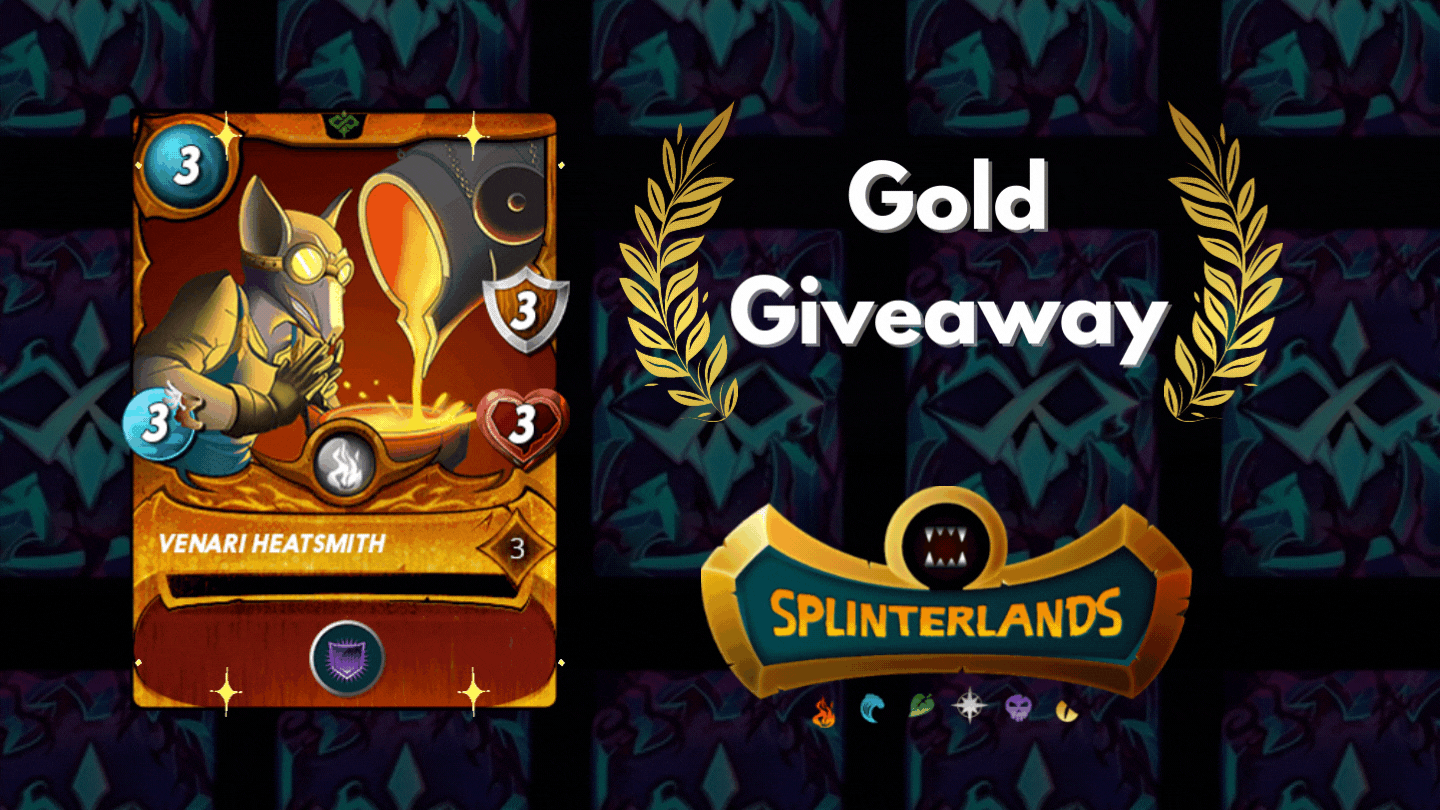 Hey, everyone, as you can see, yesterday I didn't make a post, and I'm sorry about that, it completely slipped my mind. At least it was the Friday giveaway, which means that I could just move it to the next day.
Well, in the last post, we had 20 participants, which means that I'll be giving away 2 cards today! And the winners are @koodies and @candnpg!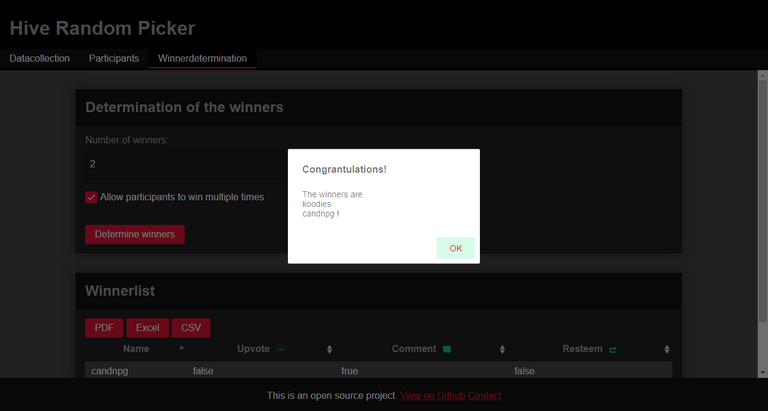 Congratulations to both of you!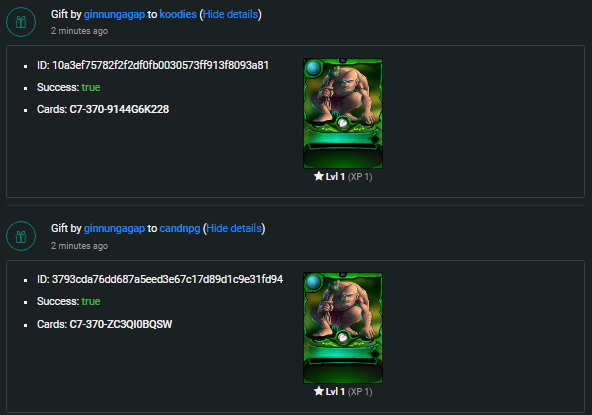 ---
Now, the card that everyone was waiting for, this week's Gold Foil card, the Venari Heatsmith! It gives 125 CP, so it can help you climb the leagues, and also gives more DEC when using him in battle.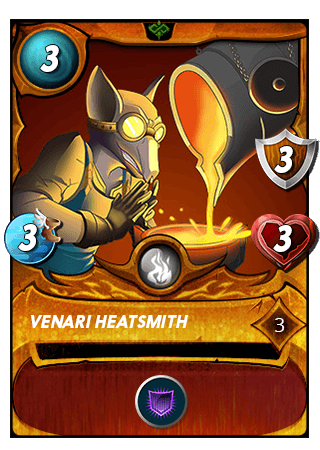 Rules
To participate, you must leave a comment in this post. Only one comment per account is allowed.

Upvotes, follows, reblogs and tips are not necessary to participate, but I really appreciate your support.

And that's it! That's all there is to participate. I'll use this random name picker to determine the winner.
Challenges
If every post this week has at least 2.0 Hive rewards, next week I'll do another giveaway of a gold foil! Since I messed up the release of this post, it doesn't matter if it doesn't receive 2.0 rewards, because it was on me. This means, that I guarantee that there'll be a Gold Foil next week as well, regardless of this post.
---
Finally, I'll announce the winner on Monday, at the start of the new giveaway. Good luck everyone!