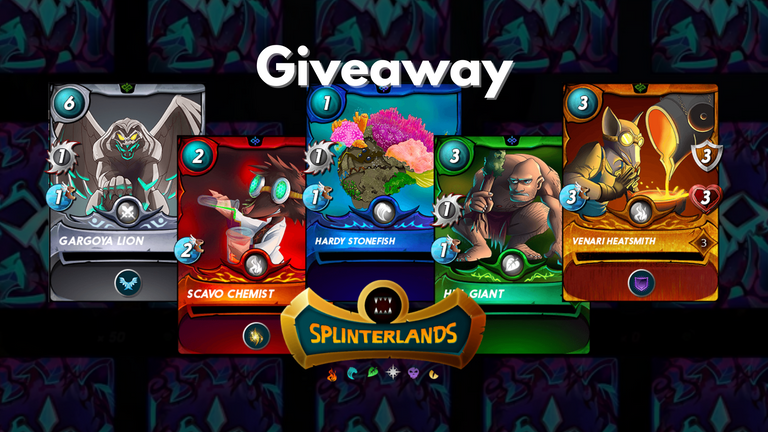 Hello, guys, sorry for the late post today. I don't know if it was just me, but I had some trouble getting to peakd and peakmonsters earlier. Did that happen to you as well?
Anyway, after having 16 participants, yesterday's winner is @gregory-f!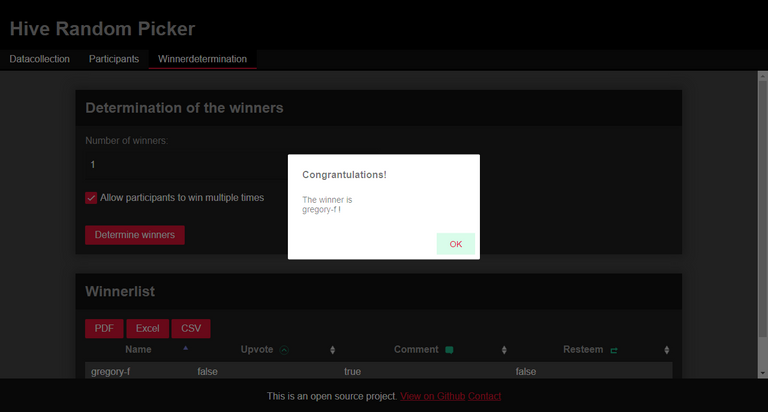 Congratulations and thank you for your constant support! It really means a lot.

---
Now, the last card, before getting to the Gold Foil tomorrow, is the Hill Giant. This is a great tank for low mana battles and the Back to Basics ruleset, thanks to his high hp.
Have you used him? What are your thoughts on him? Let me know! I read all the comments.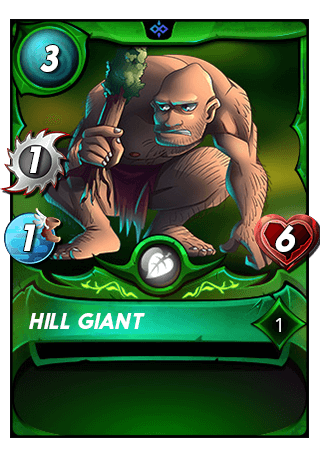 Rules
To participate, you must leave a comment in this post. Only one comment per account is allowed.

Upvotes, follows, reblogs and tips are not necessary to participate, but I really appreciate your support.

And that's it! That's all there is to participate. I'll use this random name picker to determine the winner.
Challenges
If every post this week has at least 2.0 Hive rewards, next week I'll do another giveaway of a gold foil!

If this post gets at least 20 different participants, I'll select 2 random winners and each one will get a card. So, spread the word to have more chances at winning! Thus far we haven't completed this challenge. I want to see if we can do it today.
---
Finally, I'll announce the winner tomorrow, at the start of the new giveaway. Good luck!