Dear community,
I'm pleased to introduced the work of my wife who was inspired by Splinterlands
cards collection (as I'm playing mostly with Chaos legion the choice fell on Earth card - Regal Peryton).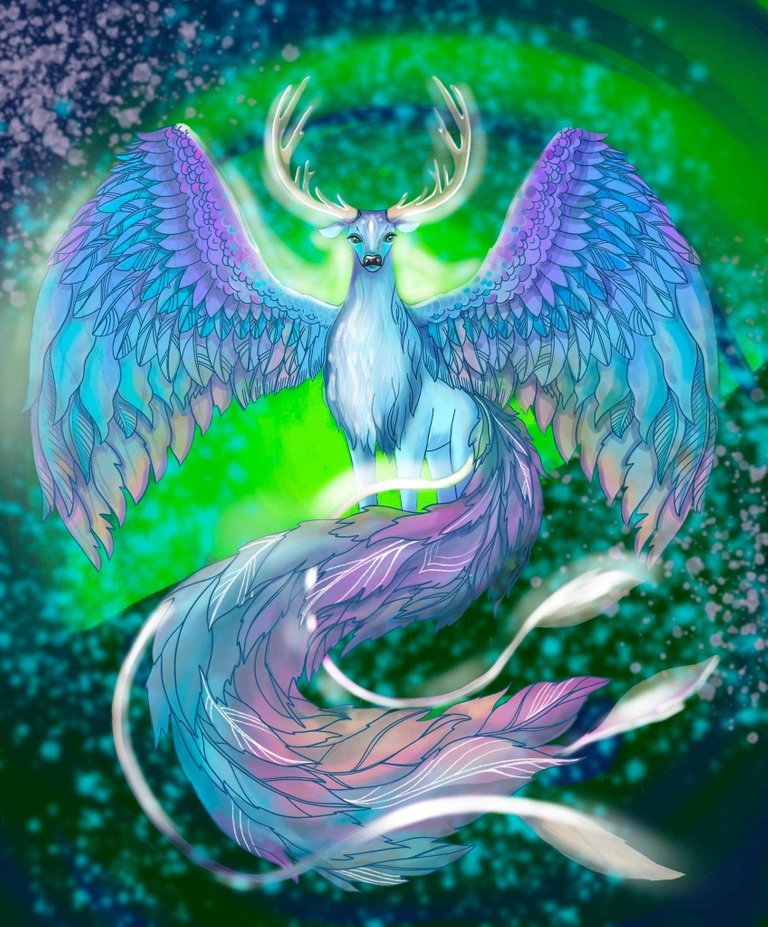 The original card looks like that.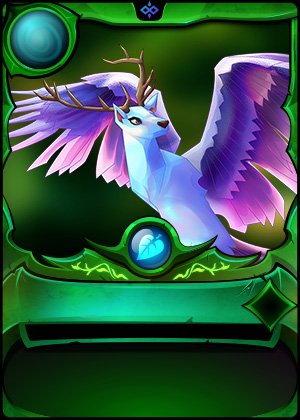 A couple of words about my wife - she is a illustrator with an experience of 25 years. Normally she used to draw on the paper with pencils or brushes. Her focus is mainly children illustrations.
This time it was an adventure in digital illustration with a help of Procreate application on IPad .
It was also a new experience for her to create fairy creatures (monster of course…).
Long story short, the process took quite some time, giving up, starting from scratch, redoing some parts, rethinking a design.
Personally, I like the result. Sharing it with you now for your consideration.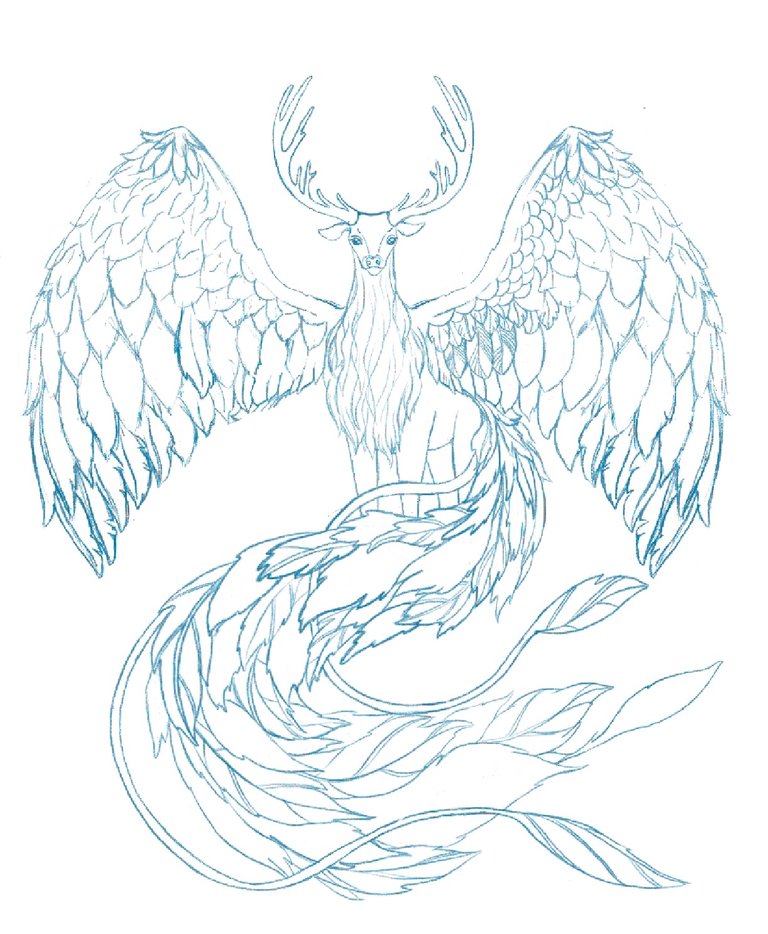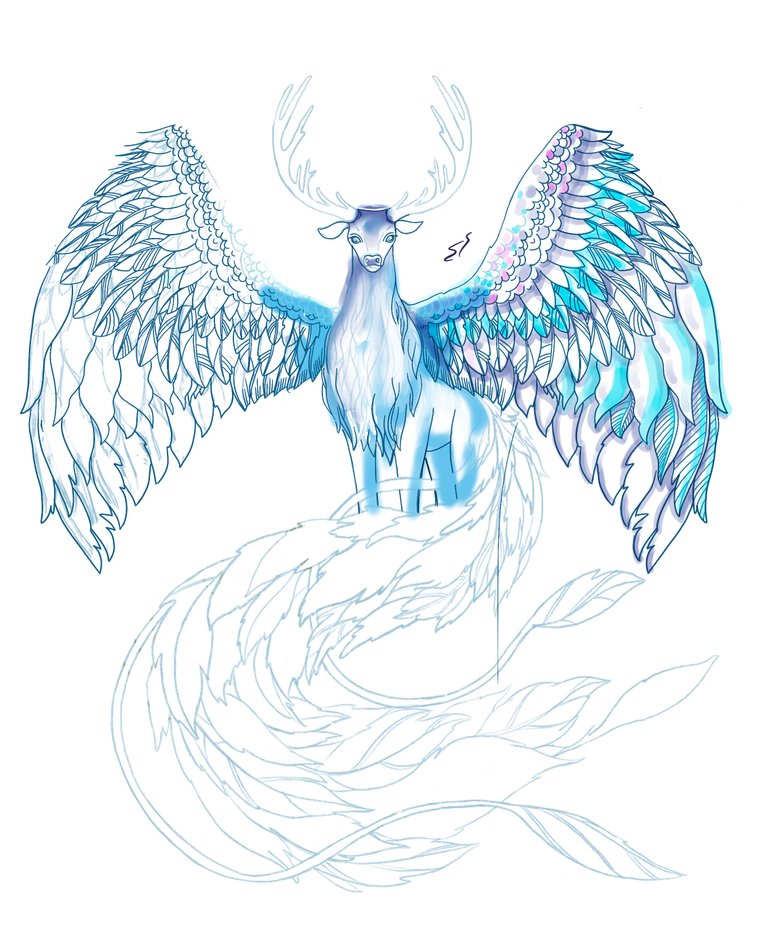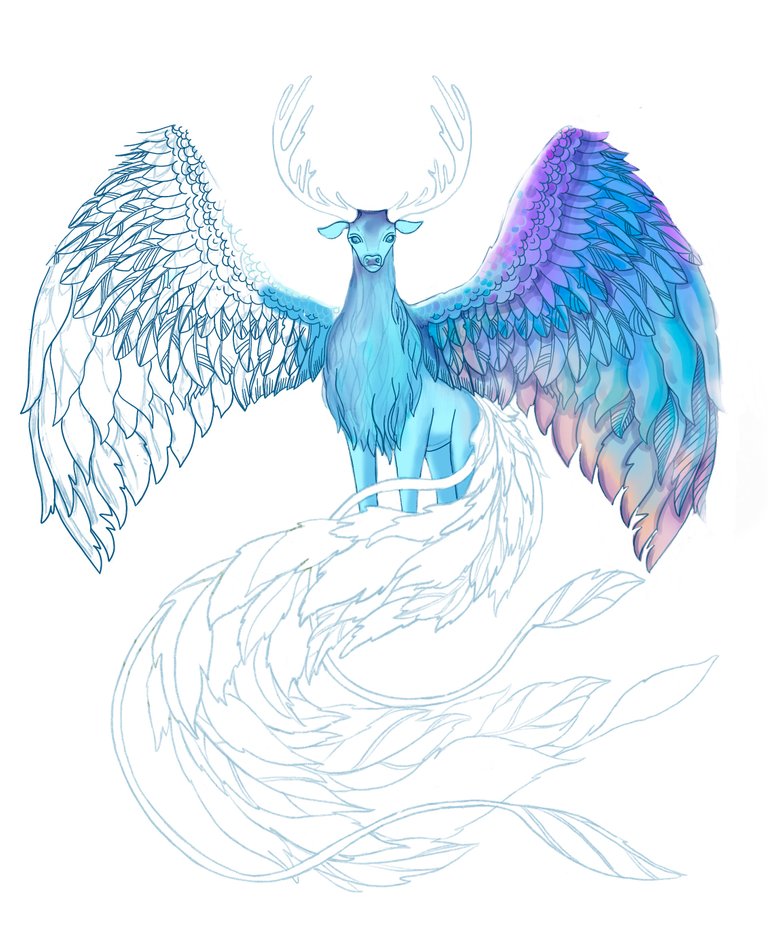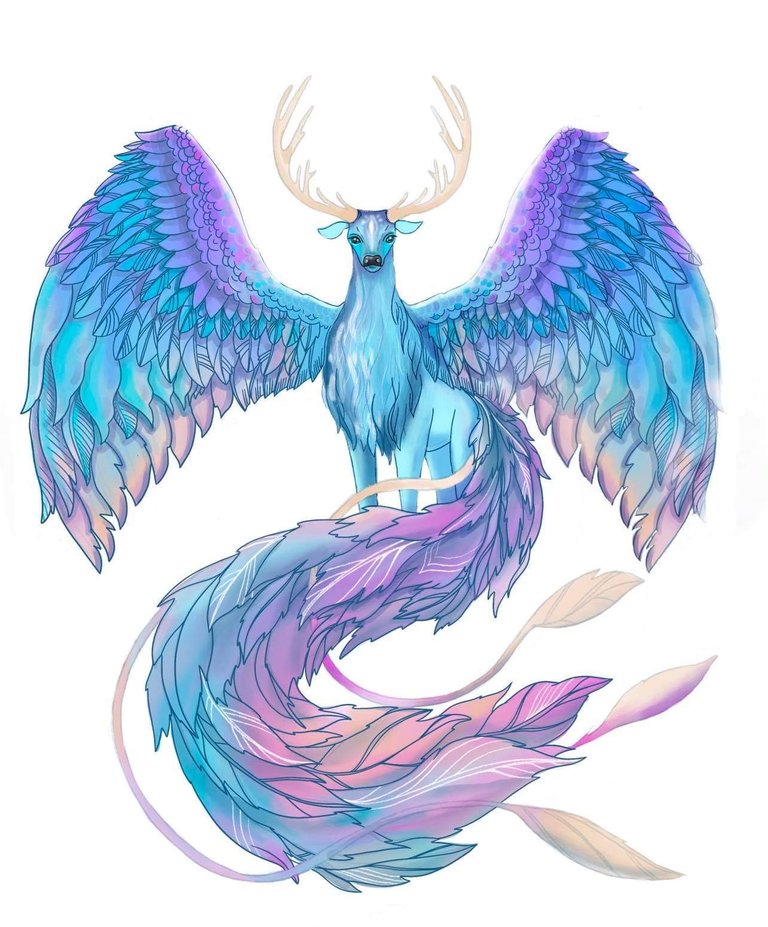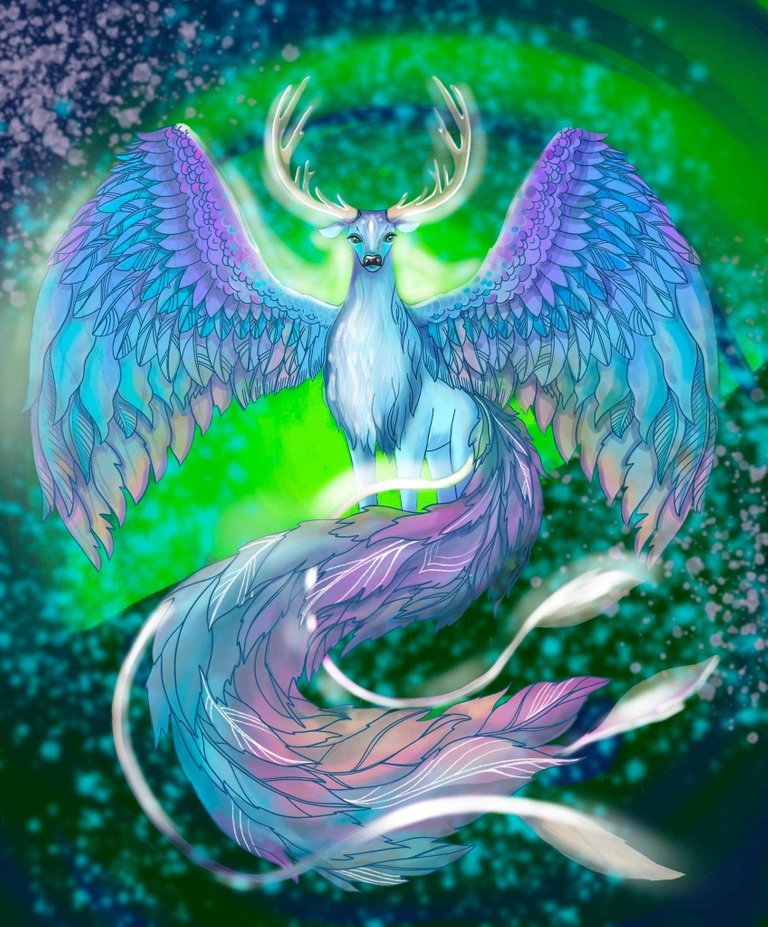 Hopefully, you will also enjoy it!
P.S. anyways, we are not giving up and continue with the next cards which are coming soon. Who knows, maybe once it will be a card for a new set!