Hello all friends. How are you all. I hope you are well. I'm fine too.
This is my first post on this splinterlands.
Since i am new to these splinterlands, I am sorry if i am wrong.
Image source link : https://splinterlands.com/?p=card_details&id=39&gold=false&edition=0&tab=lore
Peacebringer is the art that i am sharing today.
I used it to make art:
Black Pen
White Paper
Colour Pen
It is very easy to make art. It starts with the head then the eyes and other parts. Its head is very important.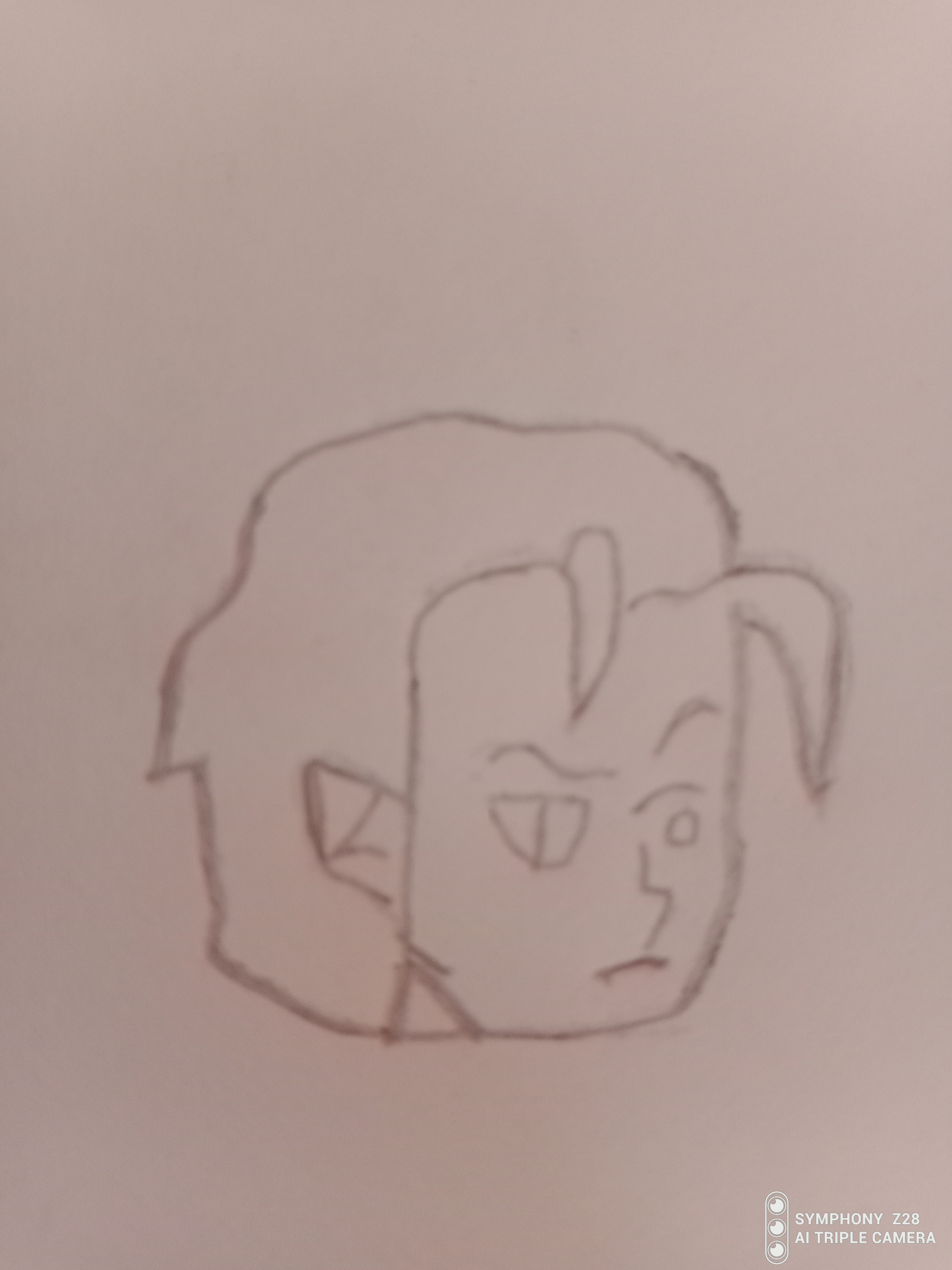 Now I art the whole body of his arms and legs and his arms.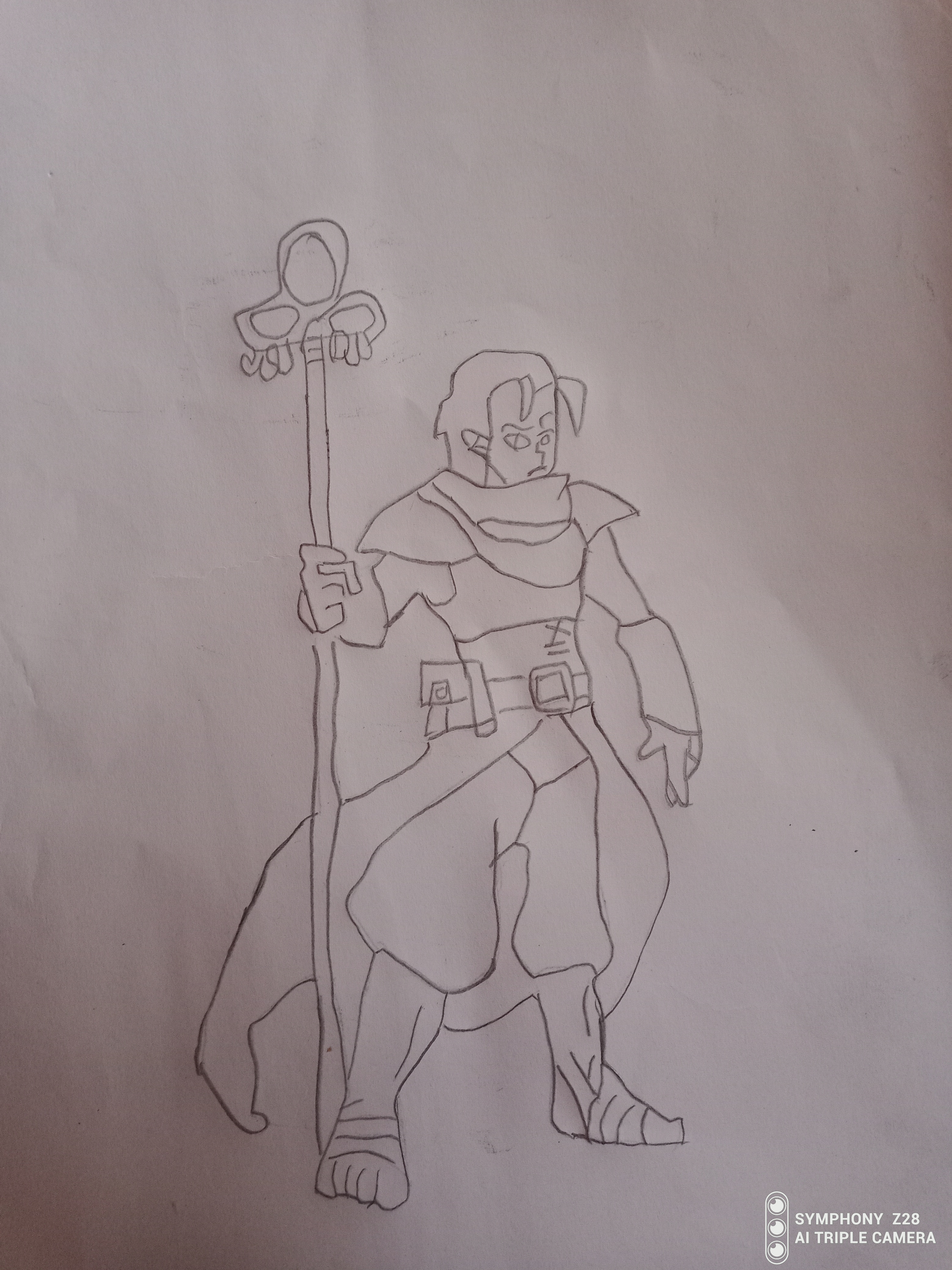 Finally, when it is finished, let's color it.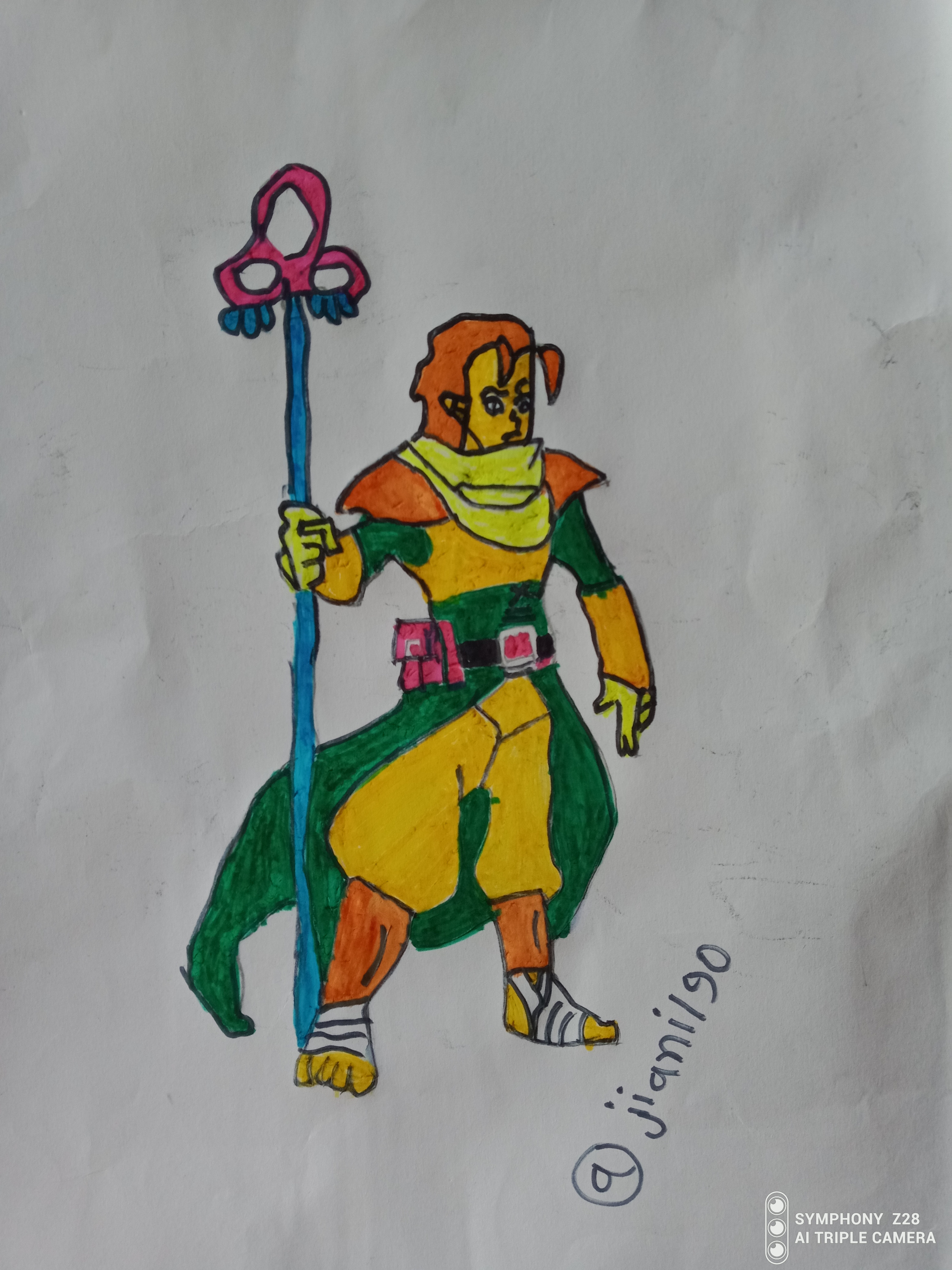 It looks really nice after coloring.
Thanks Everyone.