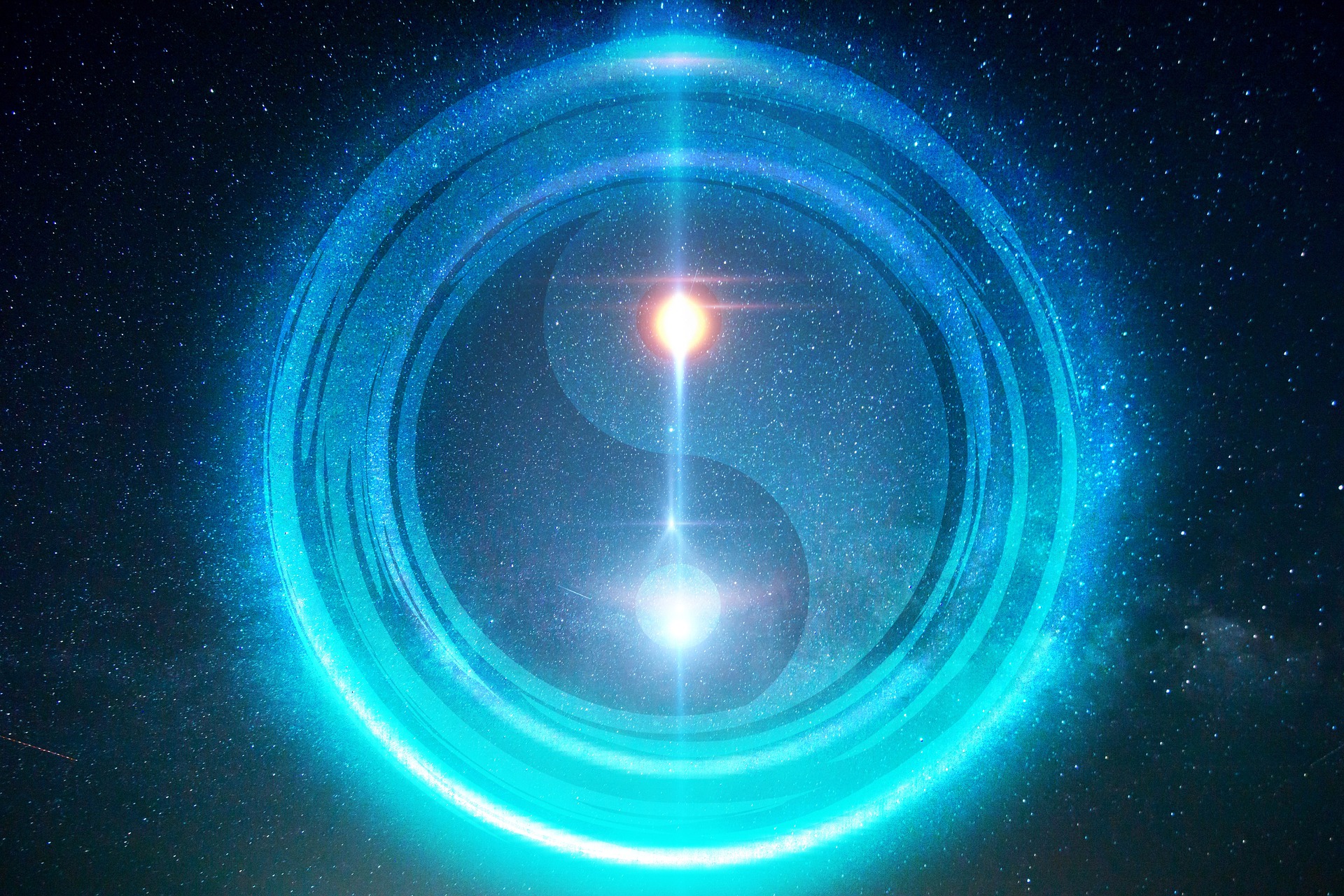 Why?
We believe that for every action there should be an opposite reaction for a truly fair game.
Indiscriminate voting (automatic upvoting) is a very common practise however, it's reverse action is non existent.
What is xproject?
This project does provide a marker for trails, but the downvote is negligible. In other words, we are providing means for downvote trails. It is ultimately up to the individual to follow a downvote trail.
Xproject is a very simple bot that monitors @justarandomname and make a @xjustarandomname react with an the opposite voting behavior.
The weight of these downvotes is insignificant and should not affect payouts.
metagame
If you don't use your 25% downvotes you lose it.
@xaccounts make it easy to oppose the voting behavior of another account by setting up a trail on Hive.vote that replicate the downvotes of an @xaccount.
This post show the list of tracked account and their corresponding @X
If you would like us to add an account pay lightproject 10$ in setup fees and make sure to delegate HP to make up for the RC required for the amount of votes.
Under the hood
This project is open source, written in nodejs, the public repository can be found here: https://github.com/AusPrinzip/depreciator-hive
Basically, the app is listening to the HIVE blockchain stream and targets any of the top 25 effective HP accounts with a downvote. The downvote is at a reverse 1:1 rate of the upvote.
List of tracked accounts
appreciator
ocdb
blocktrades
smooth
alpha
steemmonsters
rocky1
theycallmedan
blocktrades.com
mottler
leo.voter
buildawhale
curangel
newsflash
bdvoter
xeldal
liketu
ranchorelaxo
threespeak
trafalgar
altleft
eccency
themarkymark
tipu
steempty