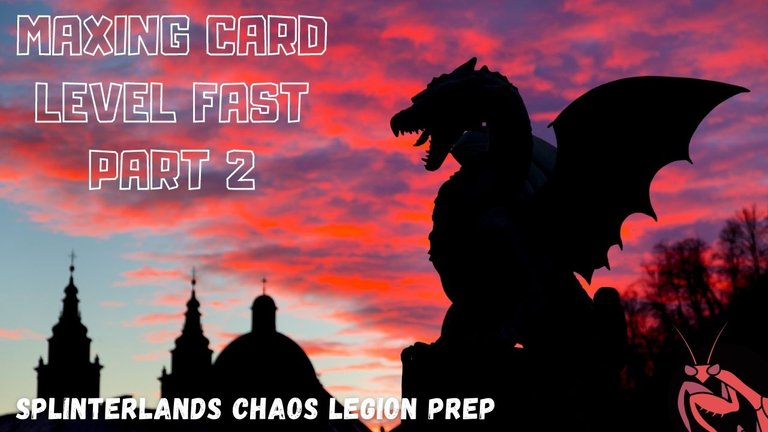 With Chaos Legion packs only a few days away, I felt it was time to really kickstart my account and get all my reward cards maxed out for silver league as fast as possible. There was only one problem.
I've been patiently sitting on DEC, SPS, and HIVE that I plan on spending on Chaos Legion packs and individual cards once the general sale is out.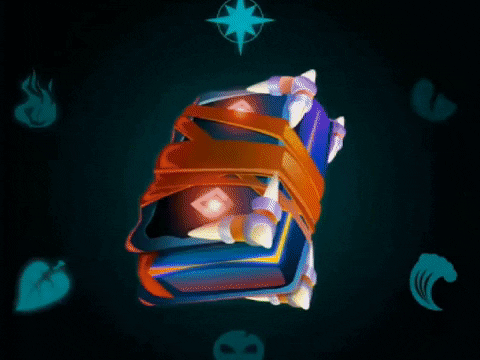 So how could I get as many reward cards as possible in 2 weeks?
Stop Playing the Game and Rent All My Cards
That's right I opted to stop playing the game and rent my entire 30K power out until Chaos Legion packs arrive.
I started the experiment last week and just wanted to share my results from one week of renting instead of playing Splinterlands.
To learn more about the experiment you can check out part 1 of the article here.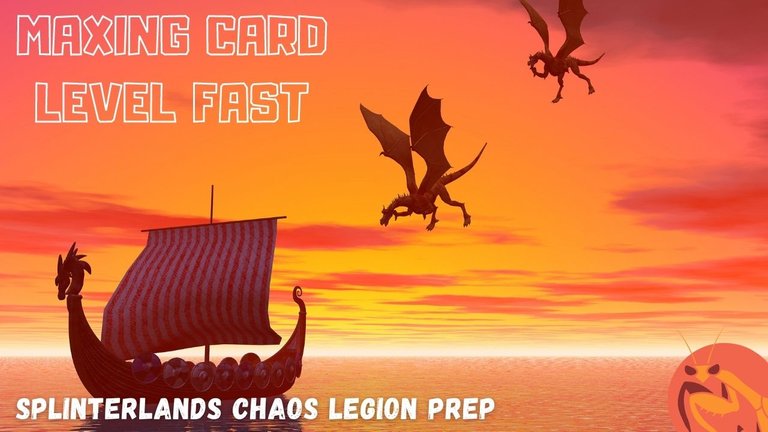 Let's See the Numbers
The main goal was to get 60 copies of every common in less than a week. I already had about 30 of each to start with.
Every Day my 30K power is rented for approximately 193 DEC a day. This meant I could easily buy at least 10 cards a day during the experiment.
Over 8 days of renting I purchased 106 common cards for $17.33. That's an average of 16.3 cents per card. Not bad.
Is 106 common cards enough to max out my common cards for the silver league? Let's see.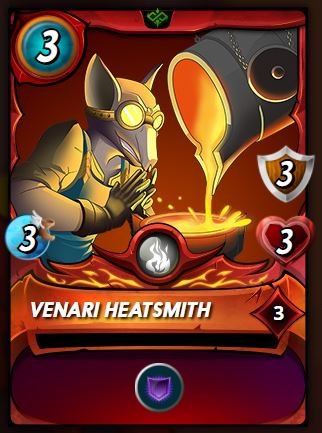 Venari Heatsmith
Staring Card # 33, Ending Card # 60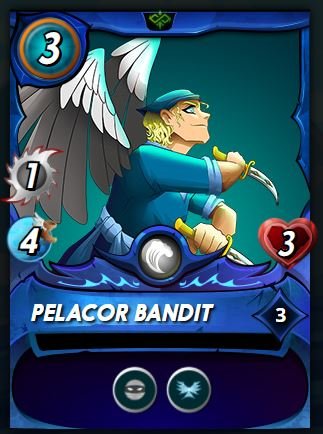 Pelacor Bandit
Starting Card # 33, Ending Card # 60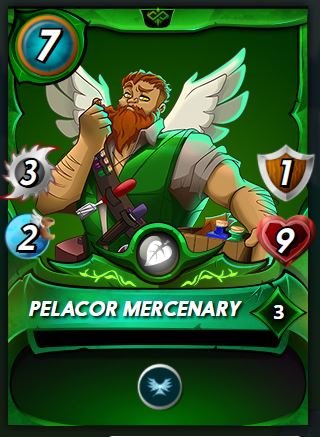 Pelacor Mercenary
Starting Card #56, Ending Card # 58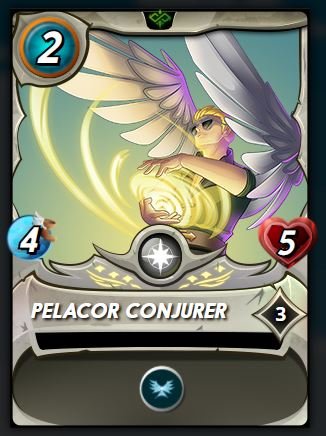 Pelacor Conjurer
Starting Card #47, Ending Card #57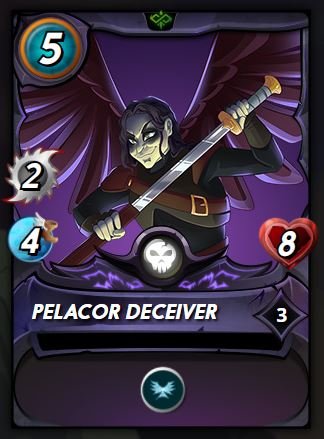 Pelacor Deceiver
Starting Card #38, Ending Card #52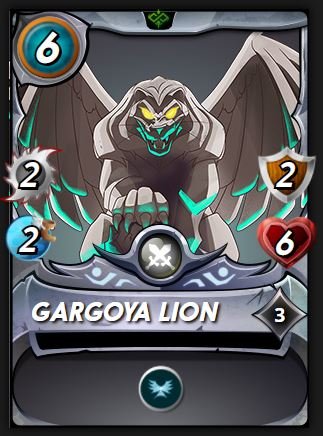 Gargoya Lion
Starting Card #33, Ending Card #56
Did I Accomplish the Goal?
Nope, but I got pretty damn close. If I had one or two more days of rentals I would have easily acquired 60 copies of each common reward card. Unfortunately, I had to cancel my rentals for the end of the season so I can collect my silver league rewards. I also had a guild brawl I needed the cards.
In comparison, if I played daily for the last 8 days I would have received 16 loots chests. Even if every chest was a card, that's still nowhere near the 106 cards I was able to purchase with my rentals. So I feel the experiment was a success.
Should I Keep Renting or Start Playing Again?
I think I will keep renting at least until chaos packs are opening. I still need to get some of the rare reward cards to level 3 so renting is a much more reliable way to acquire 2-3 rares a day instead of a chance at 1-2 a day.
Thanks for Reading!
If you made it this far I just wanted to say thanks for taking the time out of your day to read my post. I hope it was informative and helps you make better teams in Splinterlands!
What do you guys think of this card strategy? While I do like playing the game, I need to get ready for higher-ranked gameplay and this seems like the best way to prepare for Chaos Legion and Modern Format matches.
Not Playing Splinterlands Yet? What are you waiting for? You can join the fight today by following the link below! With Chaos Legion right around the corner, it's a great time to get started with Splinterlands!

A little bit about me...
Currently based in Siem Reap, Cambodia, I'm a solo-traveling digital nomad. Due to the pandemic, I've been living in Siem Reap for almost 2 years now. While I'm hoping to get back on the road soon, I'm not in a rush.
I'd love to connect with other travelers, digital nomads, gamers, or residents of Cambodia. Don't hesitate to say hi or send me an upvote!