Welcome Splinter fans, we are back!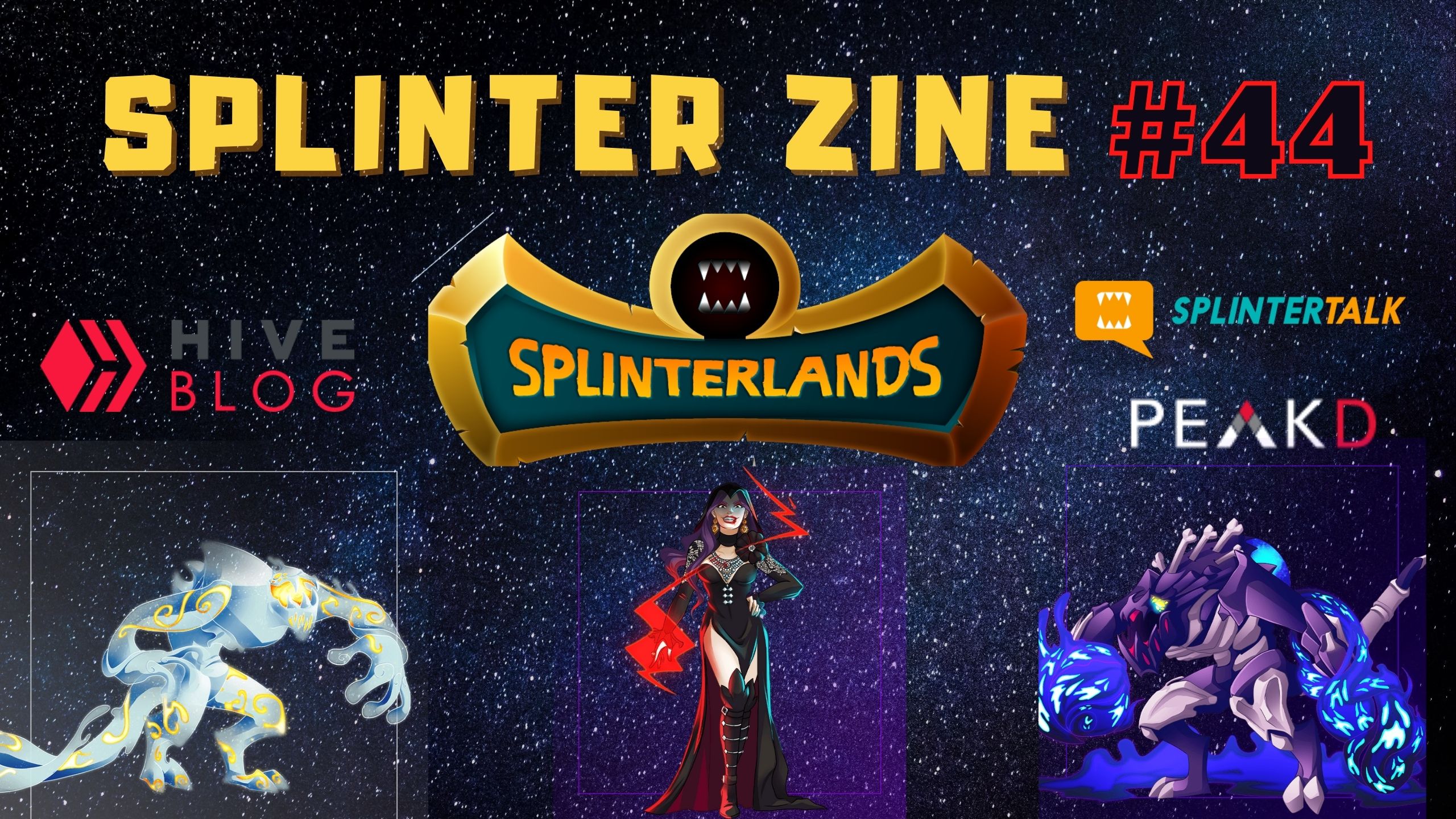 Many are witnessing this downturn in the market for the first time.

And they start to discredit the game or the entire market.
But this is not the first time this has happened, but it can be challenging for those who have recently joined and to see their wealth or earnings goals slip further away.
The thought of how long this low will last or if the game will end is complex.
@walkingkeys with his experience talks a little about this moment that has been shaking many new players.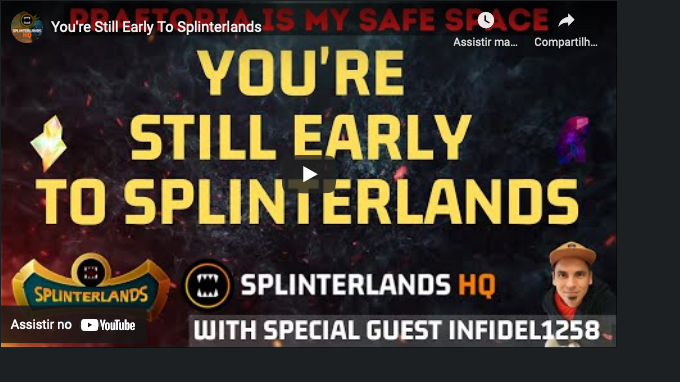 ---
It's not just Splinterlands that is suffering from this market downturn, it's all crypto games.
Many investors are apprehensive and thinking about what to do right now.
@cryptoniusrex discloses in his post his opinion about the current reality of the game from his point of view.
Bringing data and facts that have divided opinion in the Splinterlands world since the beginning.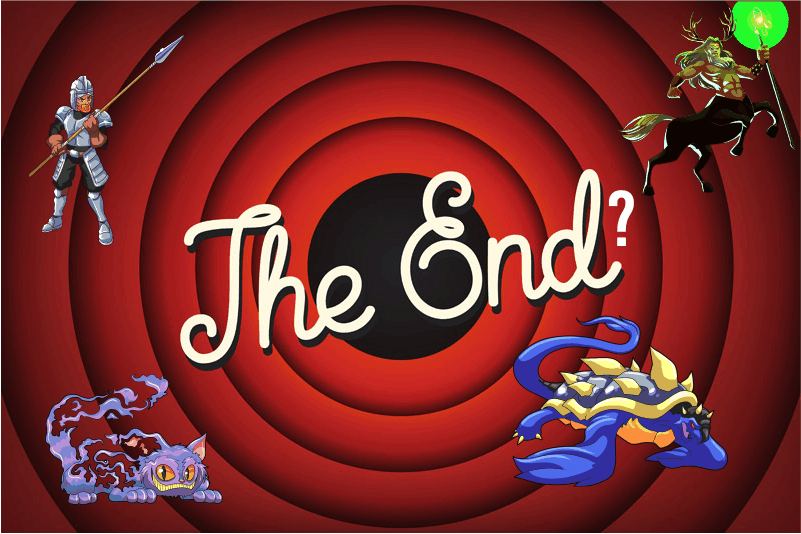 ---
Climbing the ranks in the minor leagues is exhausting.
Thousands of players with the same objective, and still many BOTs with decks that it is almost impossible to beat them.
But that makes it have great cards to compete for better rankings.
So @slobberchops shares a promising deck to play in the silver league, knowing its POWER and competitiveness.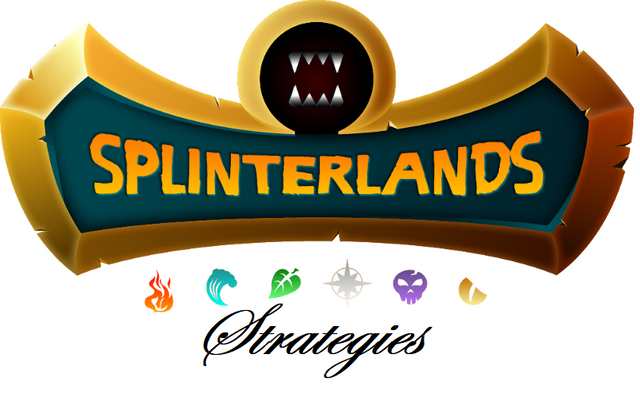 ---
Every round that millions of Packs are sold, the AirDrops with a new card is revealed and is available to check if you won.
In addition to being legendary cards, they are strong and will be very useful in gameplay.
@xawi shares her take on the cards she won and what it was like to use them in battle.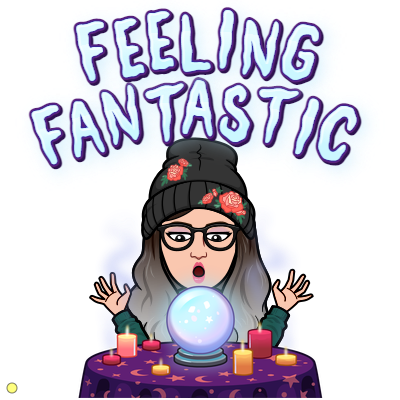 ---
A great alternative for content is to participate in the Splinterlands Art Contest that takes place every week.
In it, game lovers and artists can share their arts to compete for prizes and also guarantee the official account vote in your Post.
For this week @overlood brings us Lyanna Natura to compete, Good luck!
---
Thanks for reading and commenting!
---
See this post on Twitter
Join the fun now: Sign up here.

---
All images from original posts and @splinterlands. Cover image design by @carlosro
This post is created by me and @carlosro who helps me select and comment on articles and receive 50% of the rewards. Thanks my friend.
---