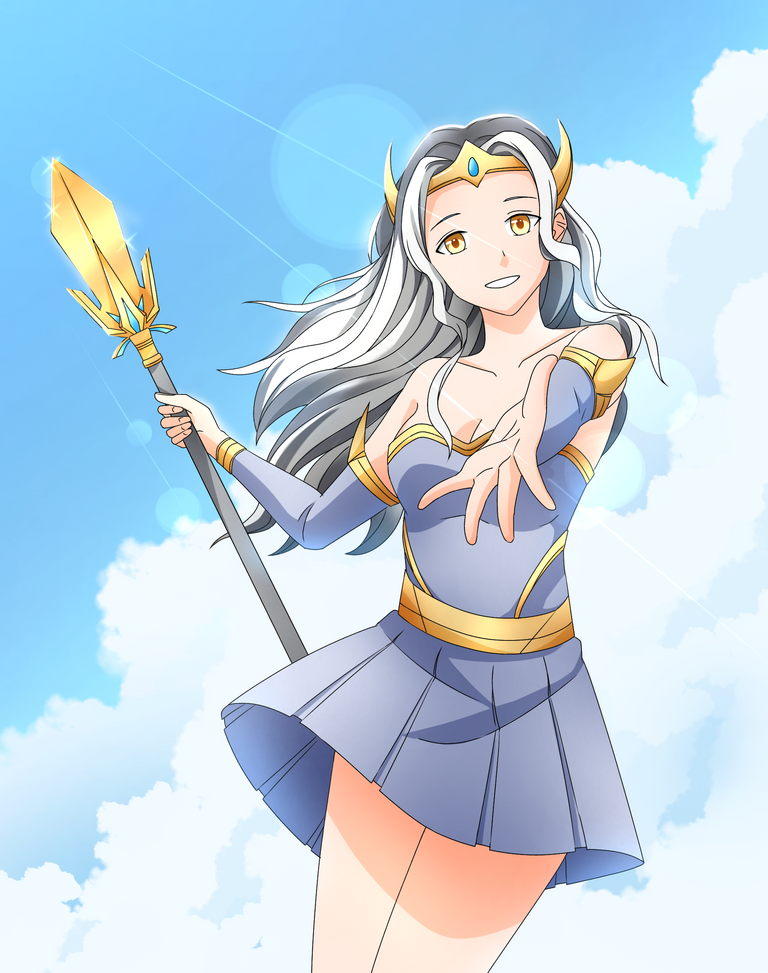 Sola Ranjell-This is a fan art submission to Splinterlands Art Contest.

Hi guys, how R U today?. I hope all of you have a great day. In this opportunity, I'd like to present to you art again. She is a Legendary gladius life card. Yeah, She is Sola Ranjell. I really like her Hair If you like it, don't forget to Vote for it hehe.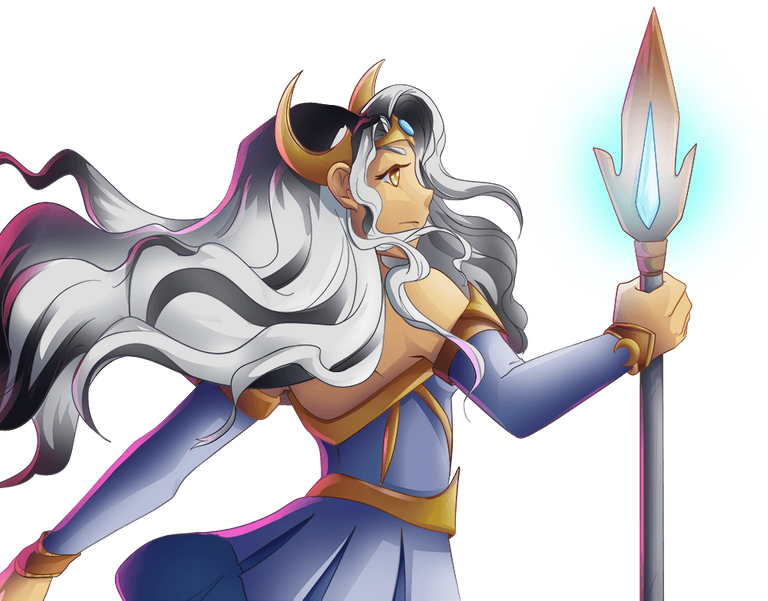 Detail about Sola Ranjell
the story to long I cant make it simple. so If you want to know the detail just click link above 😂

Process
The process always simple just "
sat set sat set
" and done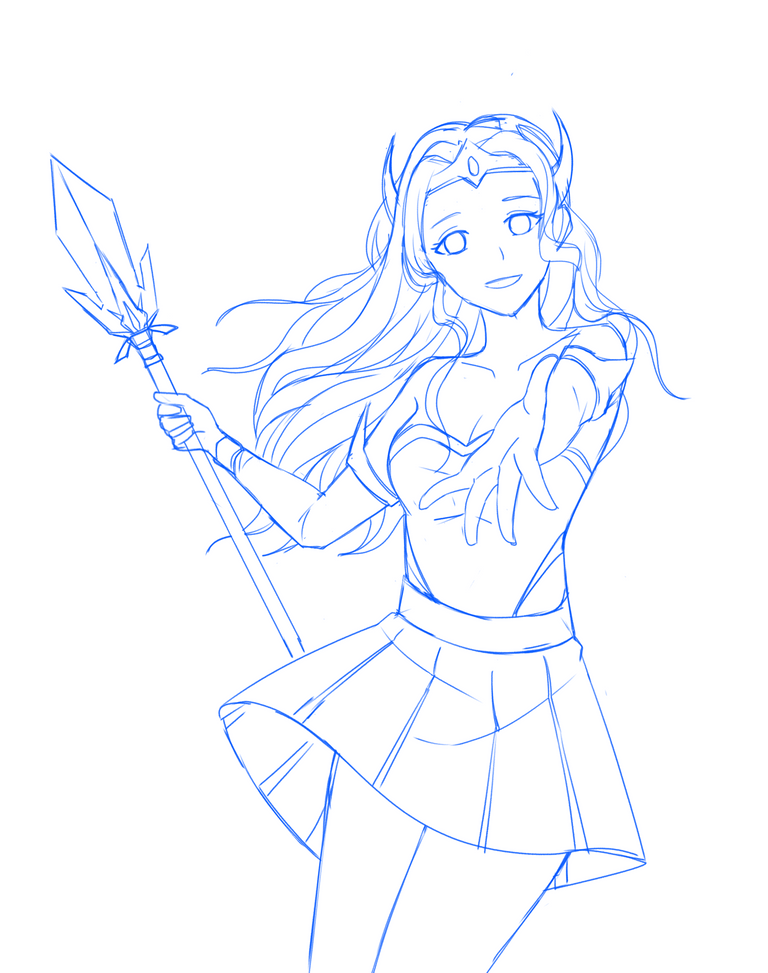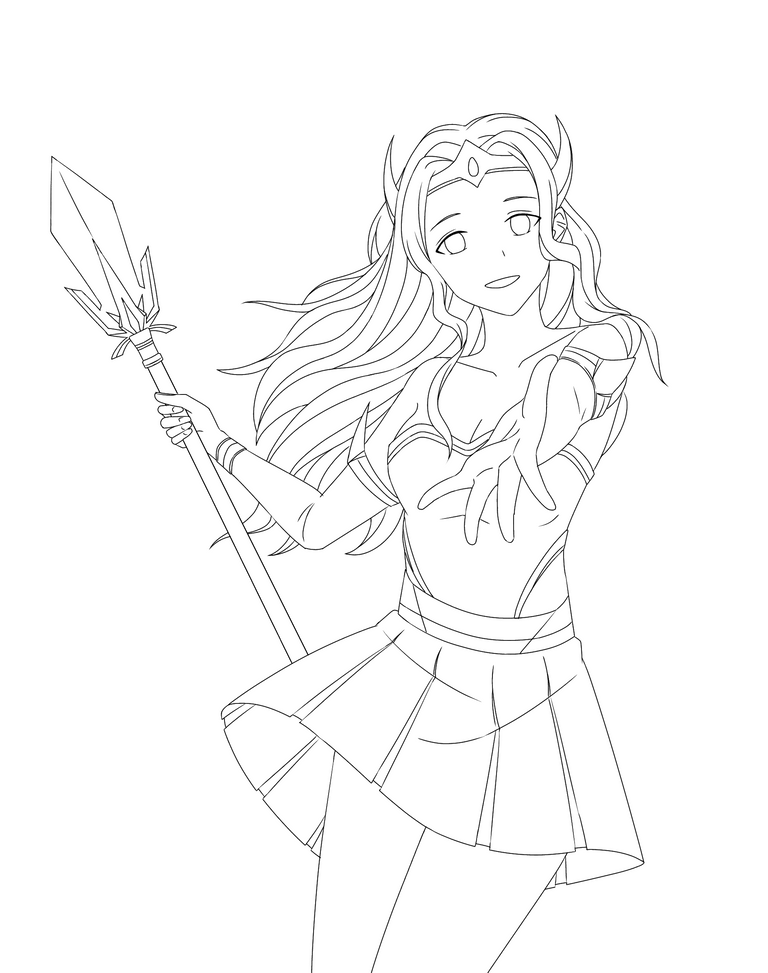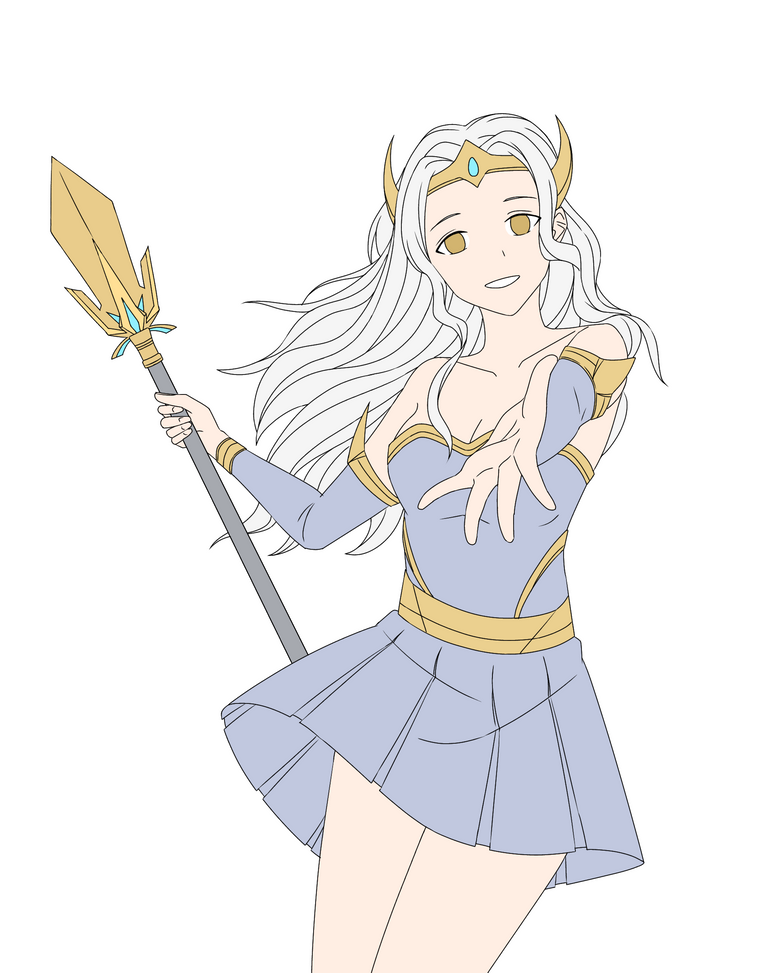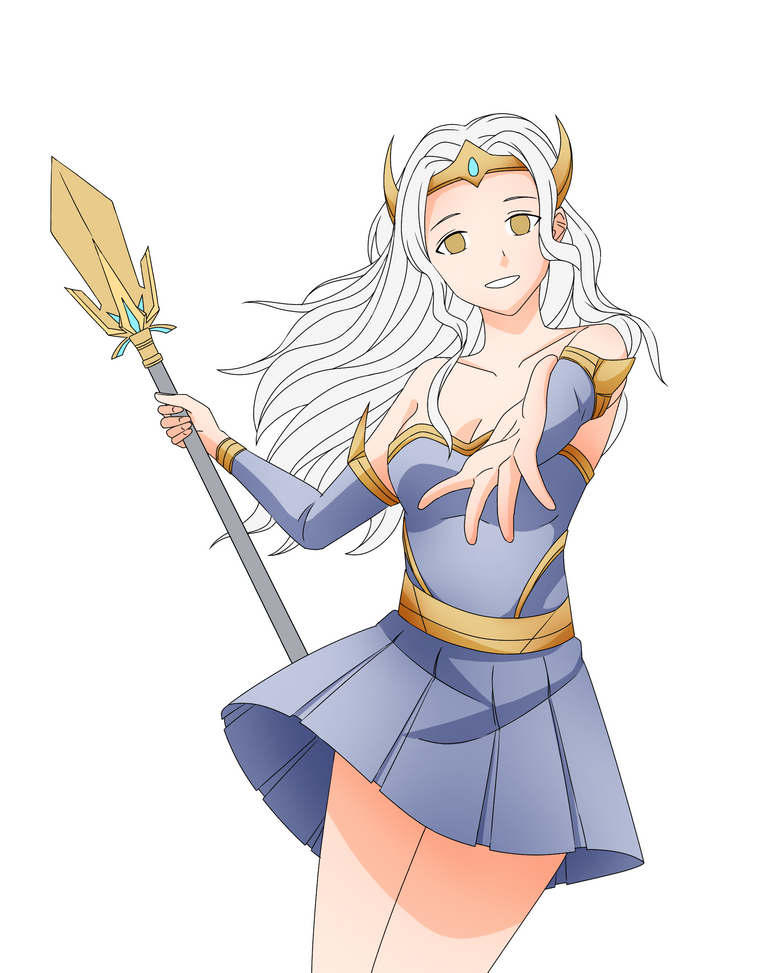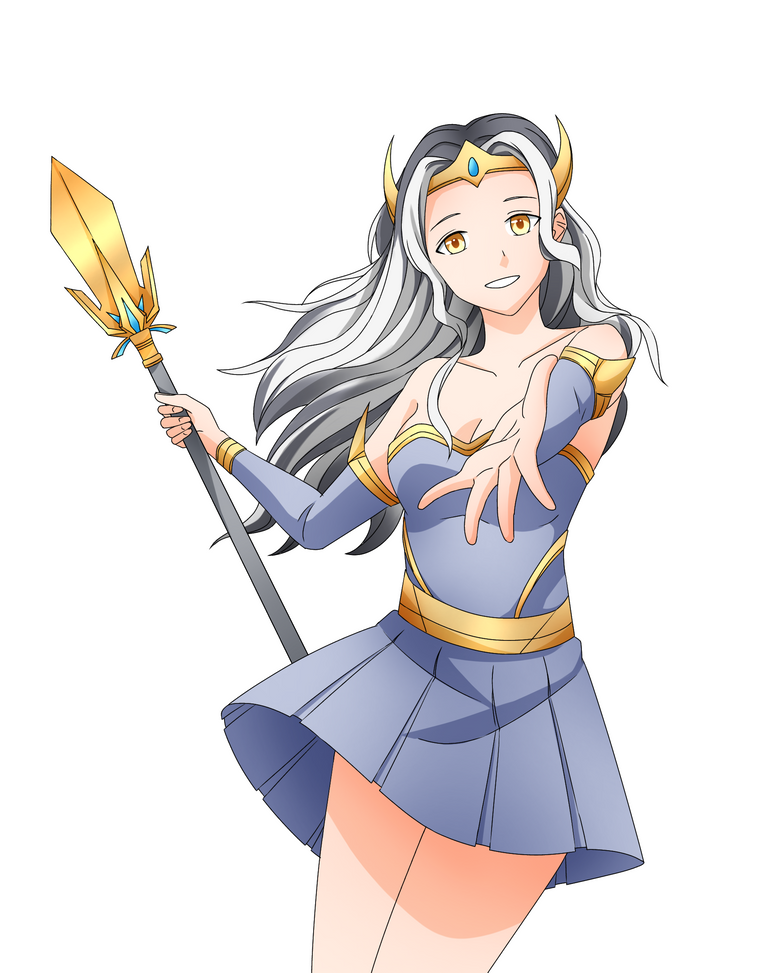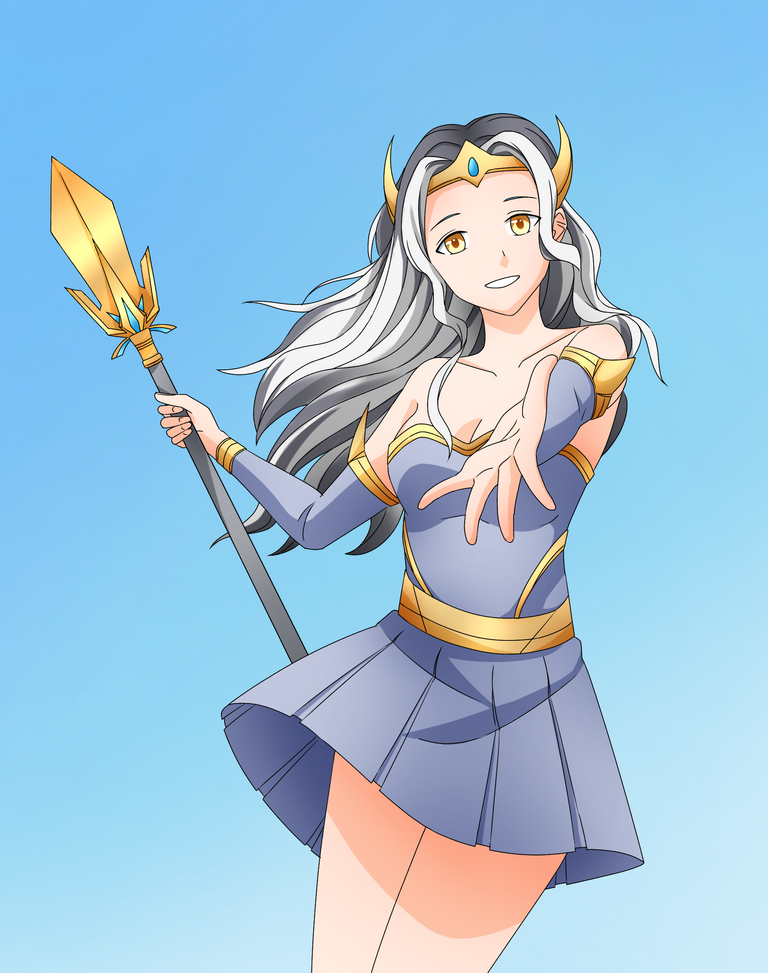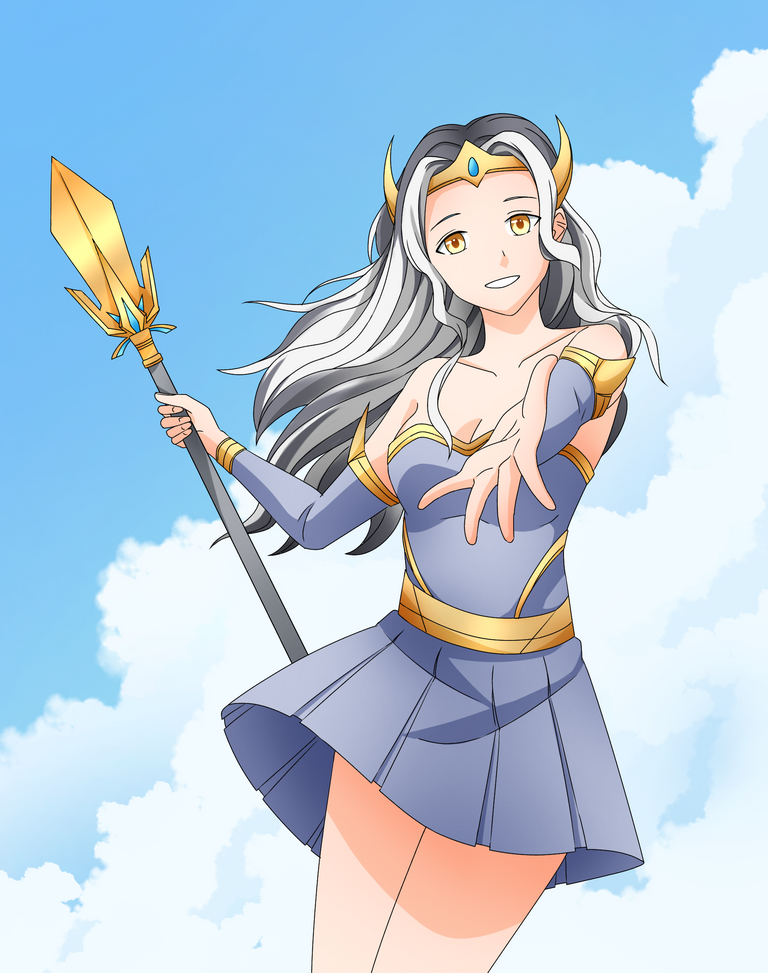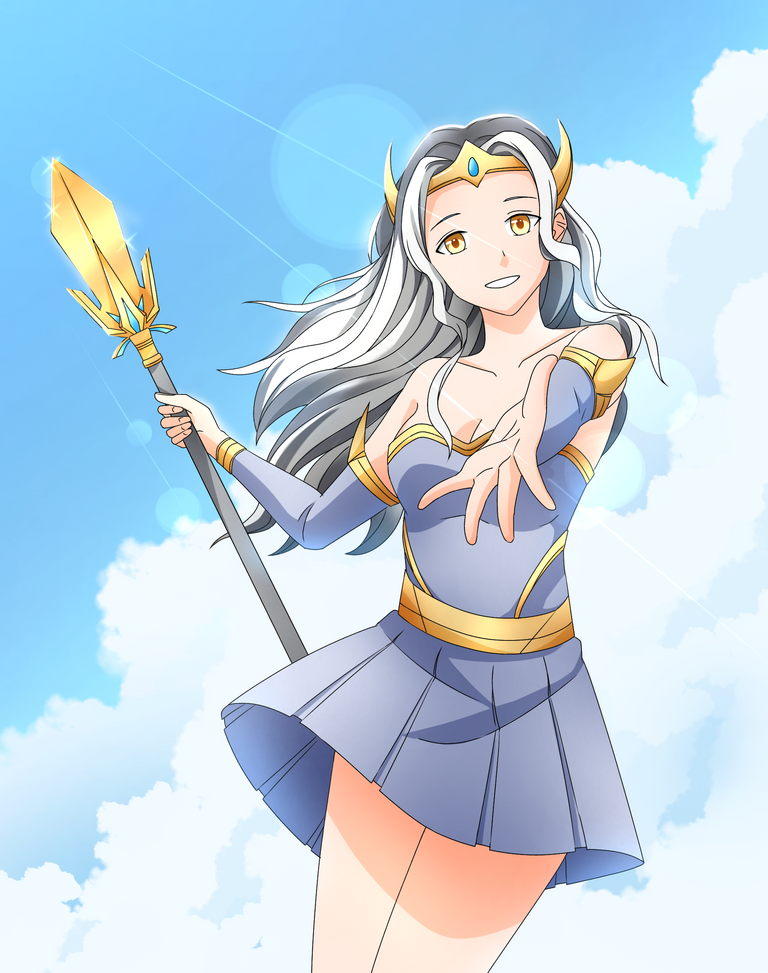 Sat Set Sat set done, right? hehehe ✌️😂
That's all from me for this week, What R U thinking about it guys? I hope you Enjoy it 😊
Thanks to :
@splinterlands
@thepeakstudio for Dividers
See You in my next post hehe 😁