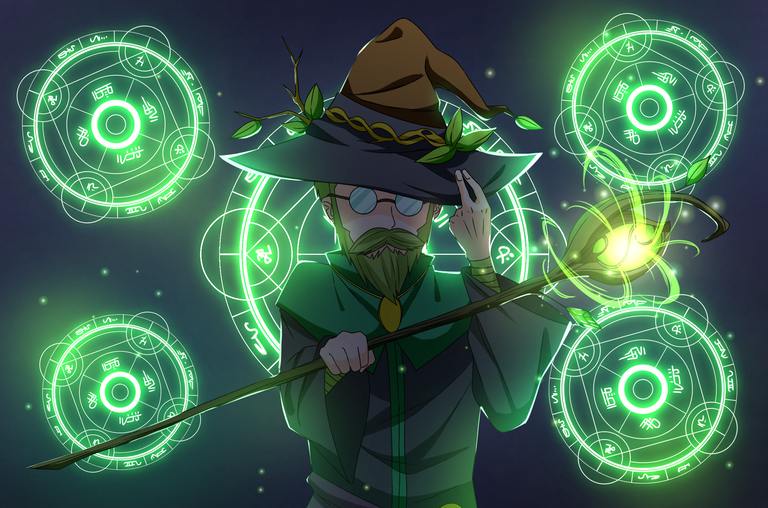 Wizard Of Eastwood -This is a fan art submission to Splinterlands Art Contest.

Hi guys, how R U today?. I hope all of you have a great day. In this opportunity, I'd like to present to you art again. He is an earth summoner & we can use it for free. Yeah he is Wizard Of Eastwood. The concept I try to create is when He tries to casting skill and summon some magic circle hehe. If you like it, don't forget to Vote for it hehe.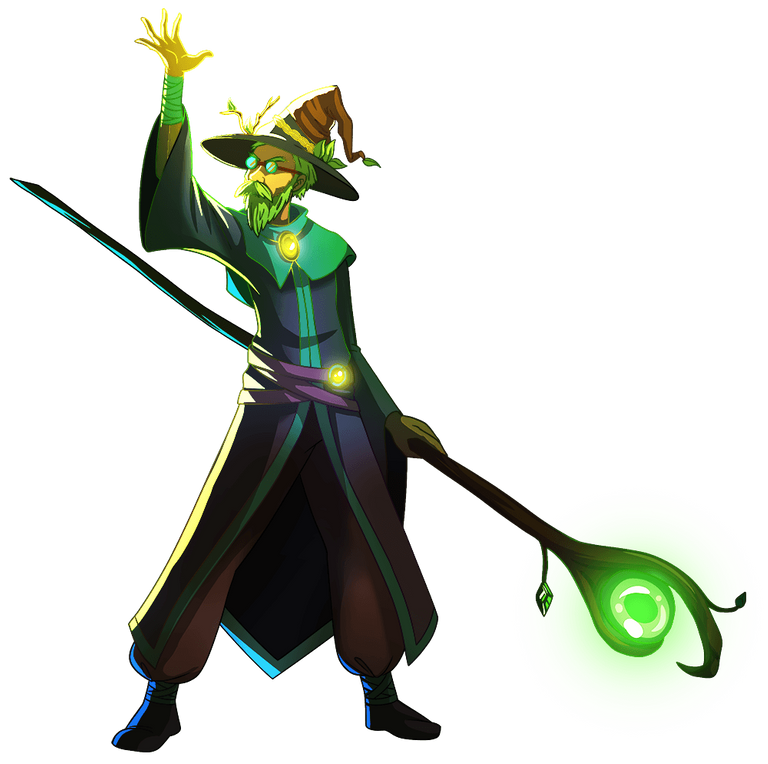 Detail about Wizard of Eastwood
Wizard of Eastwood Short Story
The Wizard of Eastwood is the long-time rival of the Magi of the Forest. The Magi no longer summons, but teaches new summoners from his Summoner's Green school in the Western Forest. The Wizard of Eastwood, who had chosen a life of selfish seclusion so many years ago, has suddenly returned as a formidable contending summoner to the Mount Mox tournaments.


Process :
The process is always simple just "sat set sat set" and done 😎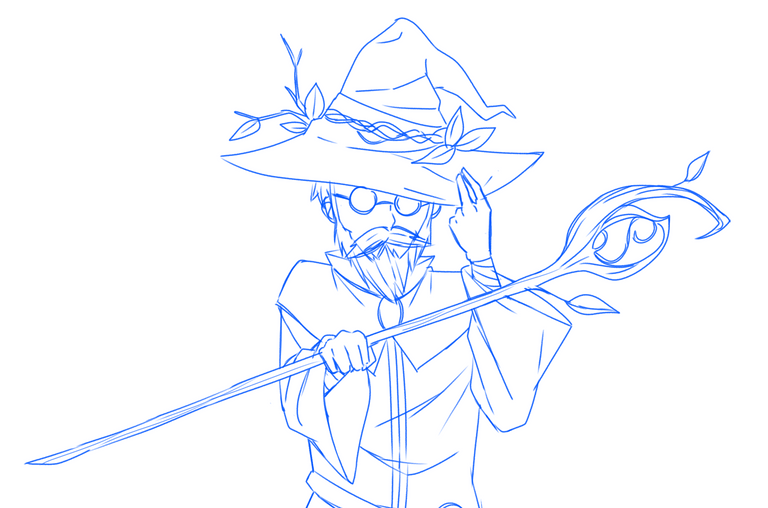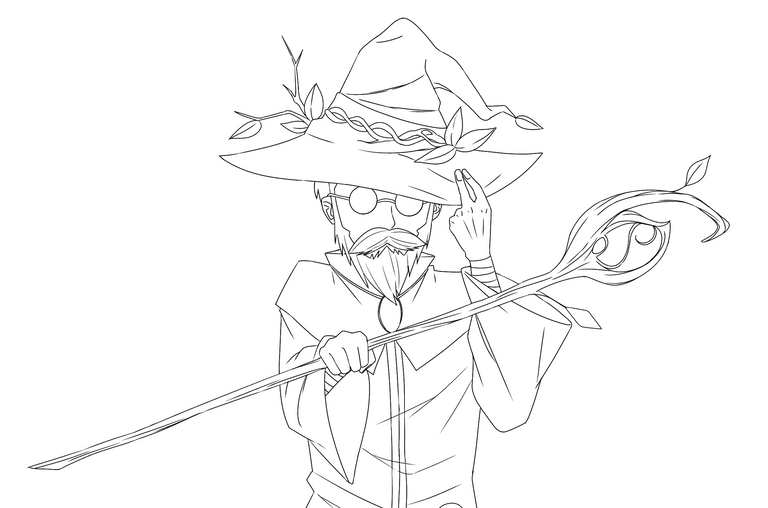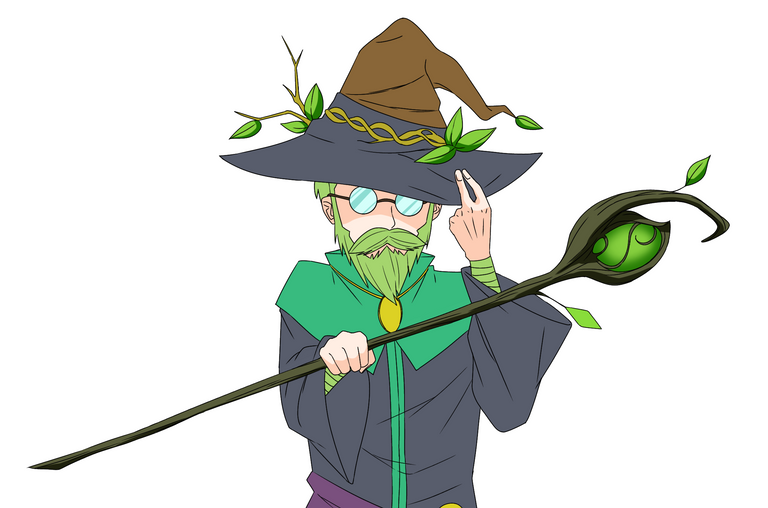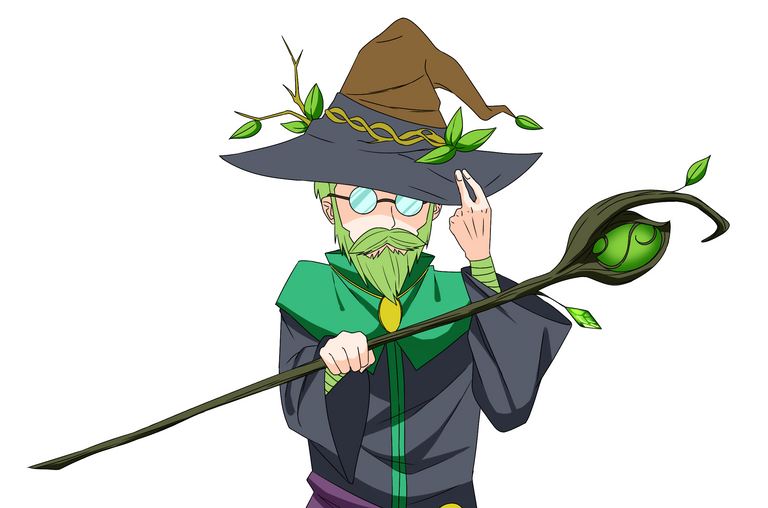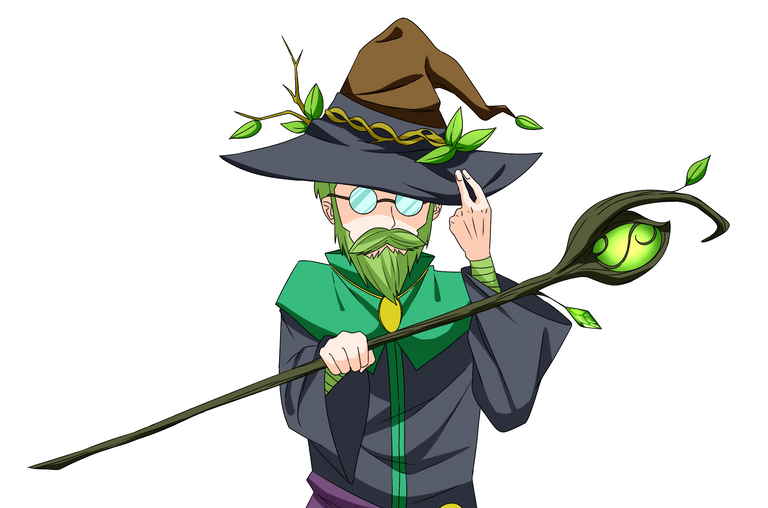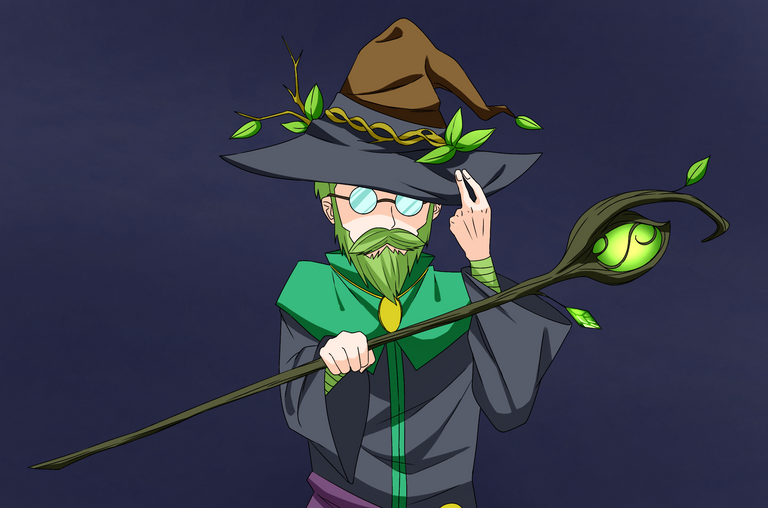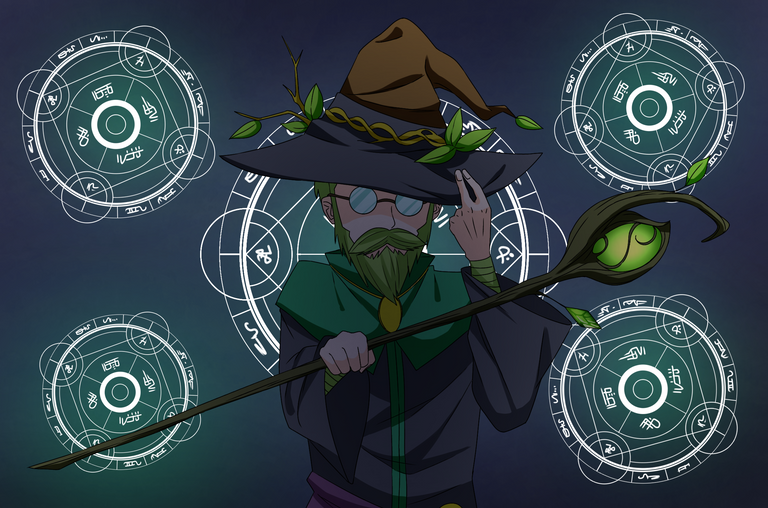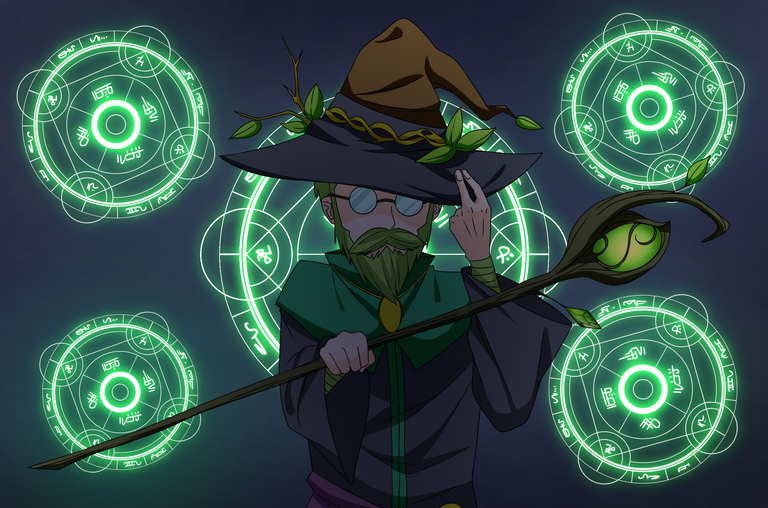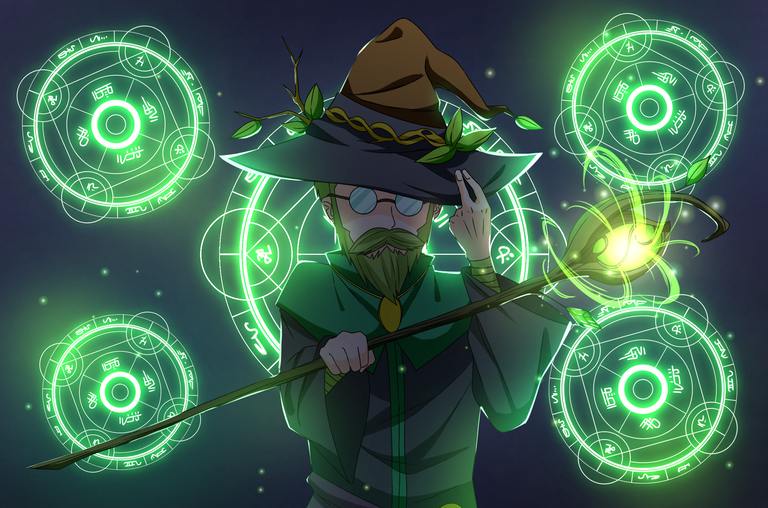 Sat Set Sat set done as always ✌️😂
That's all from me for this week, What R U thinking about it guys? I hope you Enjoy it 😊
Thanks to :
@splinterlands
@thepeakstudio for Dividers
See You in my next post hehe 😁