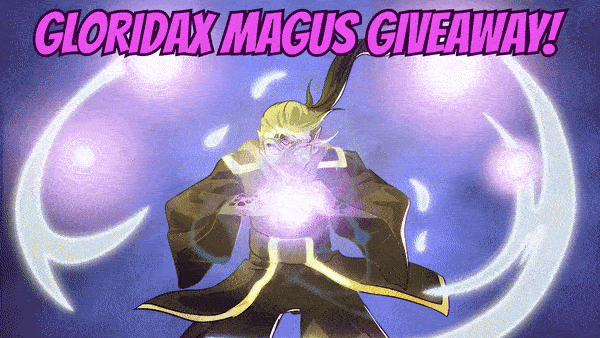 Gloridax Magus Giveaway
Since the magic of Dragons has dwindled through the ages, the magic of the Dragonfolk usually needs to be enhanced and supported in some way. A Gloridax Magus uses many tools for their spell-casting, from stones and orbs to Dragonglass and elaborate magic amplification machines.
Ok you know the drill:
💬 Comment and you will enter the #splinterlands magic wheel.
You can earn extra entries by:
📧 Reblogging this Post
🔺 Upvote this post
👉 Tagging a fellow addict
Please include in your comment if you gonna reblog and/or upvote so I have the right amount of entries without checking all those things, thank you!
Winner of SPIRIT DRUID GROG
Shout out to:
@blog-beginner, @carlosro, @cryptoargonaut7, @drugo23, @dudeontheweb, @endrius, @f360c4, @giemo, @godfather.ftw, @godz, @handtalk5, @ionize-salt, @jemmarti, @jfang003 , @joetunex, @kidsisters, @leonardohwang, @m0rfi, @mercurial9, @mrtopher, @nervi, @oraing, @patrickulrich, @perilshadow, @pixiepost, @pyxels, @randumb, @rondonshneezy, @savvyplayer, @sirdemian, @thegcc, @theroad2freedom, @turb0nen, @unclebounce, @viniciotricolor
And the winner is...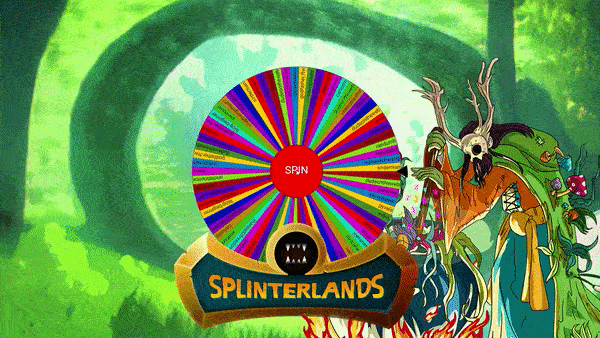 Congratulations @kidsisters! Grog is on its way to you.
Thank you for your time and see you on the other site👀