As a splinterland player i like to do challenges , and i always up to weekly challenges from splinterlans community. But this week i didn't see any weekly challenge from splinterlands community , so i decide to start a challenge with reward(giveaway ). So who will complete the challenge will have a chance to get the reward .
So this is the information about the challenge: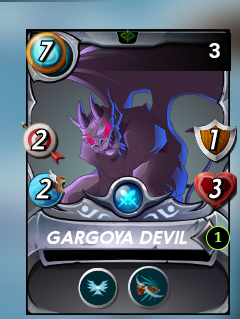 -Wining a match with "GARGOYA DEVIL" with making a post shearing with us ur battle linke and explaining the strategy.
u have to tag me in ur post/blog ,so i can add your name to have chance to win the card .
the winner will be decided by wheel of luck at the end of the week (Sunday 26/9 at 23:00) , but must complete the challenge with the rules.
Remember this challenge is just for fun and shearing battles with each other , the reward its doesn't whroth a lots its just a token gift to keepthe splenterlands weekly challenge.
I've done the challenge :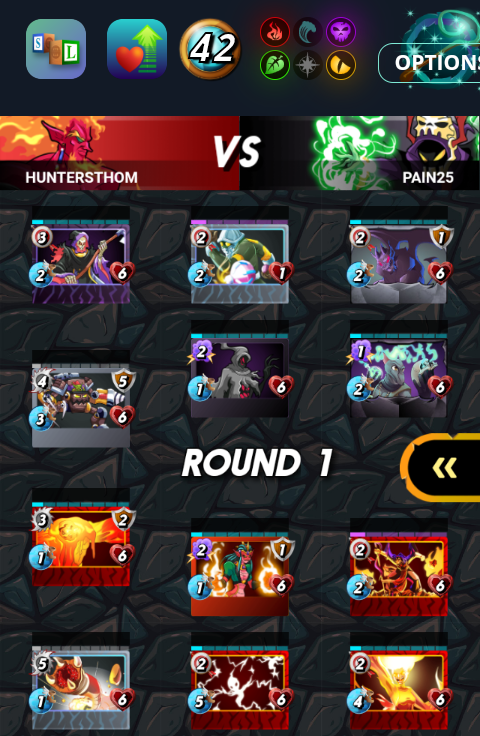 Link to watch :
https://m.splinterlands.io/#/battle/game/process/sl_c8deb36a5f83bbb018e7a1413d741e54