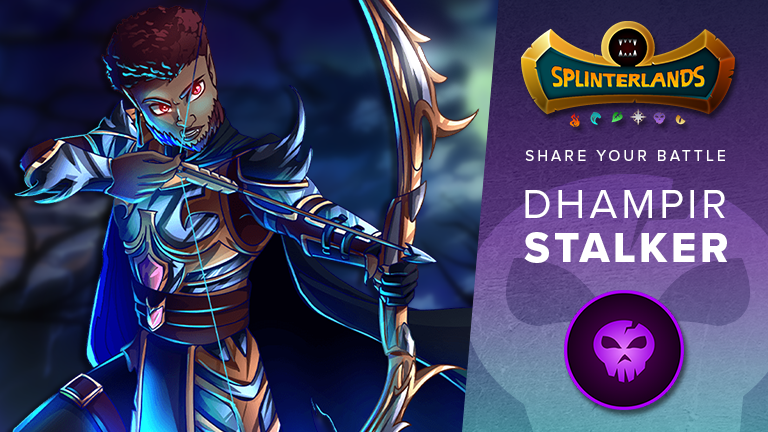 Today I can share a battle with a mid mana mosnter for the Death Splinter: Dhampir Stalker. A range attacker with one of the most damage output for the death team.
---
The Ruleset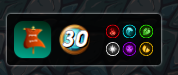 A mid mana setup favours death with dhampir stalker. Let's see how this could work in bronze.
---
The Lineup
---
The Battle
Round 1
A water team is always challenging in bronze. Due to the extra shield it is hard to go through. But my thorns can make a difference in some way. The damage output is very similar, but hopefully I can take of the deeplurker quickly with my sneaker.
Round 2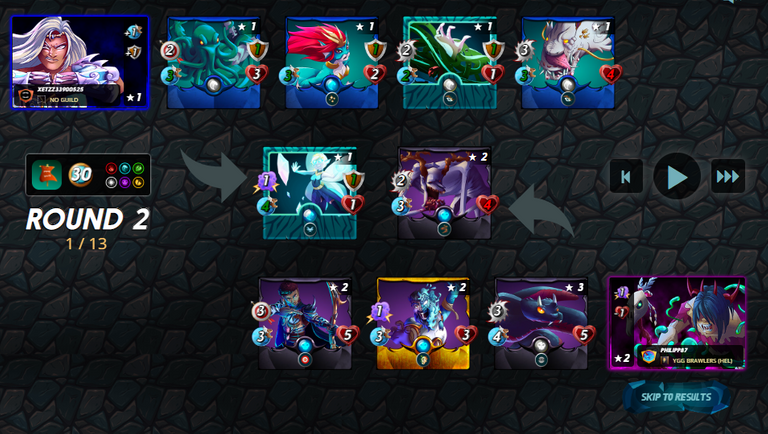 In the first round, the Stalker shines and killed the enemy tank easily. Now things should be more clear!
Round 3
My Thorns + Sneak killed the deeplurker, so there is not much damage output left for my opponent. Let's go to the win!
---
Conclusion
I think I was a bit lucky that nobody missed the enemy tank. But then, the Sneak + Thorns + damage output from my range attackers worked very well.