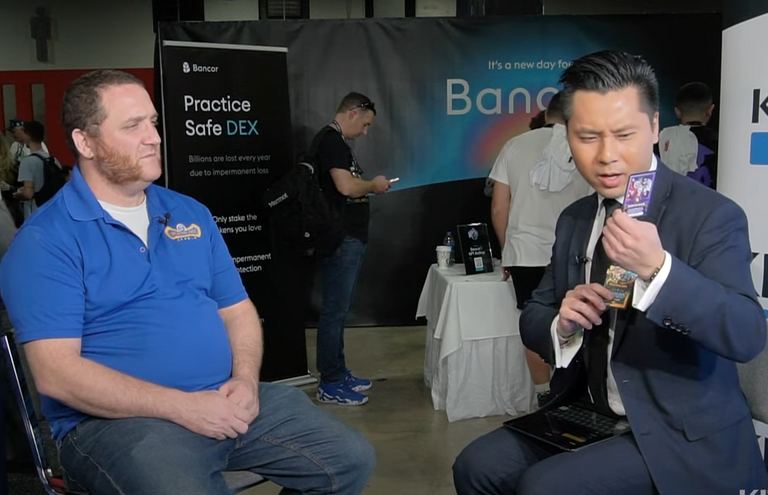 I must say, @aggroed has really came into his own with these interviews.
I've watched everyone of his interviews since 2018 and I must say this is his BEST INTERVIEW!
I've also watched KITCO for many years and its like a very valuable resource for traditional investment news.
EVERYONE: PLEASE GO AND POST SOME POSITIVE COMMENTS TO THIS VIDEO! TOO MUCH FUD!
Great work Jessie!