Hi All,
I recently acquired the SandWorm card in Splinterlands, it's such a great card I decided to get my brother @shortshots one. He didn't want to take it so we ended up trading!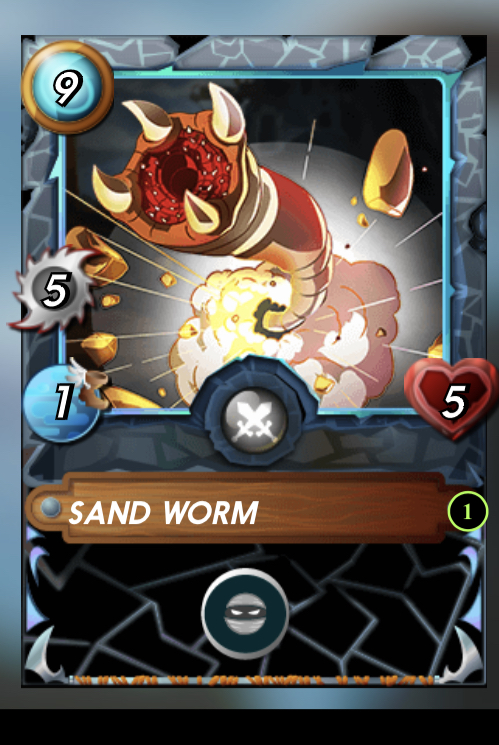 I swapped a SandWorm card for a creeping ooze card.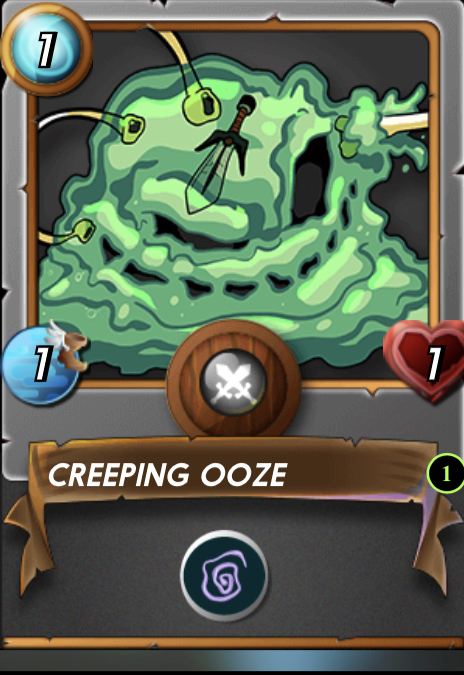 Creeping ooze can be a game changer, it's low mana to summon, has no attack, has no shield, has very low speed but Despite all of that the special ability is amazing. The creeping ooze special ability is to slow opponents down allowing your monsters to attack faster!
All I can say is thanks bro @shortshots