Hello


I,m @shameul. Now i,m try to sketch a very paint. It was a chicken. It was very easy to drawing. Character name was also very cute Furious Chicken.
Furious Chicken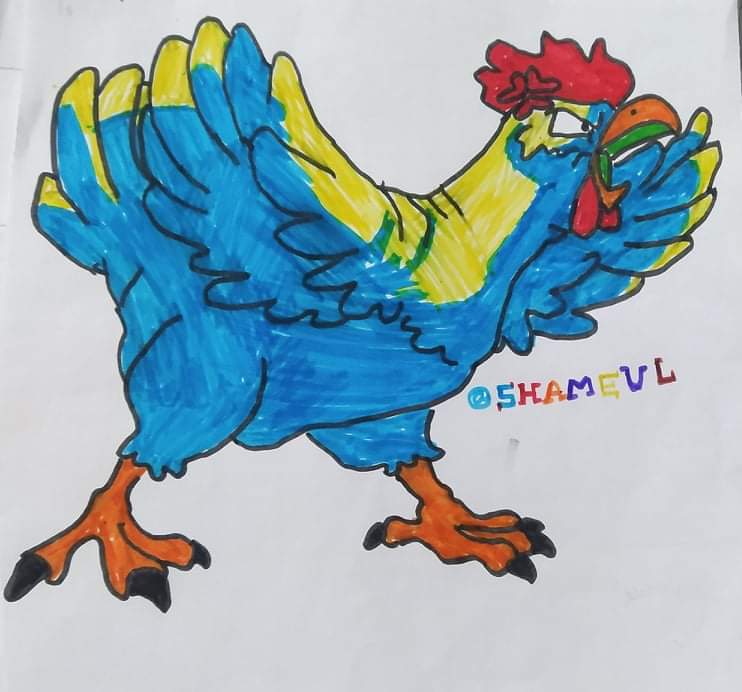 The materials that i want to needed
1.White paper
2.signature pen
3.color pen
Drawing process




step-1


First i,m take a white paper and start to sketching. First i,m sketch chicken eye,comb,beak,wattle, tongue.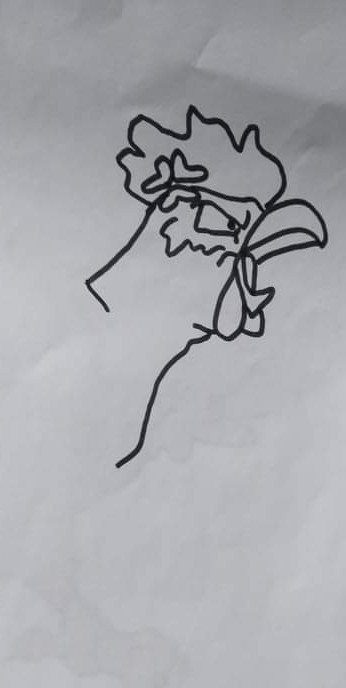 step-2
I,m sketch Chicken hackles,wing bar and wings.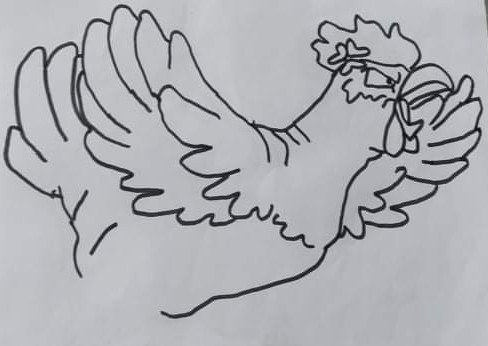 step-3
I,m sketch chicken 2 legs,tail and claw.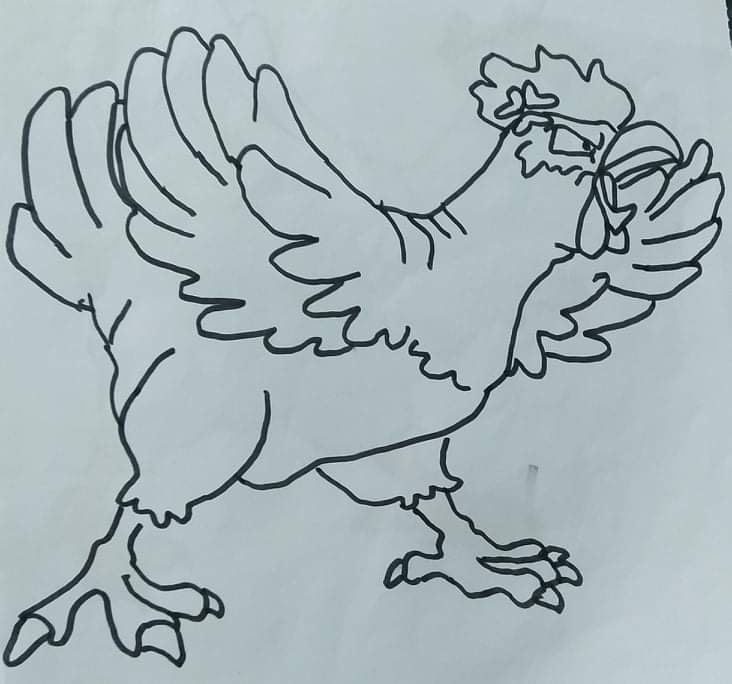 step-4


I,m start to painting. First i,m painting chicken chicken eye,comb,beak,wattle, tongue to use many color like red,white,black,orange and green color.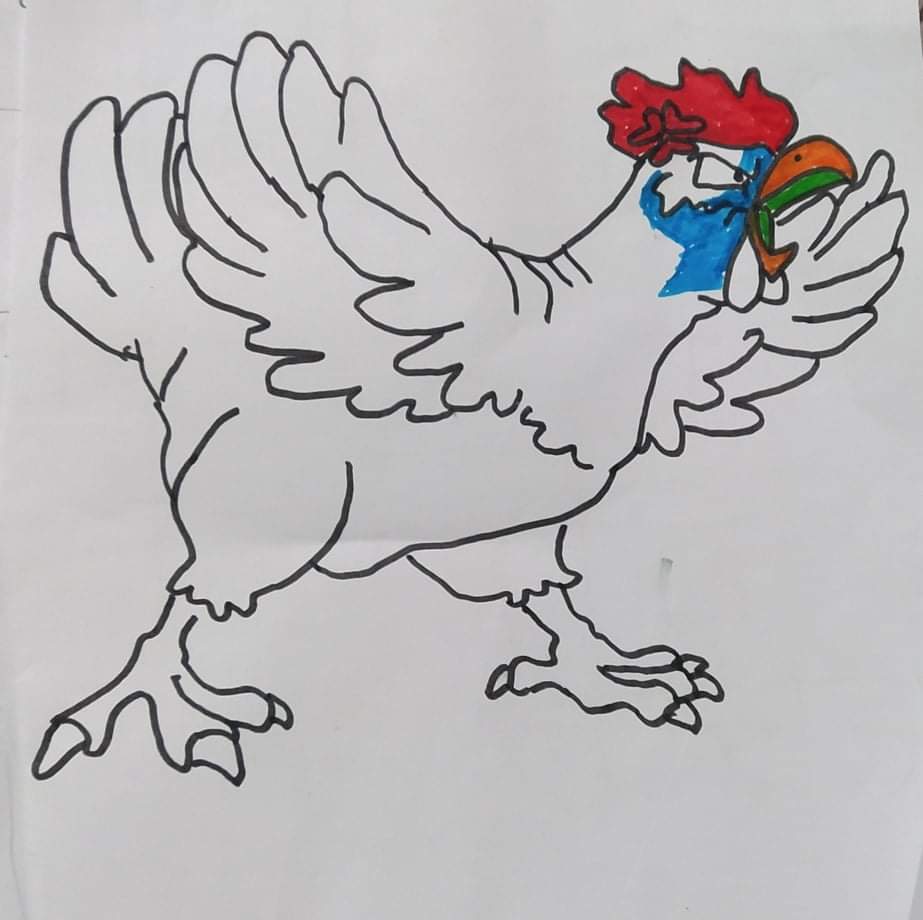 step-5
I,m Again painting chicken hackles, wing bar and wings to use of yellow and blue color.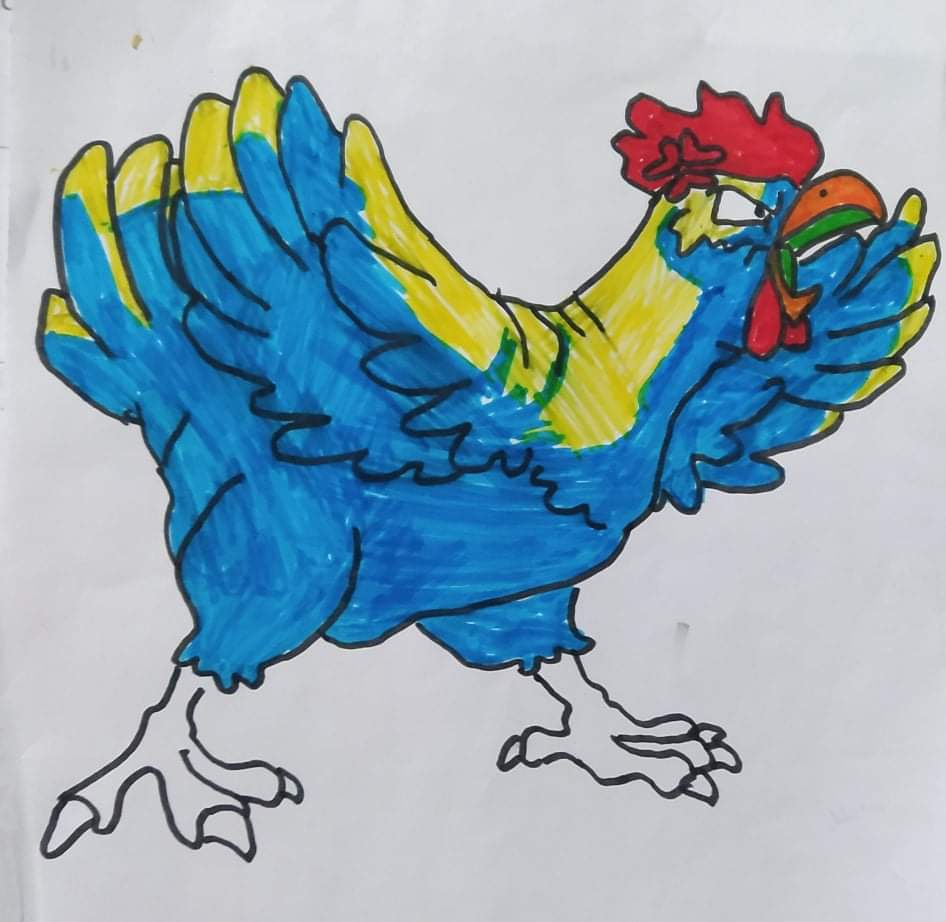 step-6
I,m painting chicken tail to use of yellow color. I,m painting chicken legs and claw to use of orange and black color.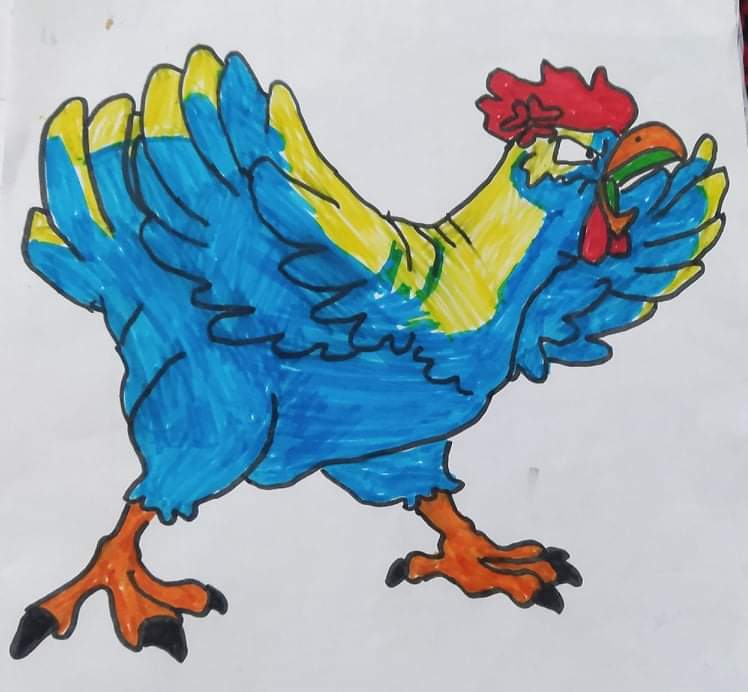 The real source
Source
my referral link:
https://[email protected]
Thank you