We're excited to share this new art we commissioned for the 🔥 Furious Battler, 🧠 Big-Brain Optimizer, and 🐳 Friendly Whale! They'll be added to our website shortly.
Custom NFTs
We're also in talks with the same artist to create custom NFTs to reward active community members each month. If you're selected you'll get to design your own NFT, which can be of almost anything! Once you share your ideas for what you want, the talented artist behind these works will bring it to life, then we'll mint it and send it to you. For the best chances of being selected, be an active participant in the community, hold and use the Energy tokens for tipping once they've launched, and be sure you're following @SplinterSkins.
We're also considering how we can work with existing Splinterlands community artists who share their work on Hive, such as for the Splinterlands art contest. Comment below, what do you think?
✨ Art Drop ✨
Enjoy the art
The 🔥 Furious Battler: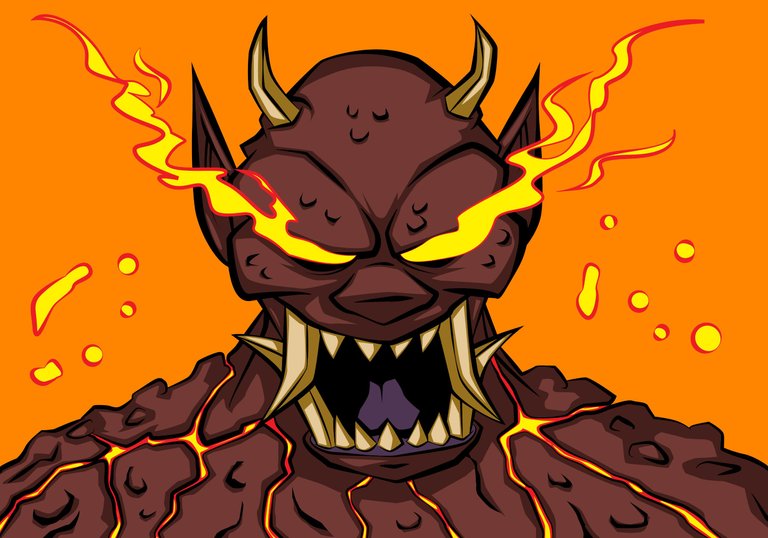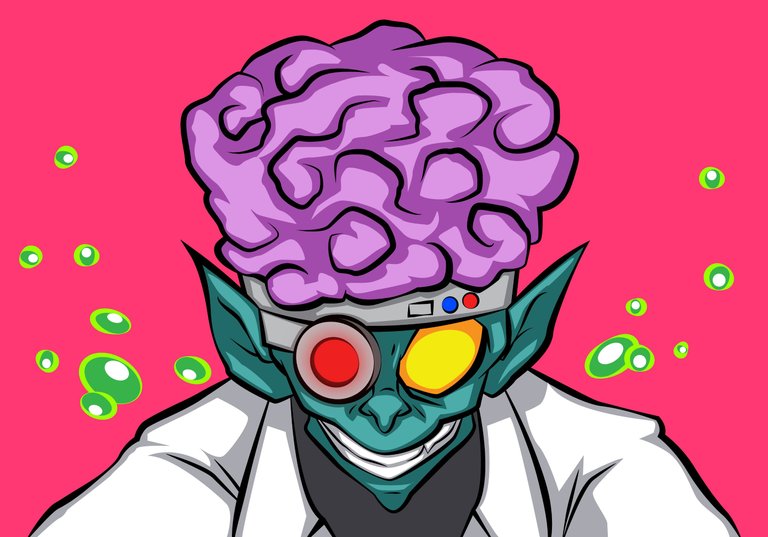 The 🐳 Friendly Whale: