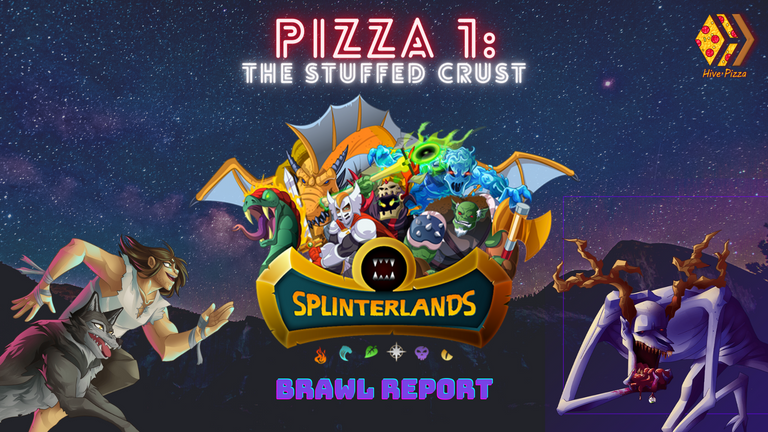 Today was a big day in Splinterlands as the 3rd Legendary Chaos Legion Summoner dropped. And although it was a little late to involve him/her/it in this last brawl, it's worth mentioning.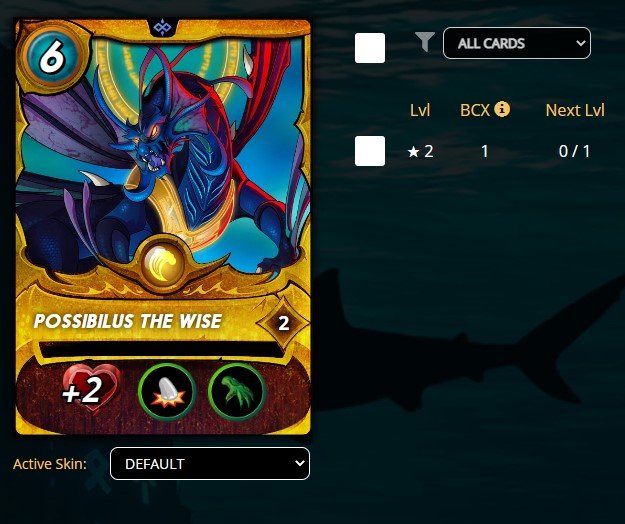 Introducing Possibilus. And for the 2nd Legendary Summoner in a row, I was extremely lucky enough to get a GF version to add to my collection!
There seems to be some debate about whether or not Possibilus will be a good summoner. It's got +2 HP, Trample for all and Reach for all. Reach will only affect 1 monster at a time in the 2nd slot. +2 HP is always beneficial. So the determining factor comes down to Trample which gives you a chance at another hit (more so if the ruleset Stampede is in play). This summoner will really shine in the melee focused rulesets, Melee Mayhem, Spreading Fury, Stampede, Up Close and Personal, and even Super Sneak (Super Sneak ignores camouflage). Equal Opportunity is another great one because in attacking the lowest health monster, you significantly increase your chance at killing it and thus attacking the next in line.
Consider the Possibilus (see what I did there). Take one of the aforementioned rulesets, play your tank, let's say Serpent of Eld, good speed and Dodge, now with +2HP. Follow it up with Demented Shark which now has Reach and River Hellondale with Resurrect, both of which have Inspire (the latter at Lv. 2). You've formulated a brutal 1-2 punch. In Reverse Speed you can sub Serpent of Eld with Sea Serpent for even more damage and Heal. And if you have the mana, an Opportunity monster like Feasting Seaweed or Deeplurker can do enormous damage.
Is it OP like Yodin? Of course not, and I'm not sure we'll ever see that happen again (Prove me wrong Splinterlands, I could use one). But I'm looking forward to putting this Summoner into action and tweaking and adjusting my builds to further optimize its use.
Enough of my rambling, let's get to the brawls.

Battle #1 - Win
Ruleset - Fog of War / Rise of the Commons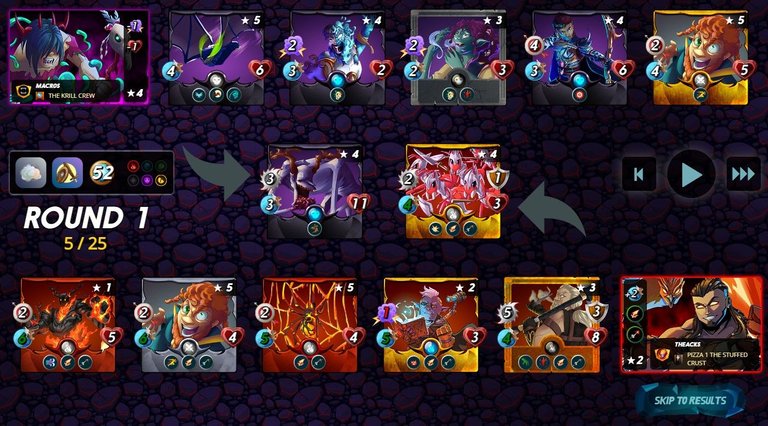 The combo ruleset Fog of War and Rise of the Commons is an interesting one. Although Fog of War protects your back line from Sneak and Snipe, it does not stop Scatter Shot or Opportunity, and with Rise of the Commons, you figure to see many more low health monsters on the field. For this reason, I went with Jacek to give all my monsters Scatter Shot to try and pick off the weaker back line. Then I ramped up Jacek's +2 speed with Speed Runner's Swiftness to ensure that I got the first strike in. It paid off as the very first strike took out their Life Sapper. Then Chimney Wallstop does his Bloodlust thing, and we finish this off in 4 Rounds.

Battle #2 - Win
Ruleset - Target Practice / Briar Patch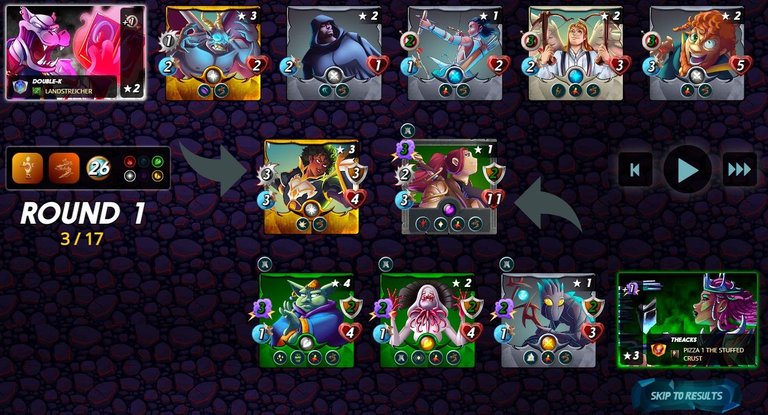 Both these rules set up perfectly for either Magic or Ranged heavy lineups. With Obsidian banned, my opponent opted for Ranged with General Sloan while I was free to use Obsidian and my girl Quora. Although ranged attackers can pack a heavy punch, their weakness showed once Chaos Knight was out of the way. Unfortunately from them, they can't attack from the first position, and my magic users just bowled right over them. This was over in 3 Rounds.

Battle #3 - Win
Ruleset - Armored Up / Even Stevens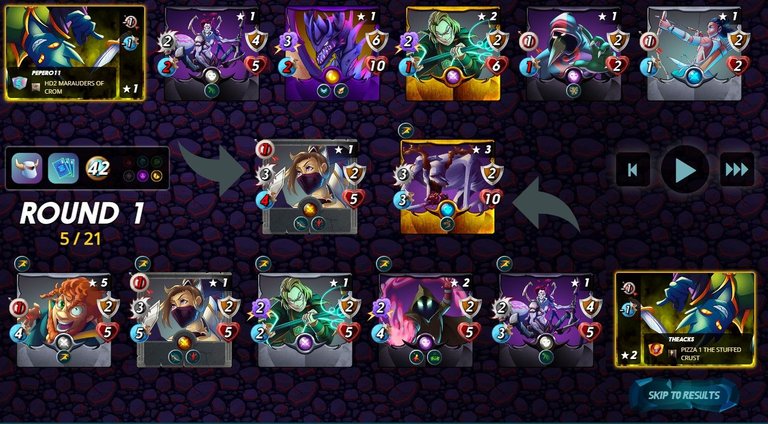 It's a Quix vs Quix fight, although I have the upperhand with the leveled Quix, it's really my Supply Runner that fully benefits while Cursed Windeku also gets slight bump. Unfortunately, playing Tatiana Blayde in the tank position hurts my opponent as their Gladiator card is quickly removed from play in the first round. Their Chaos Dragon did give me some problems with a few misses, but once I got passed it, it was all over. This one took 7 Rounds to complete.

Battle #4 - Win
Ruleset - Equalizer / Melee Mayhem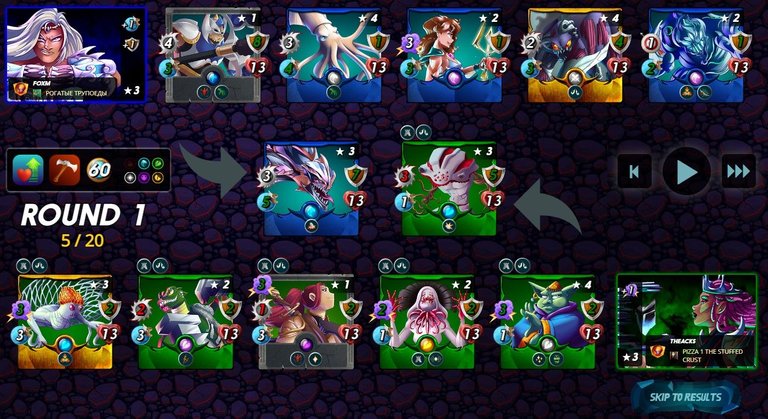 As the home team, I know my opponent can't play Obsidian and use Magic, so I know I can play a Shield user, like I do with Mycelic Infantry here and Equalizer will only increase it' health and longevity vs Melee and Ranged attackers. I follow that up with Goblin Psychic to heal, Queen Mycelia for that extra shield, then Quora, Grund, and Mycelia Slipspawn. Quora ends up whittling the target down and Grund finishes them off. This one takes 7 Rounds to finish.

Battle #5 - Win
Ruleset - Reverse Speed / Lost Magic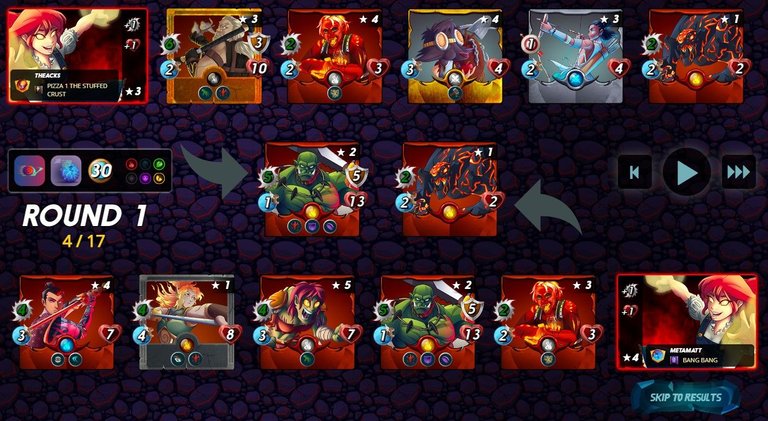 One of the hardest mistakes to overcome in brawls is leaving easy Bloodlust fodder out for the taking. My opponent does just that and after only 2 attacks, my Grum and Chimney Wallstop have already been boosted. I also have low health fodder, but fortunately my opponent chooses the Legendary Fina Voxom, who under normal circumstances is great with 4 speed and opportunity; however, this is a reverse speed match and she misses on her first shot. She ends up getting a kill in the next round, but it's already too late. 5 Round was all it took.

Battle #6 - Win
Ruleset - Back to Basics / Noxious Fumes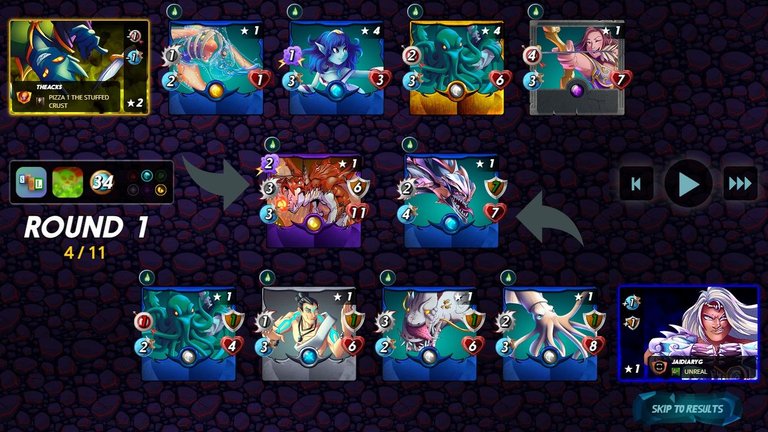 This was a tough one. Normally with Noxious Fumes I found find a monster with Immunity or Cleanse. But Back to Basics nullifies my efforts to remove the poison. This then turns into a straight survival of the fittest/shootout. We also have limited options in summoners, choosing from Water or Dragon. So I decided to go with Dragon and Agor Longtail who has 6 shield, 11 HP and 2 attacks with 3 melee and 2 magic giving my tank lots of life and lots of damage. This works out perfectly for me and I take it my opponent in only 3 Rounds.

Can't ask for much better than a perfect 6-0 day for me. Overall as a guild, we finished #3 which isn't too bad considering some of our members couldn't make it this time around. Just gotta keep growing and improving.
If you or someone you know is looking to join us in the Pizza Guilds, we are looking for active members. Come check us out on discord (link below) and we'd be happy to talk about adding you to one of our 6 guilds.
In the meantime check out some other Pizza guild Brawl Reports:
PIZZA 1 - The Stuffed Crust
@kqaosphreak - Social Media Challenge, Brawl Report #58, Healing the Sick with some Pizza!
@edskymiguel - PIZZA 1 The Stuffed Crust - brawl report and gladius pack opening
@fletcher12314 - Second Brawl Report in PIZZA 1 The Stuffed Crust
PIZZA 2 - The Deep Dish
@shauner - Shauner's 45th Splinterlands Brawl Report - PIZZA 2 The Deep Dish Guild
@relf87 - Guild Brawls With Pizza 2 - 1st Legendary Gladius Card After 21 Packs!!!
@blitzzzz - Splinterlands & PIZZA Brawl Report : My 63rd Brawl Report PIZZA 2 The Deep Dish Guild
@vaynard86 - Social Media Challenge: Splinterlands Weekly (Dec 2 - Dec 8) + Brawl Report
PIZZA 420 - The Calzones
@candnpg - Splinterlands - Share Your Battle Challenge and Brawl Report
@lucimorningstar - 420 The Calzones - The Pizza Gang Brawl Battle Report #03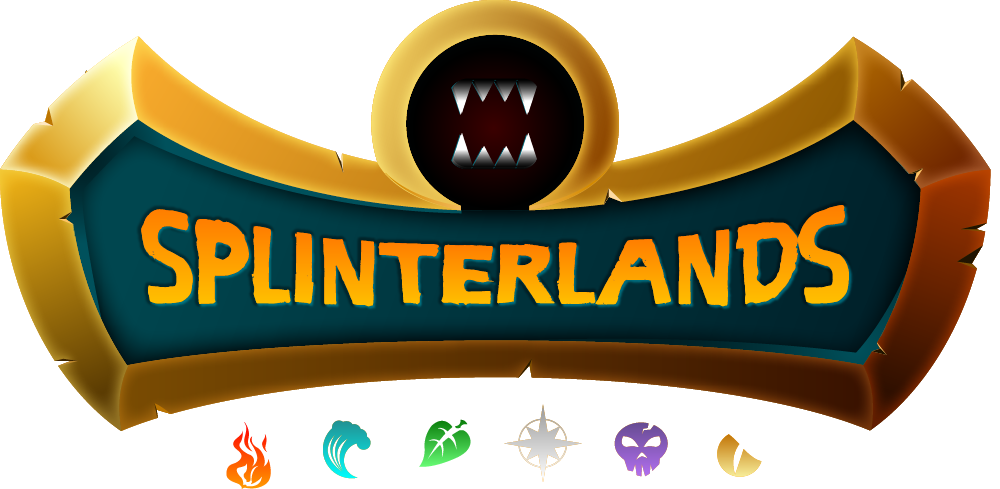 New to Splinterlands? Use my Referral Link here. After you purchase as Spellbook, I will send you 500 dec and delegate some cards to help you get started.
Splinterlands is a collectible card game using blockchain technology where your Summoners and Monsters (Splinters) participate in 1v1 battles.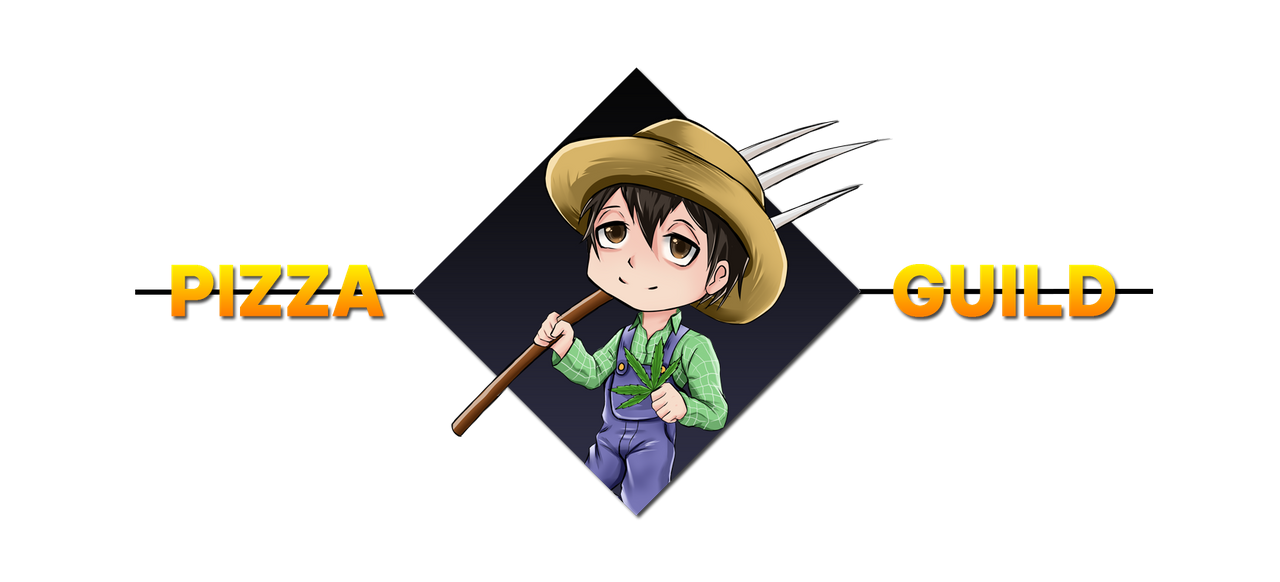 Join us on the
HIVE.PIZZA Discord
. You'll find a diverse community of gamers, musicians, artists, and crypto enthusiasts. There's weekly giveaways, competitions, trivia nights, and Scholarship Programs.