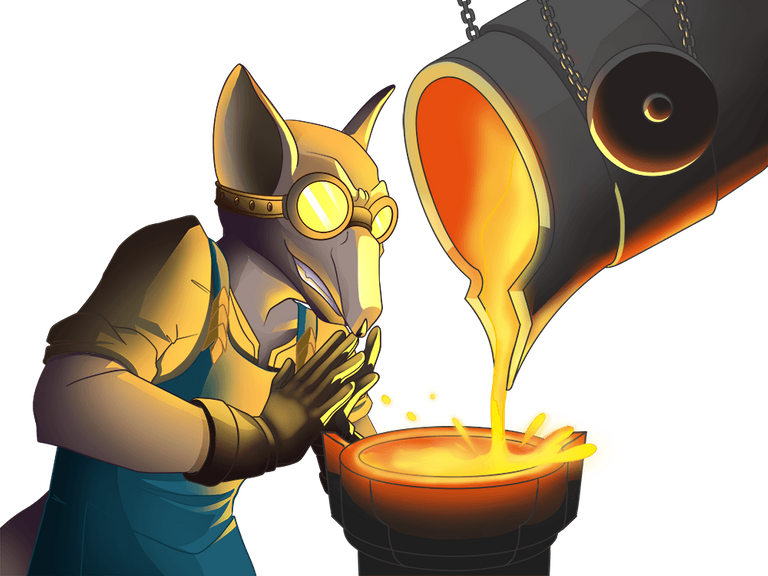 Episode #5 - I Got Lucky With Today's Market Prices!
Reward Budget From Previous Post = $0,08
If you don't know what this challenge is all about:
I want to try something new this year, i gonna sell my complete card collection and start to rebuild from nothing with your help.
The idea is simple:
In this new series i want to buy cards from the Splinterlands market with the author/curation rewards of my last post. Every time i make a new post i use the rewards of my last post to buy a new card with that budget. Lets see what deck of cards we can build from zero and price check it every day. Maybe we can play with it and earn daily rewards also later on!
Previous post total author/curation rewards
| Type of Reward | Amount | Current Price Rewards | USD Value |
| --- | --- | --- | --- |
| HIVE | 0.03 | $1.23 | $0.037 |
| SPT | 15.141 | $0.00296 | $0.044 |
Total USD value = $0.08
That will be the budget for our next card(s).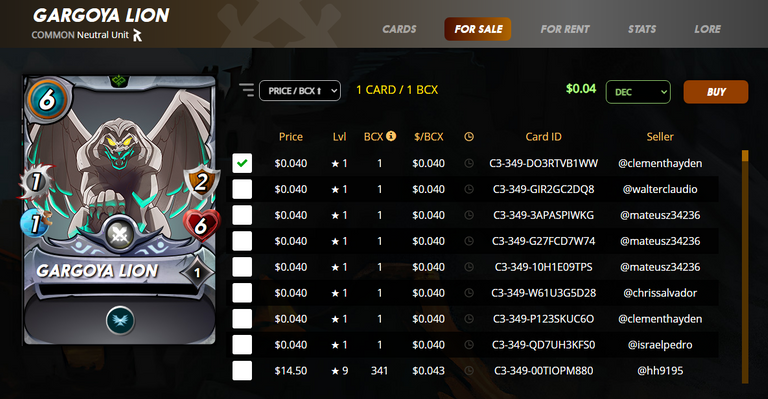 The first card i bought with today's budget.
Great life splinter card for the cheapest price possibly on the market. I got lucky and got 2 cards for a bargain price.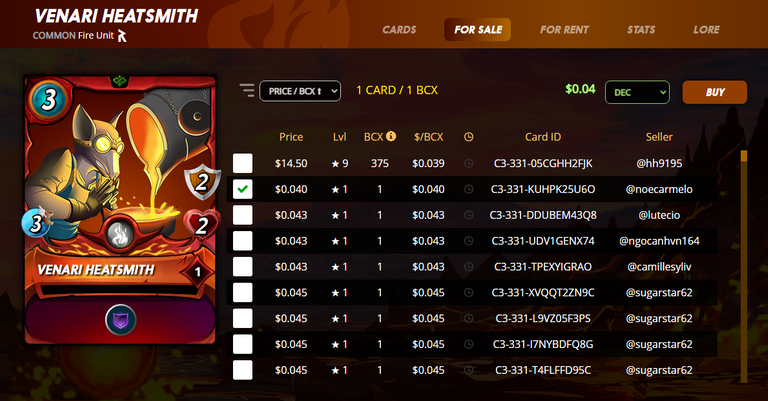 The second card i bought, is the cheapest on the market. Earlyer today it was around $0,05 but now back to $0,04 hopefully this one will rise in price sooner or later.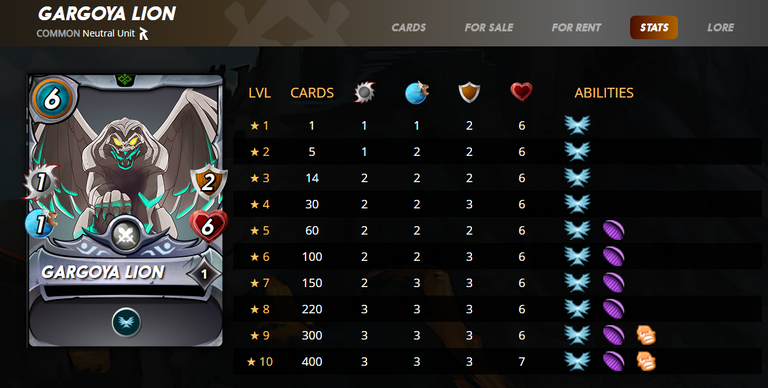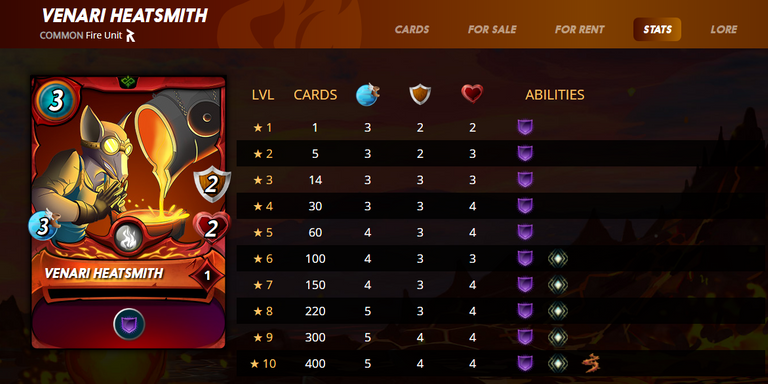 Above you find the stats of the 2 cards

This is how the collection looks like at this point...
There is definatelly progression in the collection. We cannot play a battle yet because we don't have a complete team yet but we keep investing!
Estimated PREVIOUS Total Collection Value = $1,26
Estimated CURRENT Total Collection Value = $1,27
The value of our collection is already going up slowly, because the market went up first and down again now we stay at around the same value of the last post! Patience is the key here.
Thank you for reading this far, i hope you enjoyed this post.
Click on the link below if you want to try this game out and you have never played it before: https://splinterlands.com?ref=twentyfourseven
All the rewards from this post will be used for my next post