Hi folks, it is me again.... after a long while of not posting anything due to life throwing me curveballs and strikes left, right and center..
Today I wanted to write about my favorite type of Monster and why they are my favorite...
So here goes.....
First up is the awesome Summoner Alric!!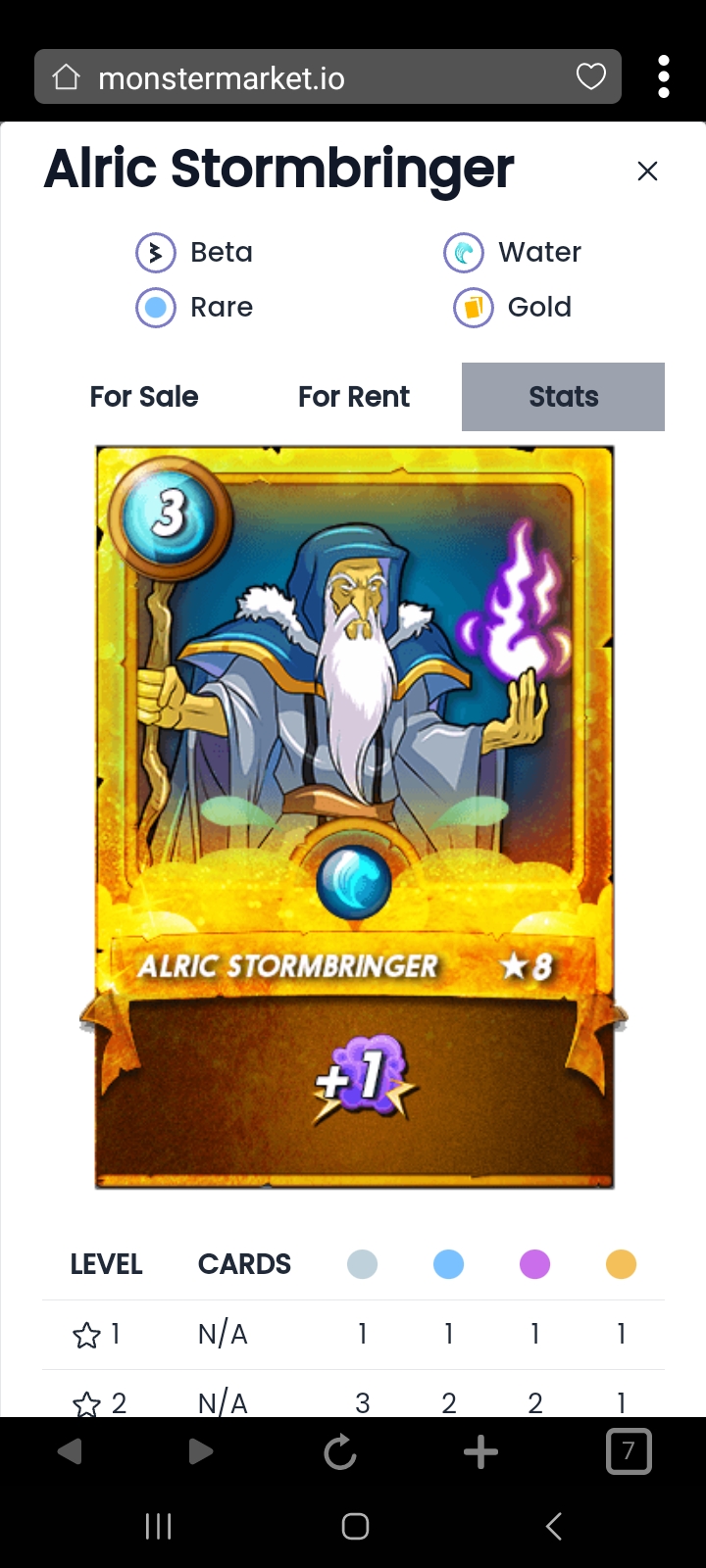 The Pro's: Costing only 3 mana and adding +1 to magic attacks, he is an awesome Summoner.
Cons: Can't think of any.
Up next in the lineup depends on Mana Cap..
If I am able to, I use the Mighty Kraken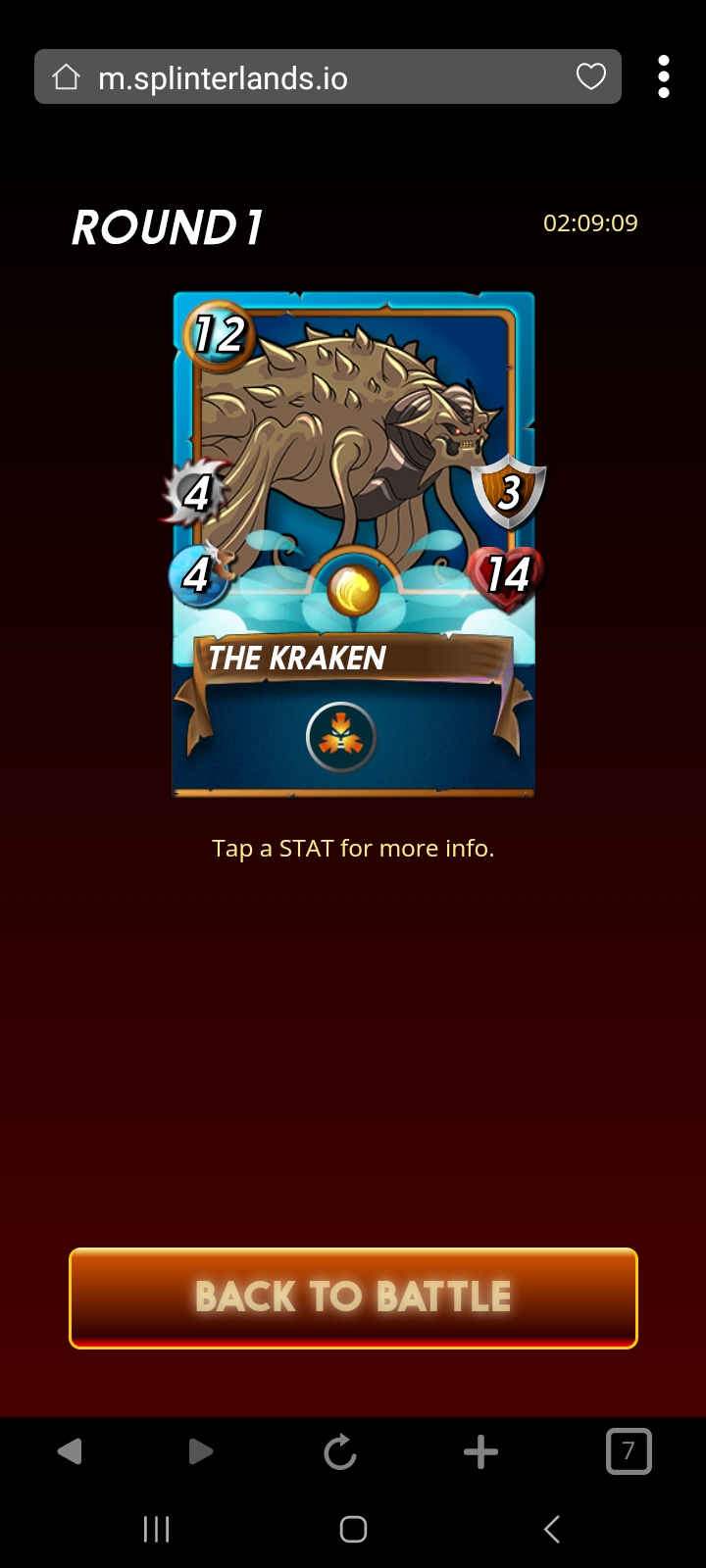 This dude is awesome!!
Pro's: With Taunt, 3 Armor, 14 Health.. he makes one awesome Tank. 4 Attack and 4 Speed is also awesome btw.
Con's: He costs 12 Mana to play.. Making him a very costly fellow.
Next in this lineup is the reliable Djinn Oshaanus.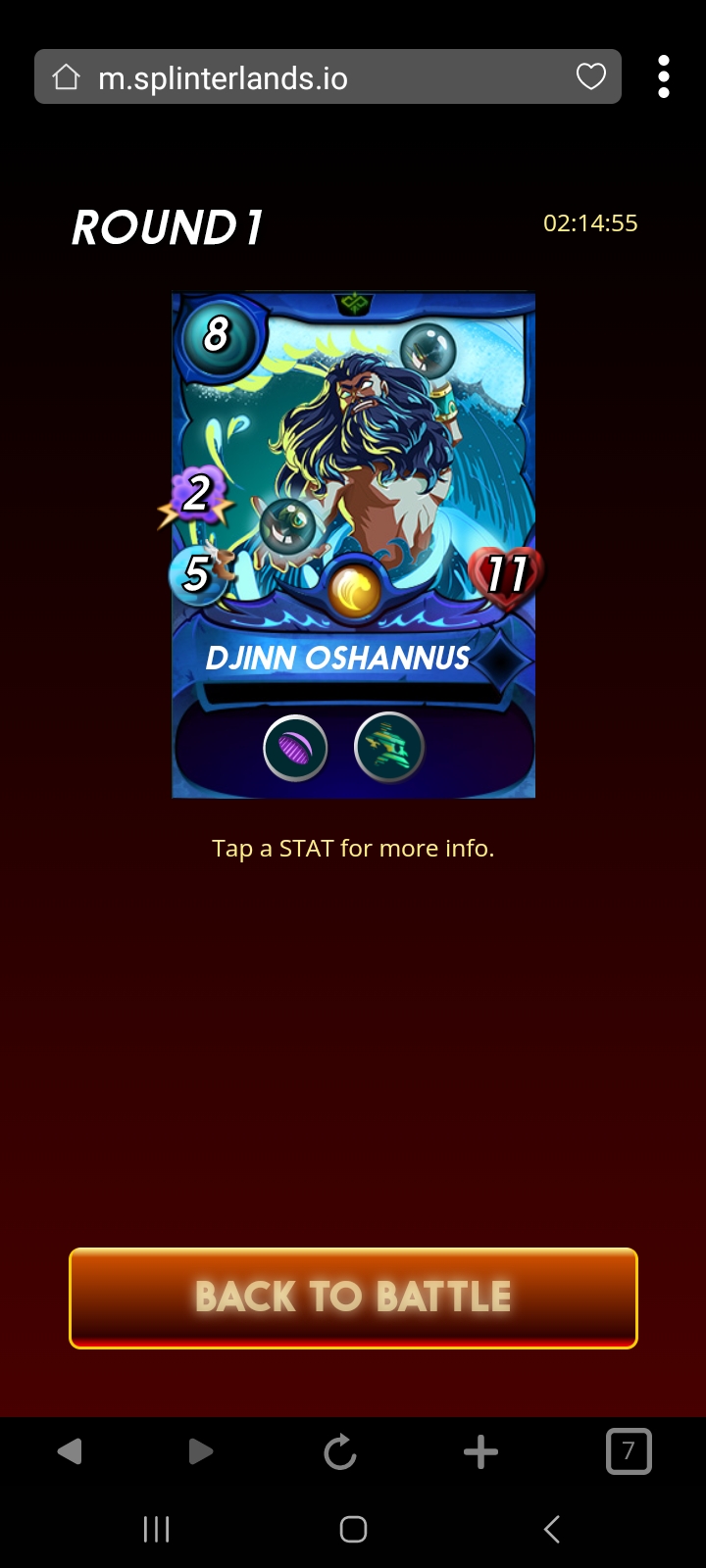 Djinn is underrated in my opinion...
Pro's: He costs 8 Mana to play, has 2 Magic Attack and 5 Speed, making him fast and reliable. He has 10 Health as well, allowing him to take some decent hits. With Void, any magic attacks against him are reduced by 1.
Con's: Still quite costly. No Armor, making him fairly vulnerable to Melee or Ranged.
Up next is the Phantom of the Abyss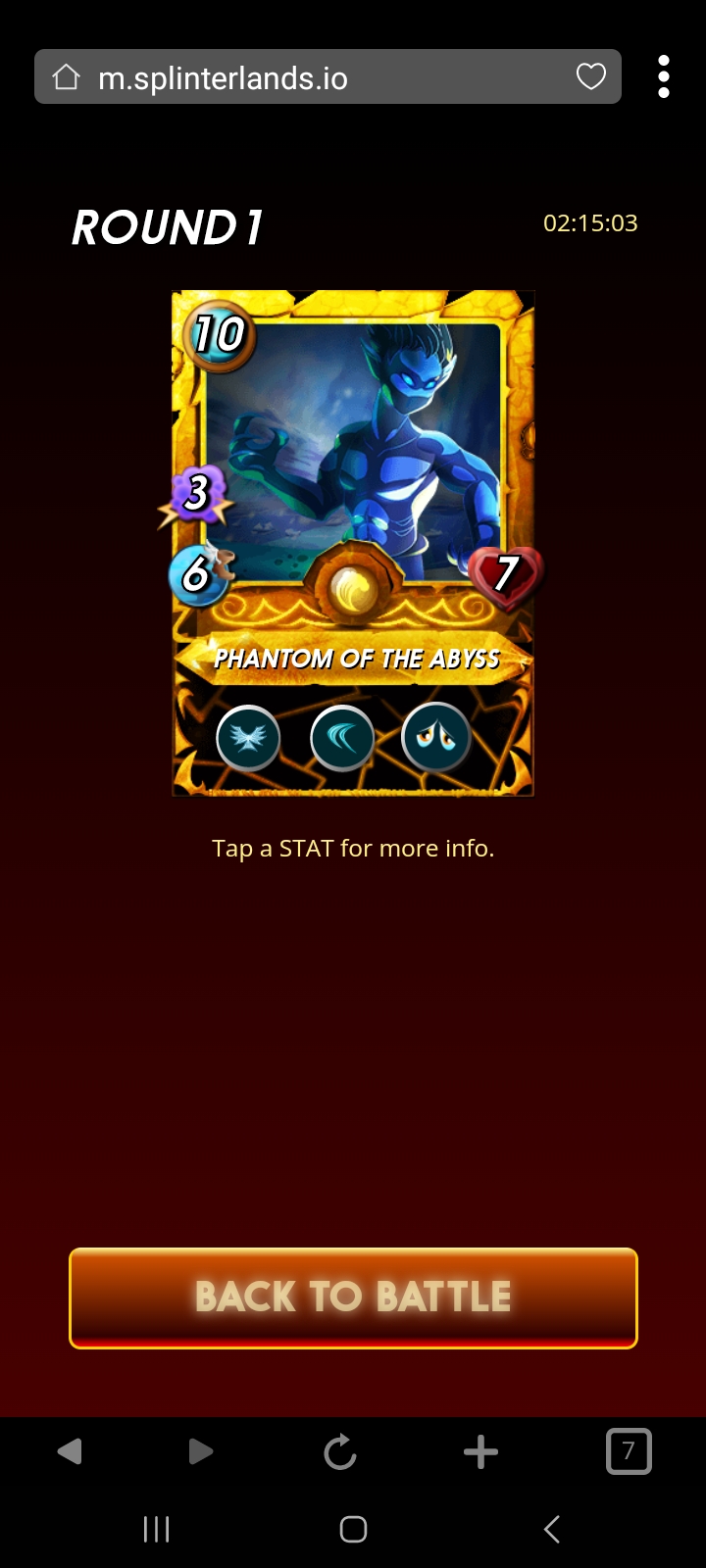 I love using this guy preferrably gold foiled or higher levelled.
Pro's: Heavy Magic hitter with Fast speed topping at 3 Magic and 6 Speed. He has a 7 Health as well.
His Abilities rock! Reduced Attack, Flying and Dodge, making him have a higher chance of evasion.
Con's: Another Costly dude.
Number 4 in line is Ruler of the Seas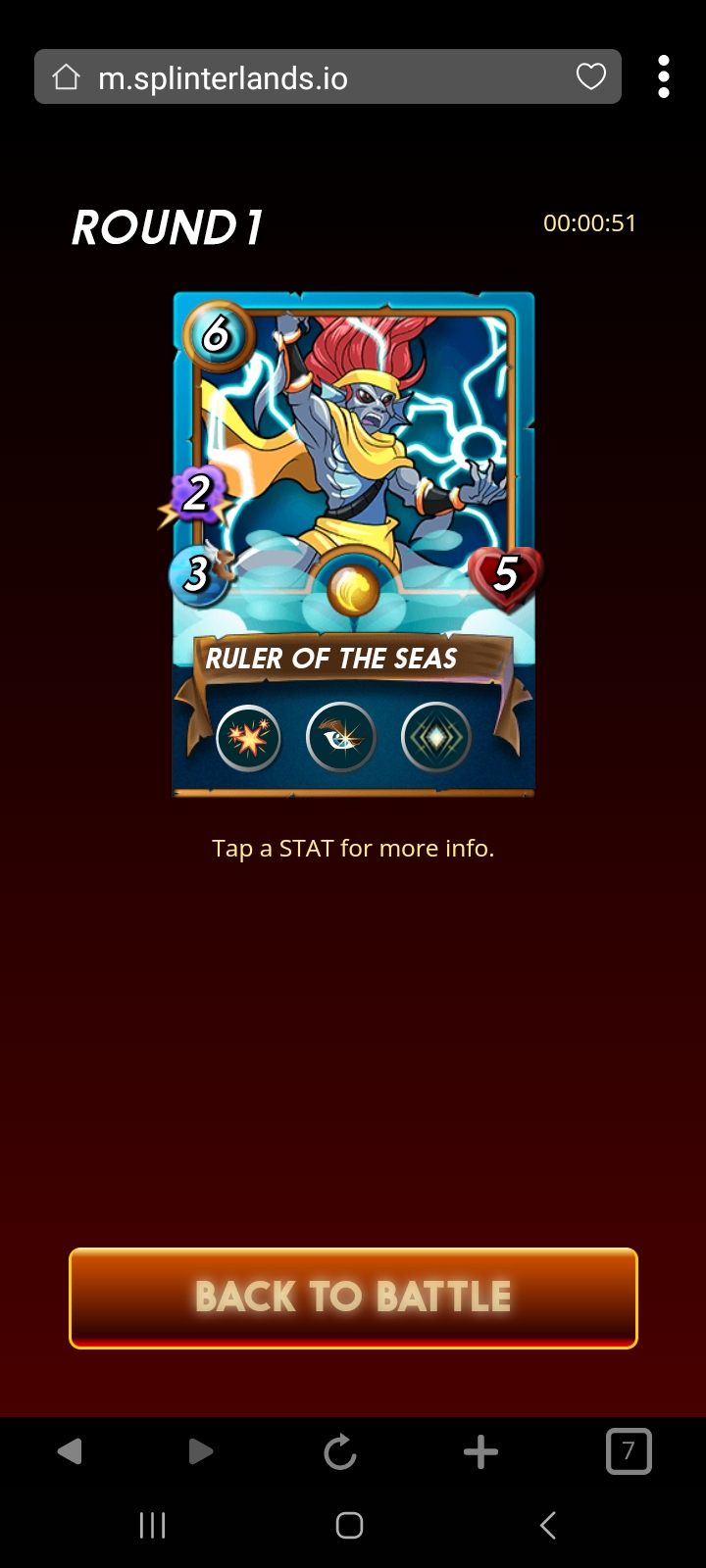 Pro's: Love the Blast ability. With 2 Magic Attack and 3 Speed, he makes for a good addition to an already stacked lineup and he only costs 6 Mana to play
Con's: Lower health than the others in this group. No armor either, so he is also vulnerable to Melee and Ranged.
Next up is the lovely River Hellondale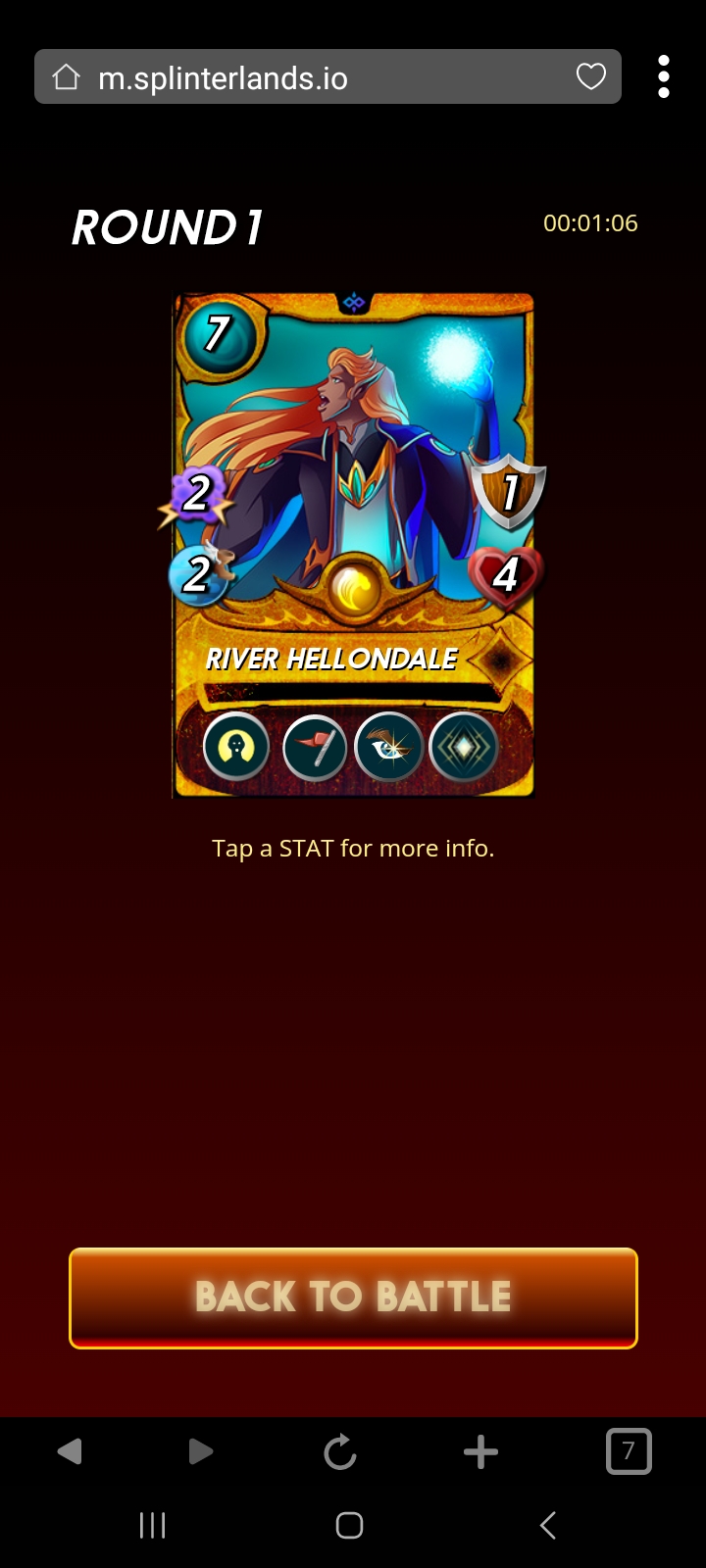 Pro's: She has the Revive ability and the +1 To Melee, giving a boost to my Tank.
Con's: She cost 7 to play and only has 4 health. She also has the lowest Speed on this team..
Last, but not least... Baakjira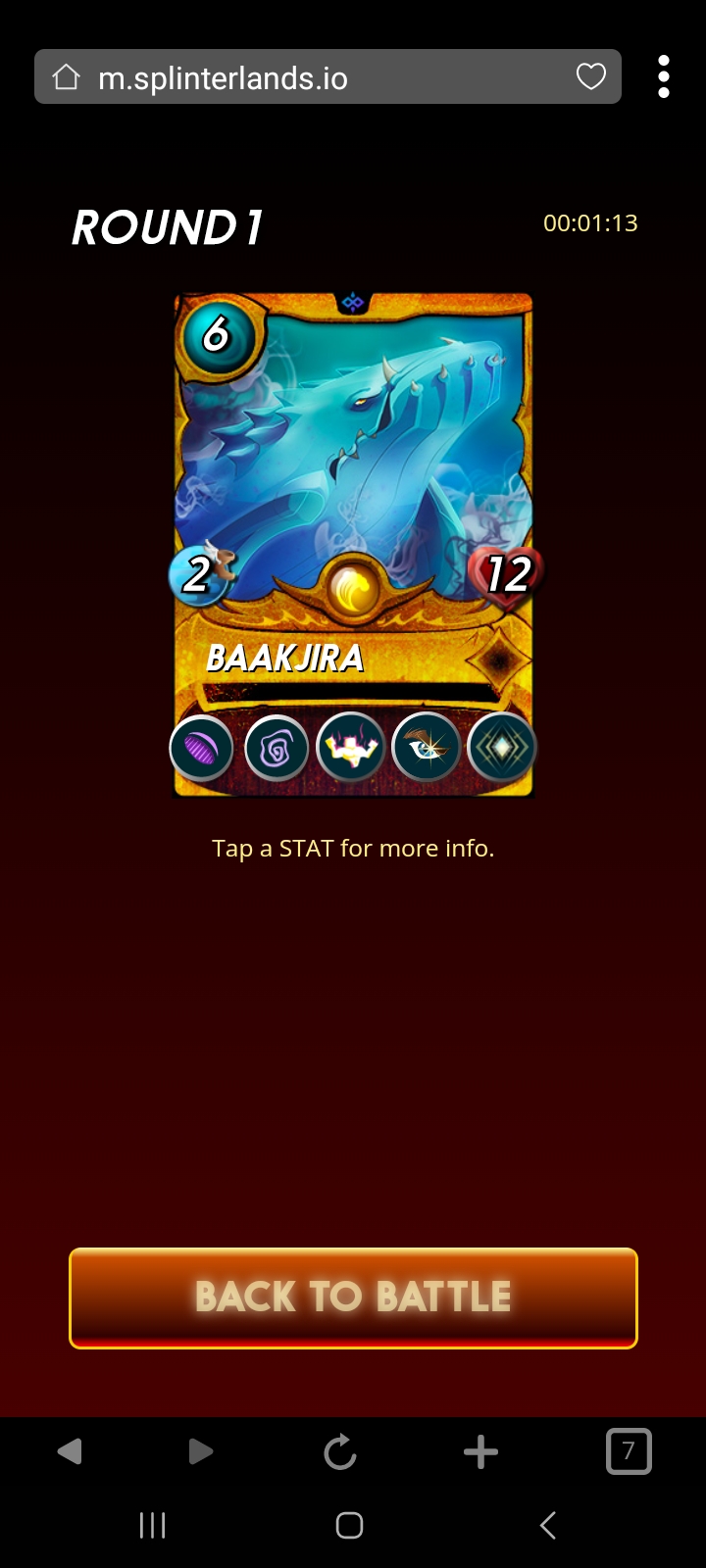 Pro's: Void allows for reduced Magic attacks and also has -1 to enemy Magic. Definitely helps out with my team. High health as well.
Con's: No Attack or Armor.
I decided that I would not post the battle itself, but state that this is my favorite go to. Thanks for reading