Well, the second season featuring the new reward system has ended.. Allowing me to claim 82 Silver Tier Chests as my rewards.
Was honestly hoping for a couple of Gold Foil cards, but unfortunately I did not get.
On the plus side, I did win a Chaos Pack.
I am loving this new reward system. I am enjoying the fact that I can earn tons of rewards. I have been playing comfortably in Silver League for both seasons.
I decided to try my luck in Gold for this season.
Here are my rewards..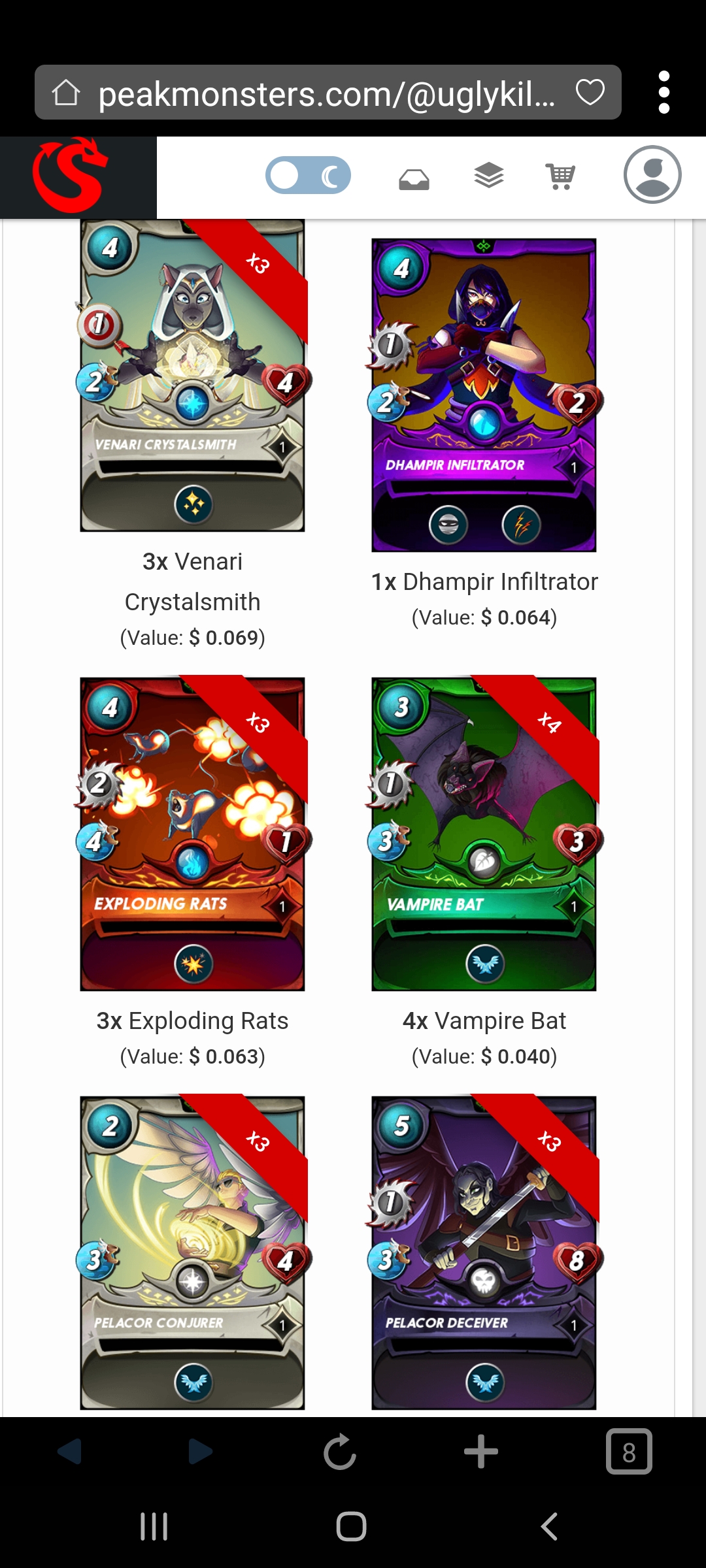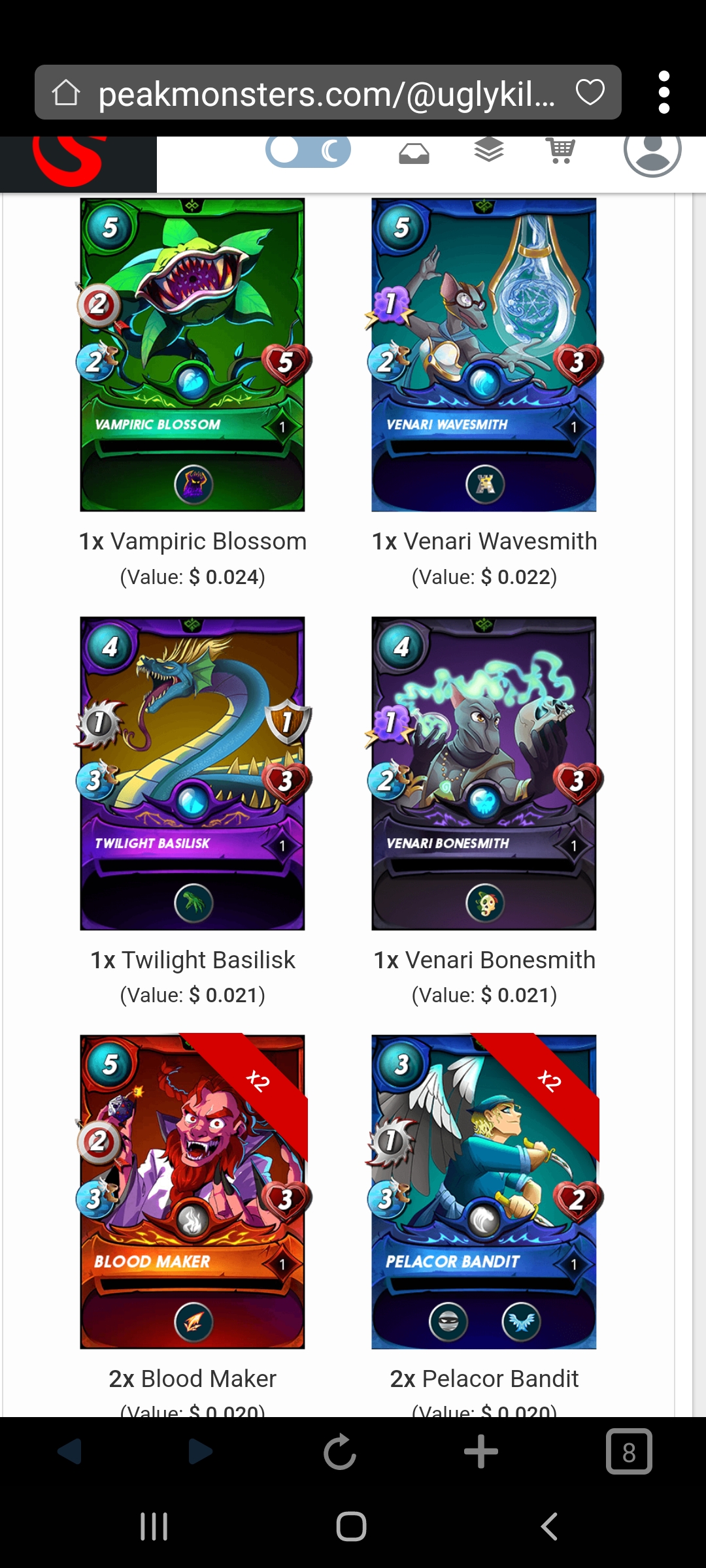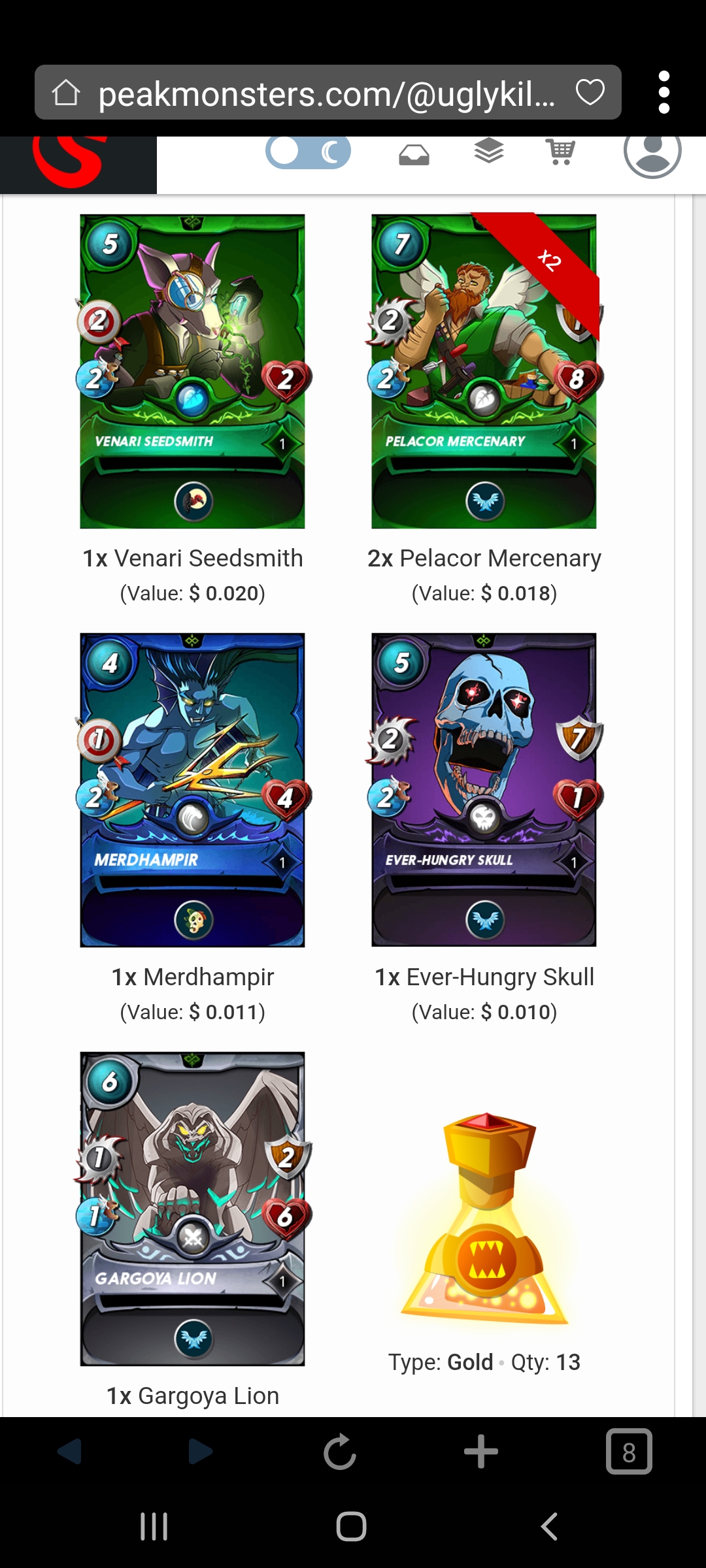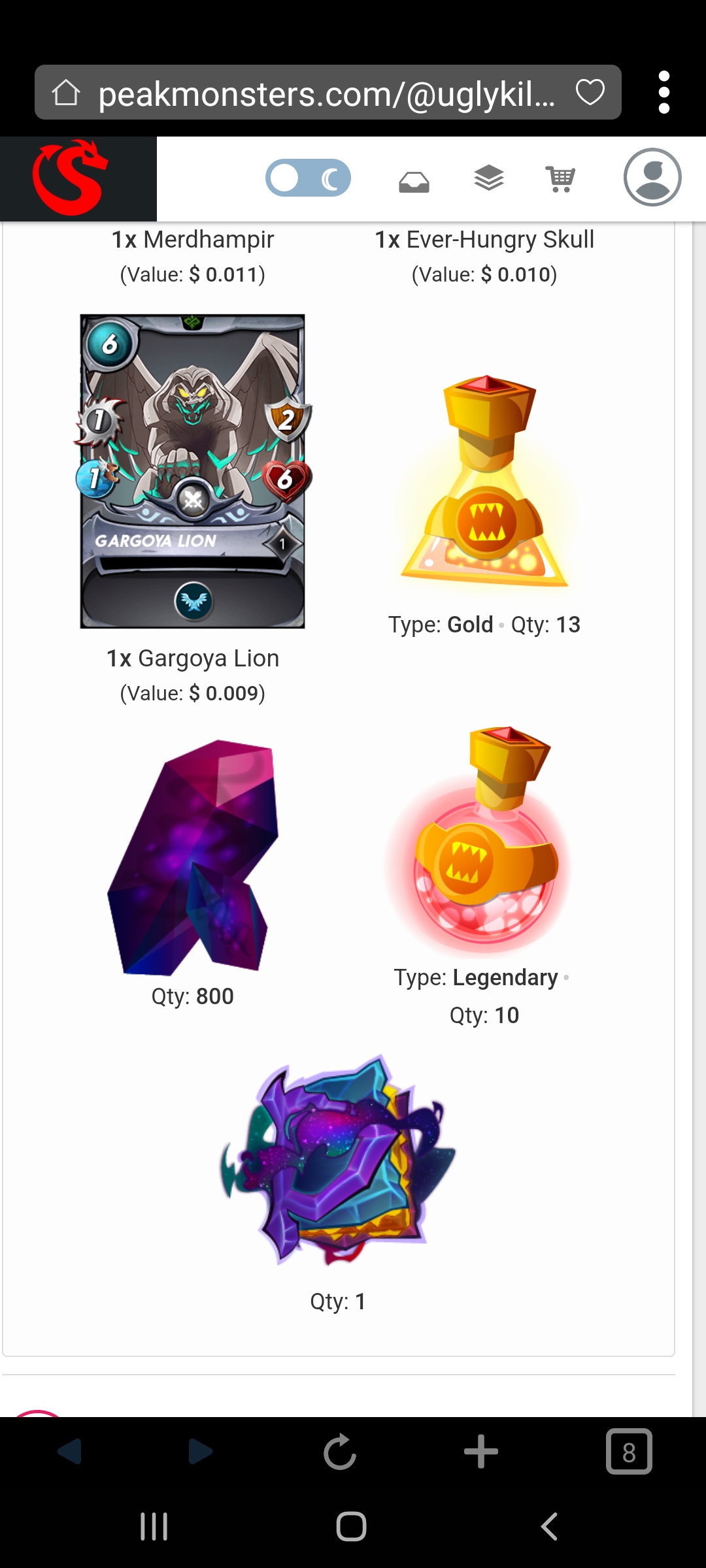 I couldn't hold off on opening the Chaos Pack.. So here are the cards from that pack..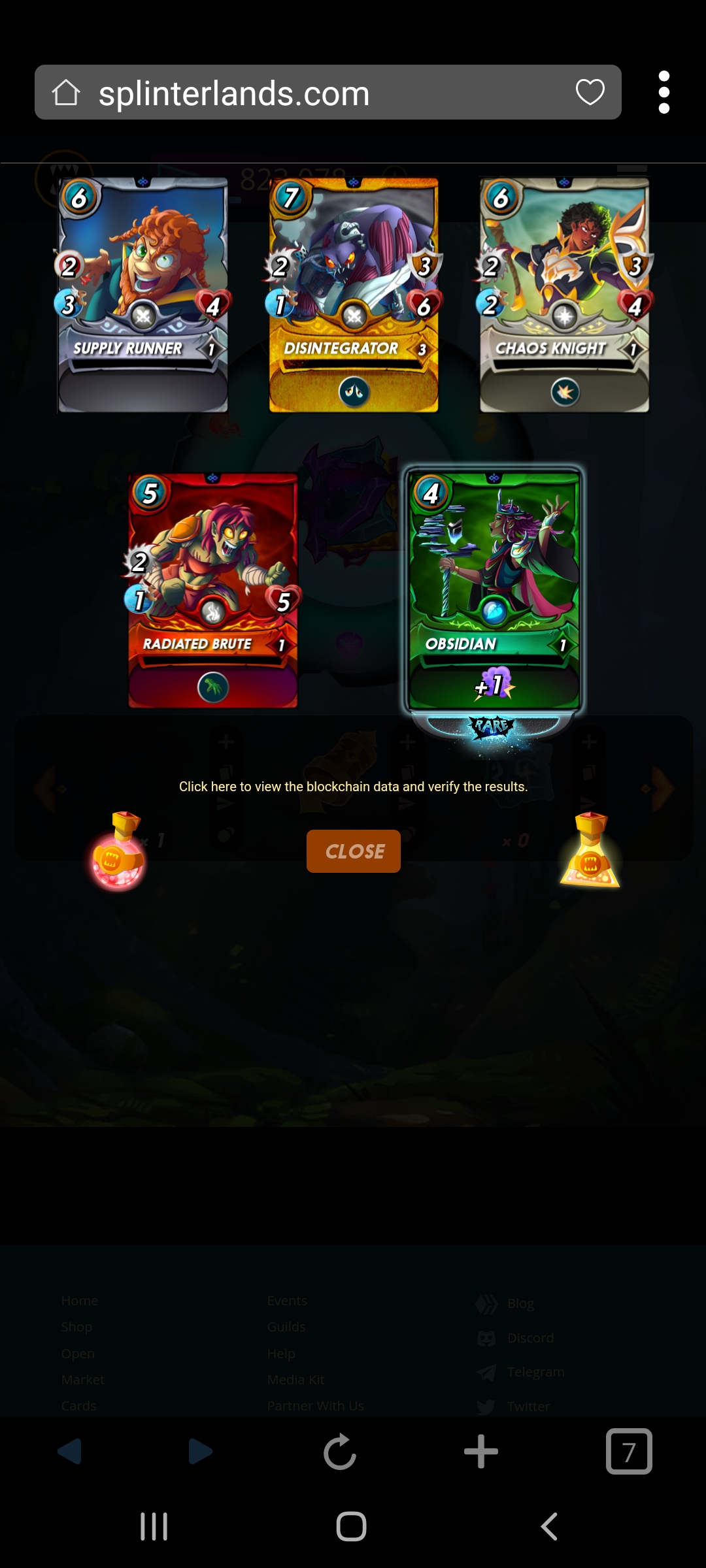 It seems I have better luck with the pack I won than what I have earned last season.
Anywho, thanks for reading! I hope you all earned great rewards!