Good to be here once again, yesterday was one of my happiest days as a steemmonsters player after i was able to sell my Scarred Llama Mage card which is one the the Earth Summoner with some amazing ability which all friendly monster cards do receive at the beginning of the match which include the double health portion, the almighty last stand which is one of the best ability i do try to avoid especially if the opponent is using it with Knon the undying as the last surviving cards, this always make the card extra strong and lastly the cleanse ability which can counter the poisonous rule or opponent ability.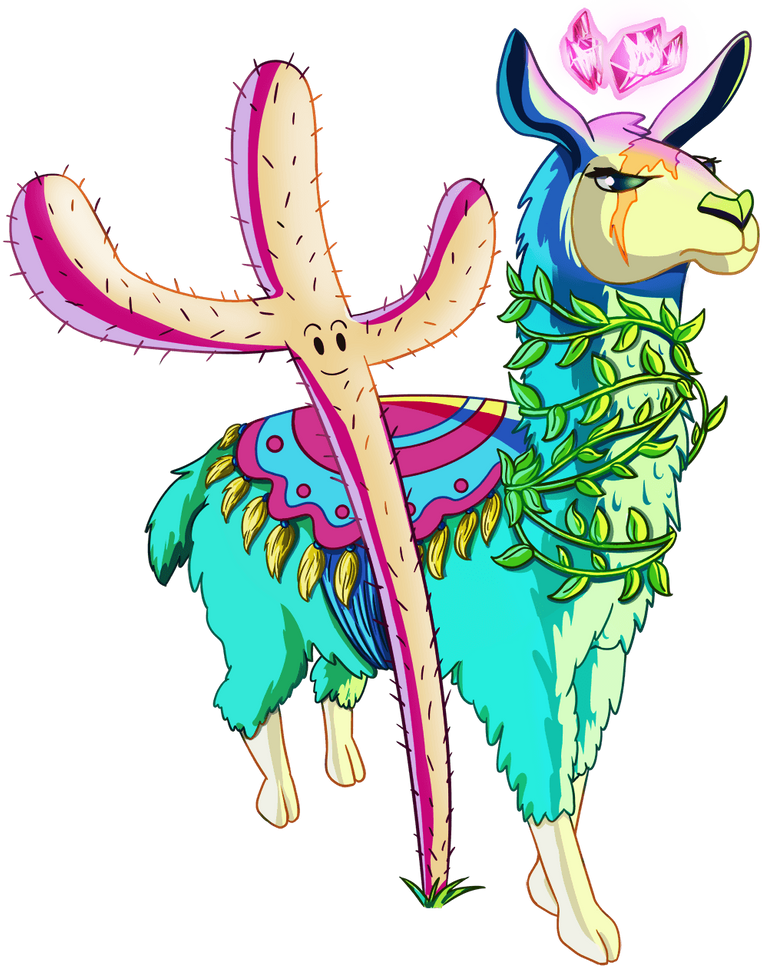 Most people will always dream to have this card especially if it is Max, as i wish to but i couldnt max it, it was in lvl 1 all this while and with the increase in price of cards, currently this card worth $640 and you will need 11 of it which might be so difficult to purchase. Also have been eyeing Lir Deepswimmer too because most of my opponent do use it to defeat me anytime we battle.
They use to say, opportunities do show up once in a while and we should always try to make use of it, I was able to sight a level 2 lir deepswimmer with 5 cards merge together put up for sale at $899 which is really a good opportunity. Had to think and jump on the offer even though i dont have the purchasing power. Had to look for which available cards to choose and put up for sale. My card was purchased within 3 days and was able to purchase Lir Deepswimmer.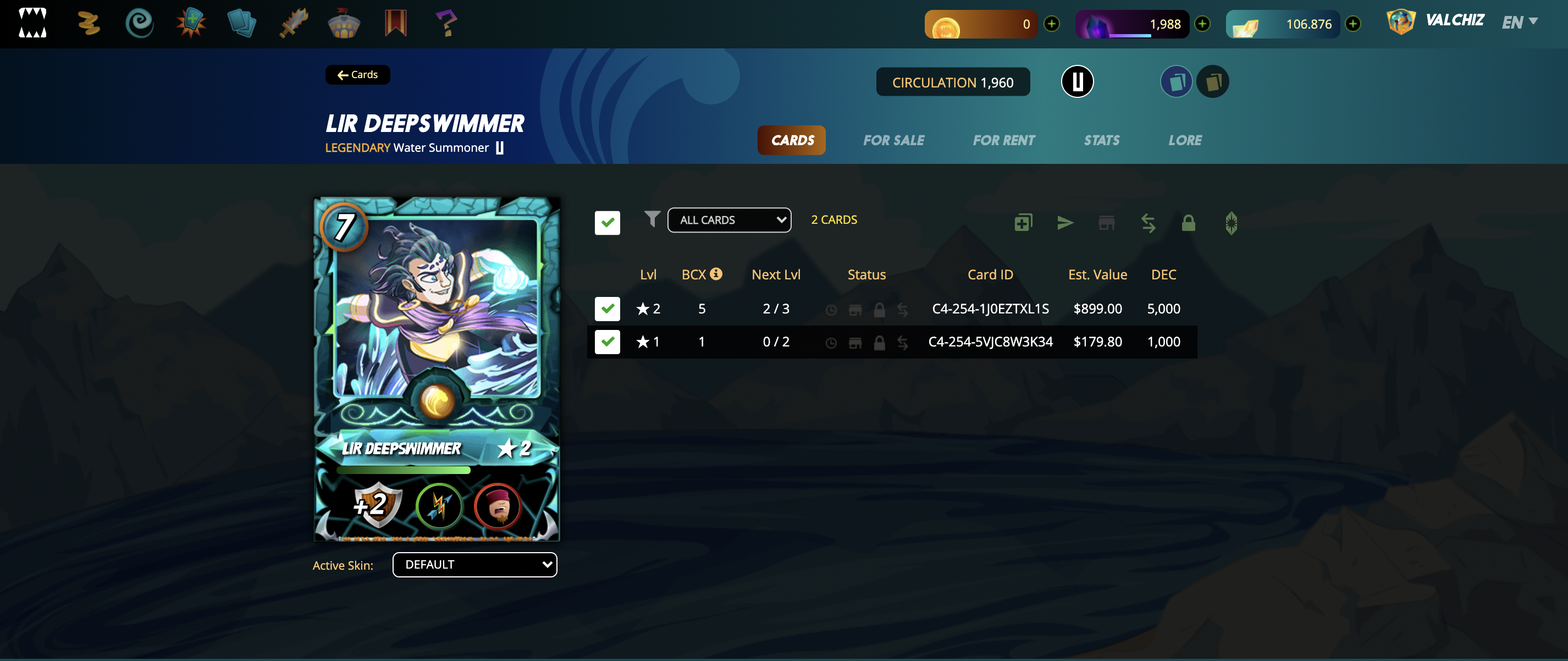 Now I hope this season battle will really have a good turn, you can join the splinterland train by clicking this link to enjoying the amazing offer we are enjoying as a player.