The day before the general sale, Gank and I had Infidel1258 on our YouTube channel. We had a wonderful conversation, but one thing really stood out.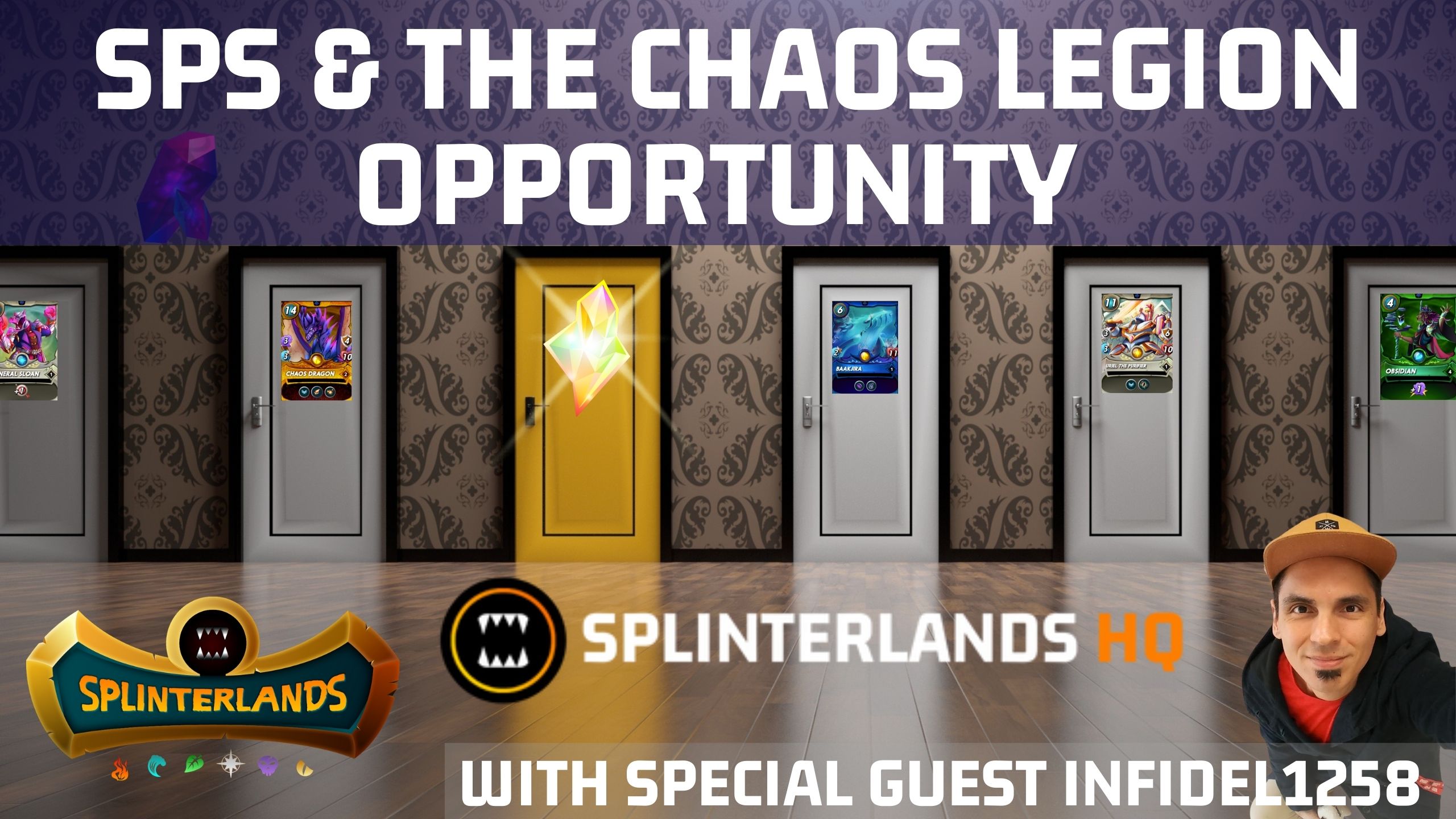 We discussed the biggest opportunity in the game right now.
This could be one of the most important videos that we've put together, and every Splinterlands player should understand where SPS is going and the utility that will be attached to the token.
The future is bright for Splinterlands, despite the lower market and sps prices right now.
Don't worry... things will get better.
In this video, Gank and Infidel explain why.
Watch it now and let me know what you think.