It is tough to see SPS and card prices so low if you've been here since October, but if you've been here for almost three years like me... then this is a very telling time.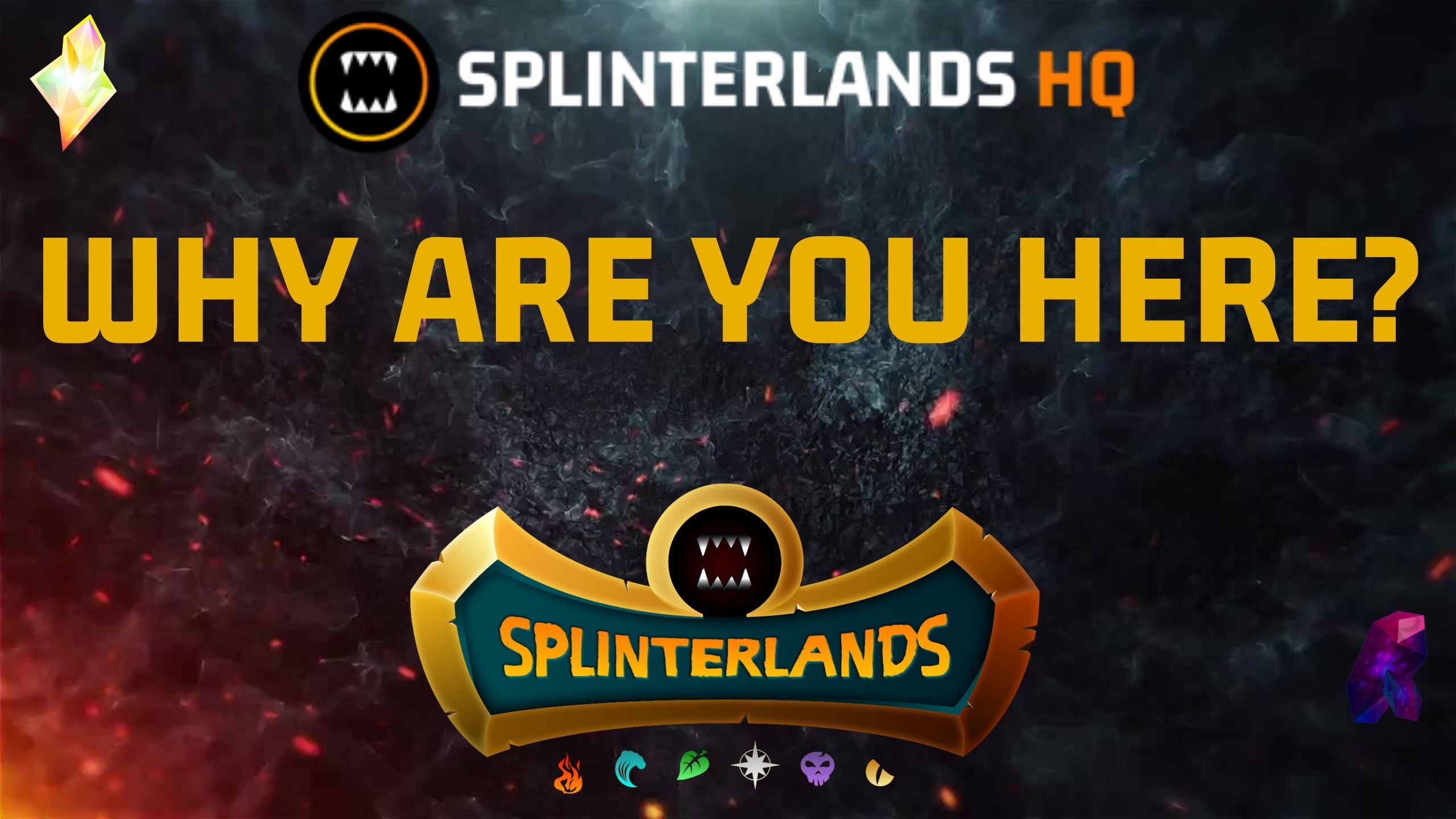 Not only is there a lot of opportunity to build your deck and play more, but when prices are low, we can learn a lot about who is playing... and even more about those that are not playing.
It is easy to log in each day to play when you could get a chest with a $25 legendary or a gold card that is worth $5 at common.
Now, that same legendary is worth about $4 and the gold are going for less than a buck.
Plus the small amounts of DEC most win in chests isn't worth as much as it was.
Now we see who is here for the game.
And the ones that quit playing... that says they were not here for the game.
Sure, if you joined in October and you've only seen the value of Splinterlands assets go down, it is hard to see these prices.
But don't worry. It will bounce back.
We hit all-time highs for most of the assets in October, so a pull-back was naural.
Even though things are down, with everything Splinterlands has coming down the road, these assets will not remain at these prices this summer.
Especially if we keep growitng the way we have been.
As Chaos Legion gets closer and closer to selling out... we'll start seeing the prices going up.
And they may never hit these lows again.