Today I received a Sand Worm card as a quest reward for completing the daily quest.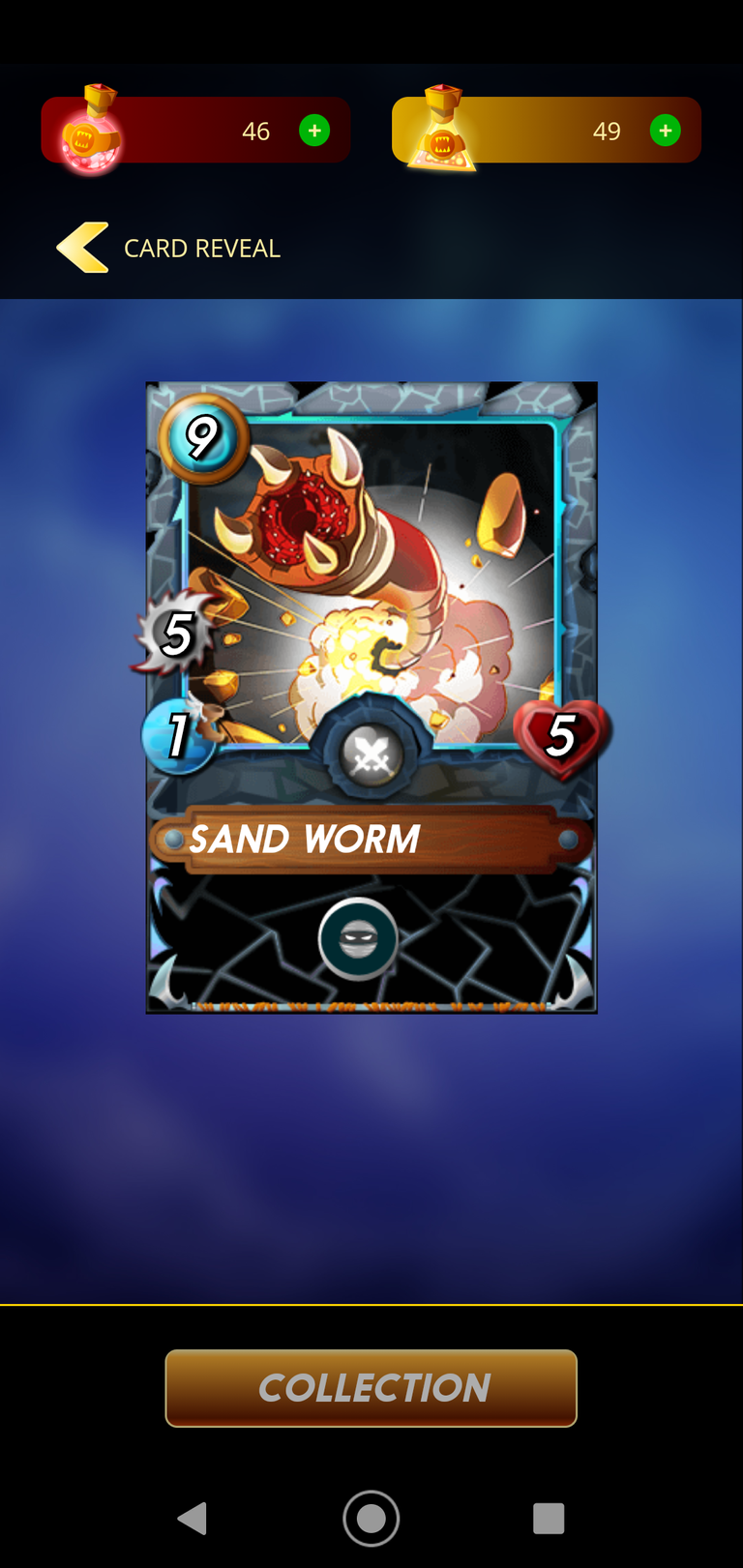 I decided to give it away. I know. It is currently worth $1.27, so not a few cents, but I still give it away.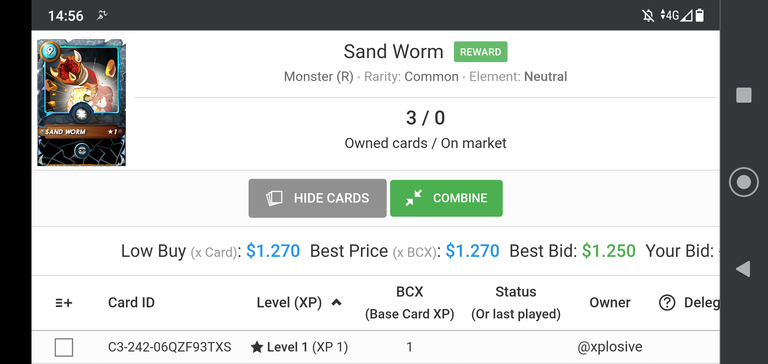 To participate, please reblog this post, and mention in a comment that you would like to win the card.
I will use the Random Name Picker to choose the winner.
I will announce the winner after the post payout.
I wish good luck and all the best to everyone.
Thank you for participating.