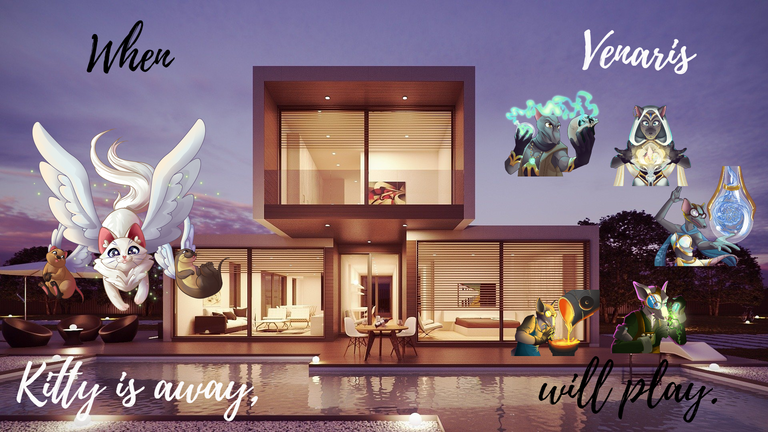 What's up, Summoners! (except Kitty)
The text above is based on the proverb, "When the cat's away, the mice will play". (Insert Captain Obvious)😂😂 It is derive from the Latin phrase, dum felis dormit, mus gaudet et exsi litantro.
Each of the Venaris has their own unique abilities that helps the team achieve VICTORY. You just have to try them out and see if they do wonders for your lineup.

Venari Bonesmith
Level 1 - Life Leech
Level 4 - Poison
Level 8 - Dispel
Rare version of Ancient Lich

Venari Crystalsmith
Level 1 - Tank Heal
Level 6 - Dispel
One of the healers in two heal lineup paired with Divine Healer plus Armorsmith

Venari Seedsmith
Level 1 - Scavenger
Level 5 - Poison
Scavenger ability is suitable for a Venari, because
"Venari"
means Hunt.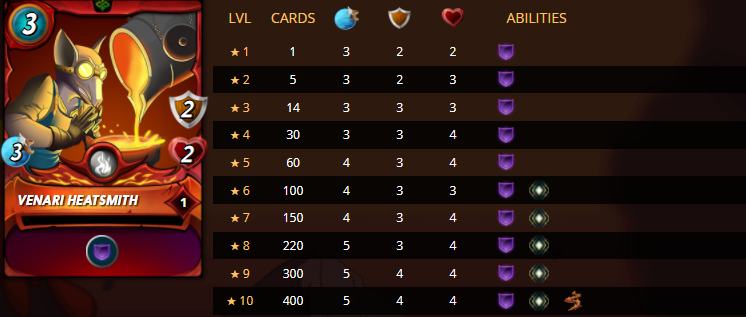 Venari Heatsmith
Level 1 - Void Armor
Level 4 - Amplify
Level 10 - Thorns
Venari Heatsmith is the only Venari with a Max Level of 10. It is good for a tank.

Venari Wavesmith
Level 1 - Protect
Level 5 - Dispel
Most of the battles in Bronze League, Venari Wavesmith is present.
Prices at Level 1:
Bonesmith - $0.51
Crystalsmith - $0.73
Seedsmith - $0.38
Heatsmith - $0.087
Wavesmith - $2.67
As of this writing, the most expensive is Venari Wavesmith.
Favorite Venari:
As of now, my favorite is Venari Wavesmith, because of its Protect ability. It fills the vulnerability of the magic monsters against range and melee attack.


I hope the value of these rats continue to appreciate and take us to riches. Then, we can say from Rats to Riches.
Image: Giovanni_cg | Pixabay
BeFunky
Splintercards