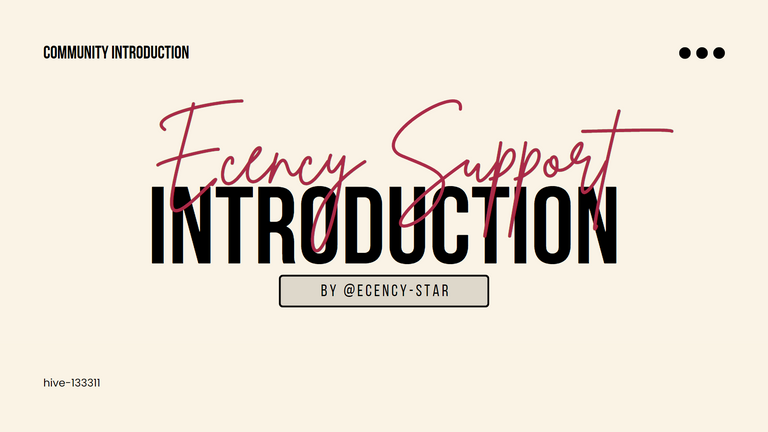 Ecency Support Community was created on January 22nd, 2023.
The community is multilingual. But if you create a content in other language than English adding the English version to the post is highly appreciated!
Let me briefly present it to you...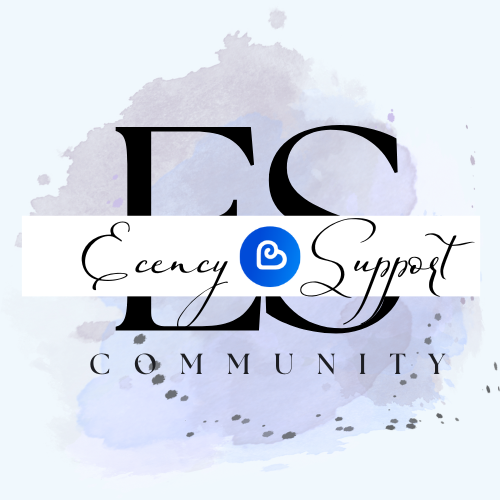 GOALS
The main goal of the Ecency Support Community is to support the Ecency app, and its' users.
The community will help new Ecencians to adapt to Ecency/Hive and to already existing Ecencians to grow up in the Ecency-verse.
TASKS
Create content that will help to learn more about Ecency/Hive
Share tips to improve content quality
Organize different events, contests, and activities to promote Ecency and attract more users
Support Ecencians
Boost activity within the Ecency community
etc
What do we offer
I think all community activities can be categorized into 2 groups:
Different content about Ecency
Support
If you host or want to host any contest, Ecency Support Community can be one of your sponsors. The main condition is that contest should be run on the Ecency app.
Ecency Support Community will support with Ecency Points and upvotes (we will do our best to increase the voting power)
And that's not all yet...
The community will pay you 25 Ecency points per each friend that you invite to the Ecency and 25 more Ecency points if your friend joins our community. And, don't forget that you also can receive 100 Ecency points from @ecency if your friend joins Ecency through your referral link.
Ecency referral link: https://ecency.com/signup?referral=YOUR-HIVE-ID (replace 'YOUR-HIVE-ID' with your Hive ID')
FUND ACCUMULATION
All community funds will be accumulated by organizing different events, and contests, creating helpful posts, etc.
Also, any voluntary donations in any type of tokens/currencies are always welcomed and can be transferred directly to the community account @hive-133311
FUND UTILIZATION
All funds will be used toward the support of the Ecency community and its members.
Ongoing contest
We already started the first contest within the community. Don't miss it! We are waiting for your entry!