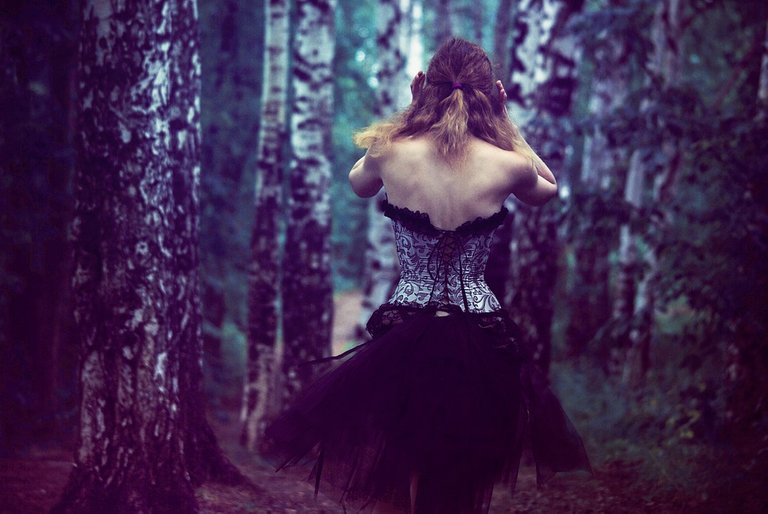 fuente imagen
---
ANTES DE
Por: Alcides J. Cádiz #Venezuela

Vienes con tu forma tan casual de saludar,
beso en la mejilla y esa sonrisa espectacular,
como no quieres que me fije en los detalles,
si el brillo en tu mirada te delata,
yo que tengo tantas heridas y me duele amar,
por favor antes de seguir, dime ¿de qué vas?
---
Conversas con esa locura que contagia,
la alegría que desbordas me recuerda lo que me falta,
como no quieres que te mal interprete,
si mi corazón frio lo va calentando tu alma,
antes de continuar, pregúntate ¿soy lo que buscabas?
estamos a un paso de lo inevitable y lo irreversible.
---
Insistes en algo que no soy capaz de darte,
ya yo no estoy para simple amistades,
en verdad para mi eres lo que necesitaba,
antes de partir, ¿seguro que no quieres algo mas de mi?
antes de que te vayas a ir, ¿seguro no te vas arrepentir?
antes de que algo así te vuelva a ocurrir,
recuerda que hay quienes tenemos el corazón de papel.

---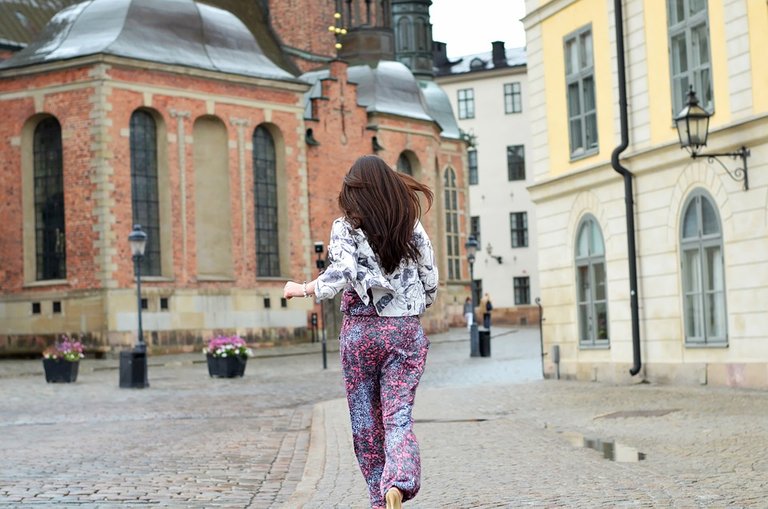 fuente imagen
BEFORE

You come with your casual way of greeting,
kiss on the cheek and that spectacular smile,
how can you not want me to notice the details,
if the shine in your eyes gives you away,
I who have so many wounds and it hurts me to love,
please before you go on, tell me what are you about?
---
You converse with that madness that is contagious,
the joy that overflows reminds me of what I'm missing,
how can you not want me to misinterpret you,
if my cold heart is being warmed by your soul,
before you continue, ask yourself, am I what you were looking for?
we are one step away from the inevitable and the irreversible.
---
You insist on something that I am not able to give you,
I am no longer for simple friendships,
in truth for me you are what I needed,
before you leave, are you sure you don't want something more from me?
before you leave, are you sure you won't regret it?
before something like this happens to you again,
remember that there are those of us who have hearts made of paper.


Poemas ✏️ | Portafolio exclusivo de Hive 2020
Poemas ✏️ | Portafolio exclusivo de Hive 2021
Poemas ✏️ | Portafolio exclusivo de Hive Enero - Junio 2022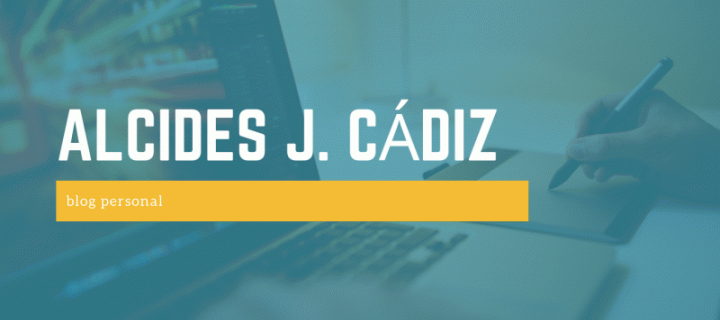 Translated with www.DeepL.com/Translator (free version)