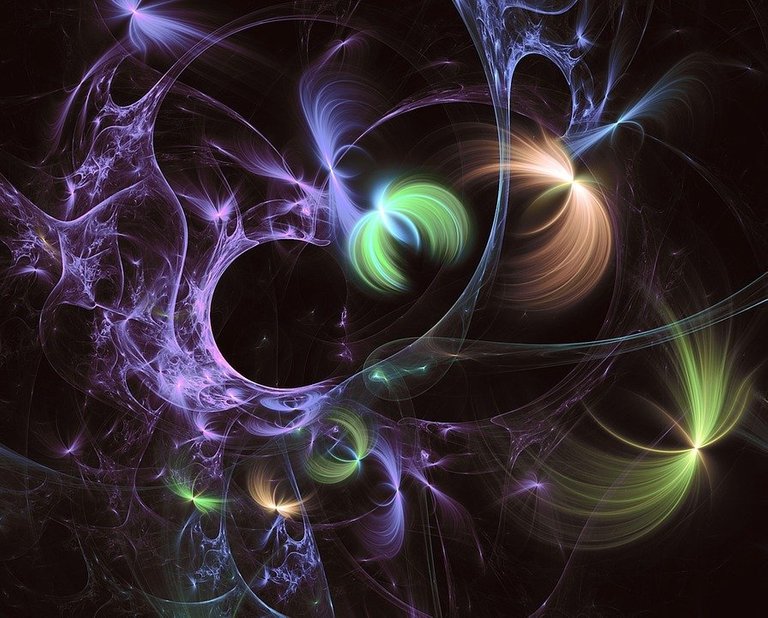 fuente imagen
---
NIVEL CAOS
Por: Alcides J. Cádiz #Venezuela


Tu pasado y mi pasado no son intachables,
aun así dos extraños logramos unirnos,
pero mi falta de confianza me juega a traición,
sin que hagas nada siento la desmotivación.
---
En oportunidades reina tanto el silencio,
me inunda de a poco la cabeza de malos pensamientos,
sino respondes de inmediato me atormento,
imagino tu pasado otra vez en crecimiento.
---
No logro entender porque no creo el cambio,
se me olvida que todos podemos mejorar,
quizás soy yo que no me he podido reparar,
y todo lo que seria capaz de hacer creo que tu lo harás.
---
Cada día crece la inseguridad de si esto es amor de verdad,
me enferma, me envenena, colapsa mi paz mental,
pasa mas si te alejas y no te puedo observar,
un miedo mezclado con una conducta toxica descomunal.
---
Te estas agotando de tanto explicar,
desvanezco y me pierdo de la realidad,
mi mente crea situaciones que podría pasar,
pero no hay pruebas, no hay argumentos,
de a gratis enciendo el fuego,
voy destruyendo el bosque donde estamos,
y en el proceso creo los motivos para separarnos,
descubro que soy mi propio agente del caos.

---

Source
CHAOS LEVEL

Your past and my past are not blameless,
yet two strangers managed to unite,
but my lack of trust plays treacherous tricks on me,
without you doing anything I feel the demotivation.
---
At times silence reigns so much,
my head is slowly flooded with bad thoughts,
if you don't answer immediately I am tormented,
I imagine your past growing again.
---
I can't understand why I don't believe in change,
I forget that we can all improve,
Maybe it's me that I haven't been able to repair myself,
and everything that I would be able to do I think you will do.
---
Every day the insecurity grows as to whether this is real love,
it makes me sick, it poisons me, it collapses my peace of mind,
it happens more if you walk away and I can't watch you,
a fear mixed with a huge toxic behaviour.
---
You're exhausting yourself by explaining so much,
I fade away and I lose myself from reality,
my mind creates situations that could happen,
but there is no proof, no arguments,
I'm just lighting the fire for free,
I destroy the forest where we are,
and in the process I create the reasons to separate us,
I discover that I am my own agent of chaos.


Poemas ✏️ | Portafolio exclusivo de Hive 2020
Poemas ✏️ | Portafolio exclusivo de Hive 2021
Poemas ✏️ | Portafolio exclusivo de Hive Enero - Junio 2022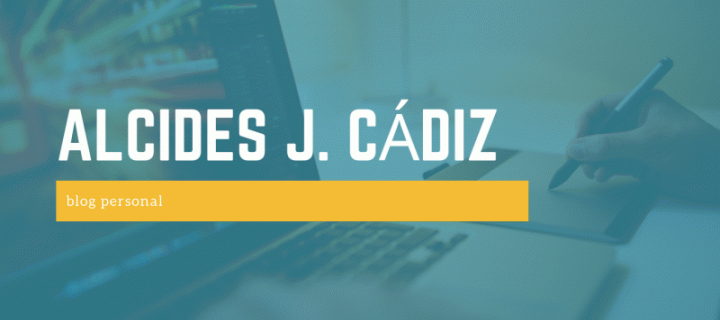 Translated with www.DeepL.com/Translator (free version)