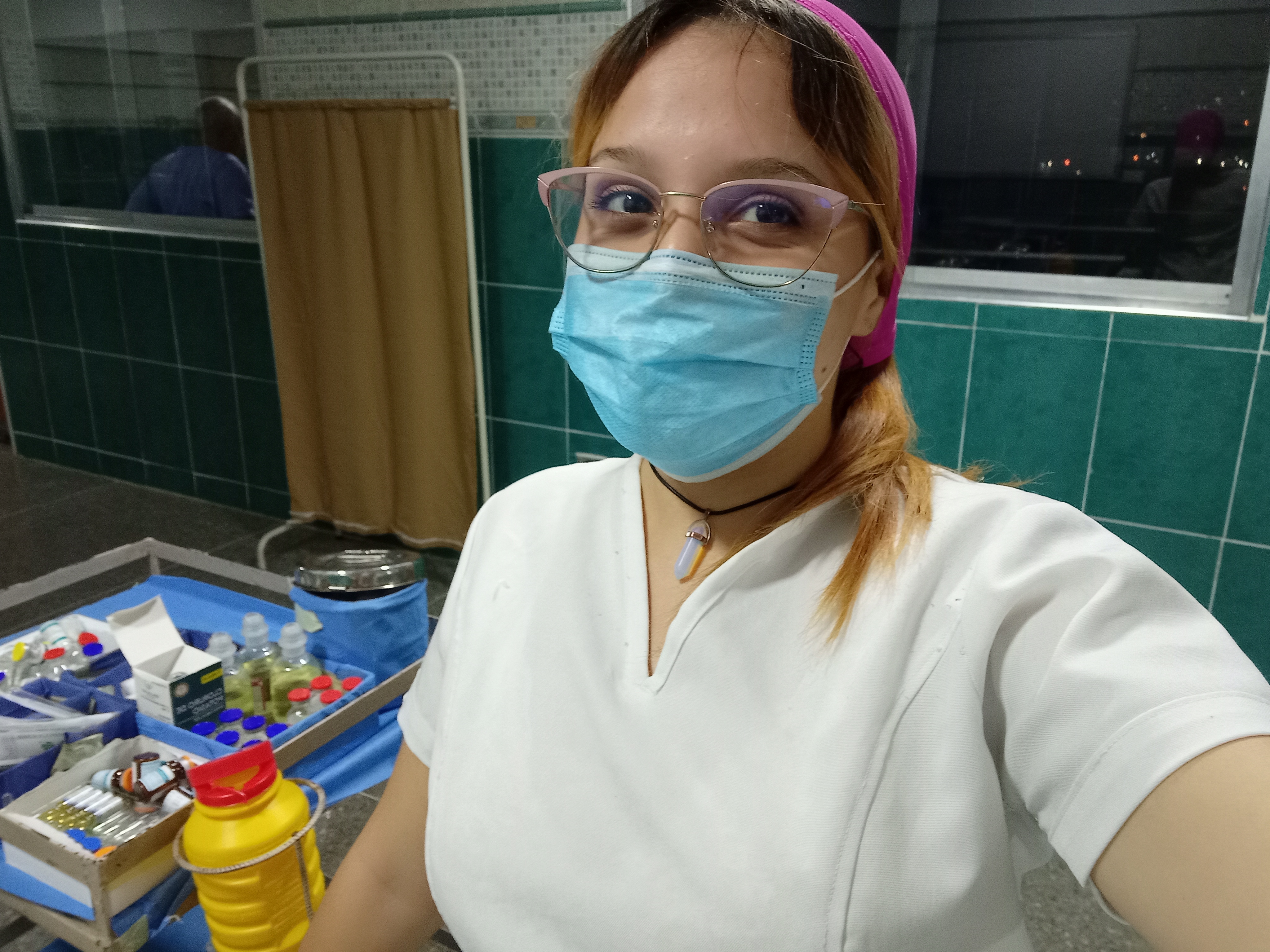 La mascarilla de nebulización es una herramienta utilizada con gran frecuencia dentro del área hospitalaria, pues con ella se logra manejar a los pacientes que presentan problemas a nivel del sistema respiratorio. Se suelen utilizar en casos que abarcan emergencias hasta tratamientos de forma terapéutica.
Es una herramienta que permite ser utilizada para la administración de tratamientos líquidos inhalados, siendo transformados en aerosol (pequeñas gotas) cuando es conectado a una toma de oxígeno o de aire. De esta forma permite que los medicamentos puedan ser inhalados en el sistema respiratorio fácilmente a través de una mascarilla especializada llamada mascarilla de nebulización.
The nebulization mask is a tool used with great frequency within the hospital area, since with it it is possible to manage patients who present problems at the respiratory system level. They are usually used in cases ranging from emergencies to therapeutic treatments.
It is a tool that can be used for the administration of inhaled liquid treatments, being transformed into an aerosol (small drops) when it is connected to an oxygen or air intake. This allows medications to be easily inhaled into the respiratory system through a specialized mask called a nebulization mask.
¿Cómo se maneja la mascarilla de nebulización? / How is the nebulizing mask handled?
Su uso es muy fácil además de práctico, la mascarilla cuenta con una parte llamada reservorio, es como una pequeña cápsula que permite depositar la dosis del medicamento disuelto en solución salina o según sea la orden dada por el médico, este reservorio logra conectar a la mascarilla y a su vez a un tubo el cual permite el paso del oxígeno o del aire.
Its use is very easy as well as practical, the mask has a part called a reservoir, it is like a small capsule that allows you to deposit the dose of the medicine dissolved in saline solution or according to the order given by the doctor, this reservoir manages to connect to the mask and in turn to a tube which allows the passage of oxygen or air.
Dicho aire permite que el medicamento que ha sido disuelto en el reservorio pueda ser convertido en pequeñas gotas, por lo que al estar todo listo se puede observar como sale una especie de "humo" desde la mascarilla.
Se debe de ajustar el reservorio de forma correcta, de esta manera se elimina la posibilidad del escape del medicamento disuelto dentro del mismo.
This air allows the medicine that has been dissolved in the reservoir to be converted into small drops, so that when everything is ready, you can see how a kind of "smoke" comes out of the mask.
The reservoir must be adjusted correctly, in this way the possibility of escape of the drug dissolved within it is eliminated.
La mascarilla a seleccionar debe ser adecuada al tamaño del rostro del paciente, es por esto que vienen por tallas y divididas en grupos etarios.
El paciente debe de mantener la mascarilla puesta el tiempo necesario hasta que el medicamento se acabe, esto abarca de 10 a 15 minutos.
The mask to select must be appropriate to the size of the patient's face, which is why they come in sizes and divided into age groups.
The patient must keep the mask on for as long as necessary until the medicine runs out, this ranges from 10 to 15 minutes.
Por lo general se suele utilizar en pacientes que padecen ataques de asma, broncoespasmos, EPOC, entre otras afecciones relacionadas al sistema respiratorio. La dosis de medicamento a administrar dependerán de la condición del paciente y su evaluación médica.
It is usually used in patients suffering from asthma attacks, bronchospasms, COPD, among other conditions related to the respiratory system. The dose of medication to be administered will depend on the patient's condition and medical evaluation.
---

---
▪️ El separador que acabas de ver, es de mi autoridad.
▪️ Las imágenes que acabas de ver, son de mi autoridad.
▪️ Programa utilizado para las ilustraciones: MediBang Paint.
▪️ Traductor utilizado: Google traductor.
▪️ The separator you just saw is from my authority.
▪️ The images you just saw are my authority.
▪️ Program used for the illustrations: MediBang Paint.
▪️ Translator used: Google translator.
---

---
Me gusta enseñar sobre las cosas que sé, y dar así un poquito de mi para ustedes, muchas gracias por leer, cualquier comentario o alguna duda que tengas será bien recibida.
I like to teach about the things I know, and thus give a little of myself to you, thank you very much for reading, any comments or questions you have will be well received.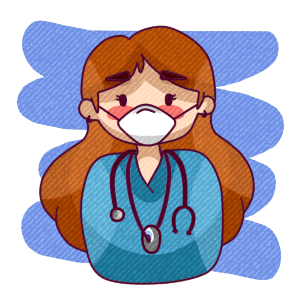 Técnica superior universitaria de enfermería / Higher university nursing technique. - @arisita