Es el vehículo clásico y deportivo de Volkswagen por excelencia. Producido desde la década de los "50" del siglo pasado se dijo de él que era el automóvil más bello que se haya diseñado.
It is Volkswagen's classic sports car par excellence. Produced since the 1950s, it was said to be the most beautiful car ever designed.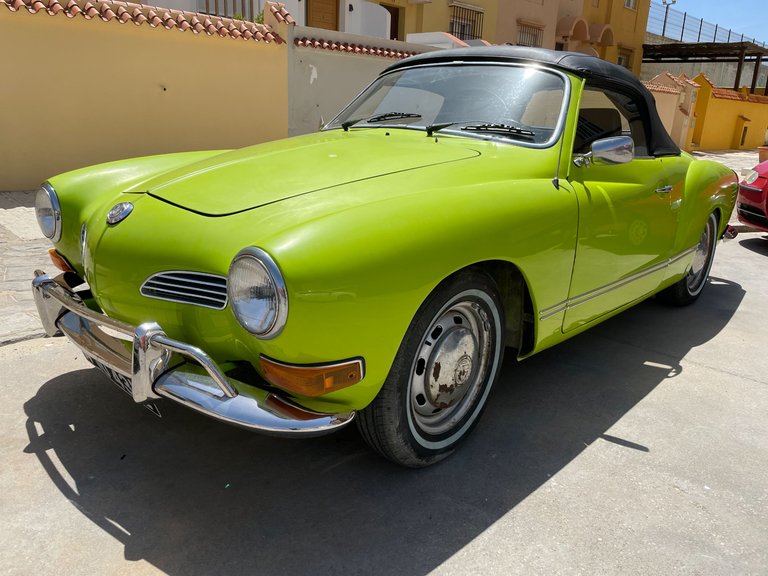 Coupé o descapotable, es un pequeño deportivo con motor trasero casi idéntico al de su hermano el "Beetle".
Coupé or convertible, it is a small rear-engined sports car almost identical to its sibling the Beetle.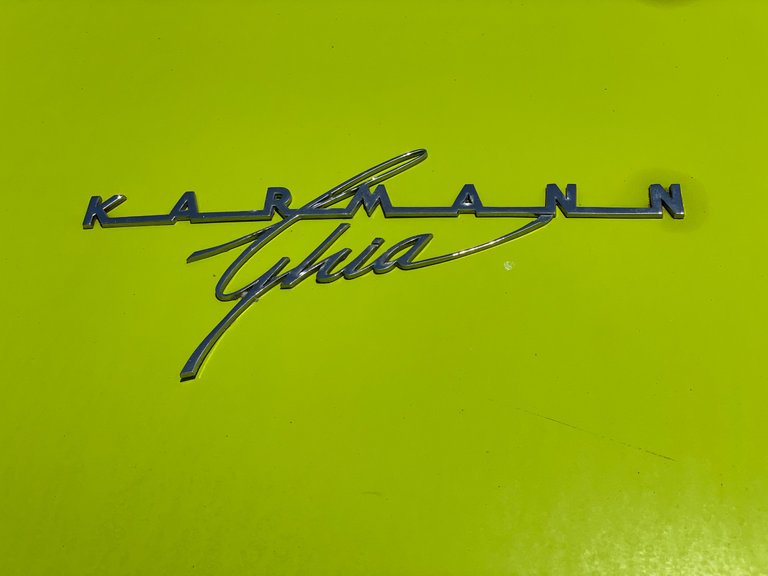 La marca alemana junto a la carrocera italiana Guia sacaron un vehículo en la post guerra rápido y deportivo para diferente a los que se solían ver por las carreteras en Europa.
The German marque together with the Italian coachbuilder Guia produced a fast and sporty car in the post-war period that was different from what was usually seen on the roads in Europe.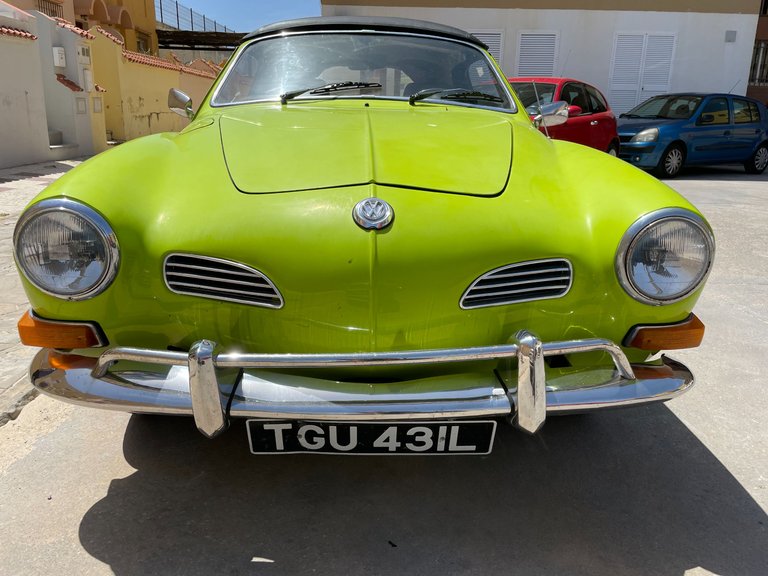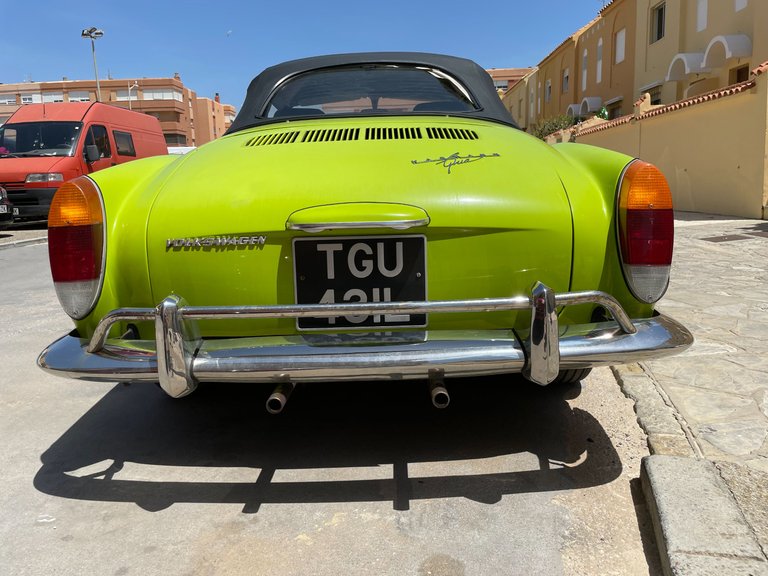 Sus formas redondeadas y de colores intensos juntos a los cromados lo hacían muy llamativo.
Its rounded, brightly coloured forms and chrome-plated bodywork made it a real eye-catcher.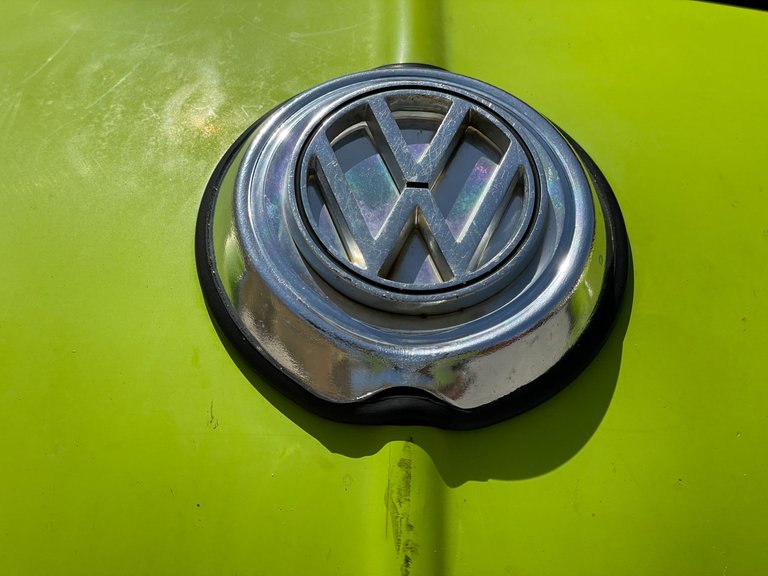 Los precios de este vehículo oscila desde los veinticinco mil euros hasta los cincuenta mil. Quedan muy pocos y se sabe que su precio va a seguir subiendo.
The prices of this car ranged from twenty-five thousand euros to fifty thousand euros. There are very few of them left and it is known that the price will continue to rise.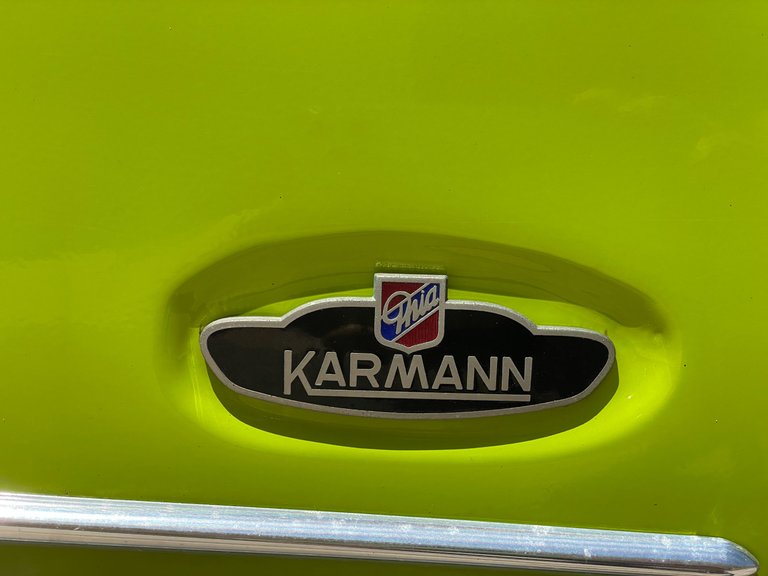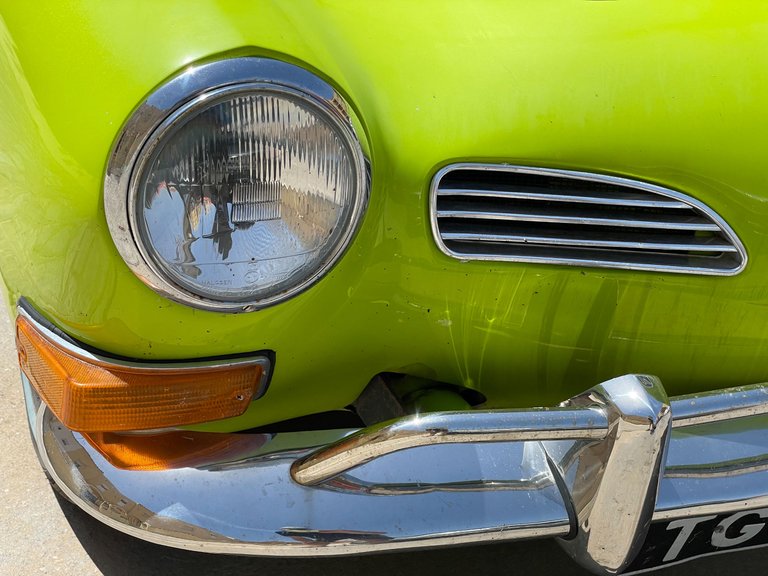 Su interior se ve muy sencillo pero cómodo y amplio para los dos ocupantes. Detrás lleva un asiento corrido pero su uso para llevar pasajeros es prácticamente inviable.
The interior looks very simple but comfortable and spacious for two occupants. In the back there is a bench seat, but it is practically unfeasible to use it to carry passengers.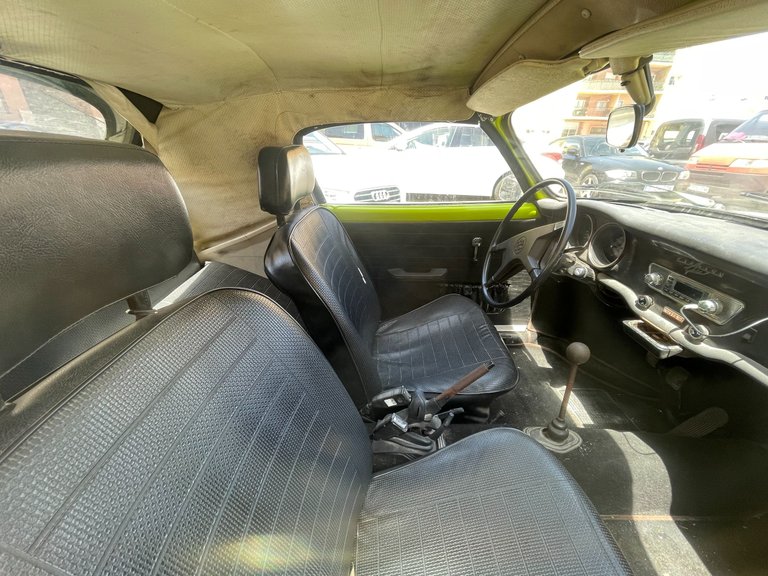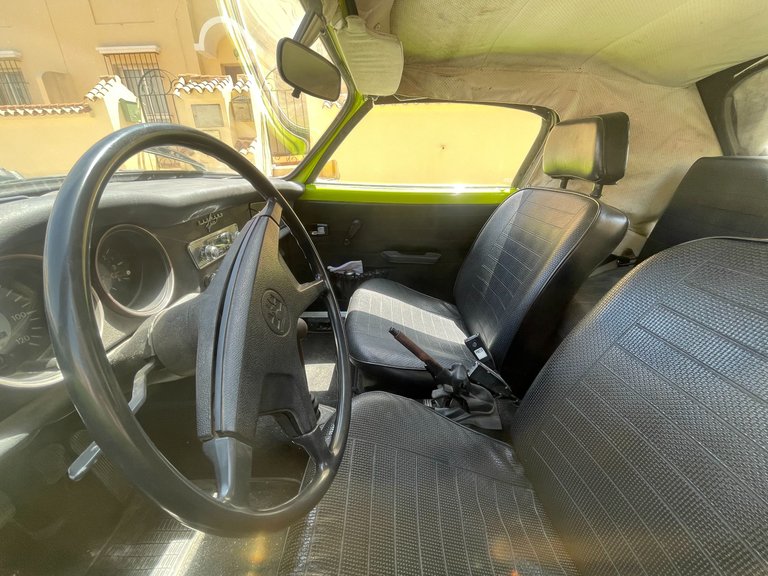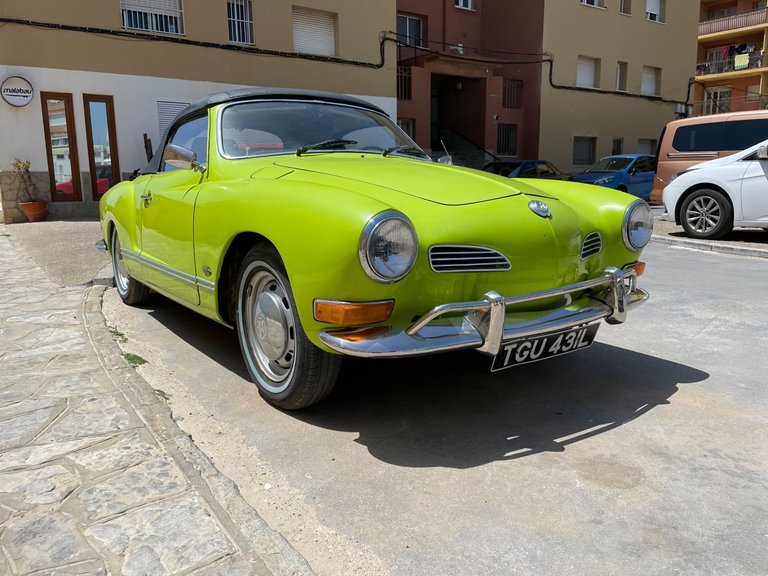 I used a web translator for english text (DeepL)
Photos by @cuvi taken with an Iphone 12 Pro.
2022 All rights reserved.
Fotografías de @cuvi hechas con un Iphone 12 Pro. 2022 Reservado todos los derechos.
By @cuvi,
Creador de contenido desde 2016
Content creator since 2016