Mis amigos de #Hive y #Cervantes, Este poema nació de mi al leer y pensar sobre los mineros de sal, y al recordar que aquí en el Estado Sucre, Venezuela tenemos una salina en mi querida Araya, no pensé mas y me puse manos a la obra, espero les guste un saludo y paz.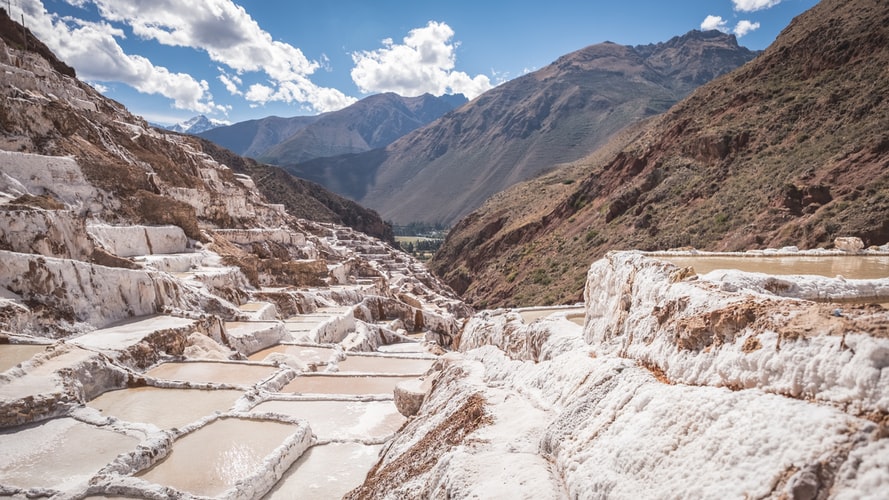 "Hombres De Sal"
Dios deja que el sol brille y que nuestras almas bondadosas germinen.
Nos dirigimos hacia las montañas, de esas color de nieve qué hace que nuestra piel chamuscada grite.
Tenemos sal en nuestras manos, tenemos sal en nuestras entrañas, tenemos las playas saladas y llevamos dulces almas.
Trabajamos turnos de 12 horas tenemos descanso de 15 minutos, llevamos cansancio en nuestros cuerpos y portamos caras de luto.
En la capilla mis amigos buscan a Dios, pero en las minas no podemos ver a tan importante señor.
My friends from #Hive and #Cervantes, This poem was born from me when reading and thinking about the salt miners, and remembering that here in the State of Sucre, Venezuela we have a salt mine in my dear Araya, I did not think more and I got down to the work, I hope you like a greeting and peace.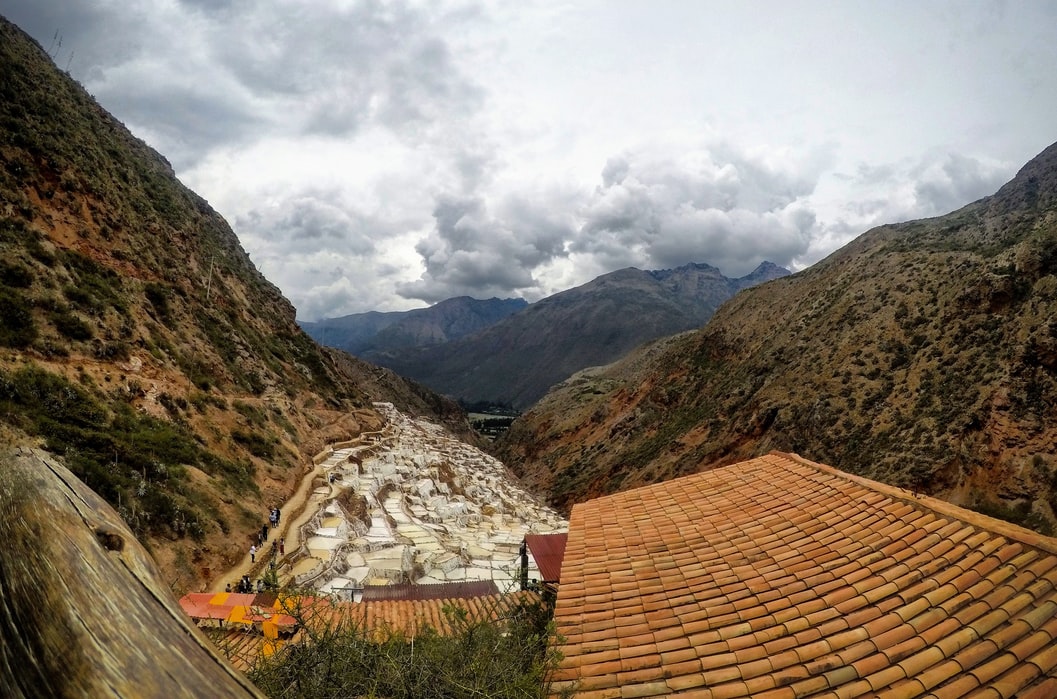 "Salt Men"
God lets the sun shine and our kind souls germinate.
We head towards the mountains, those color of snow that makes our scorched skin scream.
We have salt in our hands, we have salt in our guts, we have salty beaches and we carry sweet souls.
We work 12-hour shifts, we have a 15-minute break, our bodies are tired and we wear mourning faces.
In the chapel my friends look for God, but in the mines we cannot see such an important sir.