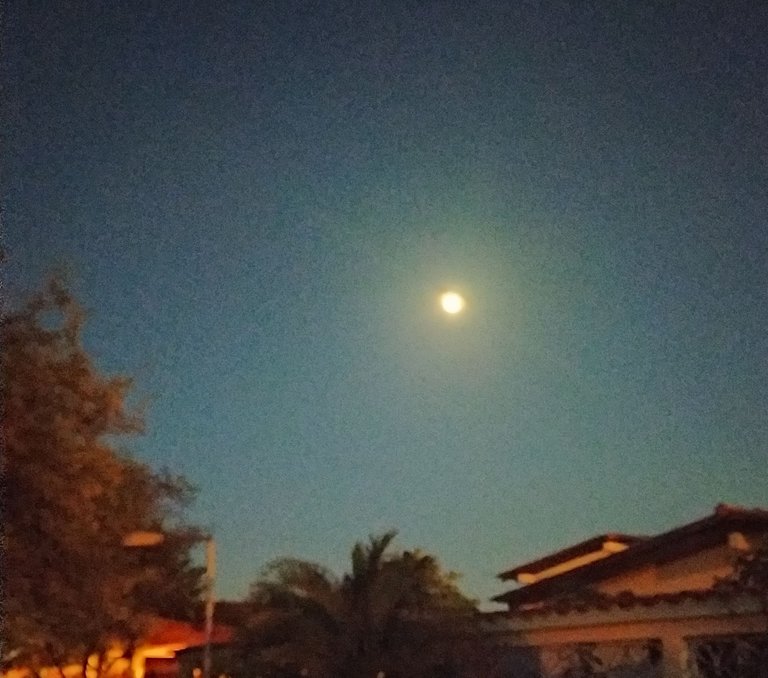 El amor de los sueños
Hoy me he enamorado, en sueños, de un amor imprevisto. Nos hemos avistado, observando alguna trivialidad de la vida, desde las gradas de un inmenso teatro.
No hay un sentimiento más indiscutible que la seducción que producen los sueños. Las perturbaciones pasan a un plano secundario. Un fondo desvanecido, con luces desmayando, colores blanquecinos, voces opacadas hacen el escenario del amor perfecto.
Las miradas se enganchan mutuamente. Las suyas, del escenario a mí, alternativamente. Las frases, dirigidas en principio a otros, cambian la dirección, mientras algunas palabras, claves del alma, se entremeten en ellas para que yo las reconozca en el murmullo, las recoja y las guarde. Los juegos en el teatro son definitivamente, ahora, intrascendentes.
Nada es más importante que mi mirada fija en aquel cuerpo. Viste mi amor con un sombrero azul que tiene la forma de una nube. Un sobretodo transparente cubre su tronco. A través del cristalino abrigo alcanzo a ver algunos versos.
Su cuerpo son tres párrafos medianos, escritos en un lenguaje extraño que, sin embargo, comprendo. No logro ver sus piernas pero veo su calzado negro. Está compuesto de notas musicales que avanzan, subiendo y bajando, jugando, en las cuatro líneas de una pauta armoniosa.
No hace falta saber más para juntarnos, sino lo que ocurre en un solo sueño. Allí explotan las risas y las flores. Qué hermosa, qué sencilla, qué pletórica y verdadera puede ser la vida soñadora!
The love of dreams
Today I have fallen in love, in dreams, with an unforeseen love. We have seen each other, observing some triviality of life, from the steps of an immense theater.
There is no feeling more indisputable than the seduction produced by dreams. The disturbances pass to a secondary plane. A faded background, fading lights, whitish colors, muffled voices make the scene of perfect love.
Gazes hook each other's eyes. His, from the stage to me, alternately. Sentences, originally addressed to others, change direction, while some words, key words of the soul, are interwoven in them for me to recognize them in the murmur, pick them up and keep them.
The games in the theater are definitely, now, inconsequential.
Nothing is more important than my gaze fixed on that body. He wears, my love, a blue hat in the shape of a cloud. A transparent overcoat covers his trunk. Through the crystalline coat I catch a glimpse of some verses.
His body is three medium-sized paragraphs, written in a strange language that I understand. I can't see her legs but I can see her black shoes. It is composed of musical notes that advance, rising and falling, playing, in the four lines of a harmonious pattern.
It is not necessary to know more to bring us together, but what happens in a simple dream. There laughter and flowers explode. How beautiful, how simple, how full and true the dreaming life can be!

Gracias por leer/ Thank you for reading
La foto es propia. The photo is my own