Hello friends #Sunset-Photography !!
How are you all ? Hope everyone is in good health. On this occasion I would like to share my memories of traveling to Bukit Lamreh.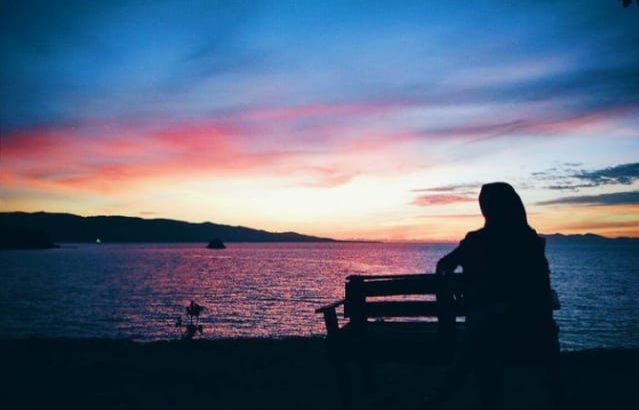 Located in the western part of Indonesia, this tourist spot is endowed with a variety of natural beauty that cannot be ignored.
This hill is formed from hilly karst rock with the tip jutting into the sea. The tip of the hill, known as Ujung Kelindu, is directly opposite the clear blue sea.
At first glance, Bukit Lamreh looks like cliffs in Uluwatu, Bali. But if you look closely, the impression you will get is very different.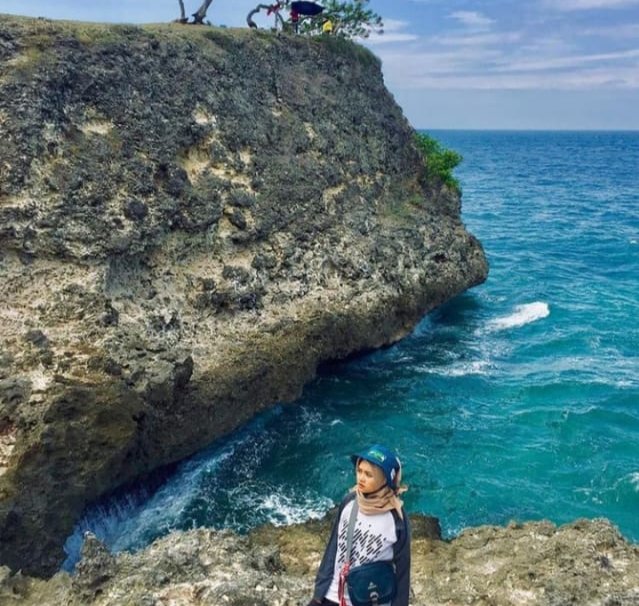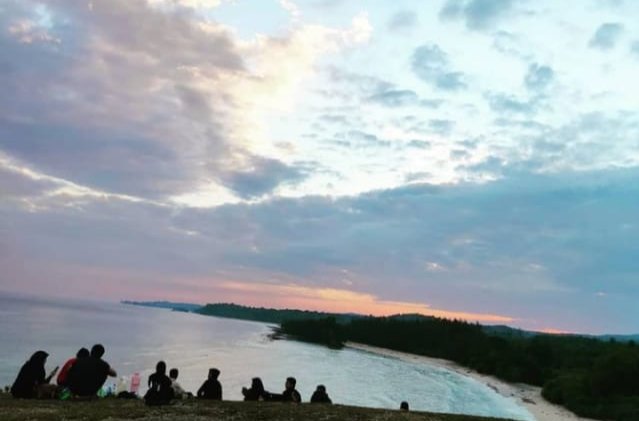 My friends and I spent the night there and pitched a tent there. We really enjoyed the scenery there and while enjoying the beautiful sunset that was seen.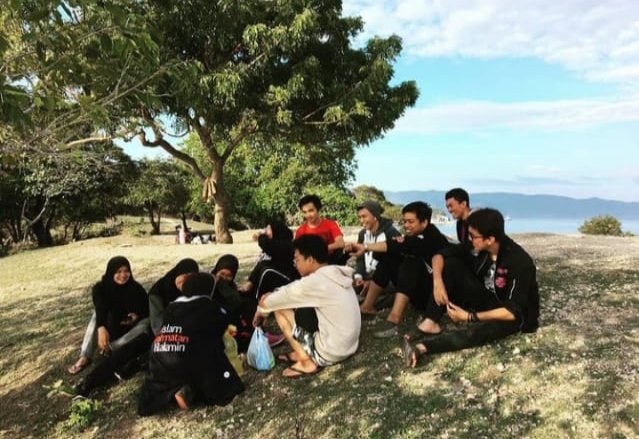 In the dry season it is the best for traveling, especially in Aceh itself, there are many good places for friends who want to vacation.
One of them is Bukit Lamreh in Aceh Besar.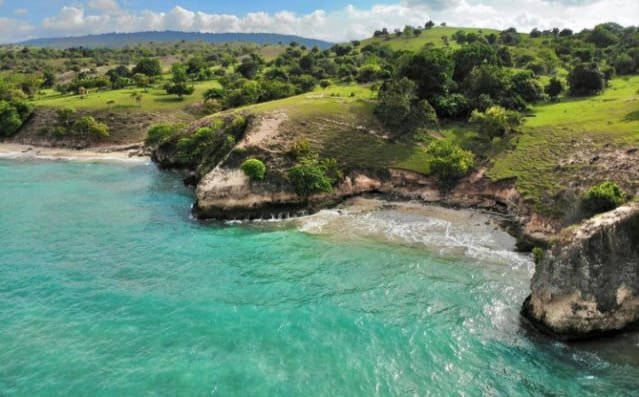 That's all from my vacation story in the dry season of 2020.
Hopefully it can inspire friends to travel there.
Thank you.