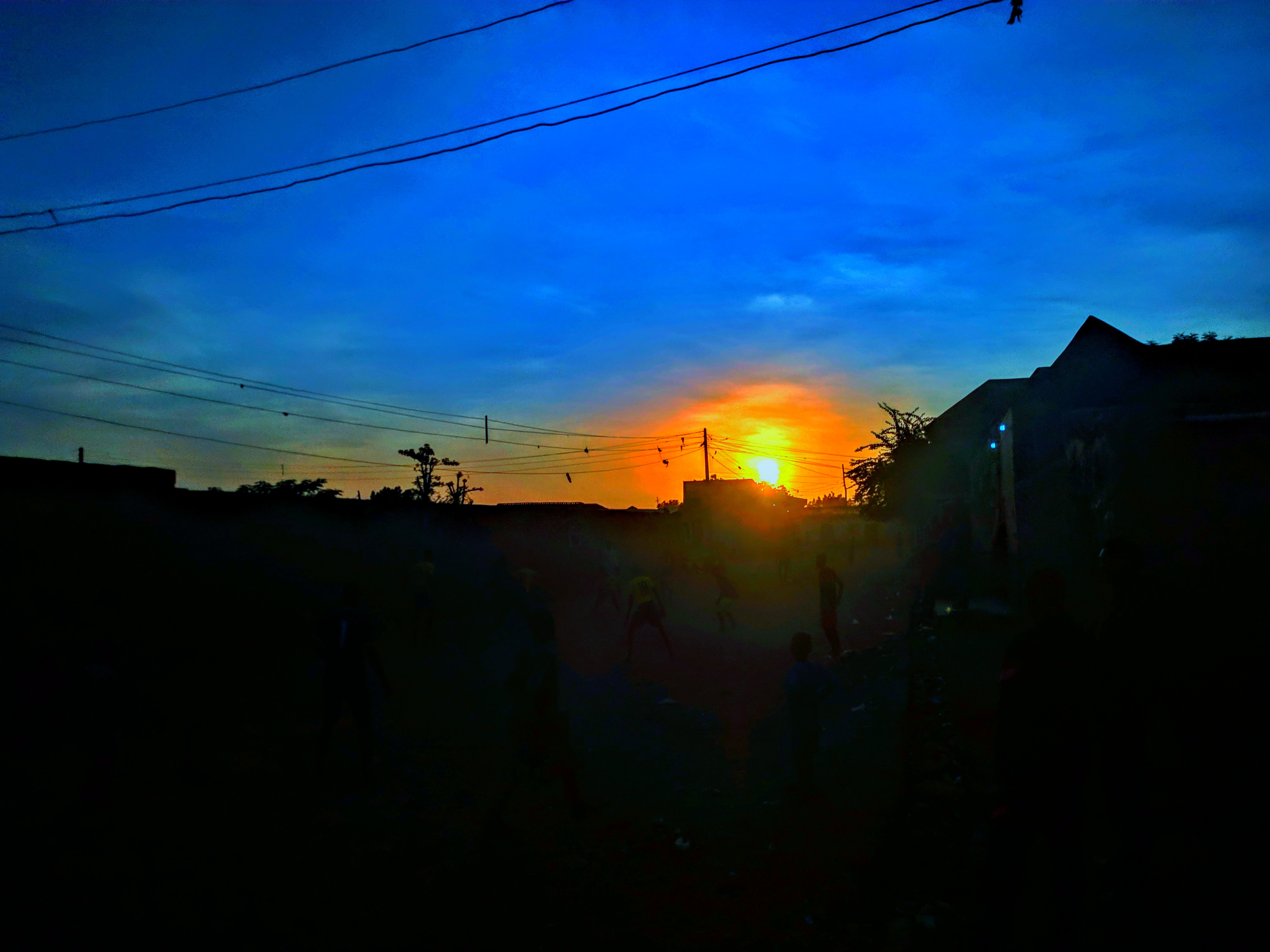 Happy weekend, my sunset lovers.
Watching the sunset is one epic moments have always enjoy, seeing the beauty of mother nature gives me goosebumps. I'm so proud to say that the world is definitely a beautiful place.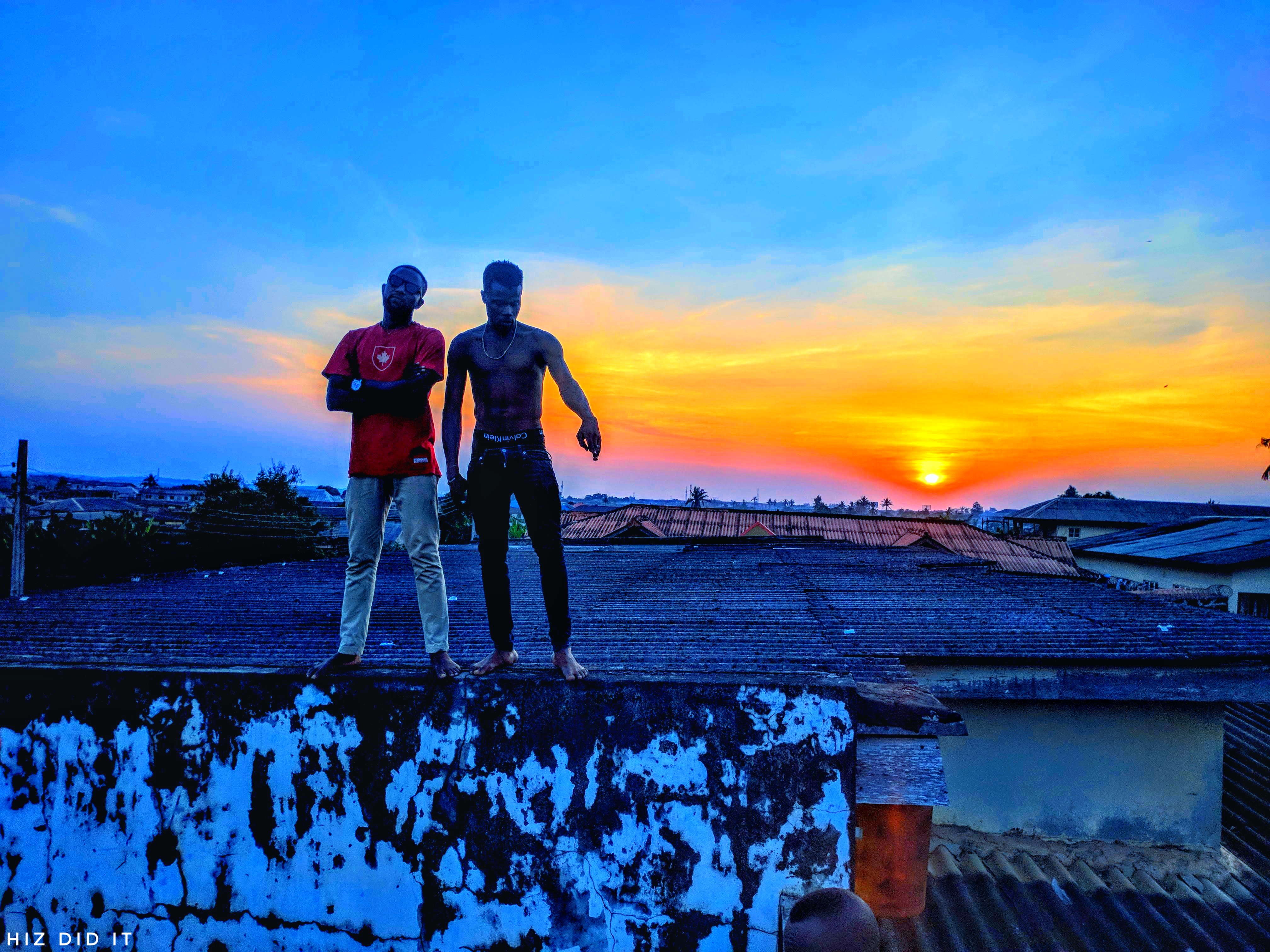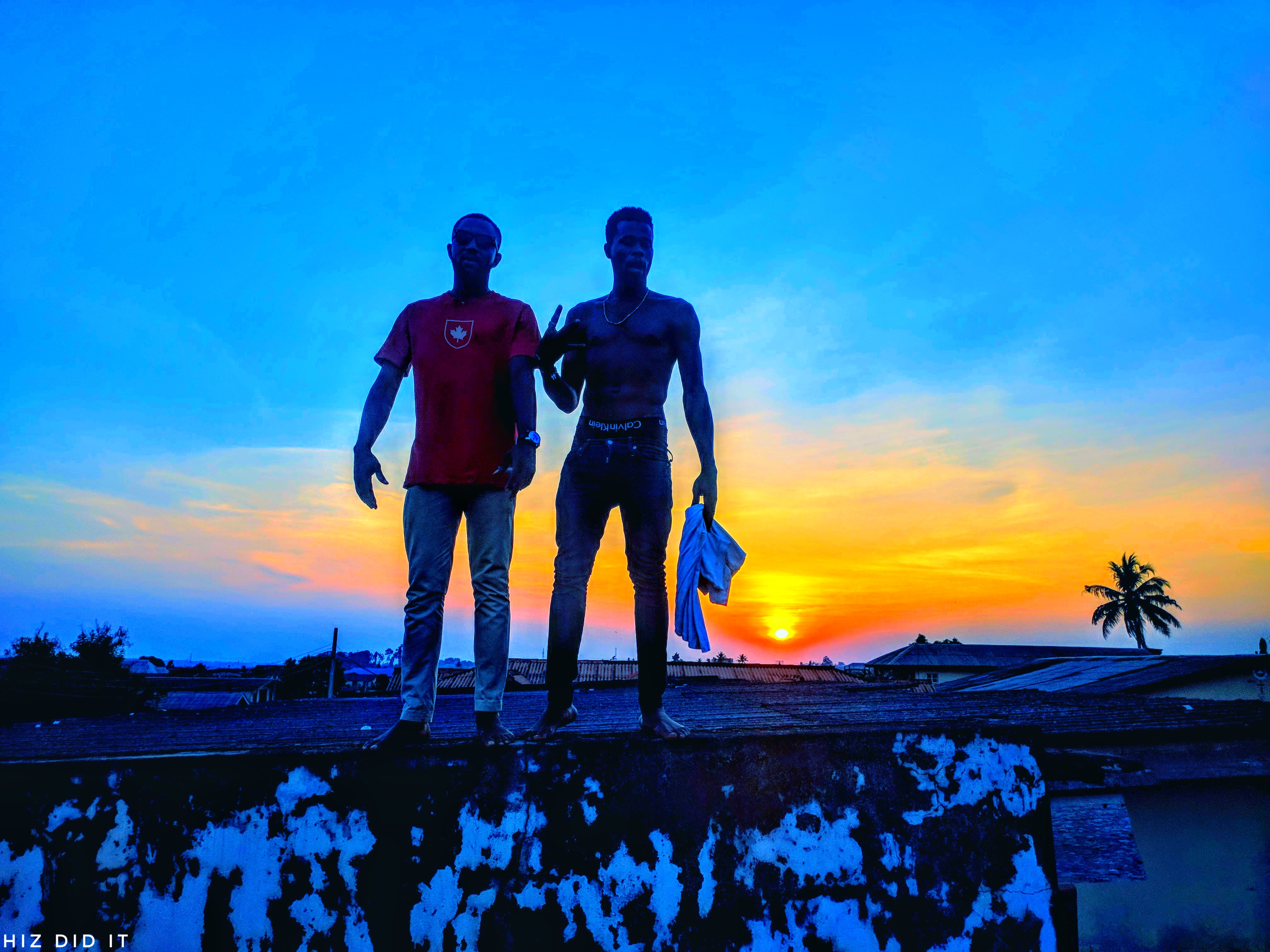 Scrolling through my folders of pictures, I stumbled over this set of pictures I took. Sunset is the peaceful time of the day, its so fascinating and has inspire me alot.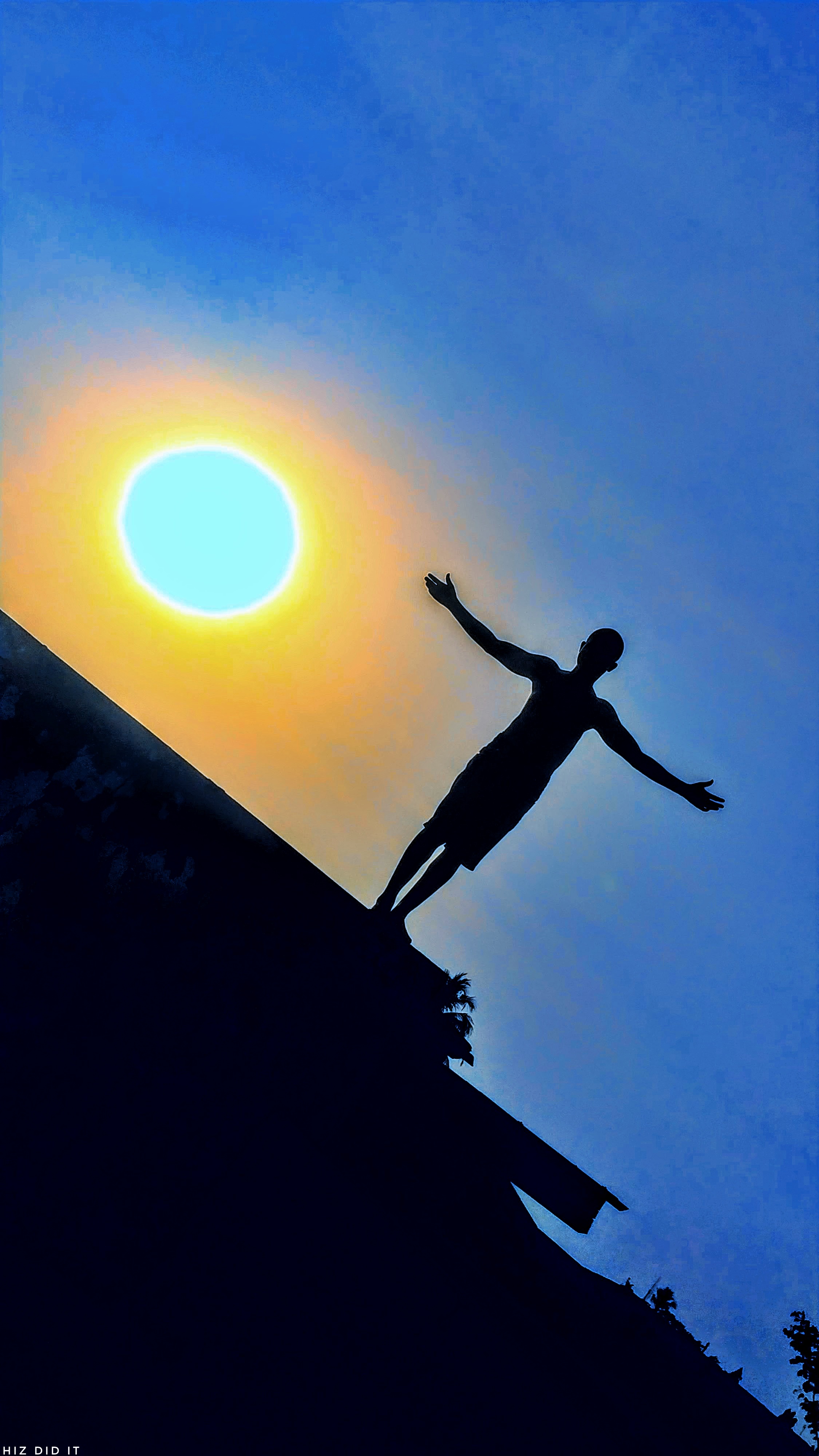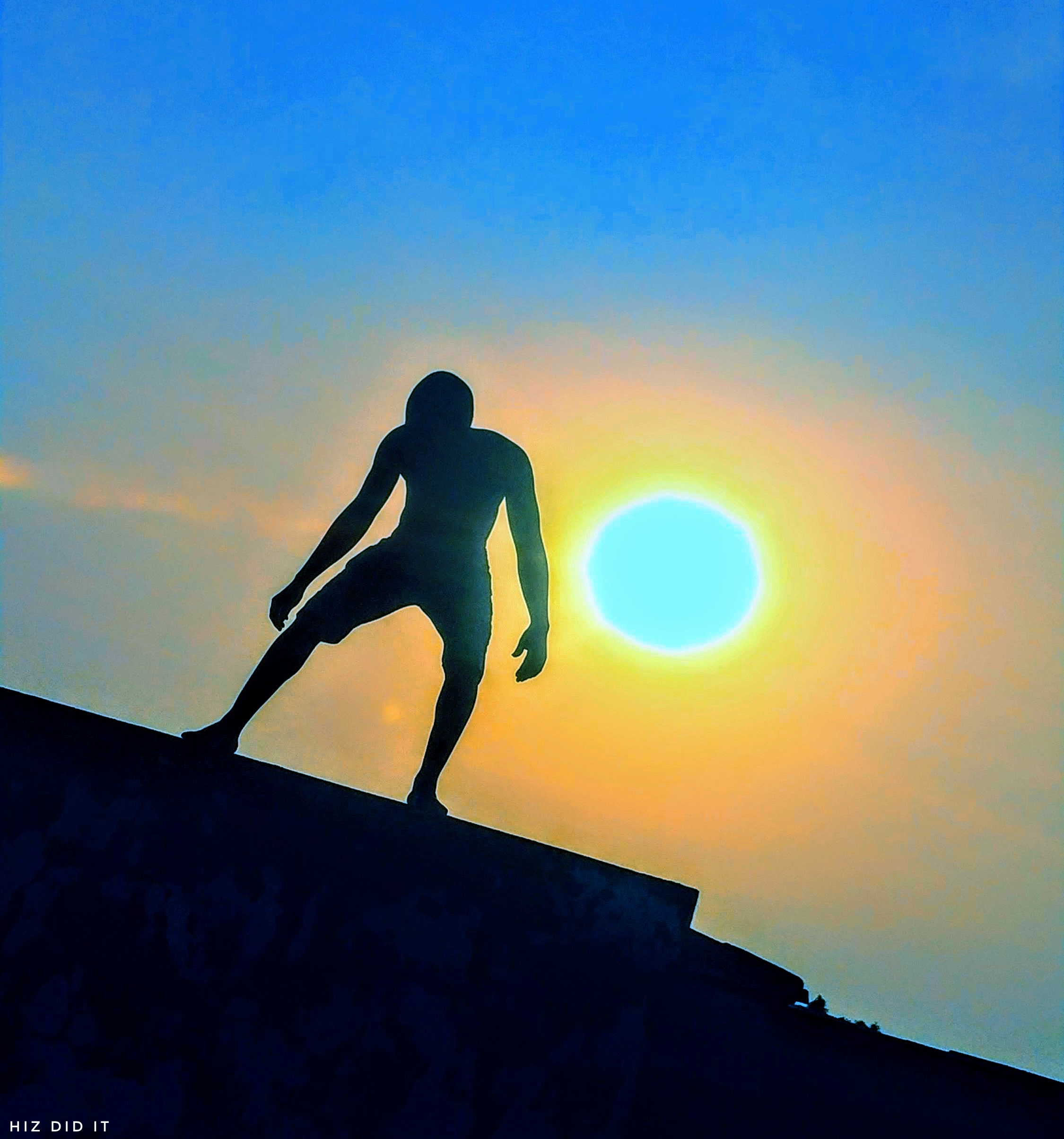 Here is me, having a great view of the sunset from Ijebu Ode, Ogun state, Nigeria. After having a busy day at work. I decided to have this moment of the sunset to myself.I felt time slowing down, I was so grateful to mother nature for such beauty and it kept me in a better mood.
I will always be surprised at the mere fact that you will never experience the same sunset twice; each and every one is just so incredibly special in it's own unique way.