"Hello twilight lover friends?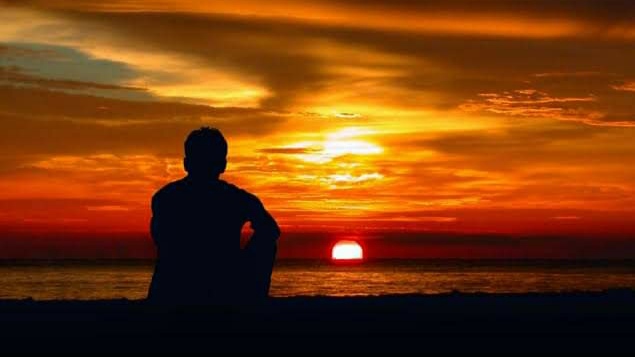 Come back with me @irwanis on this occasion I will share a photo enjoying Twilight, hope you like it.
Sunset is something I look forward to every afternoon so that I can always be active in this beloved community, especially today, a special contest is reopened once a week, but I don't want to miss this community, I hope admin @duwiky is always healthy.
Here I provide photos of the sunset resulting from taking pictures in the afternoon when I found a beautiful view as proof of my participation in the contest.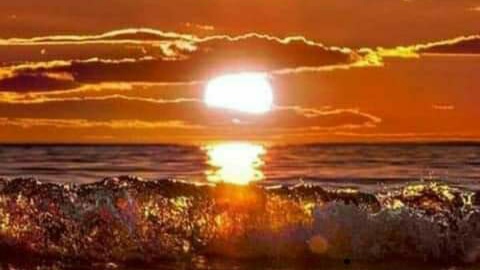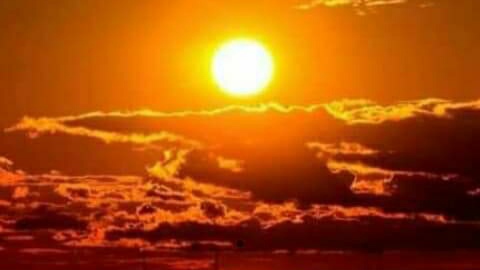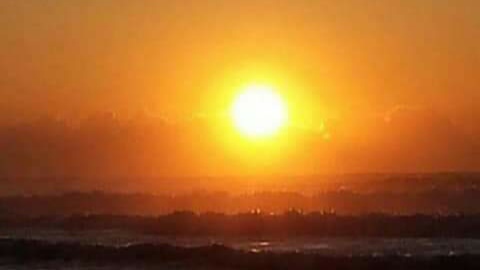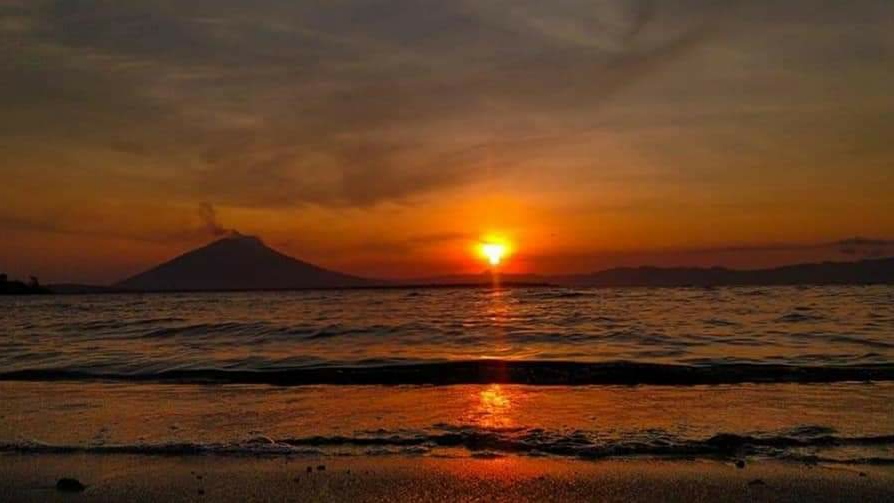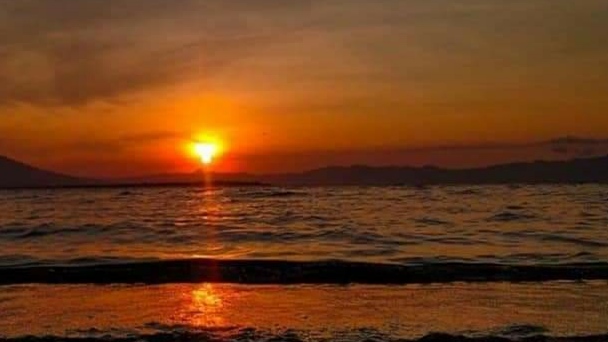 Say hello to the night
How are you tonight
Is it still the same as the previous nights
how is the night there
The night here is still like before
Still quiet, quiet and quiet
How was the night
How
Doesn't the night give you peace?
Doesn't the night give comfort
Thank you night for being present in life, may the night always be its own beauty in this world
That's all and so in this post, see you in the next post

INFORMATION
| Image | smartphone |
| --- | --- |
| Models | hotwav |
| Type | Android |
| Original Image | @irwanis |
| Location | Aceh |
Thank you very much to everyone who has been present in my post, see you in the next post.
BEST REGARDS
@IRWANIS