"Hello twilight lover friends?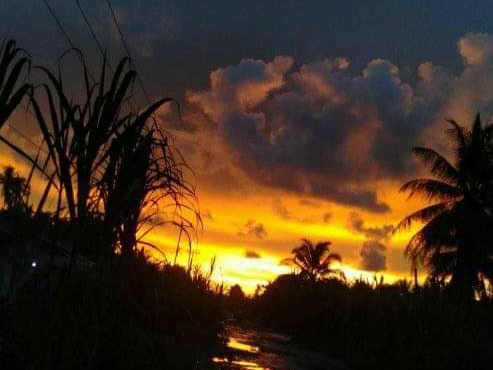 A trip to the garden is now a memory because it was raining at the beginning of the trip, however, I did not stop there and continued to carry out so that the previous plan was achieved.
When I came home, the twilight was so beautiful and I thought that I would give this moment to the twilight lover community because the twilight hunter contest is currently reopening, so you don't miss the following photos that I share, I hope you like it.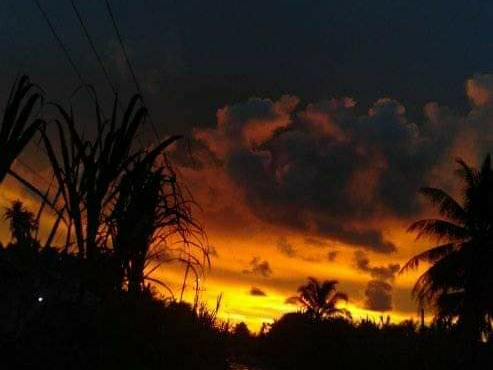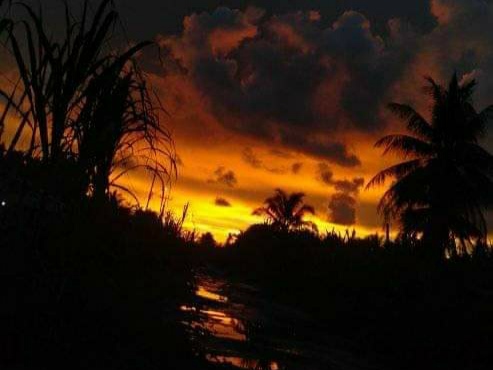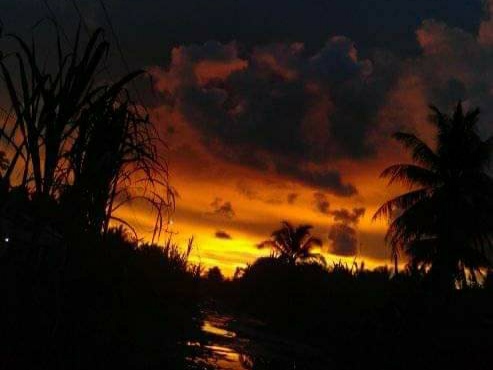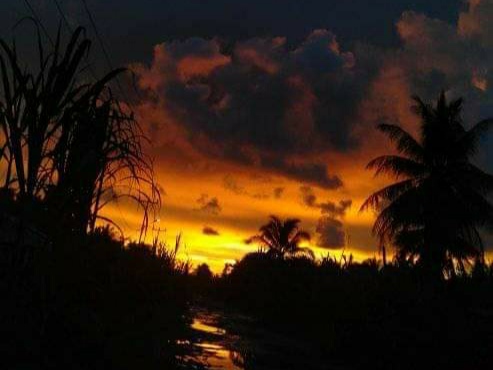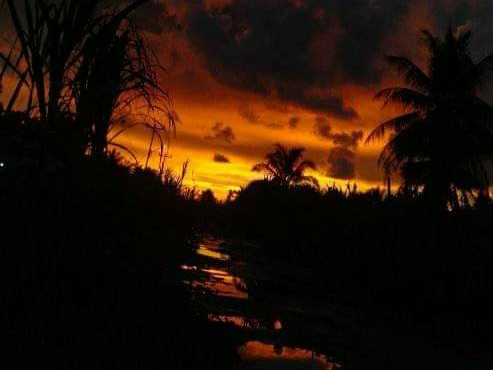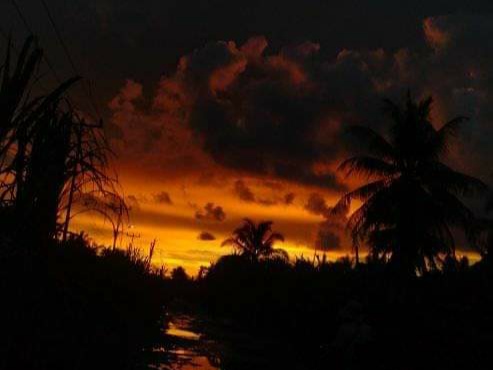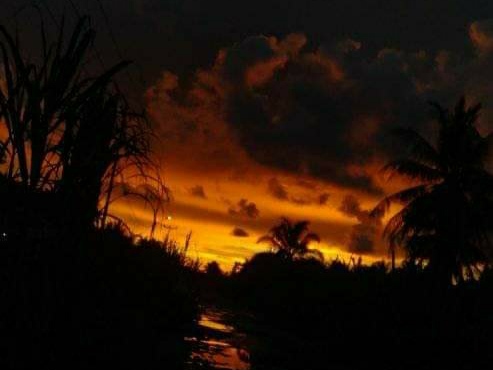 The sun is starting to fall
In the twilight of the night sky
Fear slowly grips
Stabbing a body full of bruises
The words of those who stabbed
Like a sharpened sword
Piercing deep in my heart
Makes my blood darker
The voice of anxiety is getting muffled
When it rains it's refreshing
In the dark life
There is still hope like rain
That's all and so in this post, see you in the next post

INFORMATION
| Image | smartphone |
| --- | --- |
| Models | hotwav |
| Type | Android |
| Original Image | @irwanis |
| Location | Aceh |
Thank you very much to everyone who has been present in my post, see you in the next post.
BEST REGARDS
@IRWANIS