Hello twilight lover friends?
Come back with me @irwanis on this occasion I want to share photos you guys like, namely the beautiful sunset in the afternoon
I LOVE Twilight
Why do I like sunsets?
For this country is mostly morning, lack of twilight, most of passion, less of contemplation.
But the twilight will be more harmonious when it rains. And the second reason why rain falls to earth is to breathe longing in the hearts of humans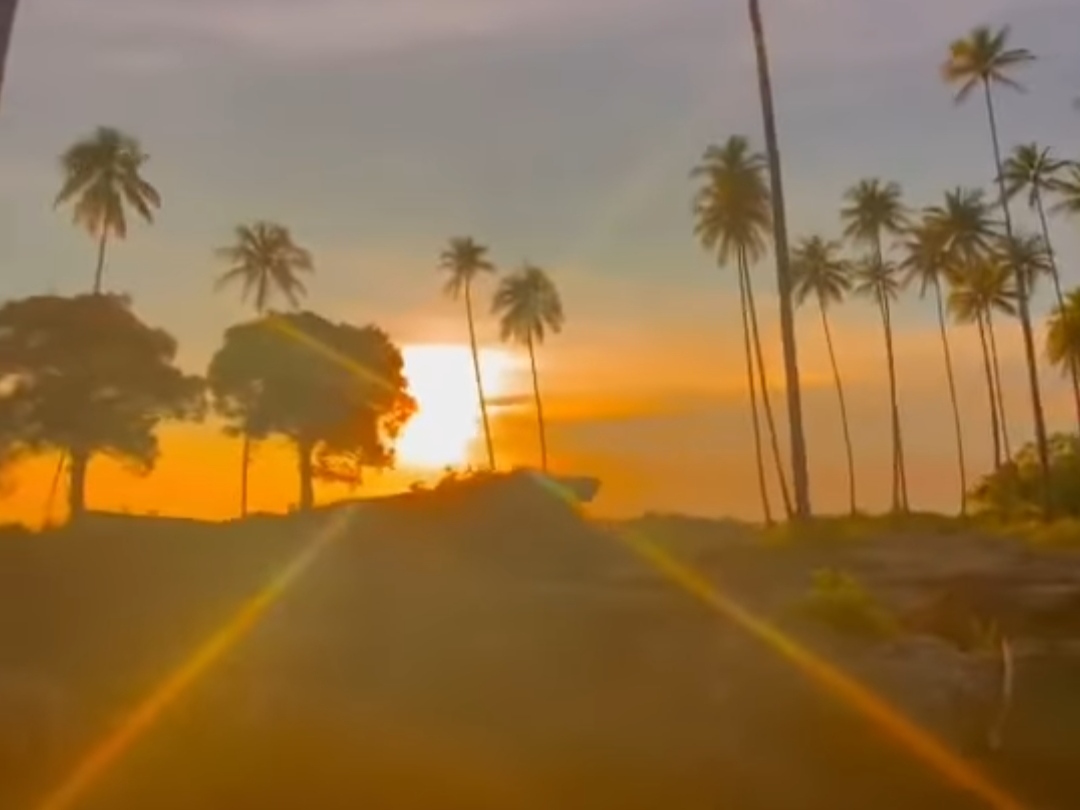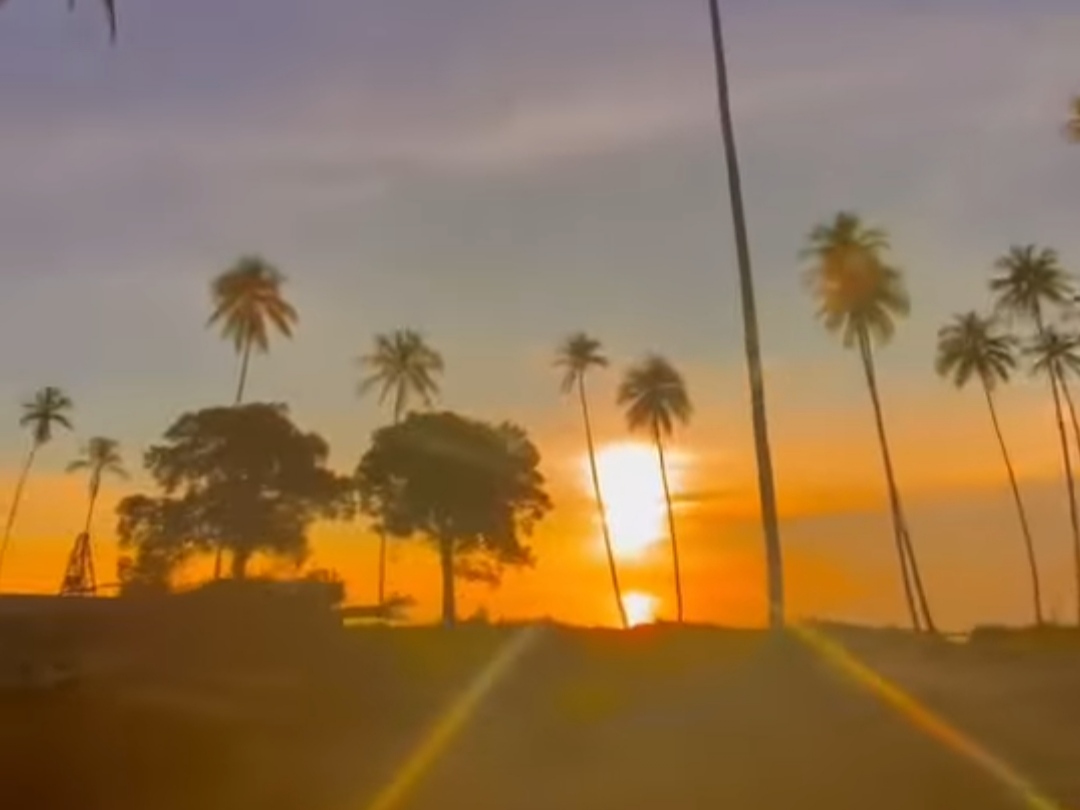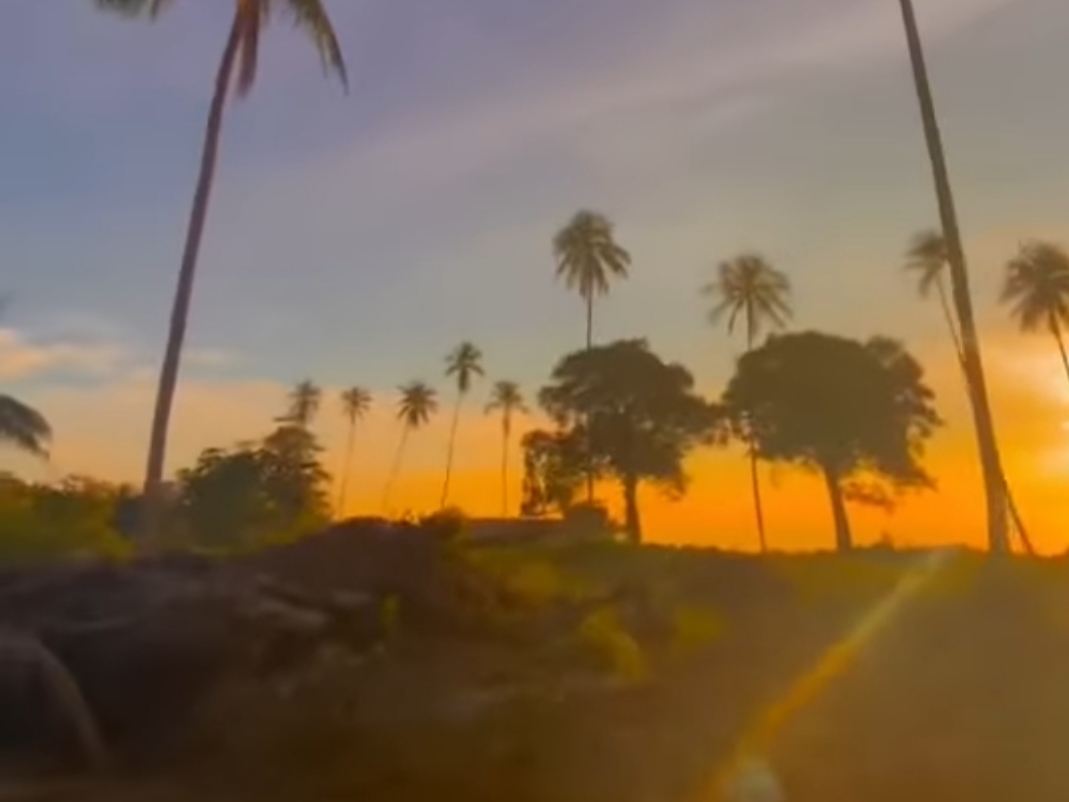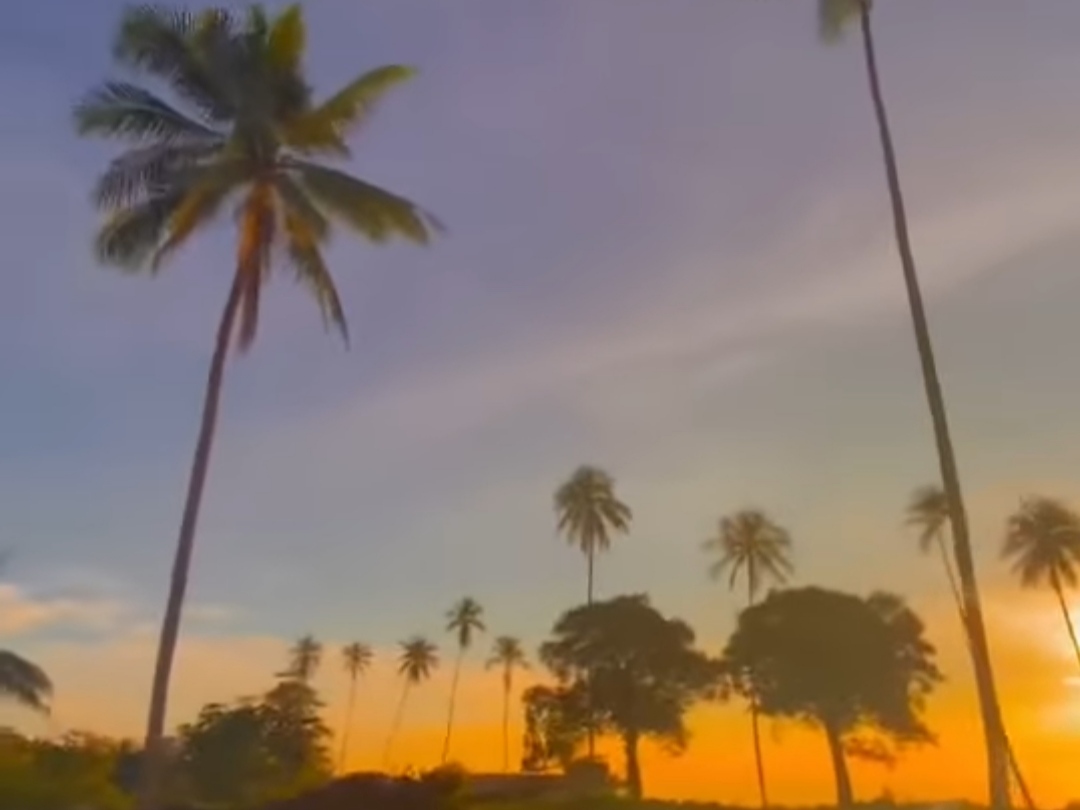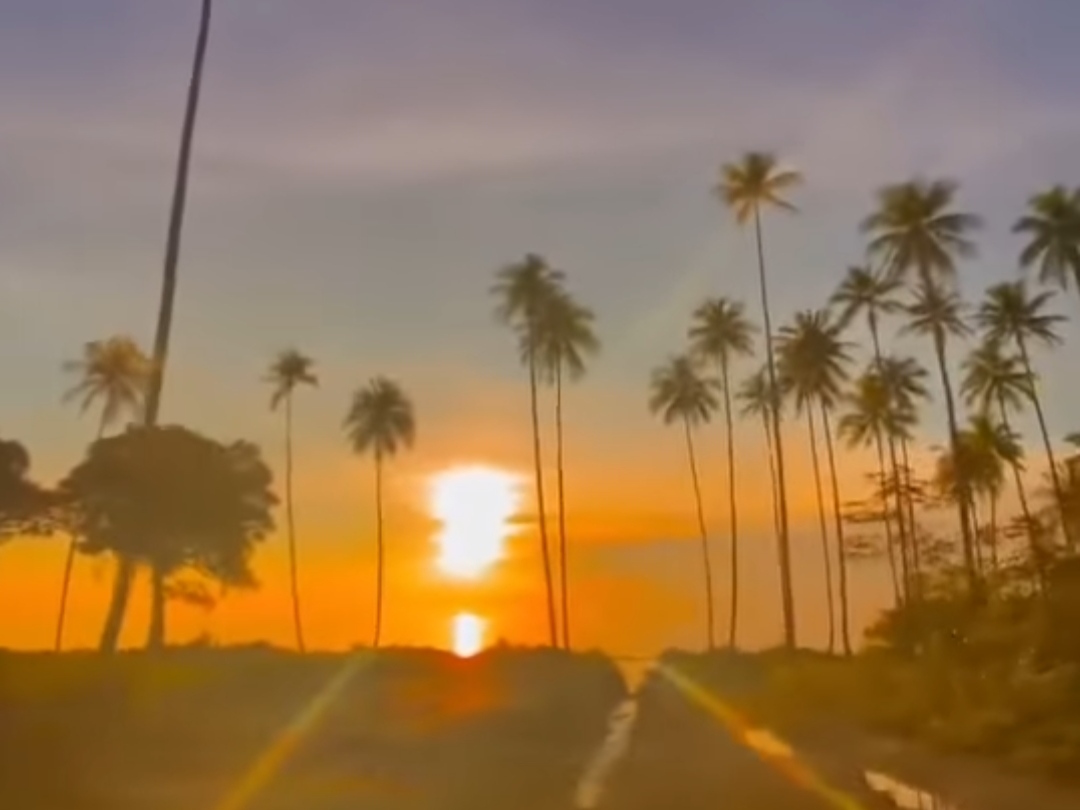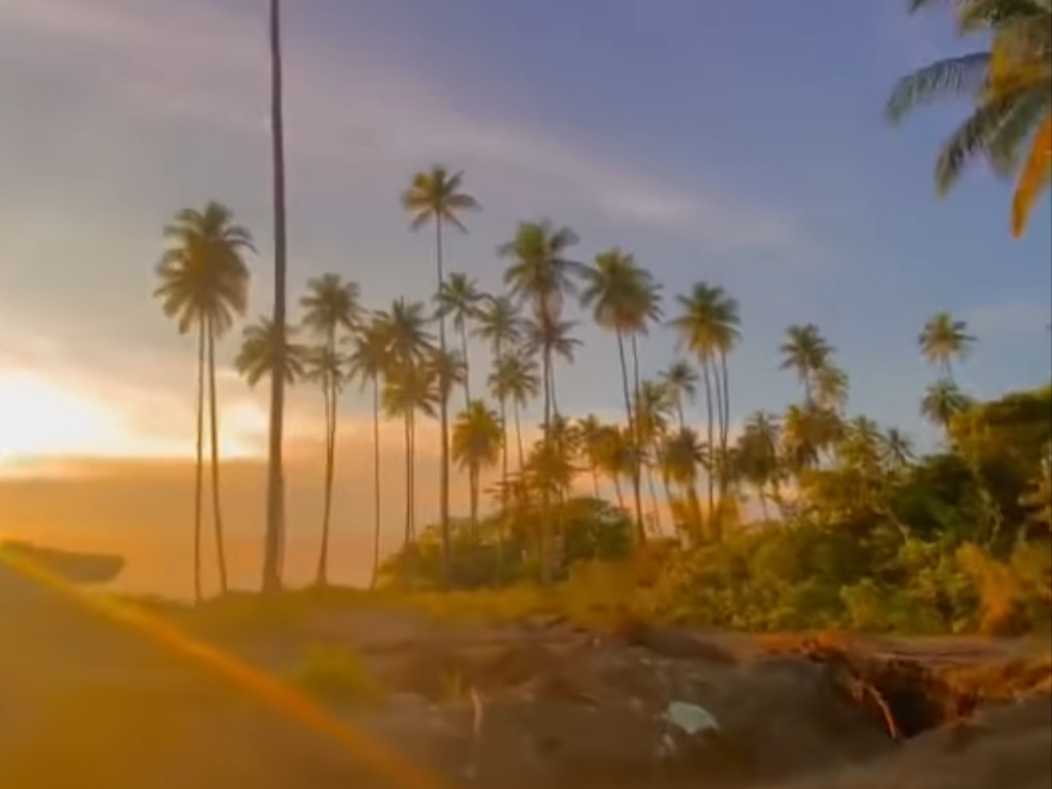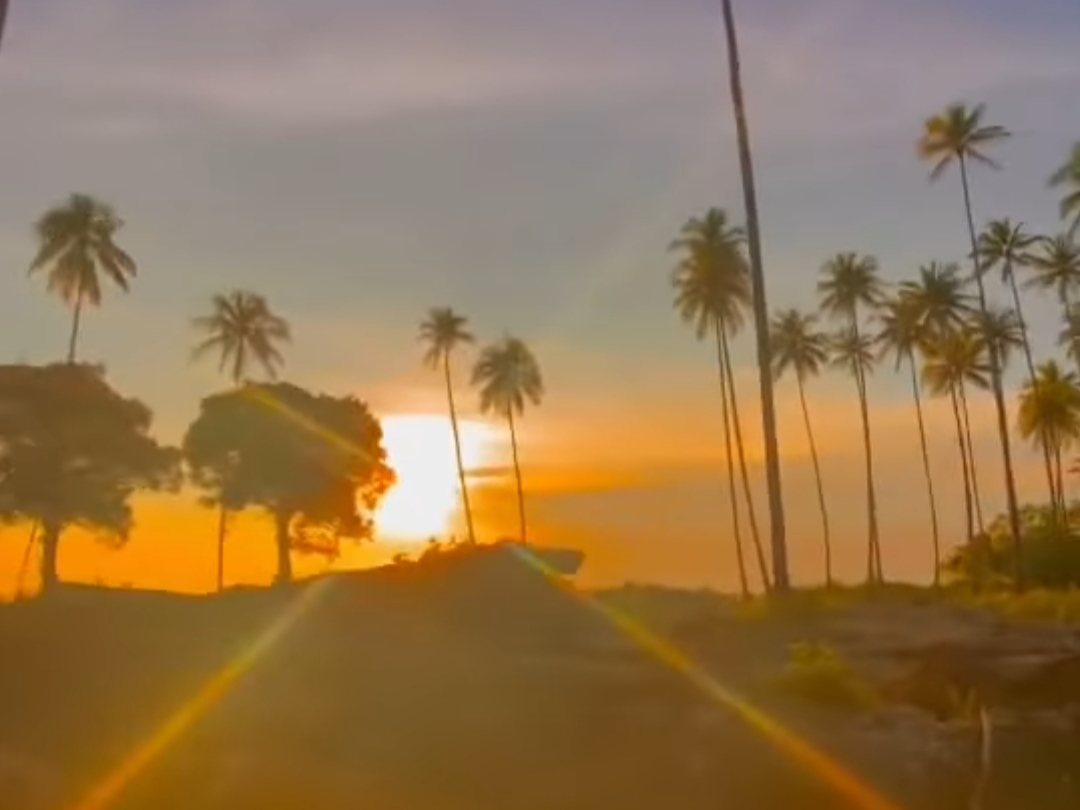 Aim the bow of hope right in the eye of time
Released arrows far away
Hurt the hue of the twilight who is in a dilemma in the uncertainty of the wave of day and the seduction of night.
The darkness forces the sparrow to sleep with a gloomy face
While the bats meet wandering around the night.
The night is too dark for rupiah scavengers who budget,
Walking in the stinging sting of pebbles without light, without direction and blindness,
So that a sheet of paper with numbers is more meaningful than love.
Smooth skin, thick make-up milling about on the storefront,
Selling a distinctive smile on distended stomachs with beautiful steps while whispering open bo.
If this night passes quickly,
Said the dawn on time.
Darkness has taken sincere laughter replaced by lust,
Until the solemn Tuesday night is now gray.
That's all and so in this post, see you in the next post

INFORMATION
| Image | smartphone |
| --- | --- |
| Models | hotwav |
| Type | Android |
| Original Image | @irwanis |
| Location | Aceh |
Thank you very much to everyone who has been present in my post, see you in the next post.
BEST REGARDS
@IRWANIS