I used to love you and I thought it was natural. But until now that feeling still exists and continues to grow until it overwhelms reason.
Ever wanted to express, but
Can't because of a difference.
Until all of that made me so restless, but it's okay I continue everything like nothing ever happened even though my heart is restless.
Seeing you from afar is enough for me, because even if I approach it will only end in vain, because of my inability to knock on the door of your closed heart.
Only the words when and if are what I always put together when my memory goes to you, because that's all I can and I can afford.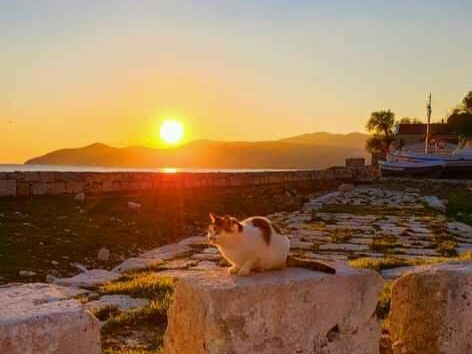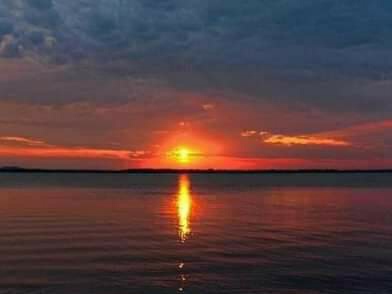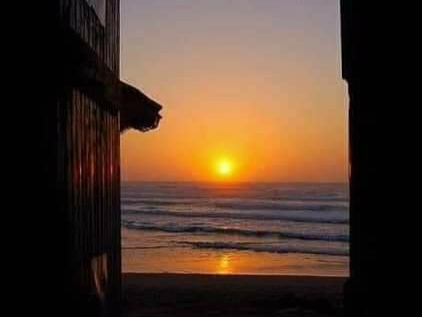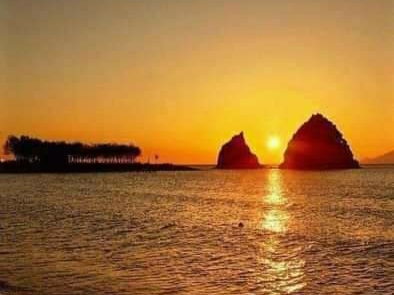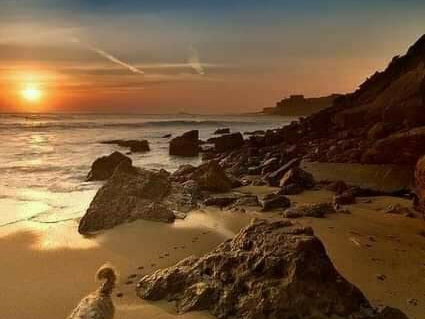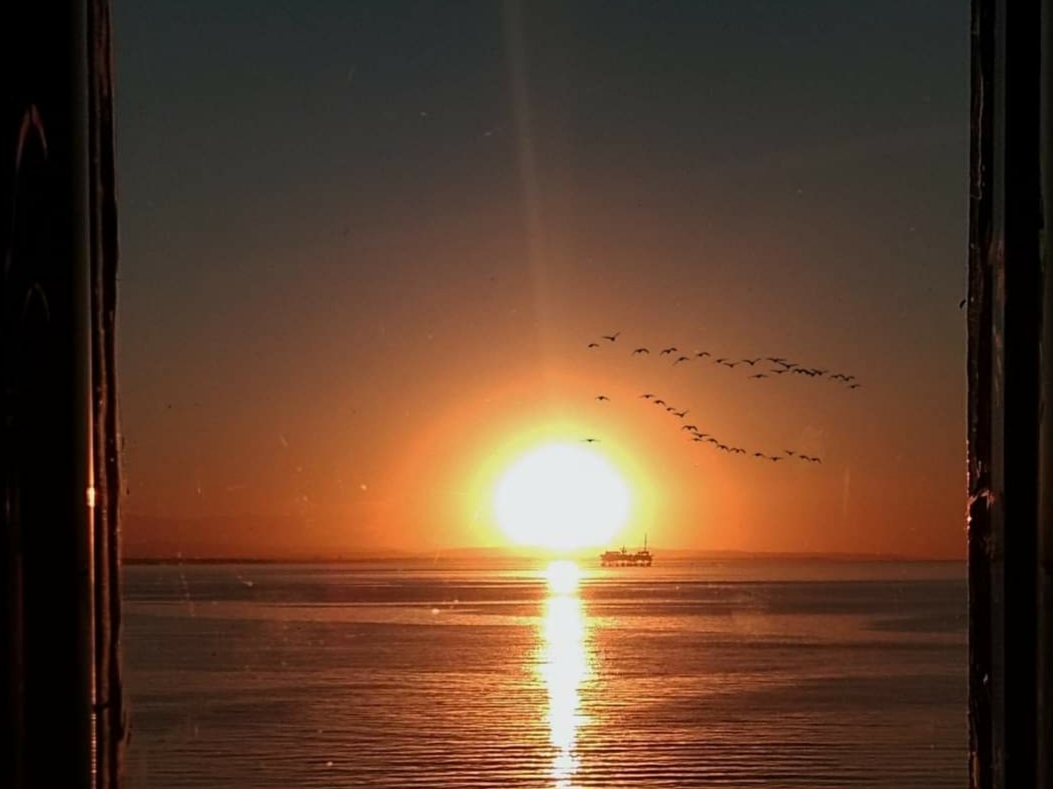 Someone once suggested that I express, maybe he cares about me so that I don't always suffer because of a feeling.
But yeah, I'll just live it all, let me try my best even though I finally reap disappointed.
That's okay
I deserve it and deserve it.
I still want to keep everything
Behind the words always and hopefully
What I have justified in every prayer
Always happy for you.