"Hello twilight lover friends?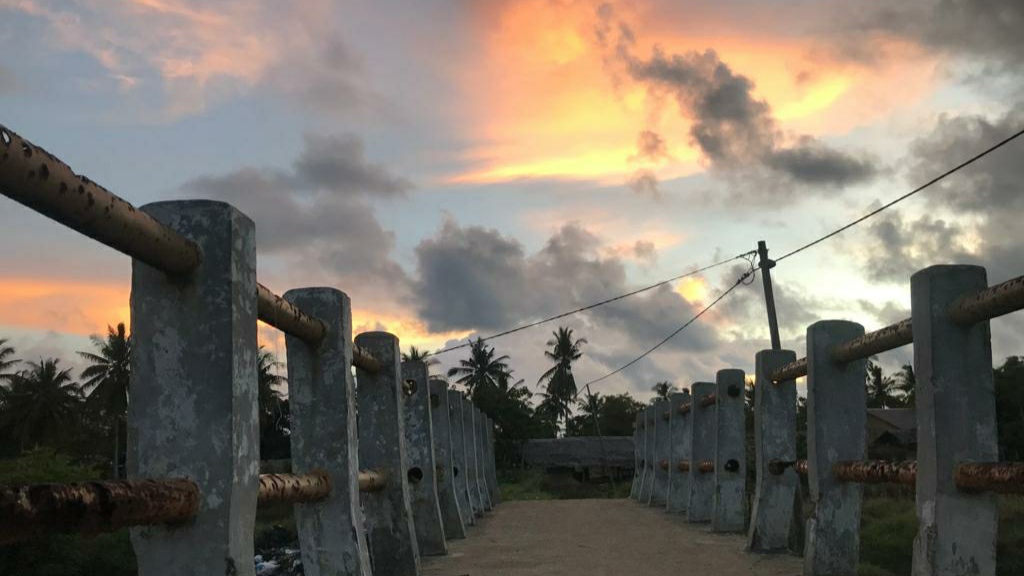 The sunset of Parangtritis is like a longing release.
The sound of the waves crashing is like opium.
May you be given health so that you can always go there if the universe allows.
My day is always close to dusk because it is close to my father's pond near the sea and even all my village people are sailors, so it is very easy to find dusk every afternoon.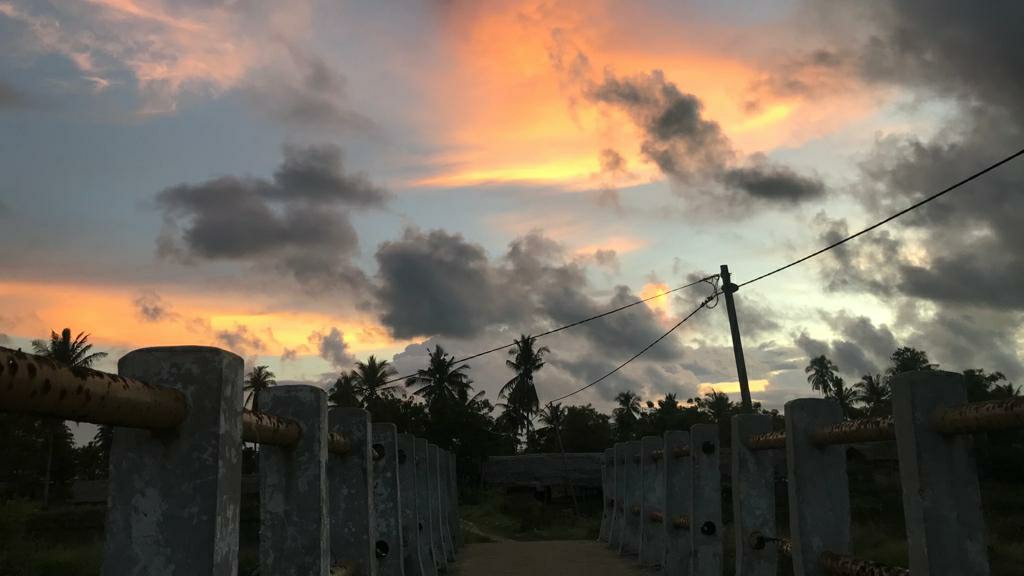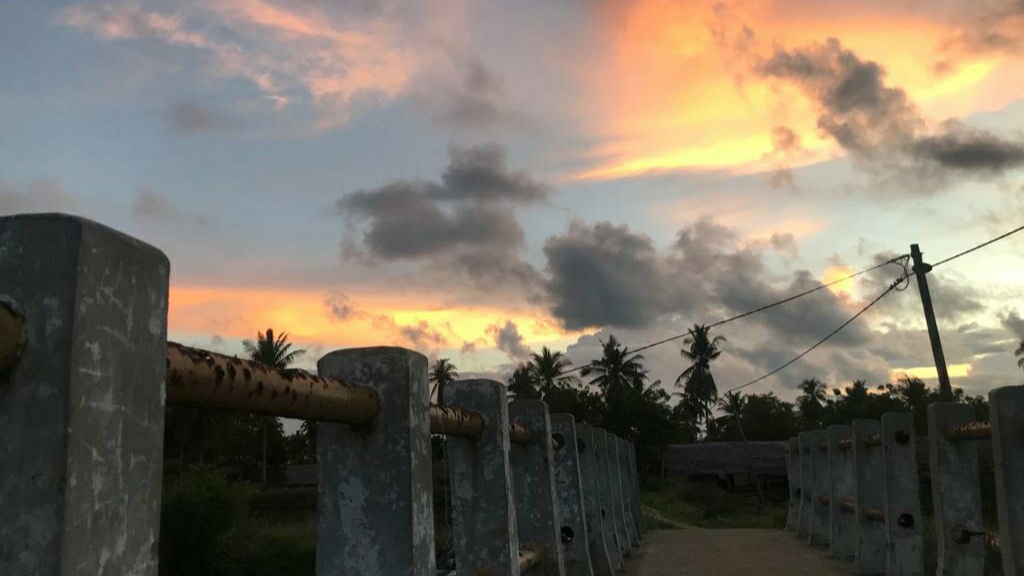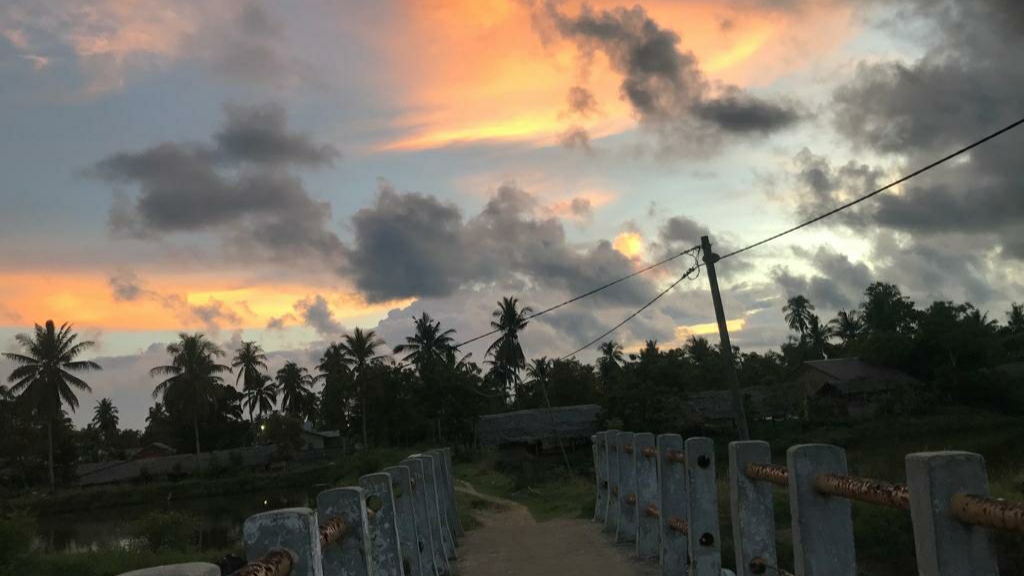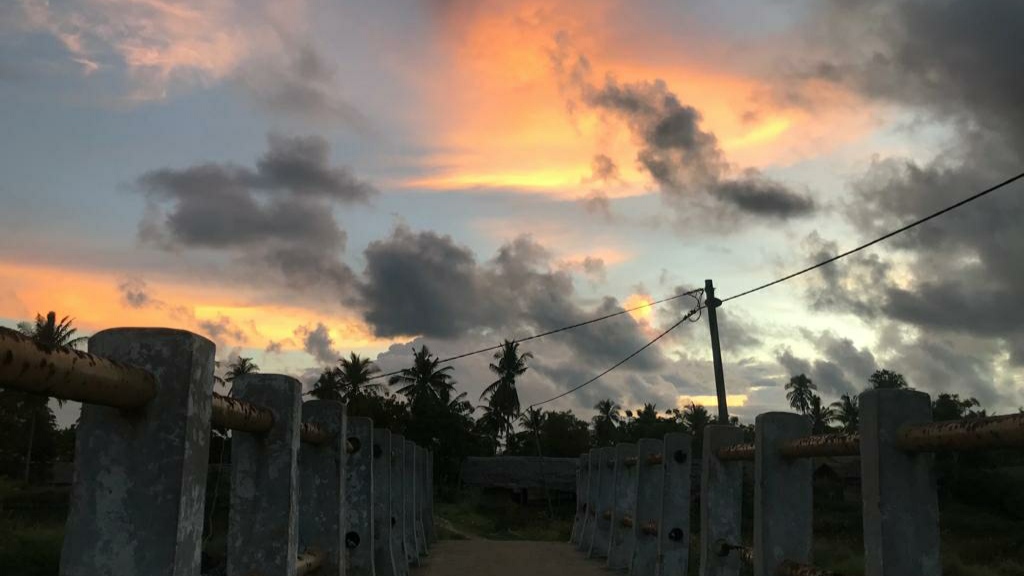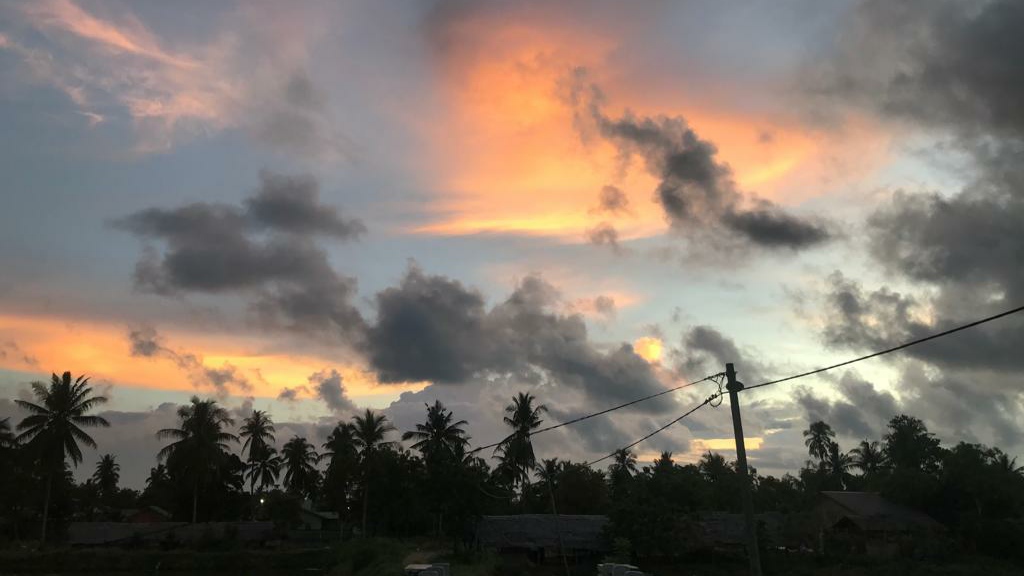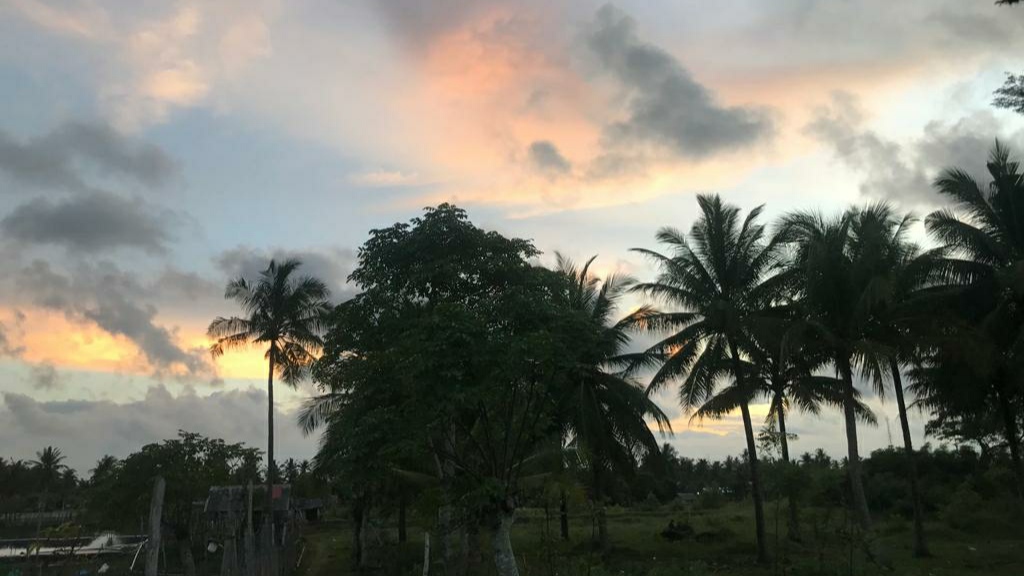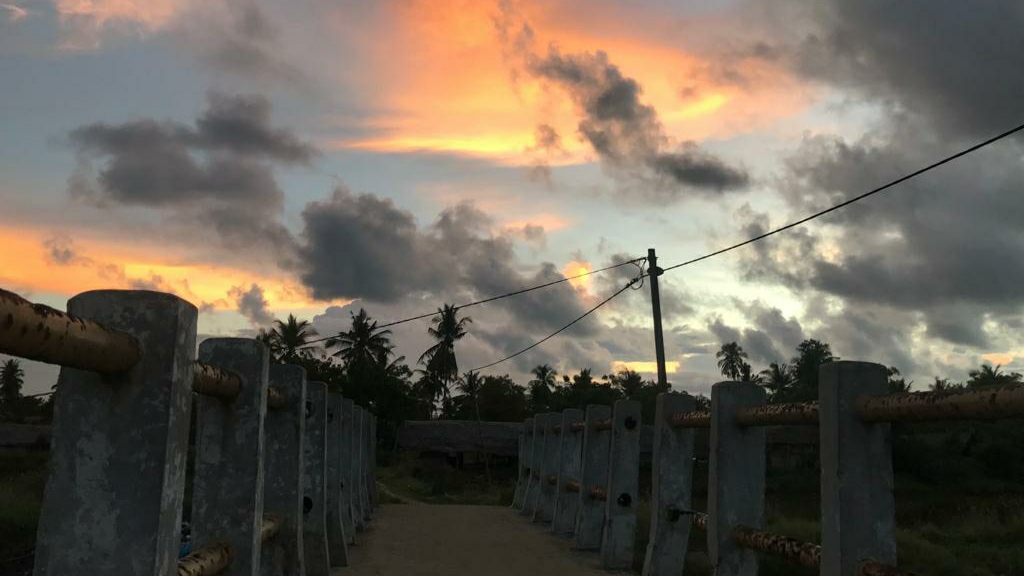 Someone is trying to fix it.
Some are busy holding on.
Some are faithfully waiting.
Love does make fools.
Trying to fix when someone is trying to damage.
Trying to hold on when someone let go.
Faithfully waiting for someone to leave...
That's me....
That's all and so in this post, see you in the next post

INFORMATION
| Image | smartphone |
| --- | --- |
| Models | hotwav |
| Type | Android |
| Original Image | @irwanis |
| Location | Aceh |
Thank you very much to everyone who has been present in my post, see you in the next post.
BEST REGARDS
@IRWANIS