Last round, I was chosen as the first winner, I at this very beautiful time would like to thank the entire team at this beloved Sunset Photography: @coininstant @duwiky @sunset.curator @pob.curator who is always a high-ranking officer and at the same time a curator.
I'm showing another one today Desember 23 2021 , and it's a continuation of the Contest I'm participating in on this wonderful occasion.
It's been a long time since I saw this big Contest, I at this opportunity want to take part here in the Desember round 🤣🤣🤣,,,
The scenery in the village is very different from the scenery in urban areas, I always show the scenery in the village
This is below the scenery in my village ....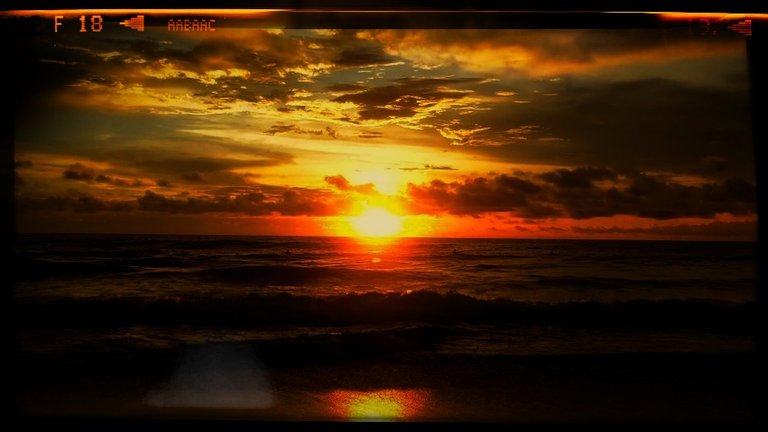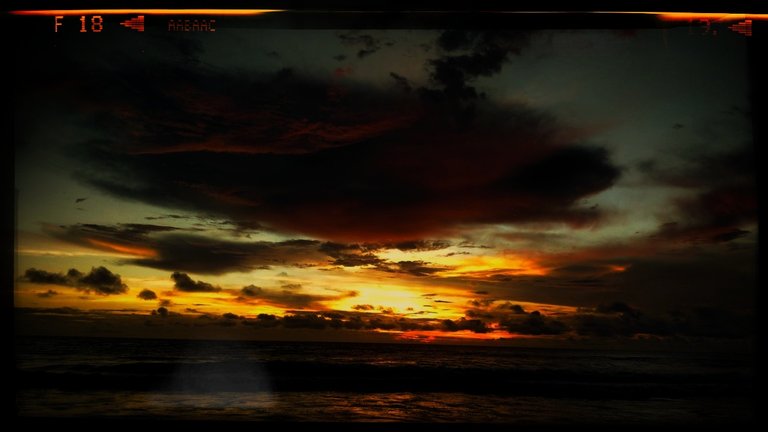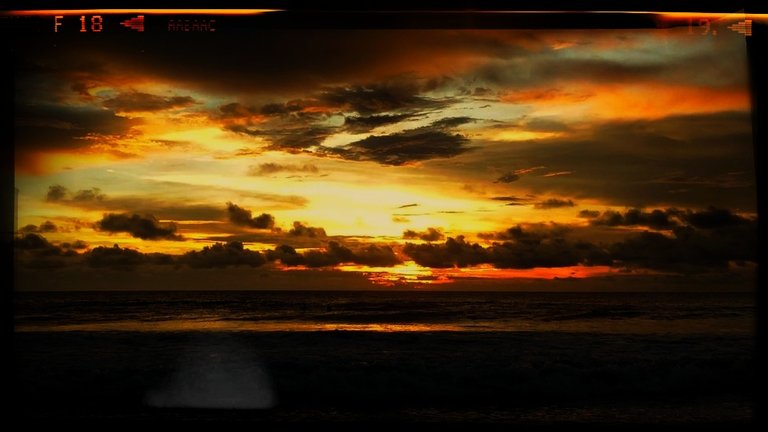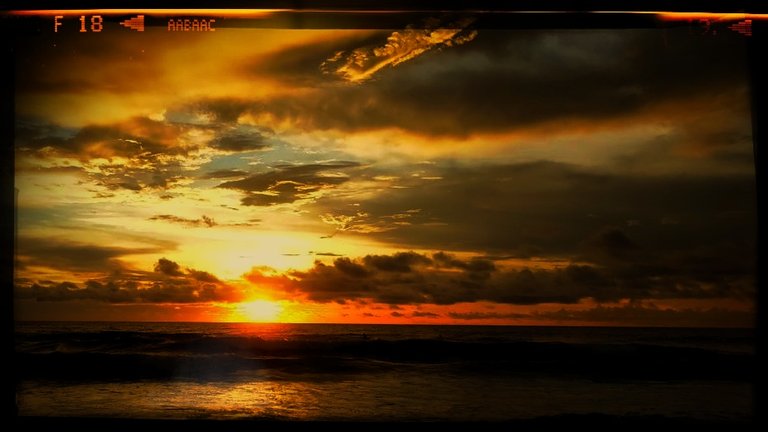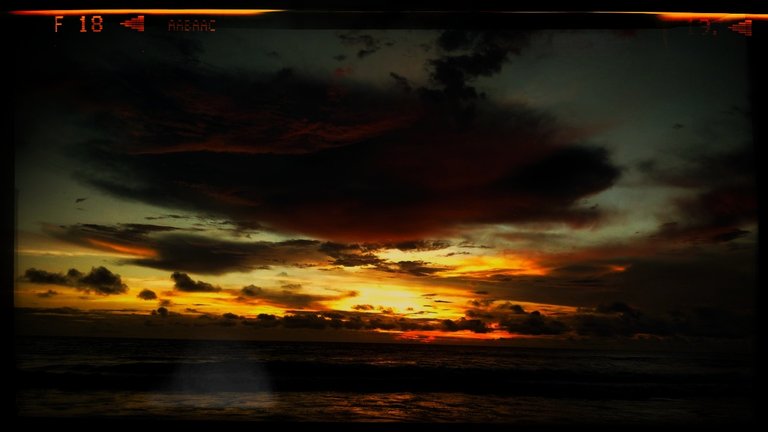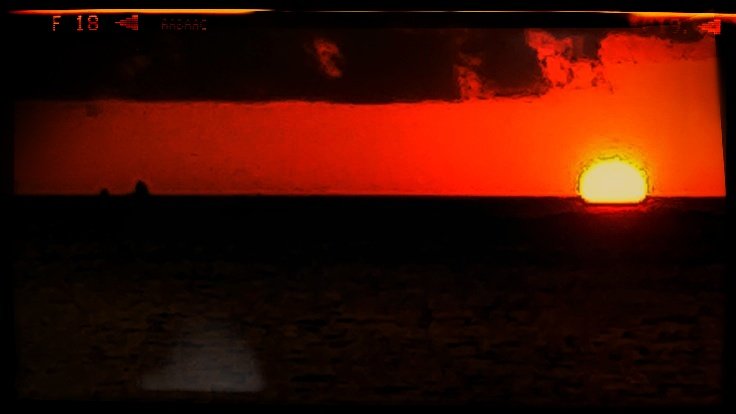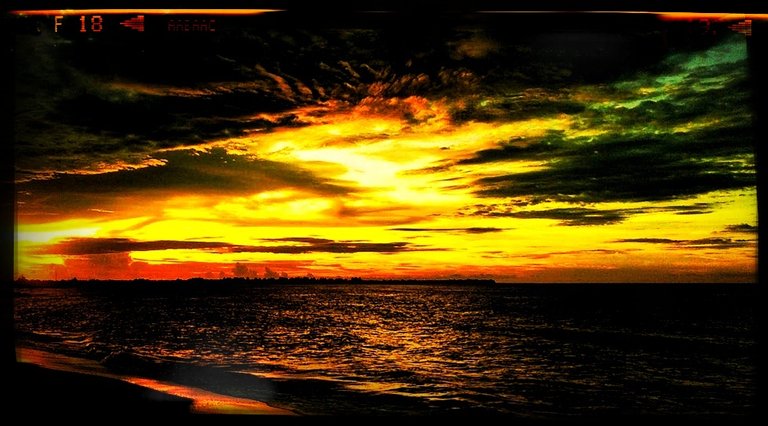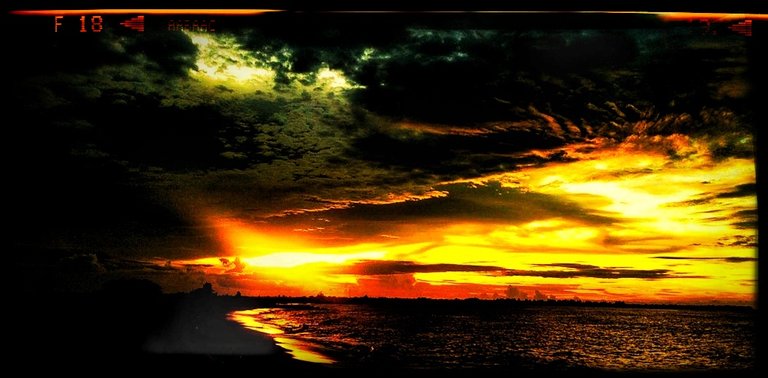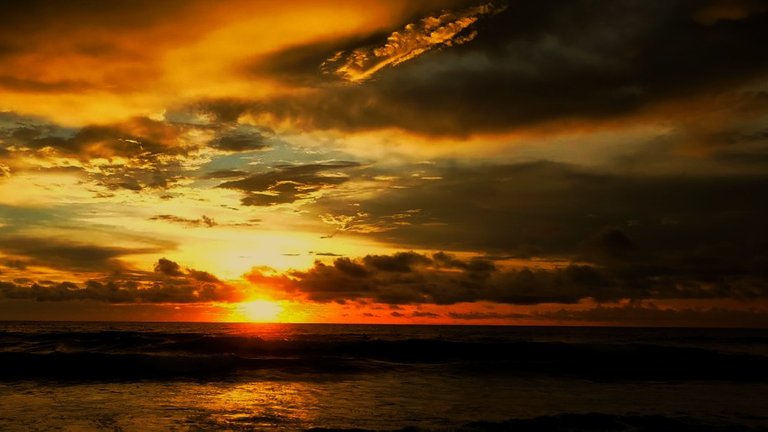 Snapseed editor
Signed lon-stand-alone