Hi all hive friends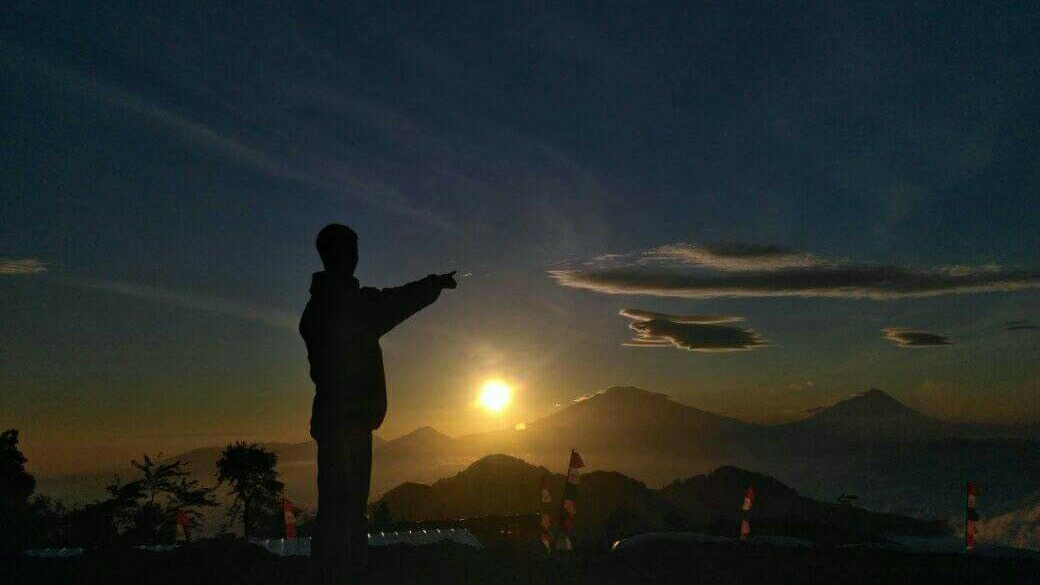 Looking for our dusk is a special thing, so it's not surprising that dusk always accompanies us every afternoon because for us, dusk still gives us enthusiasm even though it is lost without news, that's when we learn to live confidently with what happens.
Here are some photos of our adventure looking for dusk.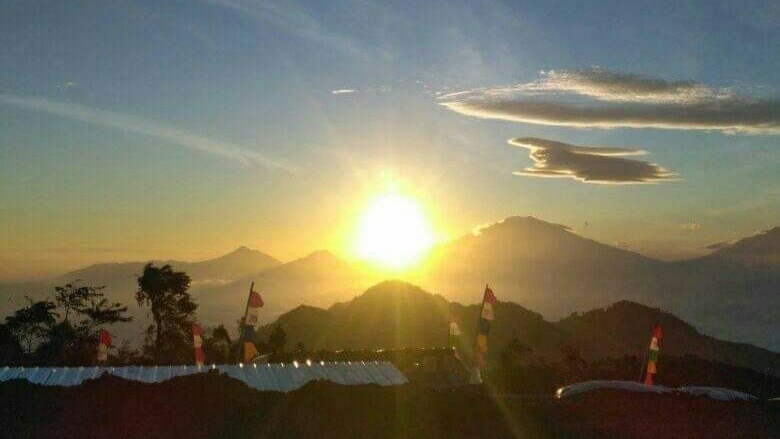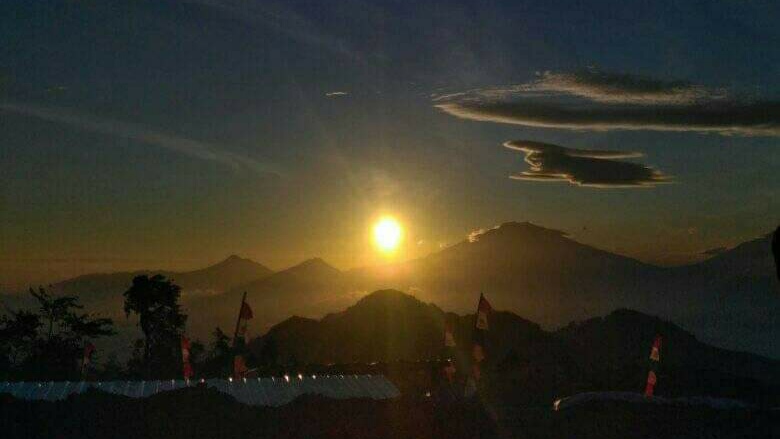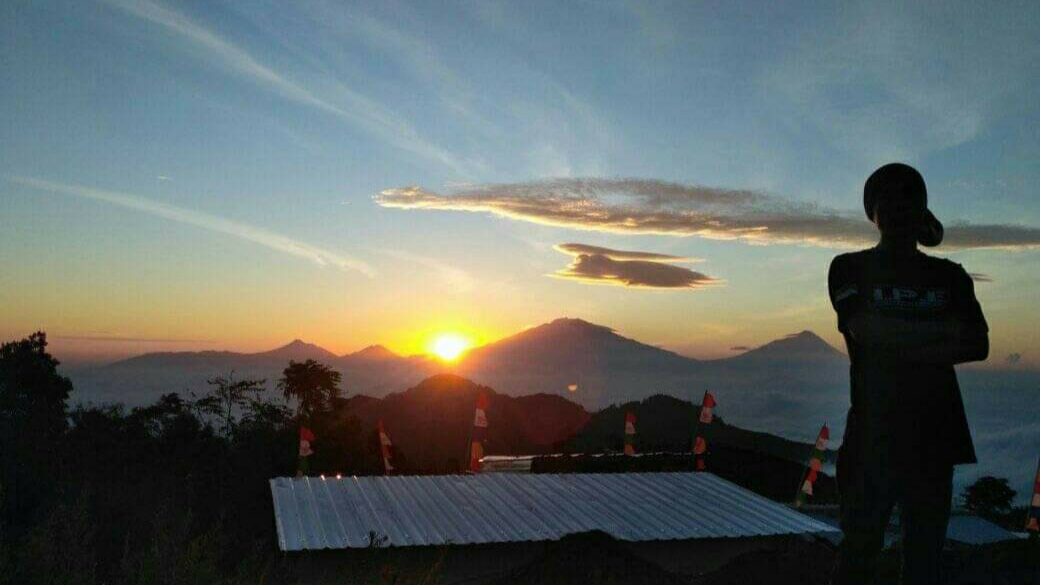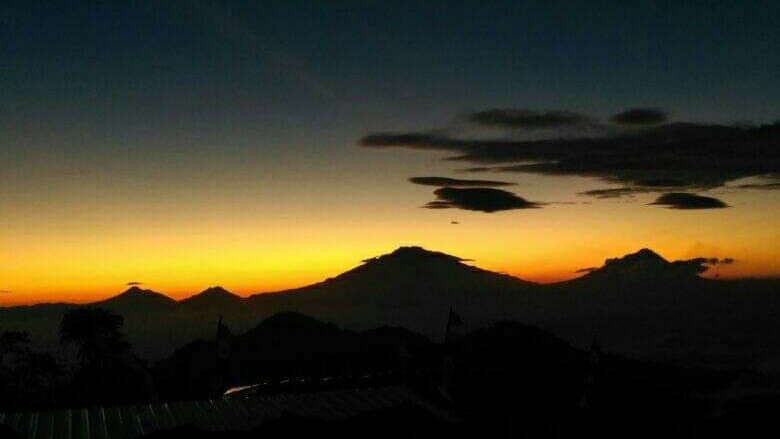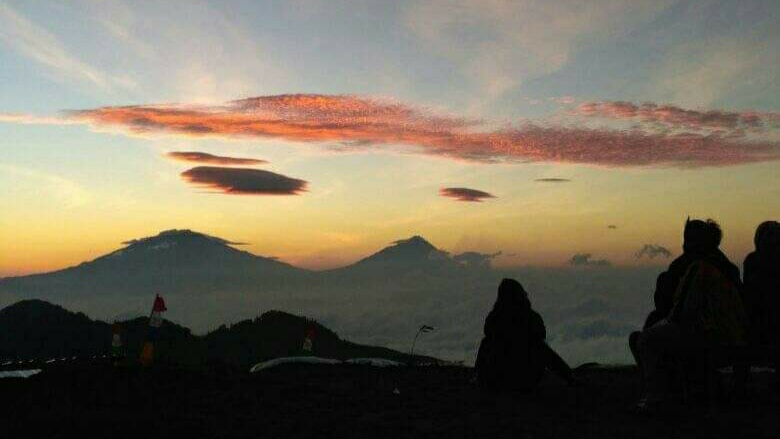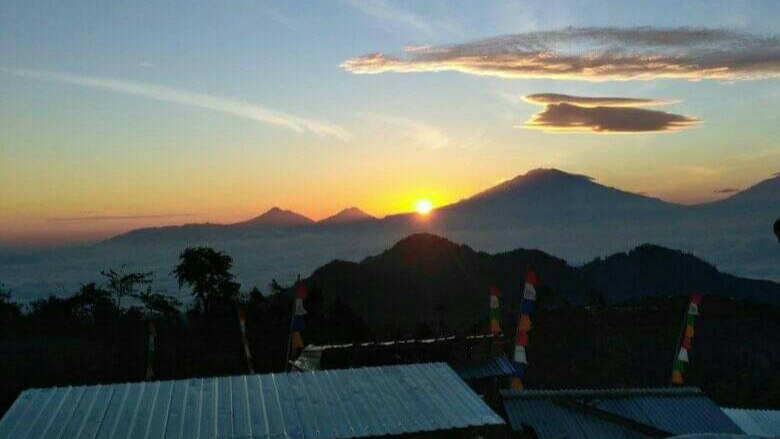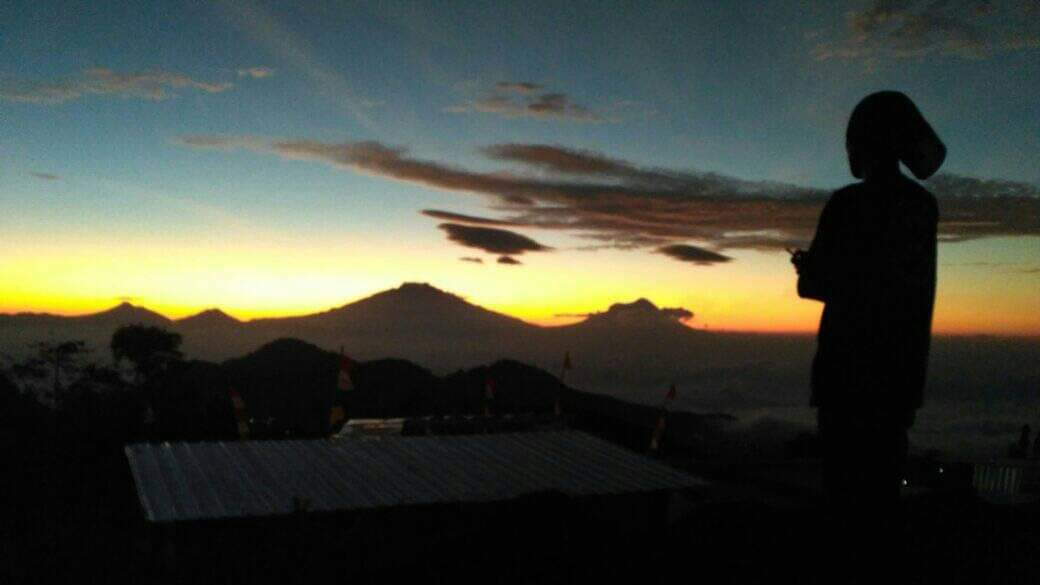 I pray for my children and wife
I knit please take a step
I get excited about coffee
I hum praises
Then I put my faith in
Picking up dreams in the destination city
When the sun rises in your lap
A thousand seasons go by
Maintaining is a sure step
Millions of stories fill the heart
Carve a language in yourself
A piece of face will not disappear
Although drifting with memories
In the guardian's grave I entrust the struggle
I hope you are fine dear
All these images are our memories and proof that togetherness without members and friends will not happen and enjoy twilight like this.
Thank you for your visit and stay with me in the next post.