Hello everyone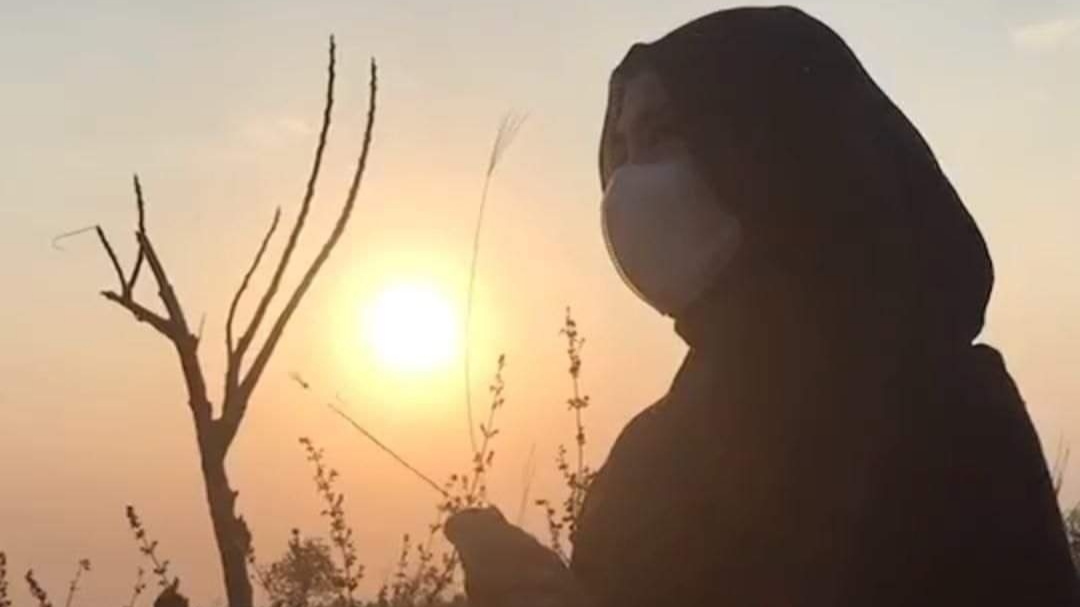 Sunset always gives me peace of mind whether I'm lonely or daydreaming because I always interpret life in my own way.
Sometimes rhyme with the rhythm menu of the birth day of life when I think of the problem even though it still tries its best.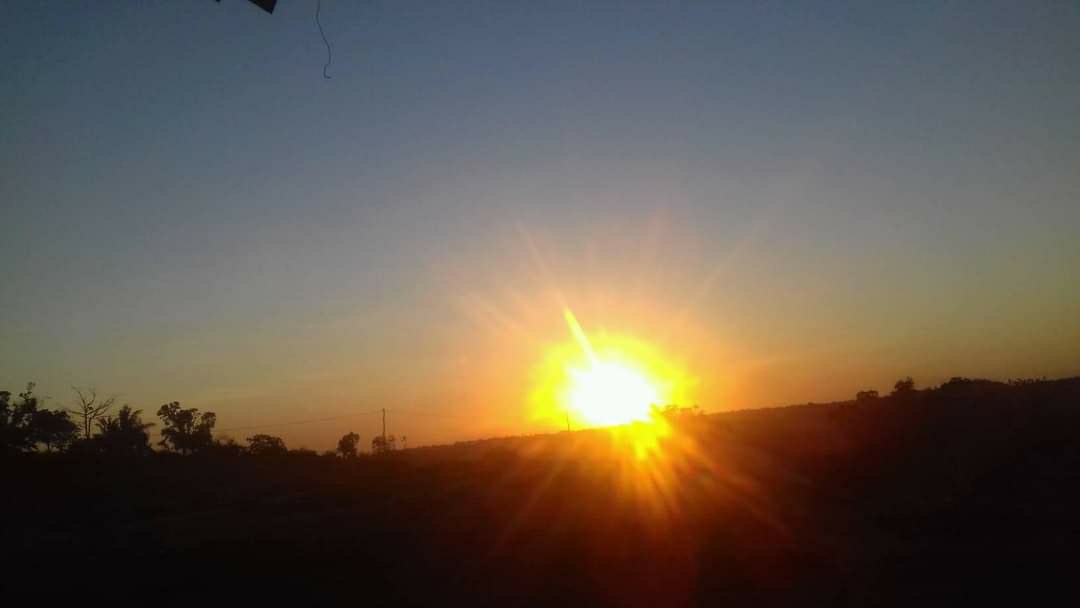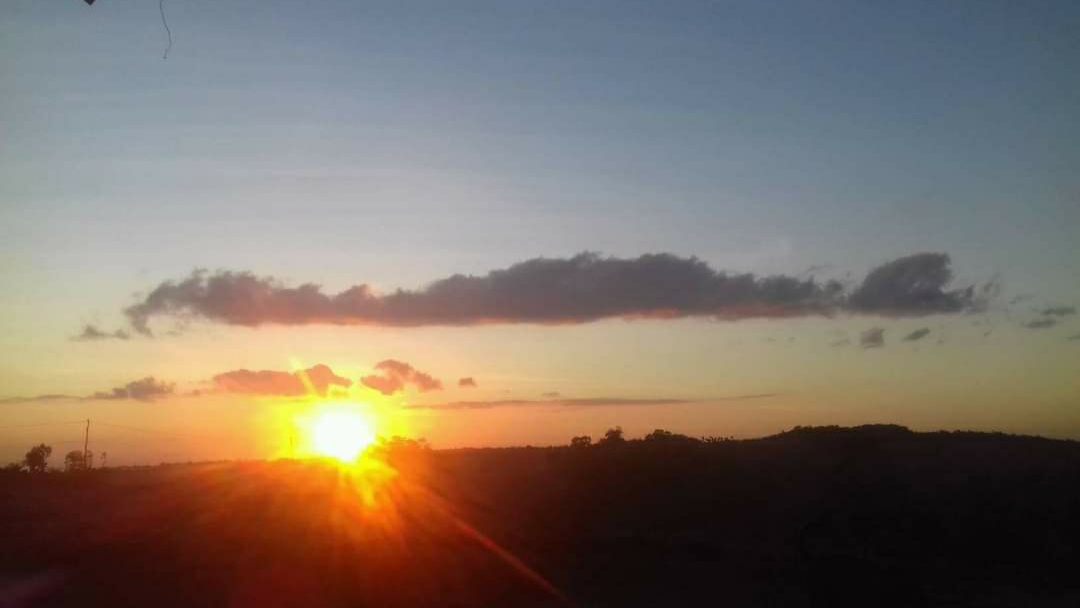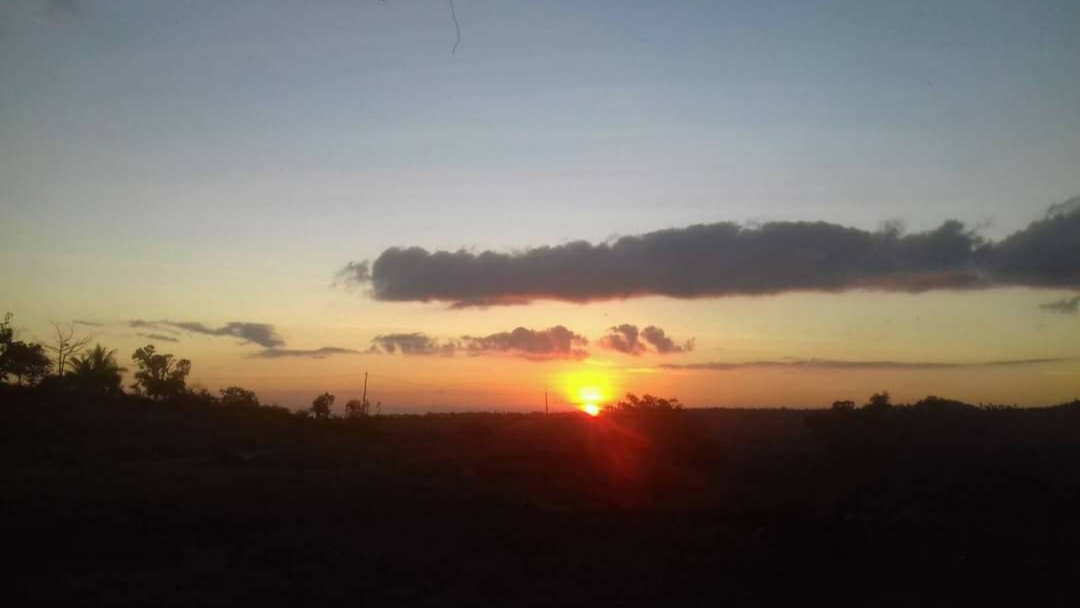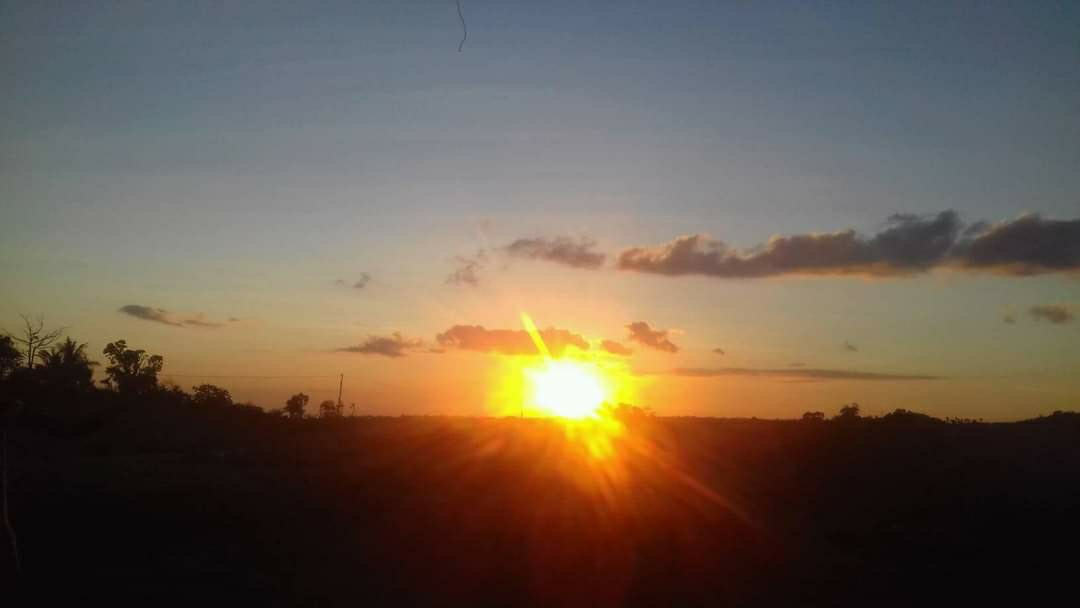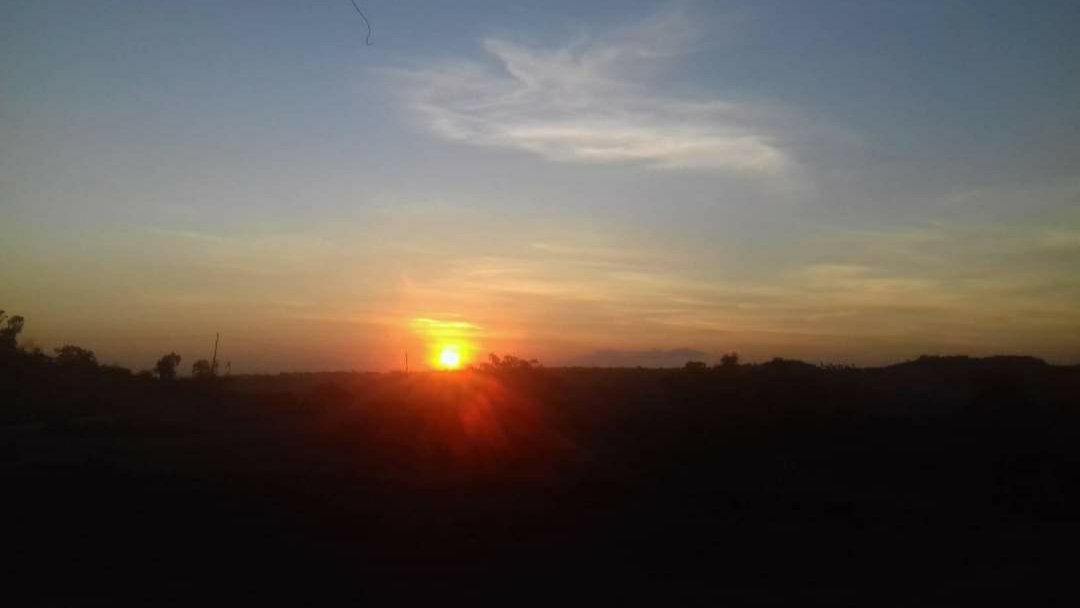 Own...
Holding on to longing for the stomping steps.
Crush day of dream crochet.
For a moment...the traffic drifted over.
I still remember those eyes
Devouring greedily the beautiful curves of the night body
Embracing the dark, hugging astray.
How not... this quiet seems to reign
Poisoning sends a flood of misery.
Oh...you..
Let it be our story.
About the starless night
About a divided heart.
About me and him.
For you....yes for you...
Thank you so much for your visit until you see you in the next post