Hello guys! The end of 2020. is approaching and we can say that it is full of strange events. Of course, it's not over yet, who knows what else it will bring us. This time I will write about a current topic, the appearance of strange structures around the world, the Monolith.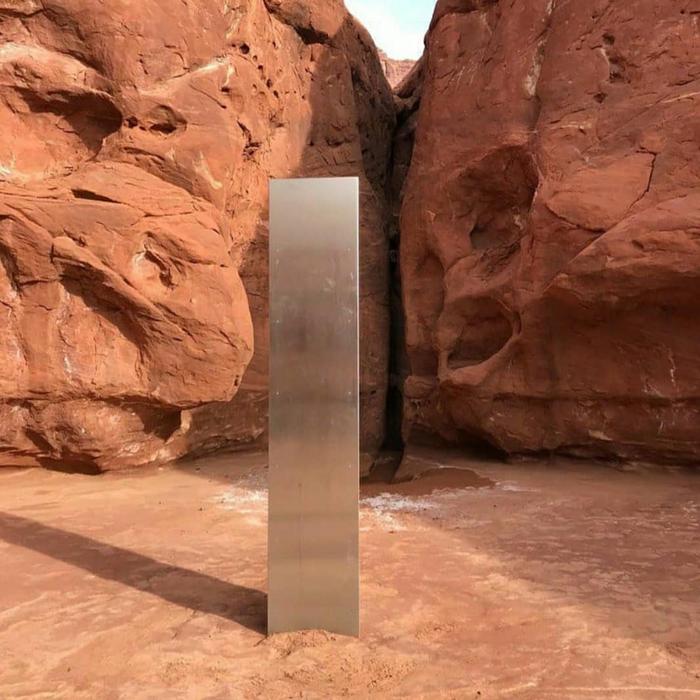 How they reached such inaccessible areas, for now no one has an answer. One of such structures appeared in Utah and soon after a strange combination of circumstances disappeared. Shortly afterwards, the Monolith reappeared in Romania in the area of ​​Piatra Neamt near the famous historical monument. This structure was similar to that of Utah, about 4 feet high and one side overlooked a mountain that locals call the sacred mountain. After the appearance of the Monolith in Romania, many people wondered where it came from here and whether it was a new trend. After a short time, the Monolith suddenly disappeared. After the disappearance of such a structure in Romania, many theories have emerged, all of them that such structures were brought by beings from some other planet. However, unlike that Monolith from Utah, the Monolith from Romania was not so perfect and there were a lot of traces of digestion.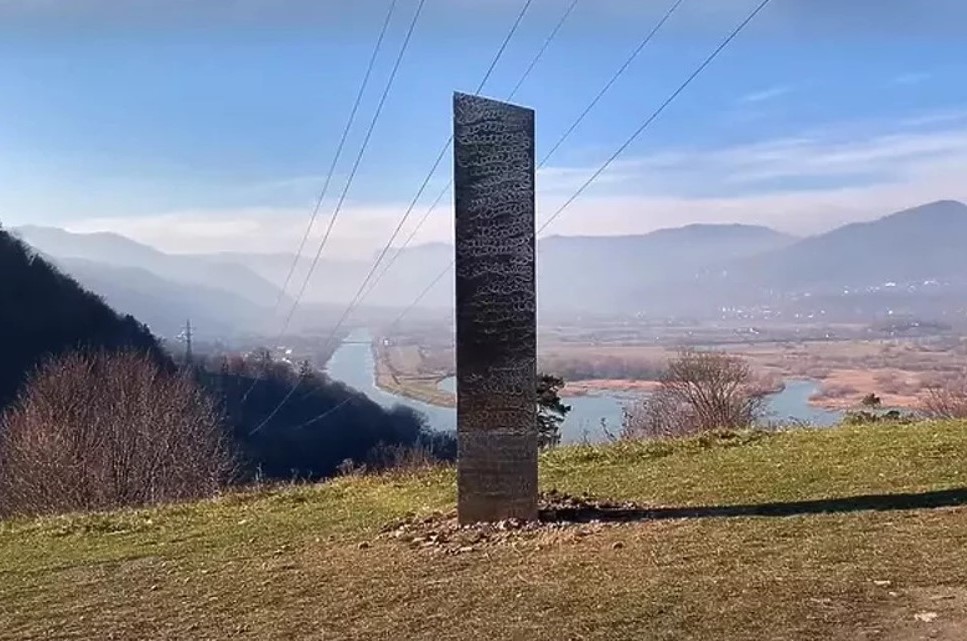 After such occurrences, the question arises. Why did they disappear so quickly and will they reappear? After the appearance of the Monolith in Utah, many people rushed to see the phenomenon itself. One of them, a photographer, said he saw and photographed four men taking the Monolith from where it was. According to the photographer, he heard that the people who took the Monolith said that they were taking it away so that there would be no major tourist visits to the place where it was located and thus destroy the natural environment. Despite such evidence, most still believe that most things and information are being tried to be covered up by the public itself.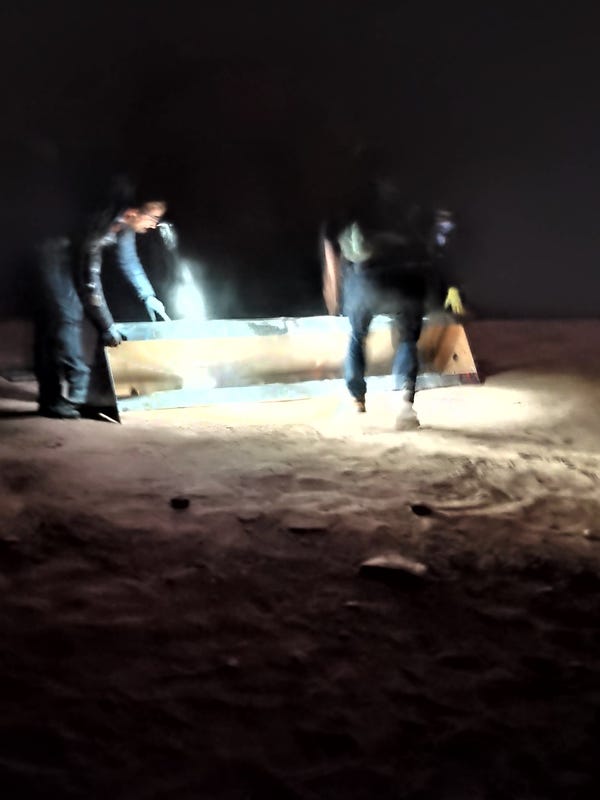 Shortly afterwards, the Monolith appeared in California. Will this trend continue? And do the appearances of the Monolith have any hidden meaning? All of these are some of the issues that remain unresolved for now. Do you have any of the information? Tell me in the comments as well as share your opinion. Let's see what it will bring us by the end of 2020. If you liked the article, support my work with an upvote and reshare.